Free Krispy Kreme Doughnuts February 2017
How to Get a Free Doughnut at Krispy Kreme in February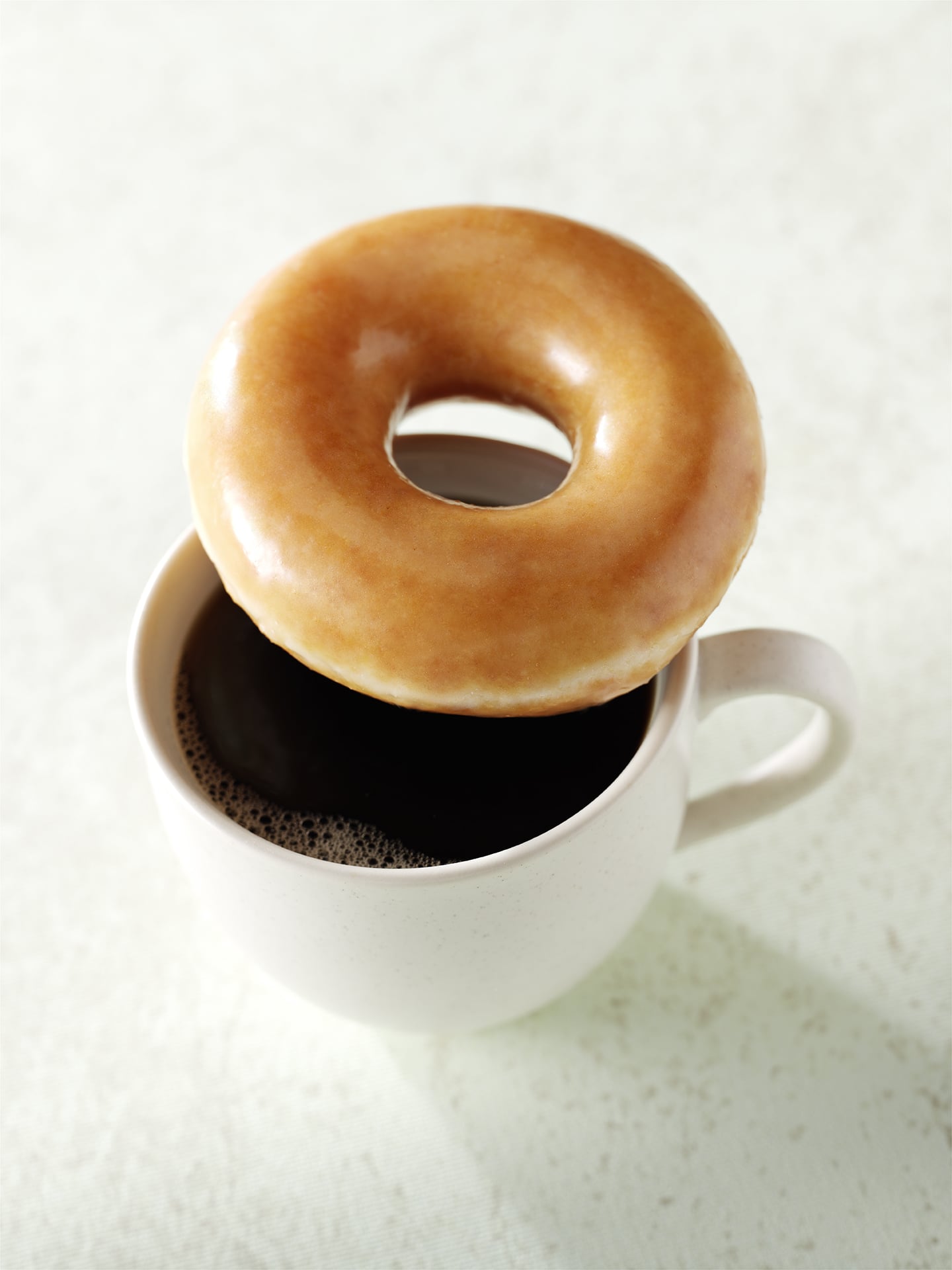 Get excited, because your breakfast is about to get a lot sweeter. Krispy Kreme is introducing two new coffee blends on Feb. 6, and when you purchase any size of the blends, you'll get an Original Glazed Doughnut free of charge.
The two new coffees are the perfect addition to the bakery's lineup. The "smooth" blend has a subtle, lighter taste, while the "rich" blend is for the customer who prefers a more intense flavor. The smooth blend was actually designed to complement the company's famous glazed doughnuts, and since it comes free with the coffee, there's no reason not to test it out.
The limited-time offer is only available through the end of February, so head to Krispy Kreme to get in on this sweet deal.
Image Source: Krispy Kreme