Hostess Recall June 2016
Recall Alert: Many of Your Favorite Hostess Products Are Being Withdrawn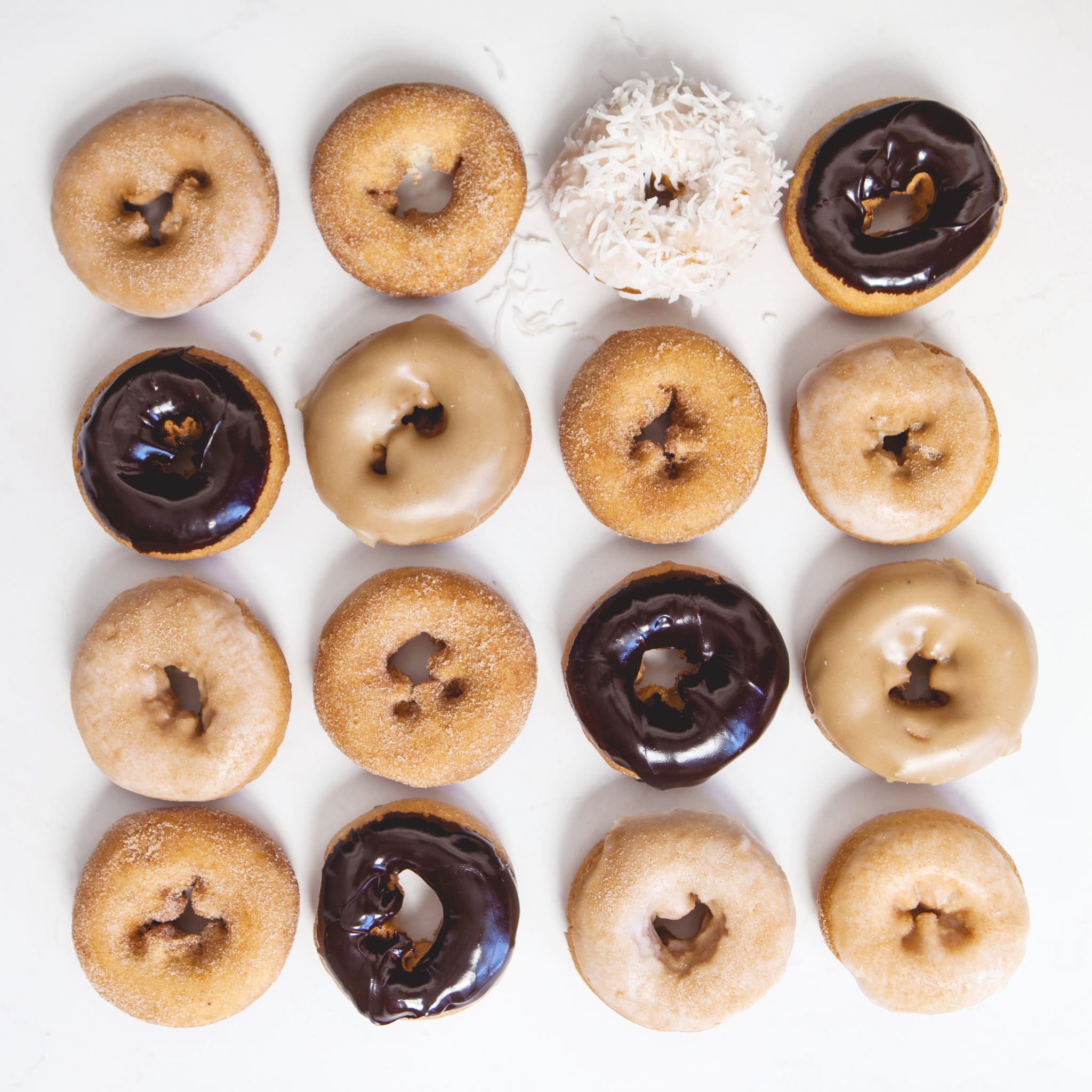 If you have a peanut allergy, double-check any Hostess products sitting in your pantry. Due to "undeclared peanut residue," the US Food and Drug Administration has announced a voluntary recall of 710,000 cases including single packages, boxes, and bags. Many of our favorite varieties like Powder Donuts and Ding Dongs are among the at-risk items.
Hostess Brands' flour supplier, Grain Craft, distributed small amounts of peanut residue, which could harm those with severe peanut allergies. Although Hostess has received two reports of allergic reactions, the low level of peanut exposure should not be life-threatening to the average peanut-allergic person.
The following list of snack cakes and doughnuts is currently being recalled:
Chocodile Multi and Chocodile Snack
Ding Dong Multi and Ding Dong Snack
Zinger Chocolate Multi and Zinger Chocolate Snack
Zinger Ras Multi and Zinger Ras Snack
Chocolate Donut
Crunch Donut
Devils Food Donut
Glazed Mini Dount
Maple Donut
Powder Donut
For the full product list including UPC numbers, batch numbers, and expiration dates, refer to the FDA's website. If you're sensitive to peanuts and have any of these products, return them to the place of purchase for a full refund and contact 1-800-686-2813 with any questions or concerns.
Image Source: POPSUGAR Photography / Mark Popovich