How Often Should You Clean Your Grill?
How Often Should You Clean Your Grill? A Lot More Than You Probably Think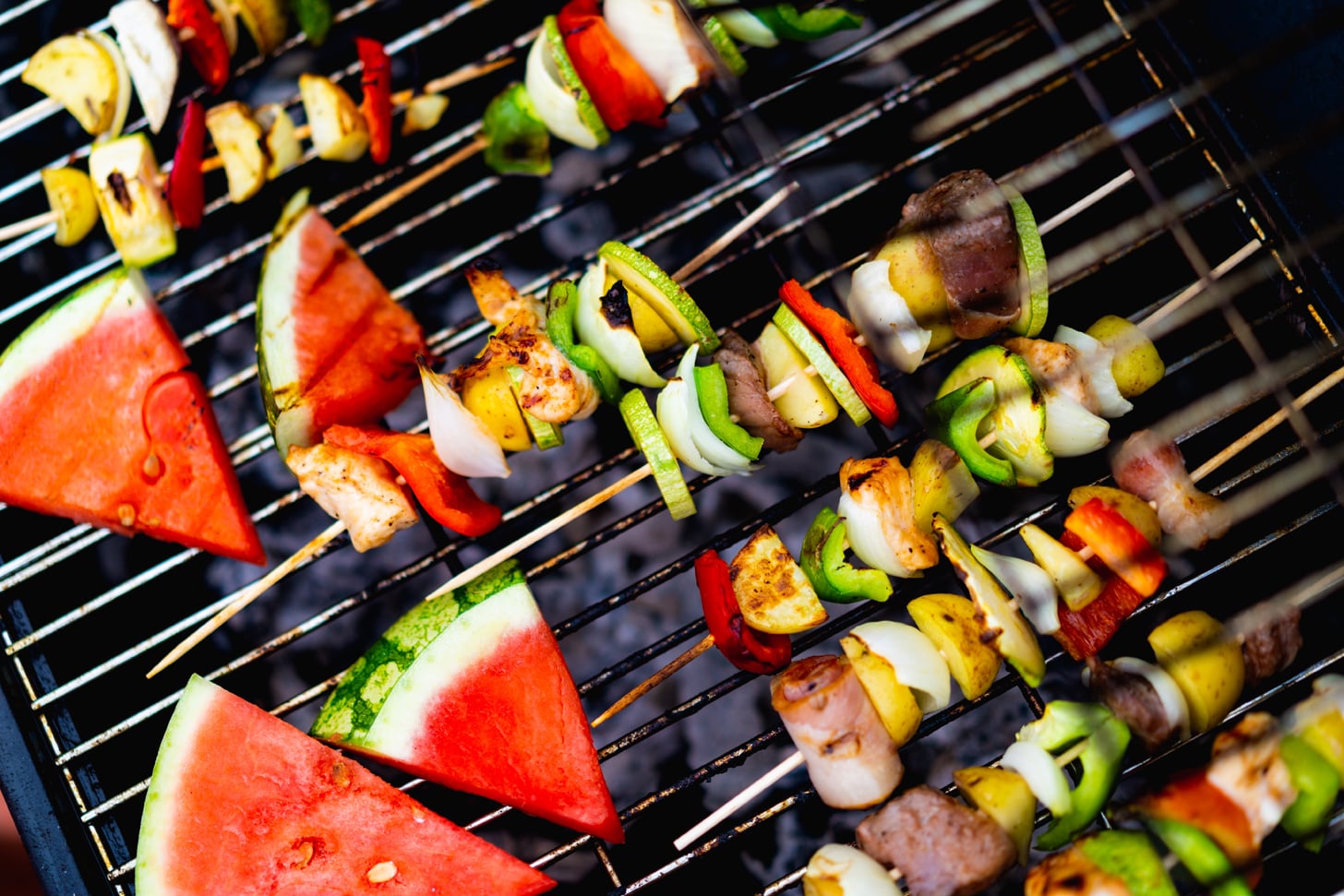 When the weather is sunny and warm, there's nothing better than firing up the grill and cooking your favorite summer dishes. Whether you're throwing a couple of steaks on the barbecue, making a grilled salad, or anything in between, that smokiness really brings out the flavor and enhances the fresh ingredients that are the hallmark of summer — that is, of course, if you're cleaning your grill often enough.
The unfortunate truth is that we rarely clean our grills as often as we're supposed to. You can't just rely on the fire and heat to clean it for you while you cook. In fact, you should be cleaning your grill every single time you use it. And it's best to give it a scrub with a brush after you cook up those burgers or skewers, not before. Otherwise, the grime, oil, fat, and debris can add unwanted flavor to your meals, not to mention carcinogens — a substance that can form when meat isn't grilled properly that can cause cancer — when burnt to a crisp.
If you've been skimping on the cleaning, consider deep cleaning your grill before your next cookout. If you have a gas grill, you can turn up the heat to burn off any debris, then scrub it with a grill brush. For really gunky barbecues with a removable grill piece, you can soak it in warm, soapy water and wipe clean with a grill brush or clean cloth. Do this once a season and everyone will be raving about your culinary prowess!
— Additional reporting by Lauren Harano