How to Pronounce Reese's
So, You May Have Been Pronouncing Reese's Wrong This Entire Time . . .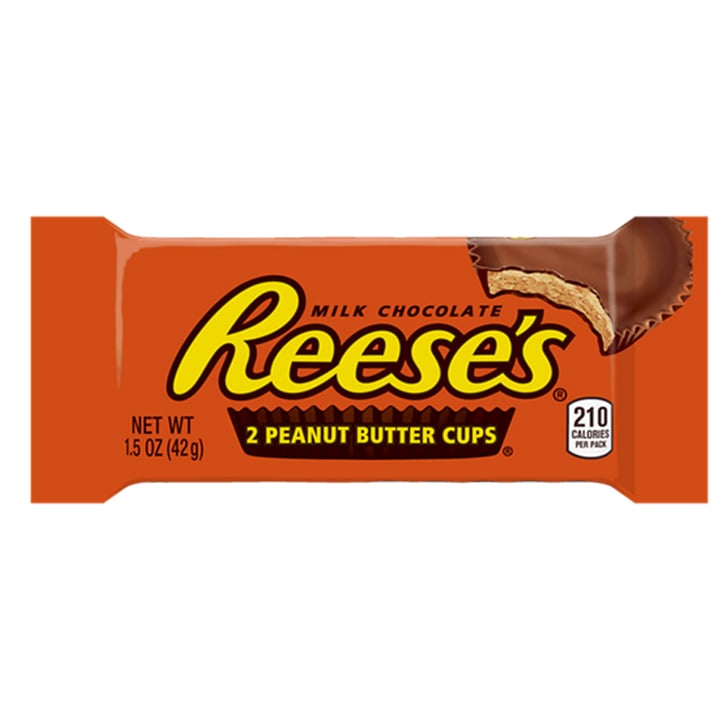 How do you pronounce Reese's? Do you say "Ree-sis" or "Re-sees"? Well, it turns out that this is truly a hot topic debate, and we're here to settle it for you. While some people swear the proper pronunciation of the beloved chocolately peanut-butter candy is "Re-sees," the truth is it's actually "Ree-sis." Yes, if you're one of those "Team Ree-sees" people, then you've been saying it wrong this entire time.
Spoon University recently dug up an old Reese's commercial to further prove this point. In the clip, the brand is pronounced as "Ree-sis" as well.
This all makes sense if you take into account the history behind the name. Reese's was named after Harry Burnett "H. B." Reese, a businessman who worked for the Hershey Company in the early 1900s. Still intrigued by it all? Discover 7 other fun facts about Reese's that might surprise you.