Italian Easter Bread
A Delectable Easter Cake You Don't Have to Bake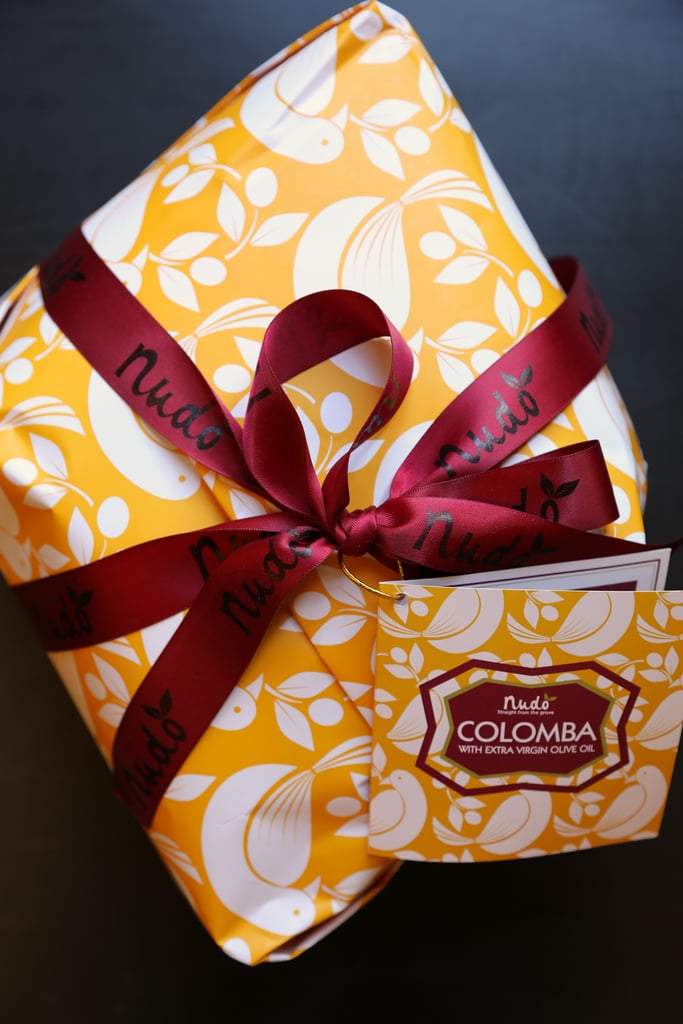 Most of us know that Italians serve panettone for Christmas, but have you heard about a similar cake that's prepared just for Easter? Allow me to introduce you to colomba, a sweet Italian Easter cake. We recently got our hands on a neatly wrapped version ($35) from olive oil purveyor Nudo.
Colomba batter is similar to a panettone batter, except colomba is stuffed with candied citrus rather than raisins; the shape of the cake matches its name, as colomba translates to "dove" in Italian. Almonds and pearl sugar scatter the top.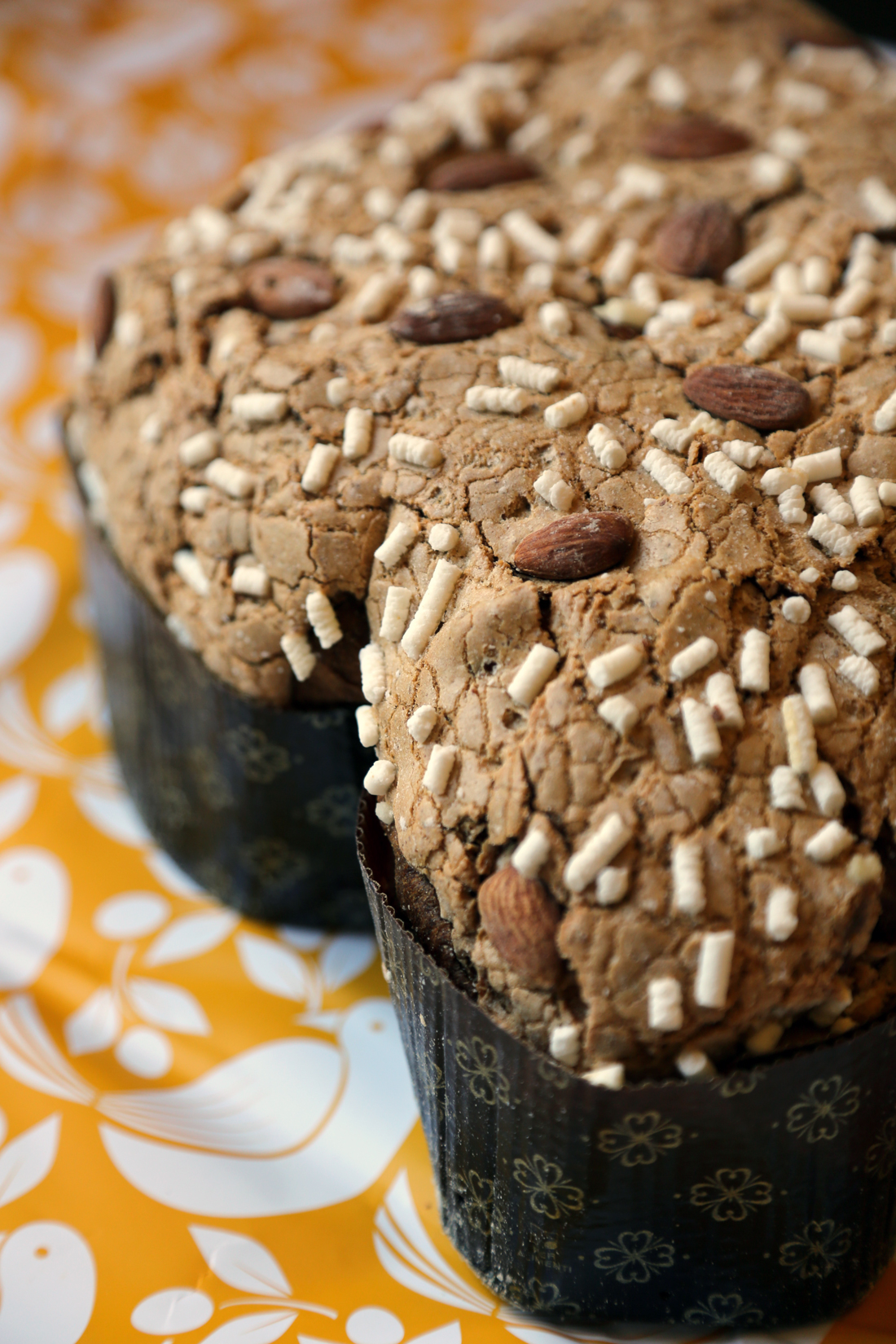 Despite our worries that Nudo's colomba would resemble some of our recent encounters with dry, overly spiced holiday panettone, the food team was surprised by colomba's addictive quality. Our concern should've been eating too much of the cake: we sat around the dove-shaped confection and tore off light, fluffy pieces like cotton candy. Not too sweet or rich, the candied orange and pearl sugar satisfy sugar cravings without overdoing it.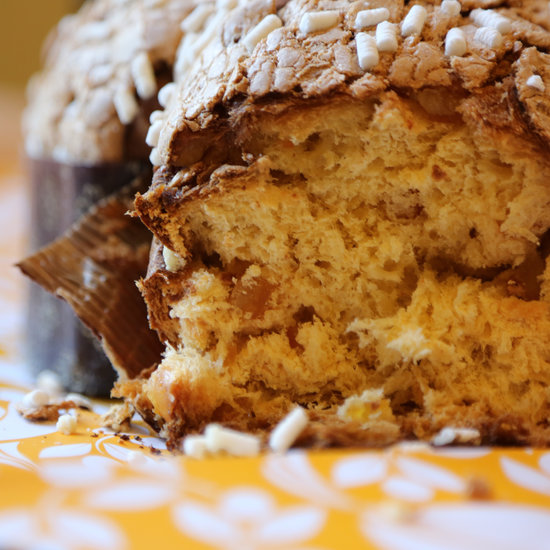 Everyone agreed this particular colomba pairs exceptionally well with a glass of dry, crisp Prosecco — and that Nudo's colomba would be an interesting and much-appreciated addition to the Easter dessert table.