McDonald's Buttermilk Crispy Chicken Tenders
OMG, McDonald's Finally Brought Back (New and Improved) Chicken Tenders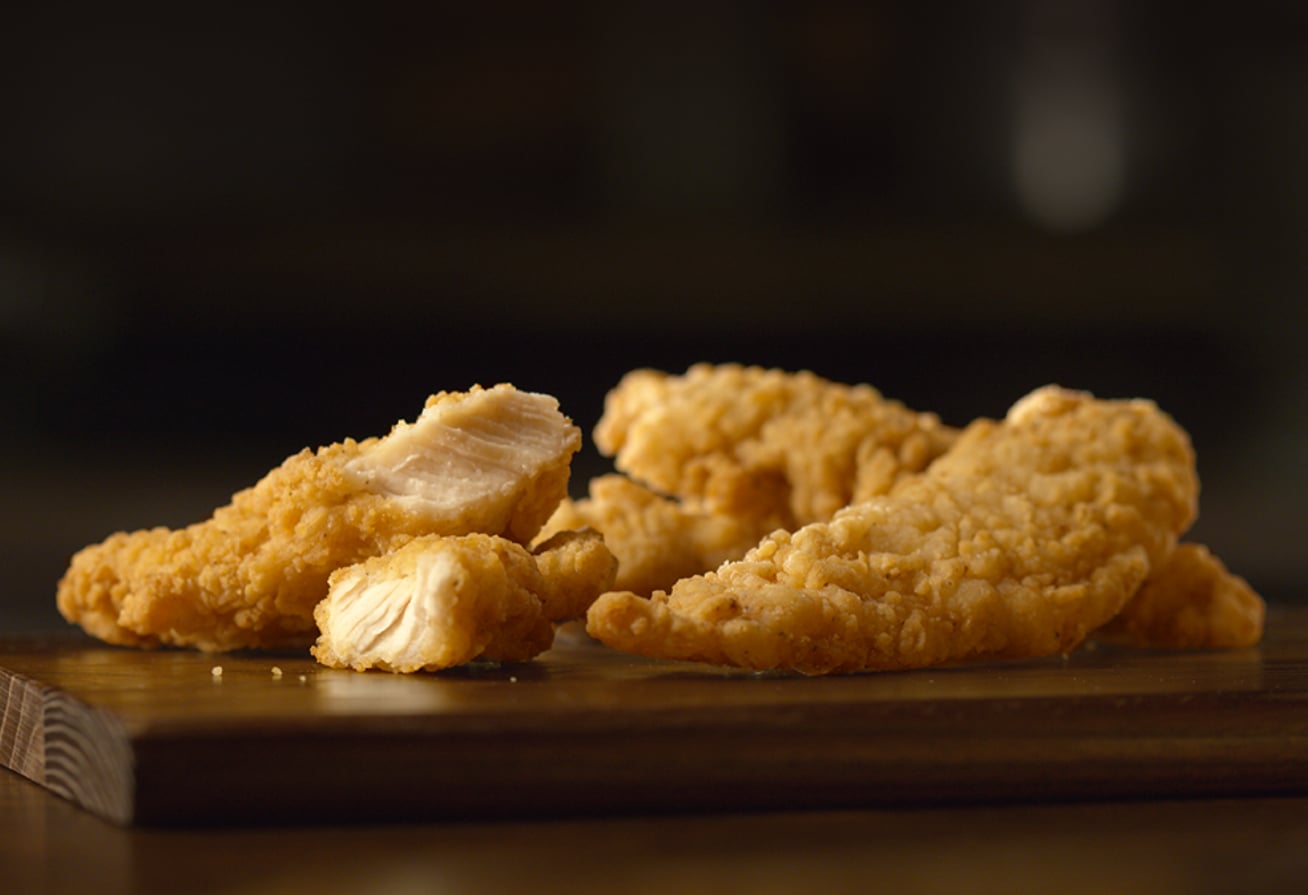 It's an indisputable fact that chicken tenders are superior to chicken nuggets, and McDonald's is giving the people what they want with its new Buttermilk Crispy Chicken Tenders. You might want to say goodbye to McNuggets and opt instead for these tenders, which are made with 100 percent white meat chicken and no artificial flavors, colors, or preservatives. McDonald's says its Buttermilk Crispy Chicken Tenders are seasoned, battered, and breaded and are served with the dipping sauce of your choice, including Creamy Ranch, Honey, Honey Mustard, Hot Mustard, Spicy Buffalo, Sriracha Mac Sauce, Sweet 'n Sour, Tangy Barbeque, and the new Signature Sauce.
So apparently @McDonalds has chicken tenders now. They're pretty good, tbh. pic.twitter.com/AmImuxBmaT

— Note of Nothing (@noteofnothingg) September 22, 2017
You may be experiencing flashbacks of a similar menu item from years past: McDonald's Chicken Selects. The popular chicken strips were removed from the menu in 2013, leaving many tenders-over-nuggets fans utterly devastated. But this new and improved version, available at participating locations, sounds even more addictive thanks to the tangy buttermilk breading. Excuse us while we head to McDonald's now!