Oprah's Scrambled Eggs Recipe
This Is How Oprah Transforms Scrambled Eggs Into a "Sexy Breakfast"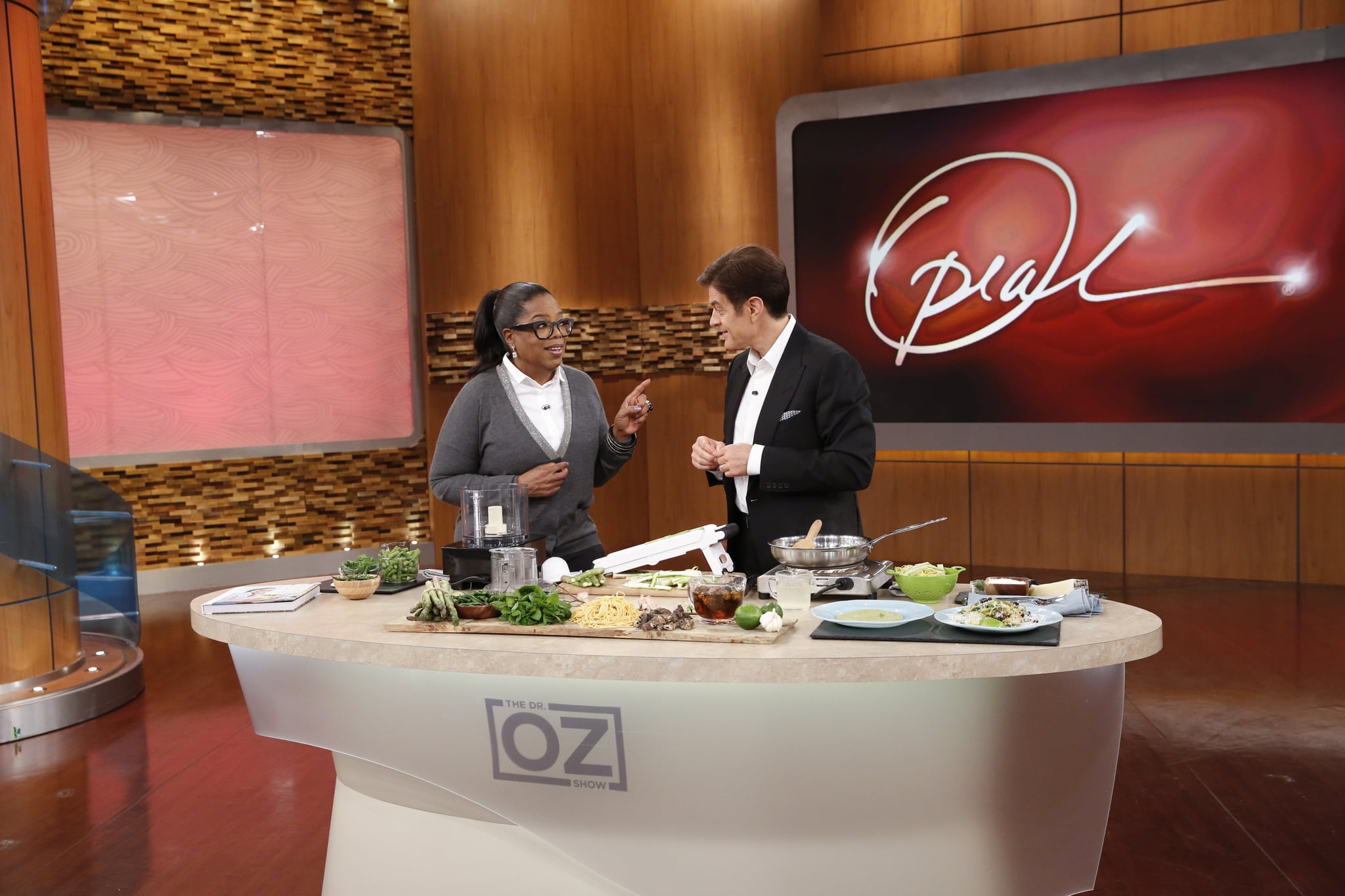 Oprah Winfrey stopped by The Dr. Oz Show to share recipes from her cookbook Food, Health, and Happiness, including what she calls her "sexy breakfast." "I don't even know if you want to call this a recipe," Oprah said of the breakfast, which is scrambled eggs with salsa. But the real secret is in the heat of the homemade salsa — "lots of jalapeños in there," Oprah said, explaining that the recipe comes from Eduardo, "one of the guys that helps me at my house." The other key to perfect scrambled eggs, according to Oprah? Temperature — always serve them hot. "The thing about anyone who is a real cook . . . don't you want people to come to the table when the food is hot?" she asked Dr. Oz.
In addition to her cookbook, Oprah is celebrating her 42-pound weight loss since joining Weight Watchers in the Summer of 2015. Get a sneak peek of Oprah's appearance on The Dr. Oz Show, and allow her breakfast to inspire your next scrambled eggs recipe.
Get the recipe: Oprah Winfrey's Sexy Breakfast