Papa John's Apple TV App
Papa John's Makes It Even Easier to Fuel Your TV Binge-Watching With Pizza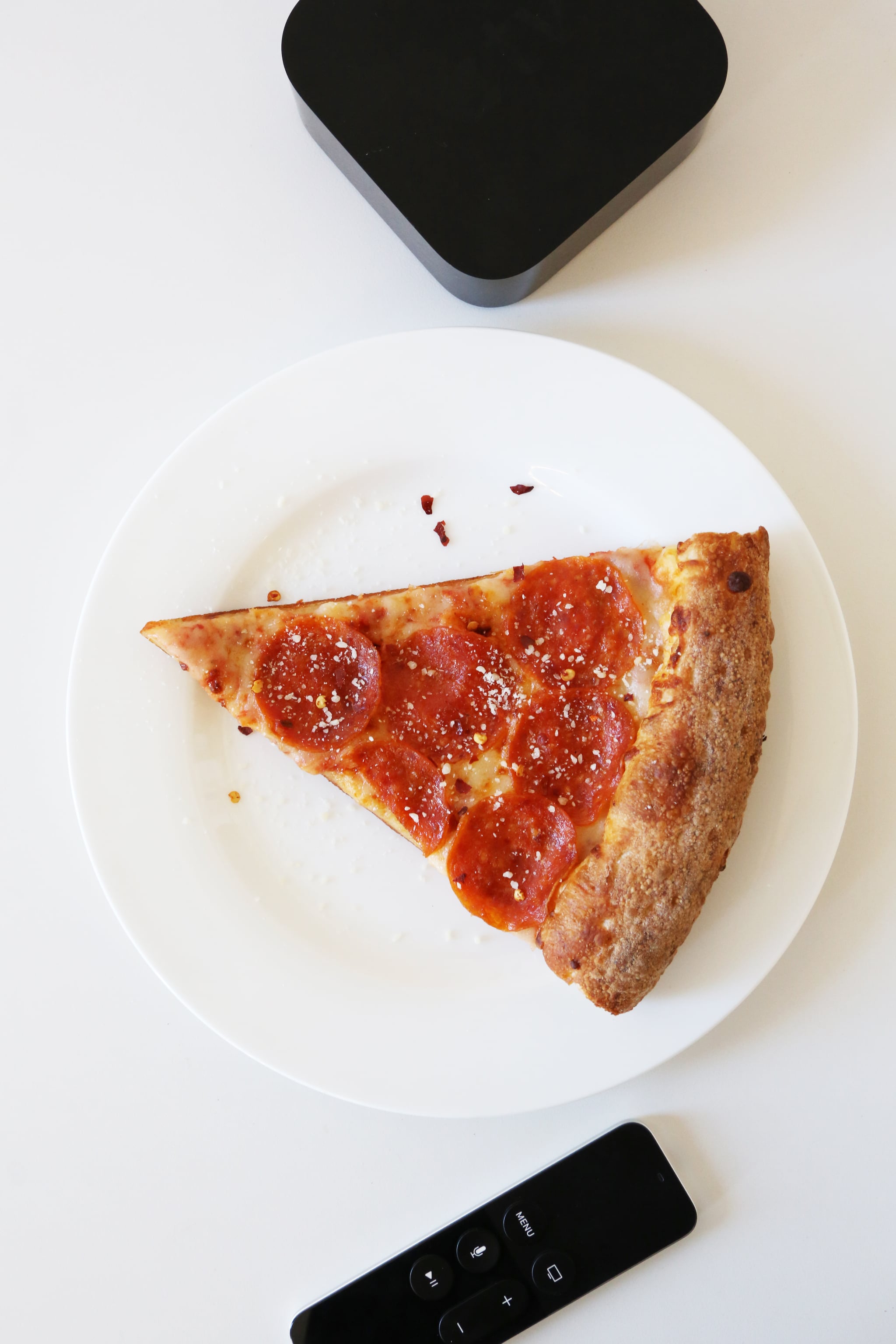 A night of binge-watching your favorite show on your couch is not nearly as fun without pizza. Papa John's agrees with this, so the company is making it even easier to order pizza with the launch of its brand-new Apple TV app. Starting today (Aug. 30), you'll be able to download the Papa John's app from the app store on your Apple TV and order with just a few taps on the screen. Not only is this experience even more convenient than ordering through a mobile app, but it also comes with a major perk: a 25 percent discount on all orders, no questions asked.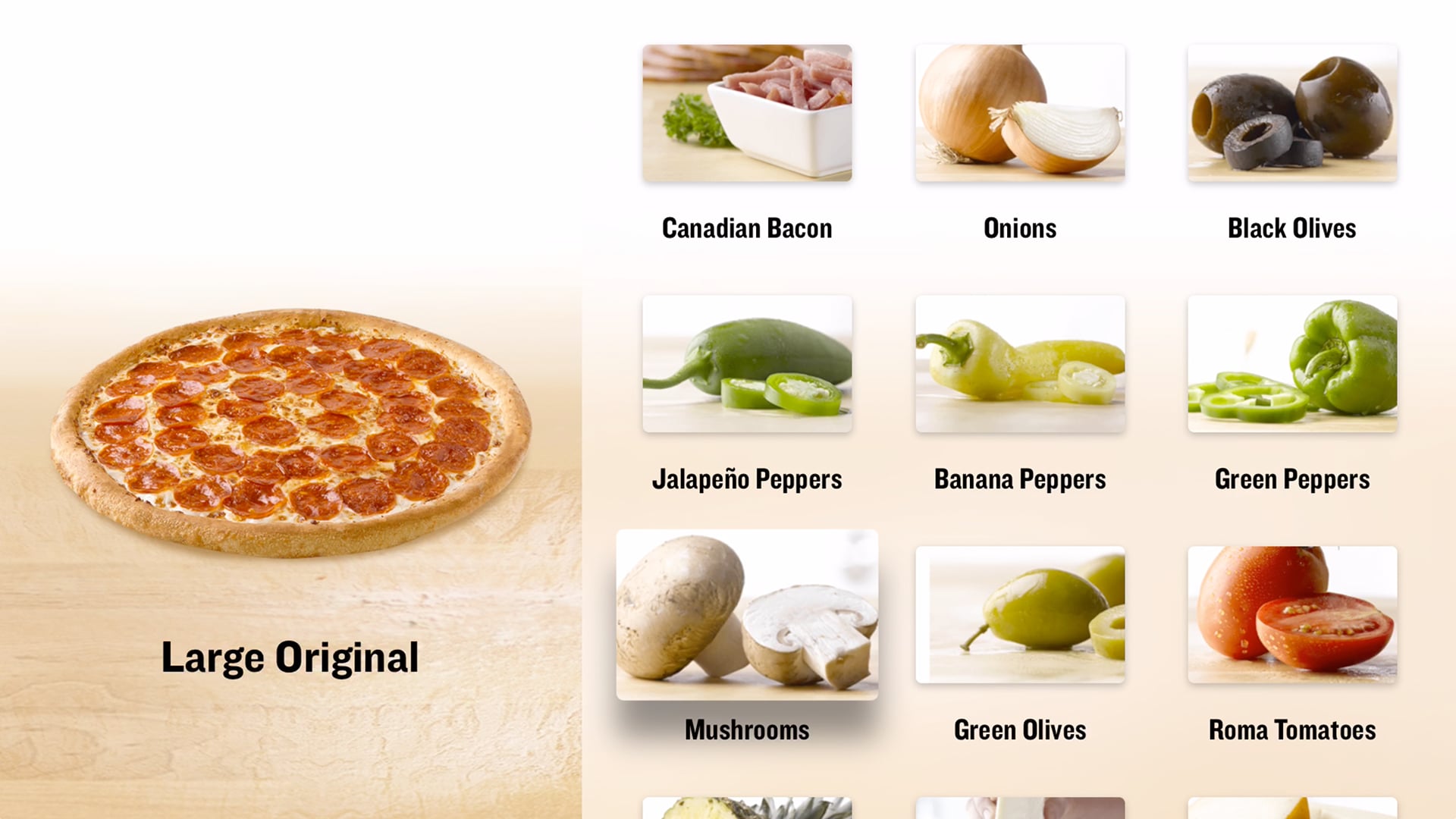 According to the official press release, "The Papa John's app for Apple TV is the first customizable pizza ordering platform, offering customers the choice to build their pizza topping by topping or select from past and saved orders. When ordering through the Apple TV app, customers automatically receive a 25 percent discount on their purchase — no separate code required."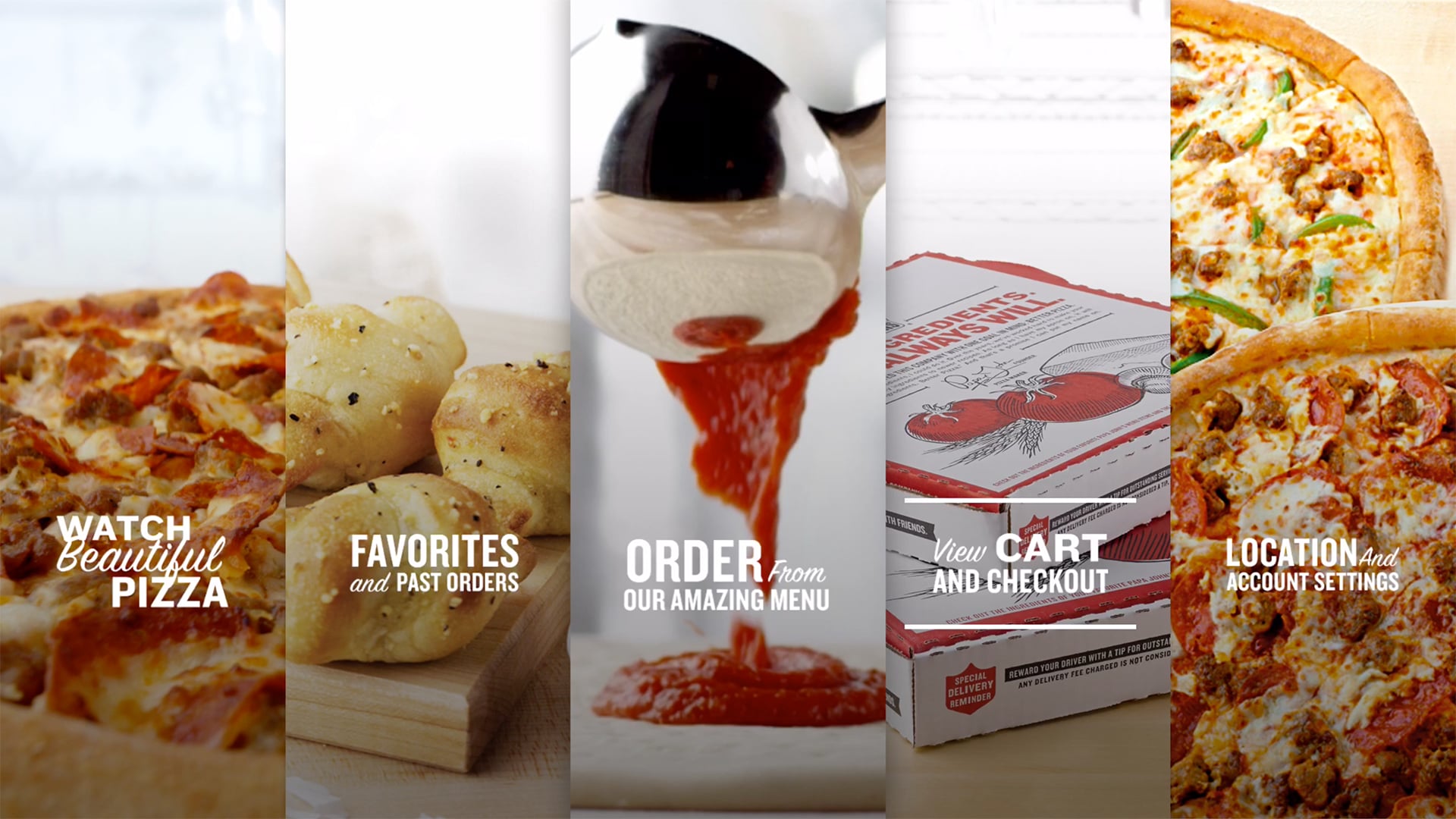 Papa John's entire menu will be available through the app, and you can create a "favorites" section that memorizes your preferences for next time. The interface is easy to use, and it's almost a little too dangerous knowing that pizza is just a tap away every time you're watching TV.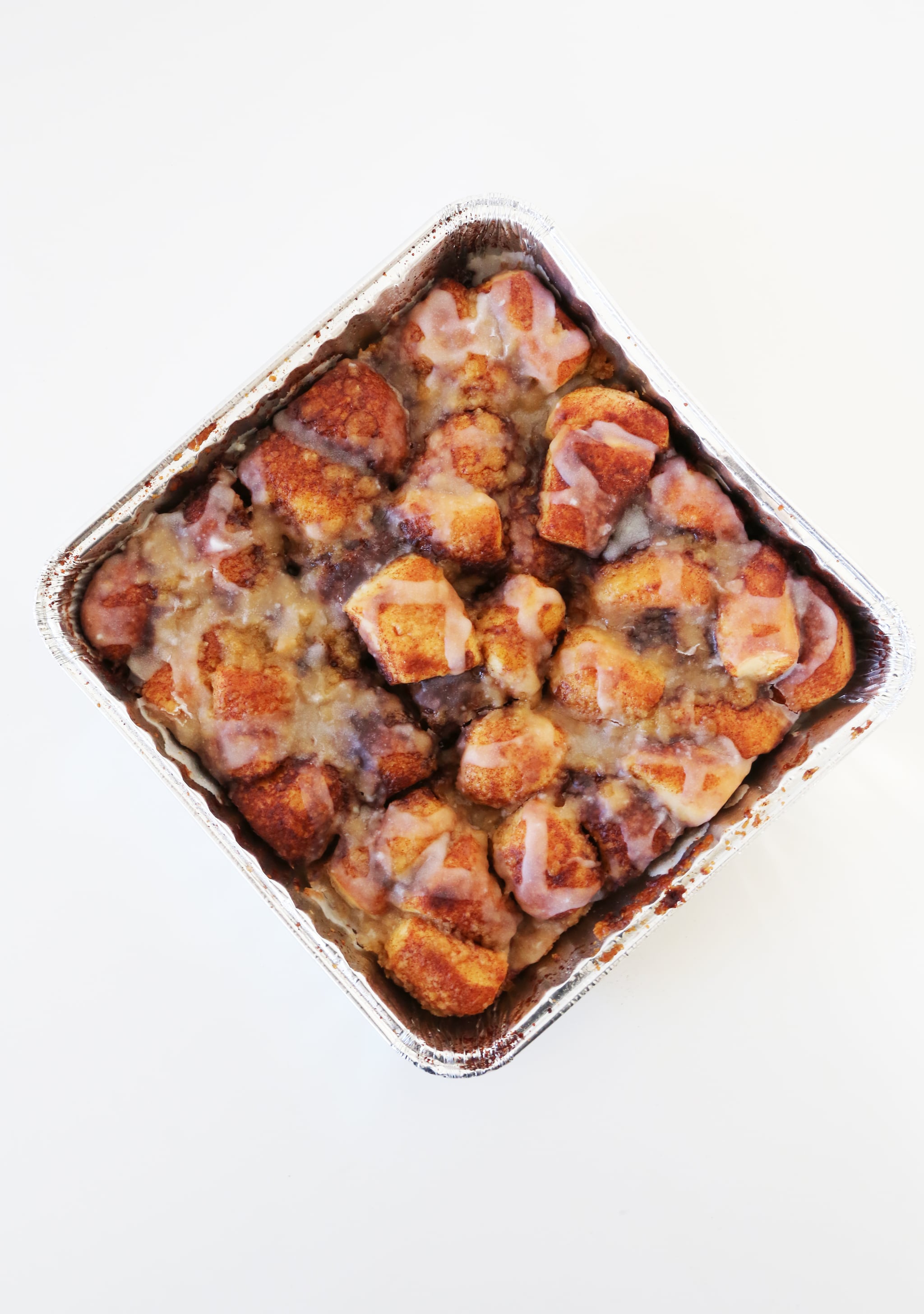 Adding to the excitement is a new dessert item that's guaranteed to take you back to your childhood: monkey bread. The cinnamon pull-apart bread with ooey-gooey icing on top arrives warm and tastes homemade; the buttery bread is not overly sugary and is just enough to satisfy a sweet tooth. How excited are you to be able to order pizza straight from your TV?
Image Source: POPSUGAR Photography / Erin Cullum