PortoVino Wine Purse
Drink Your Rosé in Style With This On-the-Go Wine Purse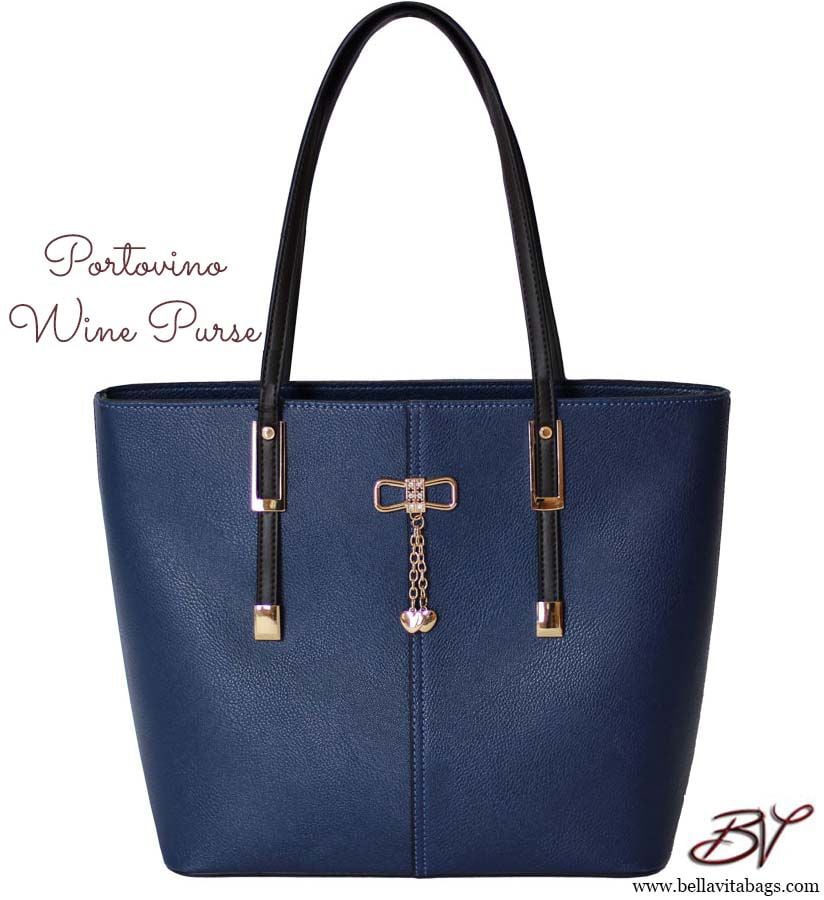 Wine accessories brand Bella Vita sells the purse of your dreams. Not only is the PortoVino Wine Purse stylish, leather, and large enough to carry all of your essentials, but it also acts as a wine dispenser. The bag contains an insulated pocket to insert a 1.5 liter bag, which is included with the purse, and a spout to pour your wine out of. The convenience of this genius invention makes it so you'll never be without your favorite beverage.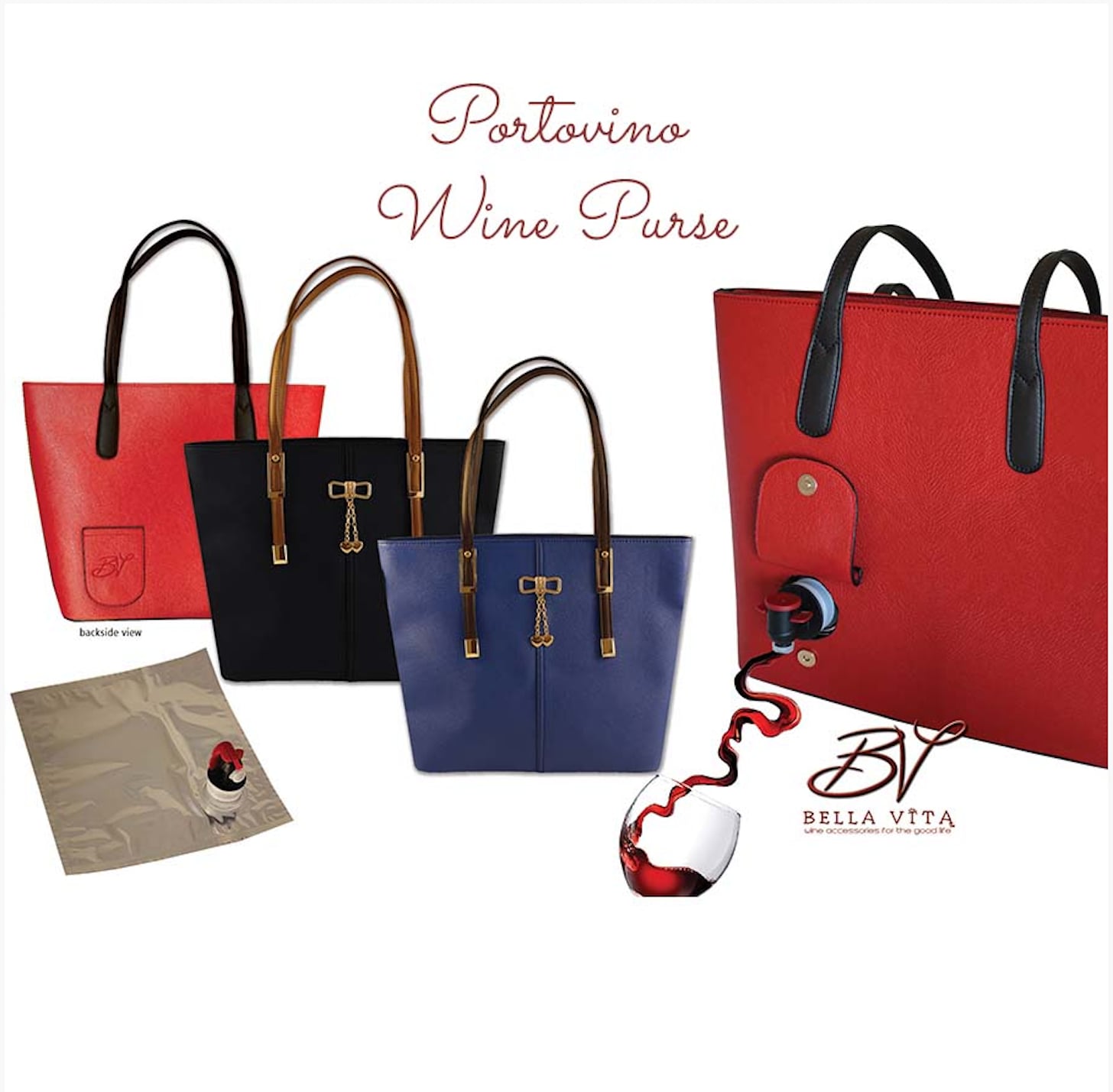 Theoretically, you could fill your bag with whatever liquid you wanted, whether it be sangria, whiskey, or even Gatorade. The gorgeous bag (which would make a great gift) comes in three colors (black, red, and blue), and sells for $75.
Unfortunately, Bella Vita is currently out of stock of this coveted item, but you can pre-order one now and they'll ship by the end of April. Happy drinking!