Reese's Peanut Butter Chocolate Spread Review
Is Reese's Spread the Next Biscoff?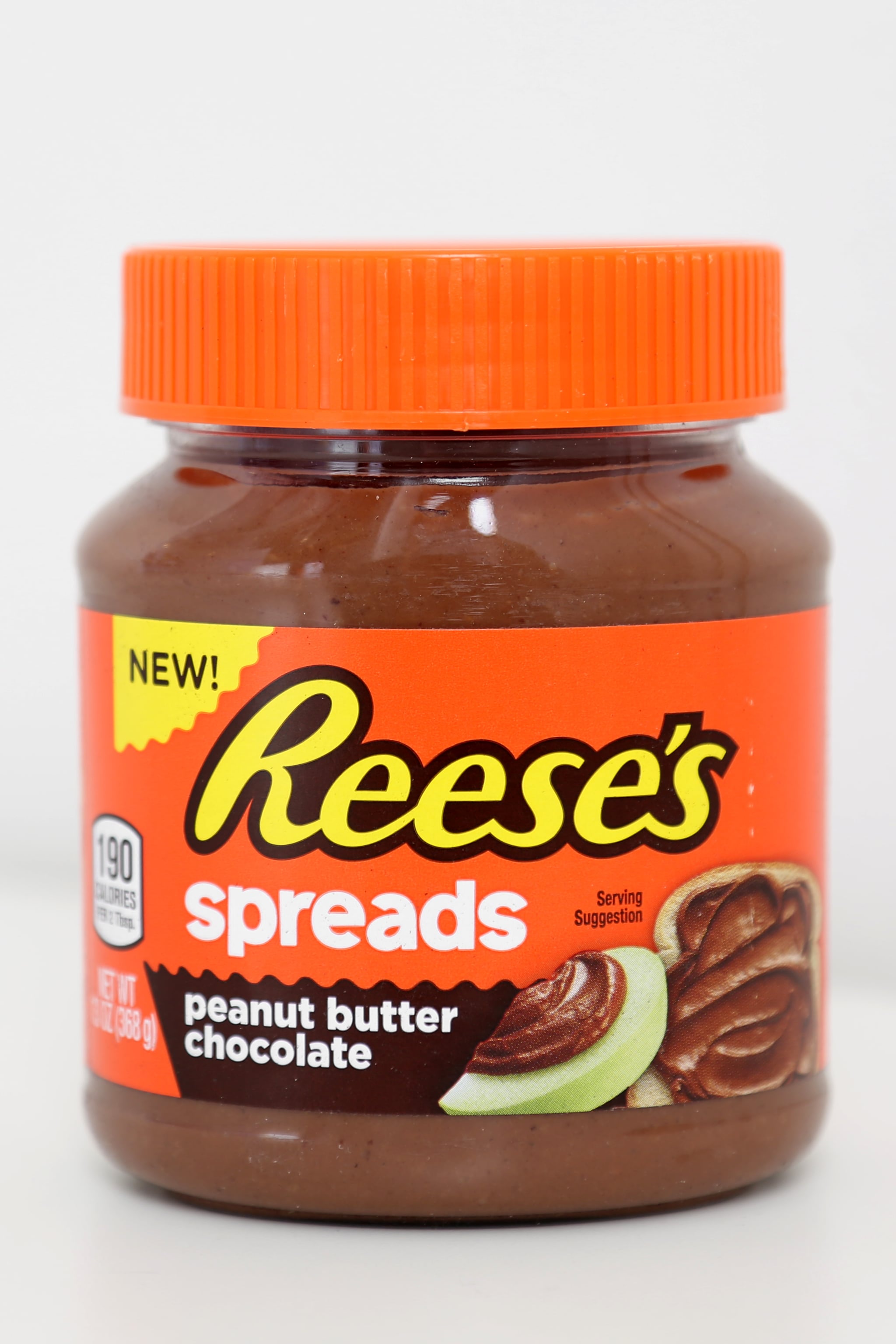 Remember Hershey's Chocolate Spreads? Well, the makers have released a new, highly anticipated flavor to the lineup: Reese's Spread ($4). But don't mistake this stuff for Reese's Creamy Peanut Butter, as the new spread is really glorified chocolate-peanut-butter frosting. Heck, it's basically spreadable candy!
We really wanted it to be as good as Nutella or Biscoff, because our love for Reese's runs deep. While some took generous, heaping spoonfuls from the tub, praising the spread for its tastiness, others had a lot to complain about. Some thought that there wasn't enough Reese's flavor. A couple really didn't care for the peanut "grittiness," a signature part of Reese's peanut butter cups. And a few noticed oil is the third ingredient, making the spread taste oily instead of sweet and peanut buttery. The rating reflects the strong love/hate relationship with the spread. Try it for yourself to see where you stand.