Russians Block Chobani Yogurt Shipment
Russia Blocks Yogurt Shipment From US Olympians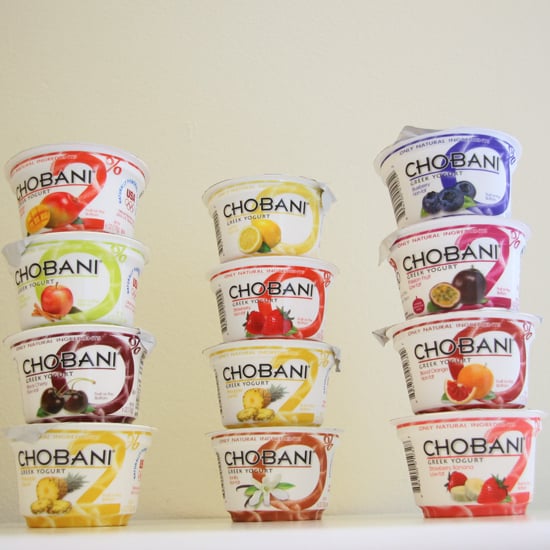 American Olympians will have to do without their Chobani Greek yogurt at this year's Sochi Winter Olympics. The Russian government blocked a shipment from reaching the team because apparently yogurt requires special certification before it may enter the country.
Senator Charles E. Schumer took up the cause. "With the Sochi Olympic Games starting at the end of this week, there is simply no time to waste in getting our Olympic athletes and employees a nutritious and delicious breakfast — Chobani Greek Yogurt," he argues.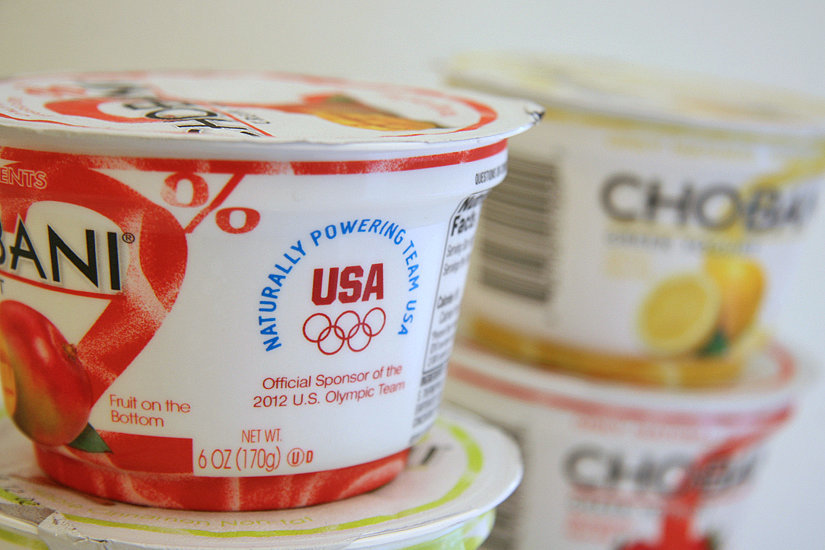 Chobani responded to the senator's efforts: "We appreciate Senator Charles Schumer's support of Team USA by helping us complete the delivery of Chobani Greek Yogurt to Sochi . . . Right now, 5,000 . . . Chobani [products] . . . are being stored in a temperature-controlled facility, waiting for the final go-ahead from Russian authorities to be immediately transported. This is a time when the focus should be on our athletes, so we're just trying to do right by them in getting food they enjoy from home. Supporting our Olympians over the past four years has been one of our greatest honors."
Sadly, the senator could not sway the Russian government to let the shipment pass. But the yogurt did not go to waste! Food banks in New York and New Jersey received thousands of Chobani yogurt products as a donation.