Sargento Issues Cheese Recall Due to Listeria Contamination
ICYMI: More Sargento Cheeses Were Recalled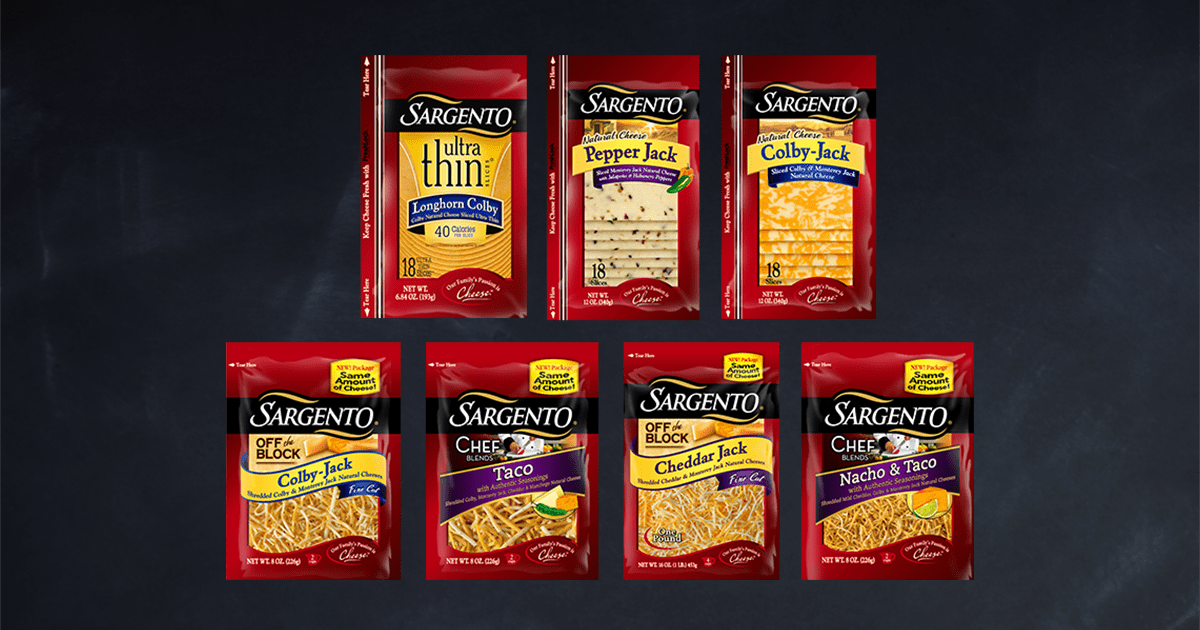 Update:
On Feb. 17, Sargento announced an expansion of its cheese recall due to potential Listeria contamination in more of its products. Sargento is terminating its relationship with Deutsch Kase Haus, the company that supplied Sargento with some of the affected cheese. Find the full list of recalled cheeses below.
Original post:
Sargento is recalling several of its cheese products due to possible Listeria monocytogenes contamination. The Wisconsin-based company released a statement about the scary recall, writing:
"Food safety is our number one priority at Sargento. We are vigilantly monitoring this issue to ensure the situation will be resolved in a timely manner. Our unwavering commitment to safety is at the core of everything we do at Sargento. We are in full cooperation with the federal Food and Drug Administration to rigorously investigate and resolve this issue."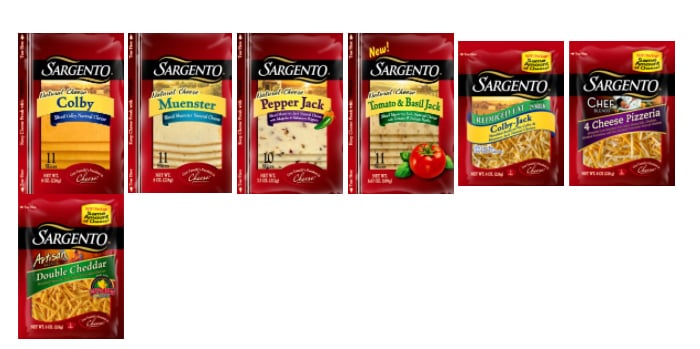 A total of 14 of Sargento cheeses are included in the recall. Here are the most recent cheeses added to the recall:
Sargento Sliced Colby
Sargento Sliced Muenster
Sargento Sliced Pepper Jack, 7.5 ounce
Sargento Sliced Tomato & Basil Jack
Sargento Shredded Reduced Fat Colby-Jack
Sargento Shredded Chef Blends 4 Cheese Pizzeria
Sargento Artisan Blends Double Cheddar Shredded Cheese
And here are the cheeses from the initial recall:
Sargento Ultra Thin Sliced Longhorn Colby
Sargento Chef Blends Shredded Nacho & Taco Cheese
Sargento Sliced Pepper Jack, 12 ounce
Sargento Sliced Colby-Jack
Sargento Chef Blends Shredded Taco Cheese
Sargento Off the Block Shredded Fine Cut Colby-Jack
Sargento Off the Block Shredded Fine Cut Cheddar Jack
To find out if any of your Sargento products have been recalled, use the "Search Product" tool on the Sargento website, and then be sure to toss those cheeses in the trash bin as a safety precaution.