Is Starbucks Building a Coffee Center in NYC?
Confirmed! Starbucks Is Opening a Roastery in New York City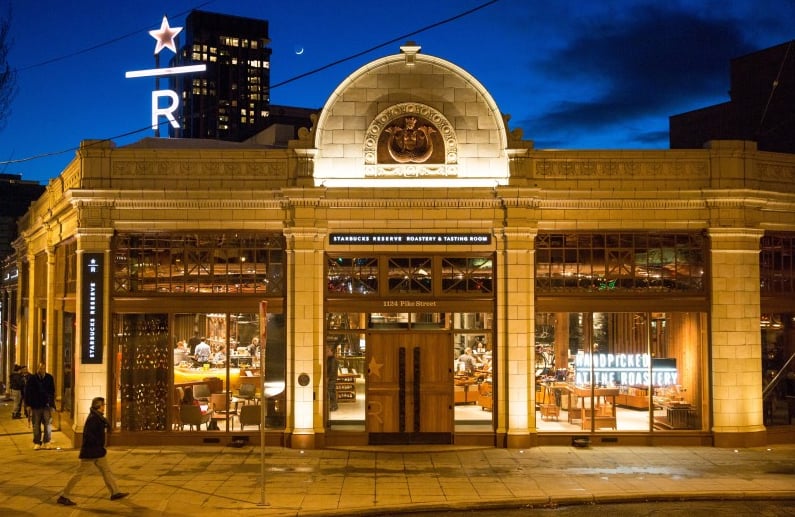 It's common knowledge that there's a Starbucks on almost every street corner in Manhattan, so how is it possible that the coffee chain has even bigger plans for the city? News outlets like Grub Street reported that Starbucks has begun searching for the perfect location to build a giant coffee center similar to Eataly, the mega Italian marketplace that's home to restaurants, food counters, and bakeries. When we reached out to Starbucks in February, its spokesperson said that the news is purely "speculative" and that "Starbucks doesn't comment on rumors or speculation." Today, the company has confirmed plans to open a roastery in the Meatpacking District of NYC (61 Ninth Ave. to be exact) in 2018.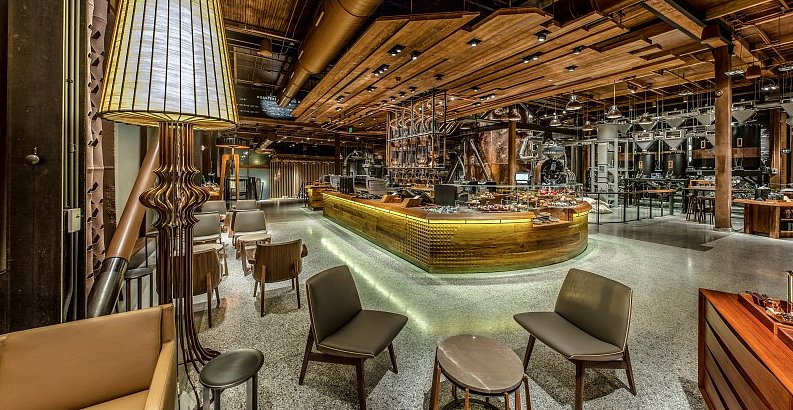 Starbucks has already seen success with the Starbucks Reserve Roastery and Tasting Room in its hometown of Seattle. The Roastery offers specialty coffee and freshly roasted reserve coffees that are considered to be the cream of the crop. So what can the bustling New York City crowd expect from the NYC Roastery? The 20,000-square-foot market will be a new building (located one block away from Chelsea Market) designed by architect Rafael Viñoly. The CEO and chairman of Starbucks, Howard Schultz, elaborated, "In New York, we want to take elements from what we originally created [for the Seattle Roastery] and build something even bigger and bolder, celebrating coffee and craft in a completely unique and differentiated way. We want this experience to tell our customers that we're coming to Broadway."