Starbucks Smoked Butterscotch Latte Review
Espresso Patronum! Starbucks's Smoked Butterscotch Latte Is Back For a Limited Time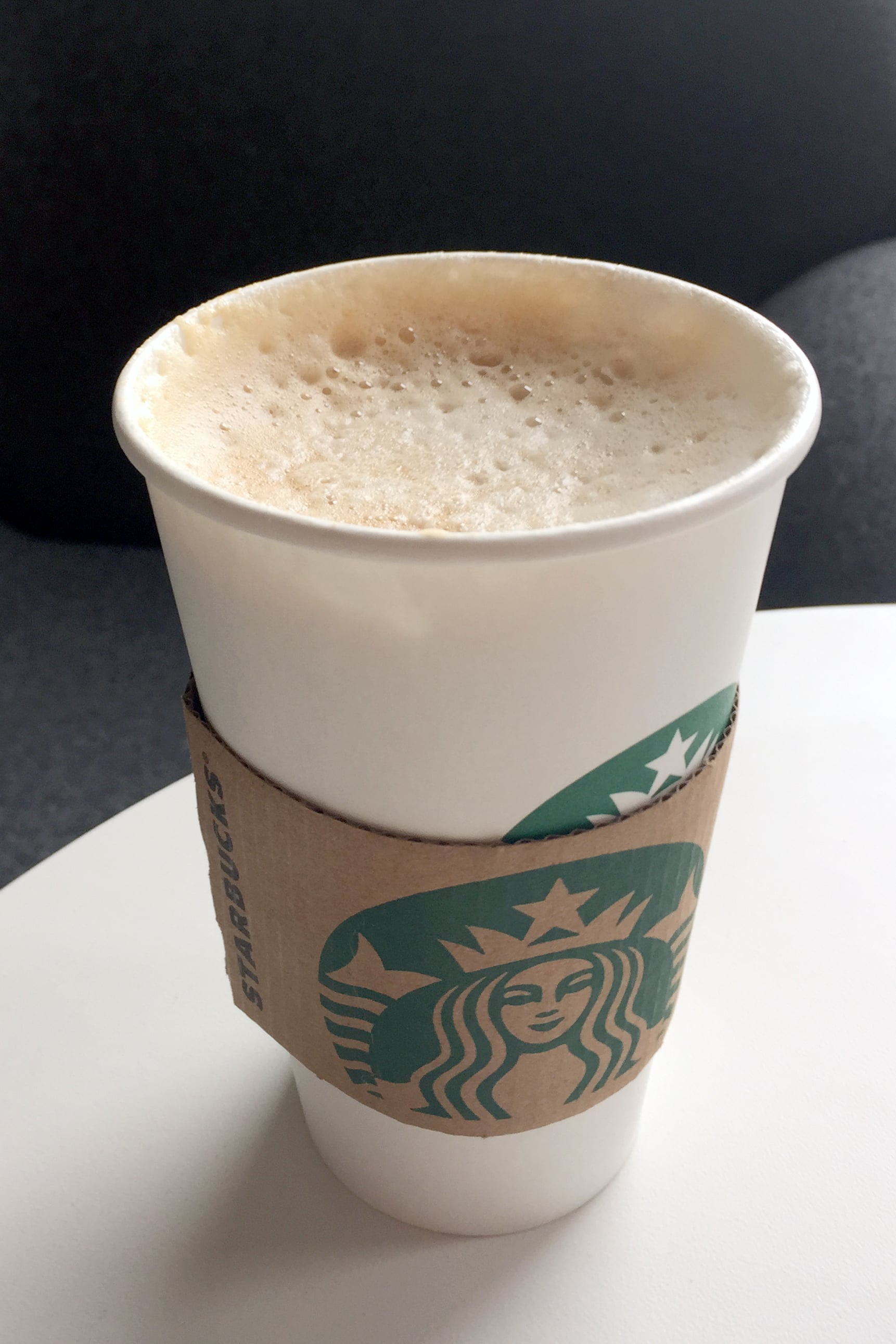 Update: Starbucks has brought back its Smoked Butterscotch Latte for a limited time. Many people think the latte, which first launched in 2016, tastes like butterbeer, so grab it while you can, Potterheads!
Original story: Starbucks and Harry Potter fans, hold onto your sorting hats. If you're dying to try butterbeer but are just not going to take the time to make it at home, you're going to want to try Starbucks Smoked Butterscotch Latte. We were skeptical when we heard claims that the drink resembled butterbeer, so we turned to our resident Harry Potter World experts, and guess what they said? "Tastes like straight-up butterbeer."
The main difference, of course, is the coffee taste — real butterbeer is free of coffee, so if you want the closest thing to the Harry Potter drink without having to travel, order the latte with no espresso so it becomes steamed milk, smoked butterscotch syrup, and a sprinkle of smoky butterscotch sugar on top.
That's not to say the drink was well liked by everyone. Other co-workers' comments were "tastes like sweet milk," "doesn't taste like butterscotch," and "not sweet — too smoked." Obviously everyone's palates (and coffee preferences) are different, so there's no guaranteeing you'll like it or not, but the limited-edition drink is worth a try if you're a butterscotch (or butterbeer) fan.
Image Source: POPSUGAR Photography / Anna Monette Roberts