Triple Chocolate M&M's
Triple Chocolate M&M's Are on Their Way to Store Shelves!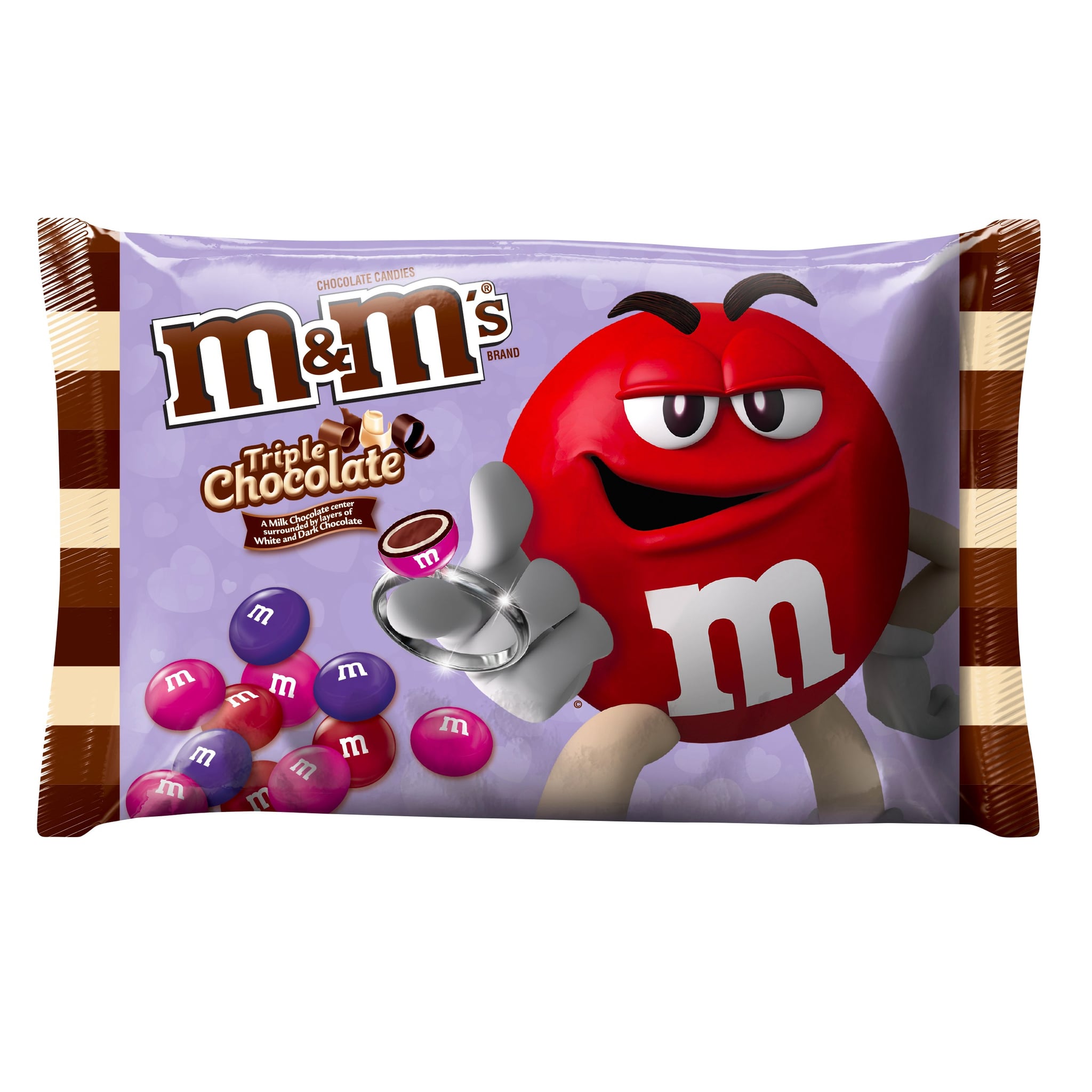 If you always struggle to choose a favorite kind of M&M's, prepare to be obsessed with the newest flavor: Triple Chocolate! Set to be released for Valentine's Day 2018, Triple Chocolate M&M's have a milk chocolate center surrounded by layers of both white chocolate and dark chocolate. Needless to say, this new candy is for serious chocoholics only, and we personally can't wait to try them. Caramel-lovers got the M&M's flavor of their dreams already, so it's only fair that chocolate-lovers get a new flavor, too. Before Triple Chocolate M&M's hit store shelves next year, be sure to catch up on all the best new candy of 2017 first.