What Is a Crotilla?
WTF Is a Crotilla? A Comprehensive Breakdown of the Croissant-Tortilla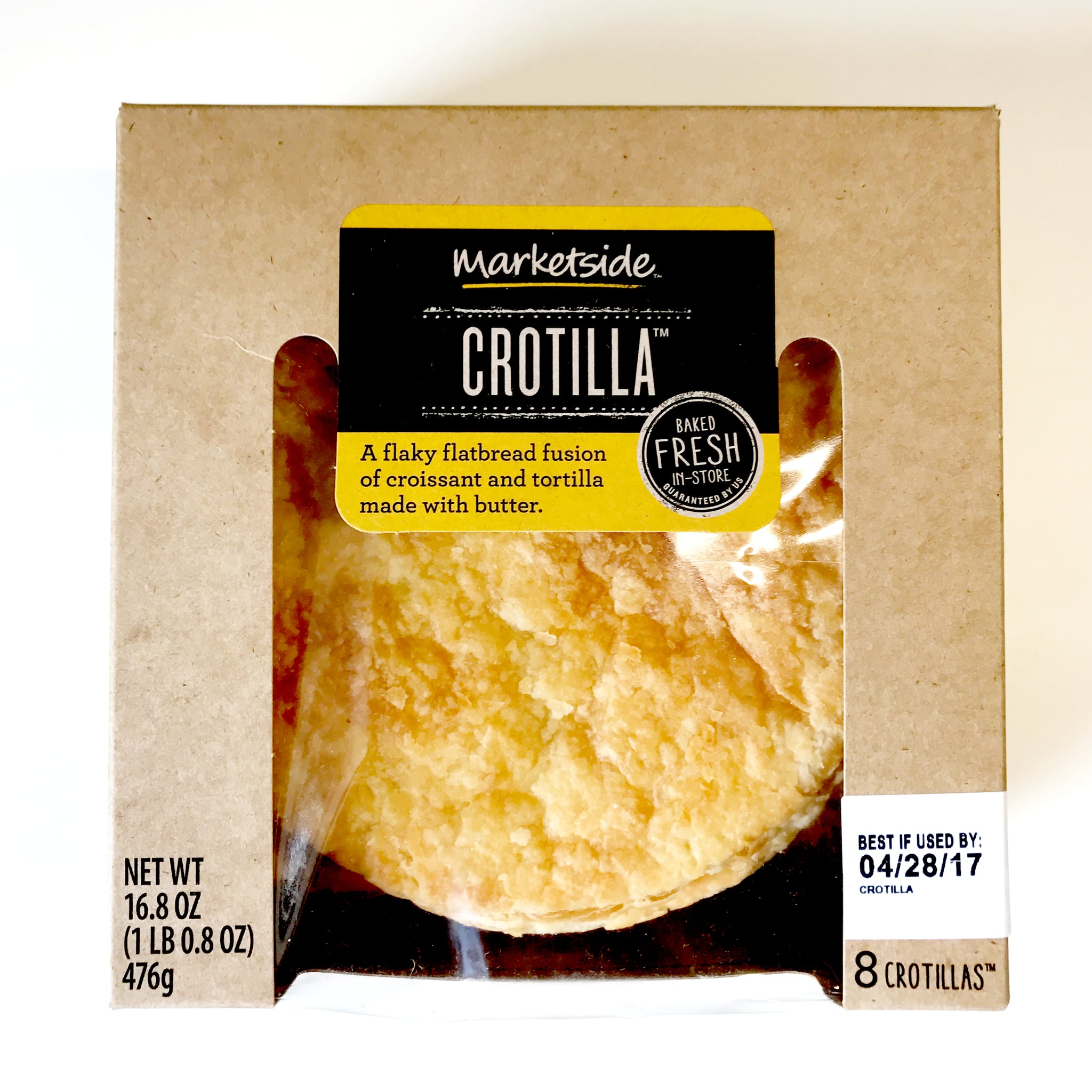 Meet the Crotilla, aka a cross between a croissant and a tortilla. It's an invention exclusive to Walmart, and it's proof that we haven't seen every possible food hybrid even if it feels like we have. The Crotilla is shaped like a tortilla but tastes like a buttery, flaky croissant. The product's own description is that it's a "flaky flatbread fusion of croissant and tortilla made with butter." Perhaps Walmart got inspiration from Dominique Ansel's famous Cronut and wanted to create something that combines two of the most-loved carbs.
It doesn't roll up quite as easily as a flour tortilla, and it's not as thick as a traditional croissant, so figuring out how to eat it is a little confusing. As far as the taste goes, there's not much of a trace of a tortilla flavor, and it ultimately tastes like a thin croissant. It's good but not great. Straight out of the package, the Crotillas are a little lackluster and would taste much better warm or baked in the oven and topped with other ingredients. According to Walmart, you can treat a Crotilla like a pizza crust, a tortilla for a breakfast burrito (rolling optional, probably), or as a pastry for dessert.
This new item can be found in the bakery section of Walmart for $4 per box of eight. If you're intrigued enough to pick up a box for yourself but aren't sure how to proceed with your Crotillas, here are some suggestions from Walmart about what you could make with them:
A margherita Crotilla with tomatoes and basil
A breakfast Crotilla with eggs, cheese, and sausage
A Mediterranean chicken Crotilla with cucumbers and tzatziki sauce
A honey-butter-drizzle Crotilla with butter, honey, and powdered sugar
A chocolate cinnamon roll-up with strawberries and whipped cream
A mezze platter with Crotillas for dipping
A caprese garlic Crotilla with balsamic vinegar and mozzarella
Walmart is definitely onto something and seems to want to get in on the rise of food hybrids, which has recently included spaghetti doughnuts, pretzel cinnamon rolls, and sushi doughnuts. We have to give the company an A for effort, but overall, we're left a little underwhelmed and ultimately craving a whole croissant.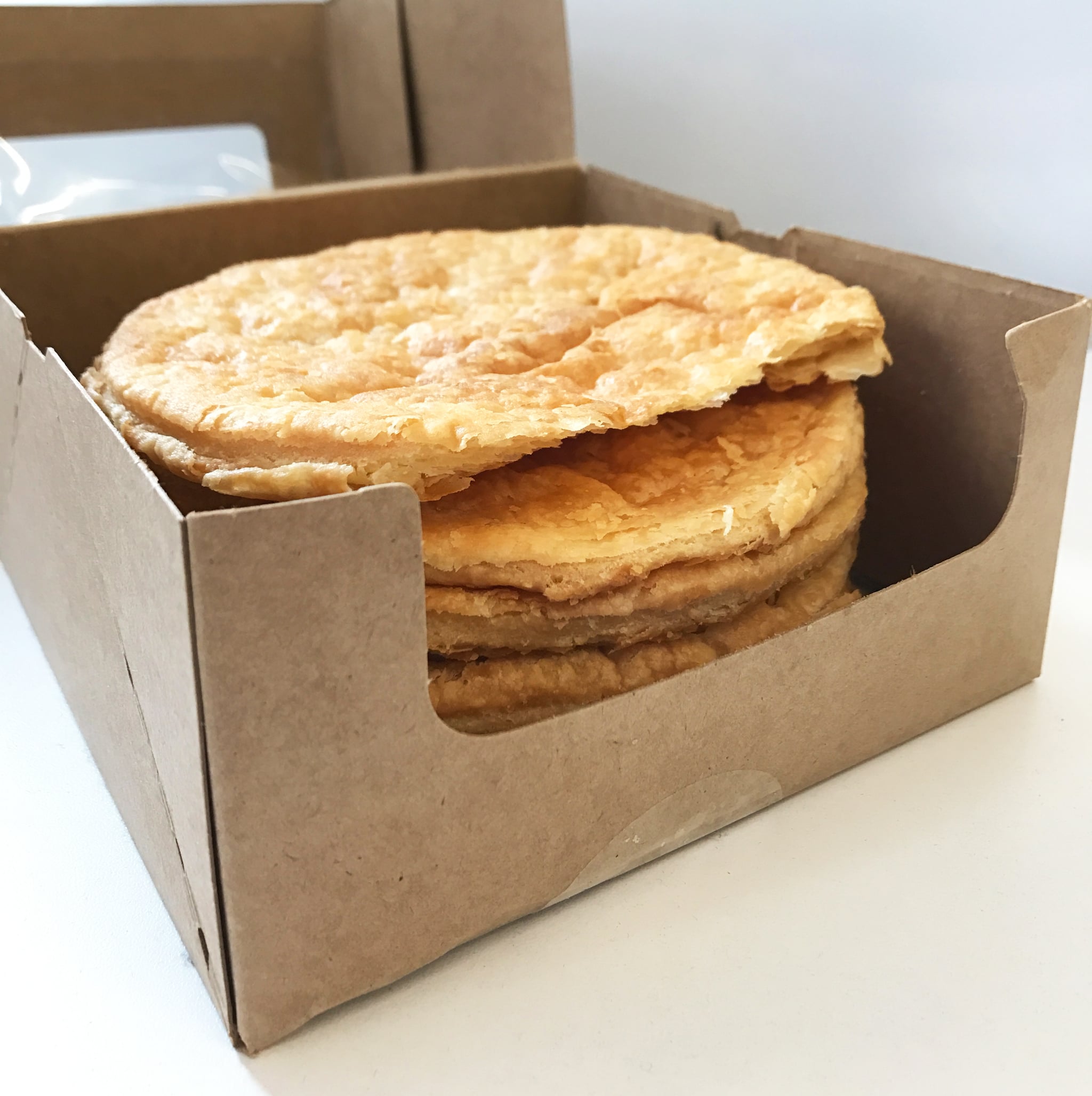 Image Source: POPSUGAR Photography / Erin Cullum