What Is Kouign-Amann and How to Pronounce It
You've Probably Eaten One, but Do You Know How to Correctly Pronounce Kouign-Amann?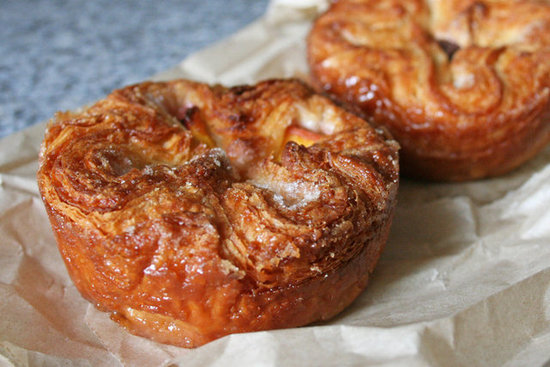 Have you ever tried kouign-amann? You might have enjoyed the delicious pastry and just not known the name or, more likely, how to pronounce it. It's a tricky one but worth knowing about. This once-obscure pastry emerged in various spots in San Francisco a few years ago and has seen rapid growth in popularity in the time since.
The kouign-amann is pronounced "queen a-mahn" and hails from Brittany, France. It's like a cross between a croissant and a palmier, with layer after layer of buttery, flaky pastry on the inside, yet caramelized with ever-so-slightly-burnt sugar on the outside. Our favorite, from Oakland's Starter Bakery, also comes in a chocolate version and a seasonal fruit version in addition to the classic rendition.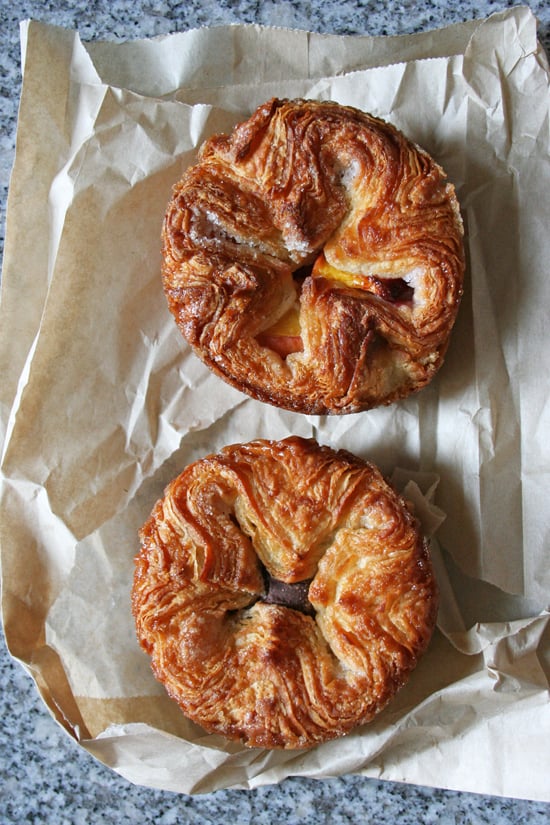 Image Source: POPSUGAR Photography / Anna Monette Roberts