Where You Can Buy a Hidden Valley Ranch Dressing Fountain
Try Not to Drool — Hidden Valley Is Selling a Ranch Dressing Fountain!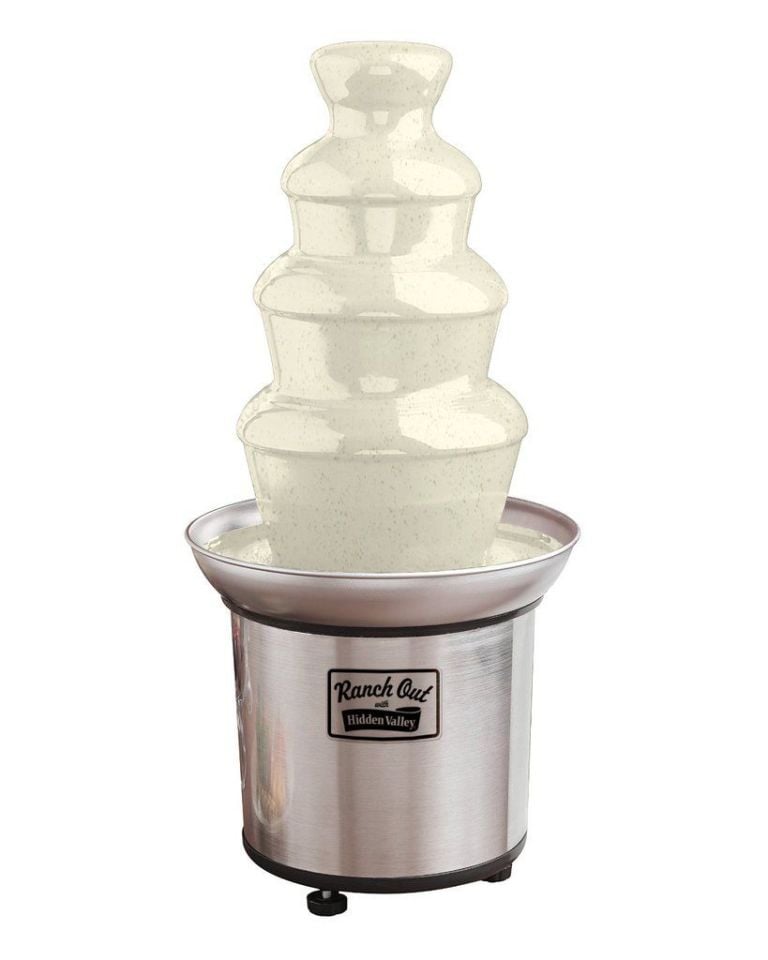 This is not a drill: Hidden Valley is now selling the ranch fountain of your dreams. Described as "the ultimate dip dispensing party companion," the $100 fountain also comes with another mouth-watering perk: a one-year supply of Hidden Valley Ranch to keep the cascade flowing all year long. You can order the fountain (or a $50 jewel-encrusted Hidden Valley Ranch bottle and other ranch goodies) from Flavour Gallery's website today!