Every editorial product is independently selected by our editors. If you buy something through our links, we may earn commission.
A long commute via car, bus, or train can get even the most optimistic individual down, but you don't have to let it. Instead, download one of these titles recommended by the audiobook experts, Audiobooks.com. As you become engrossed in the worlds of these chefs, home cooks, and restaurant owners, you'll find your less-than-ideal surroundings fade away.
Audible Plus is the all-you-can-listen membership that offers access to thousands of titles, including a vast array of audiobooks, podcasts, and originals that span genres, lengths, and formats. The exciting Plus catalog offers more than 11,000 pieces of content and more than 68,000 hours of entertainment for only $7.95/month after the 30-day free trial period. Check out the Audible Plus Catalog on Amazon to see which titles are included.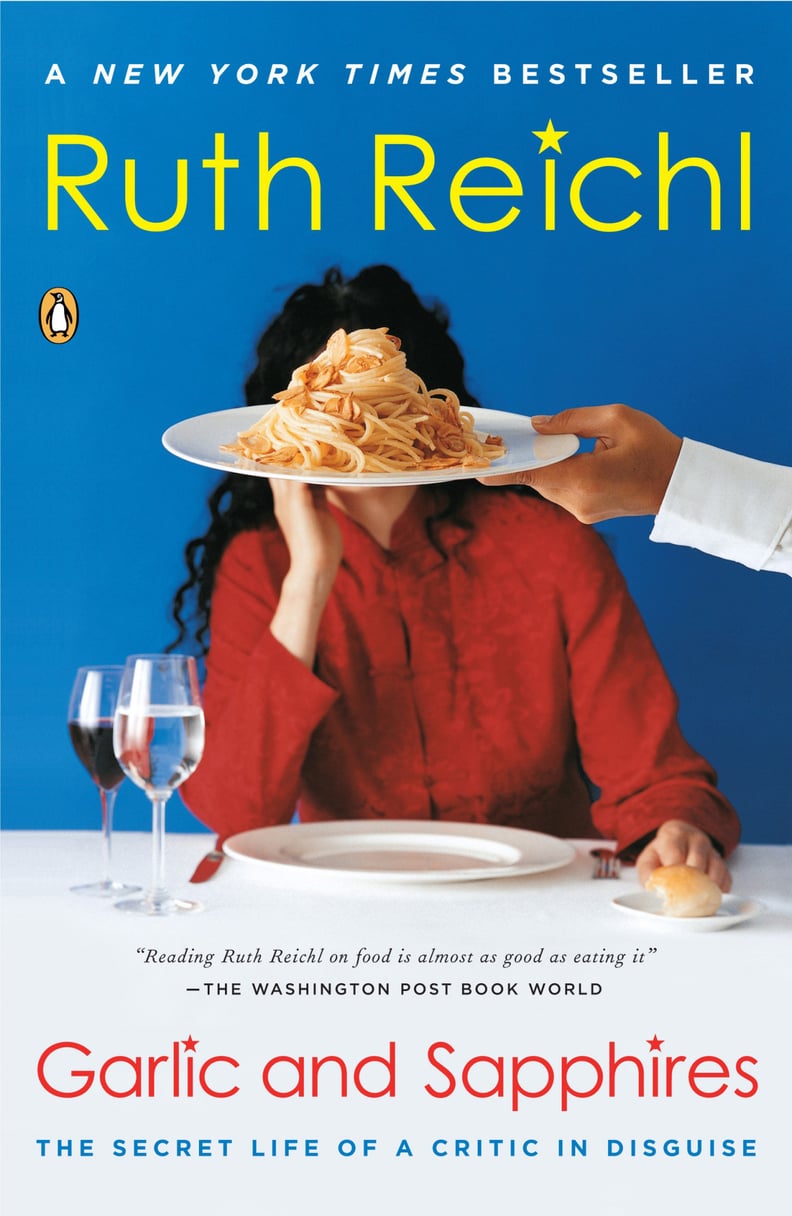 Garlic and Sapphires
If we had to pinpoint the book that made us want to write about food professionally, it'd be Garlic and Sapphires by Ruth Reichl. While all of Reichl's memoirs are memorable, her account of what it was like to be the New York Times food critic is tops.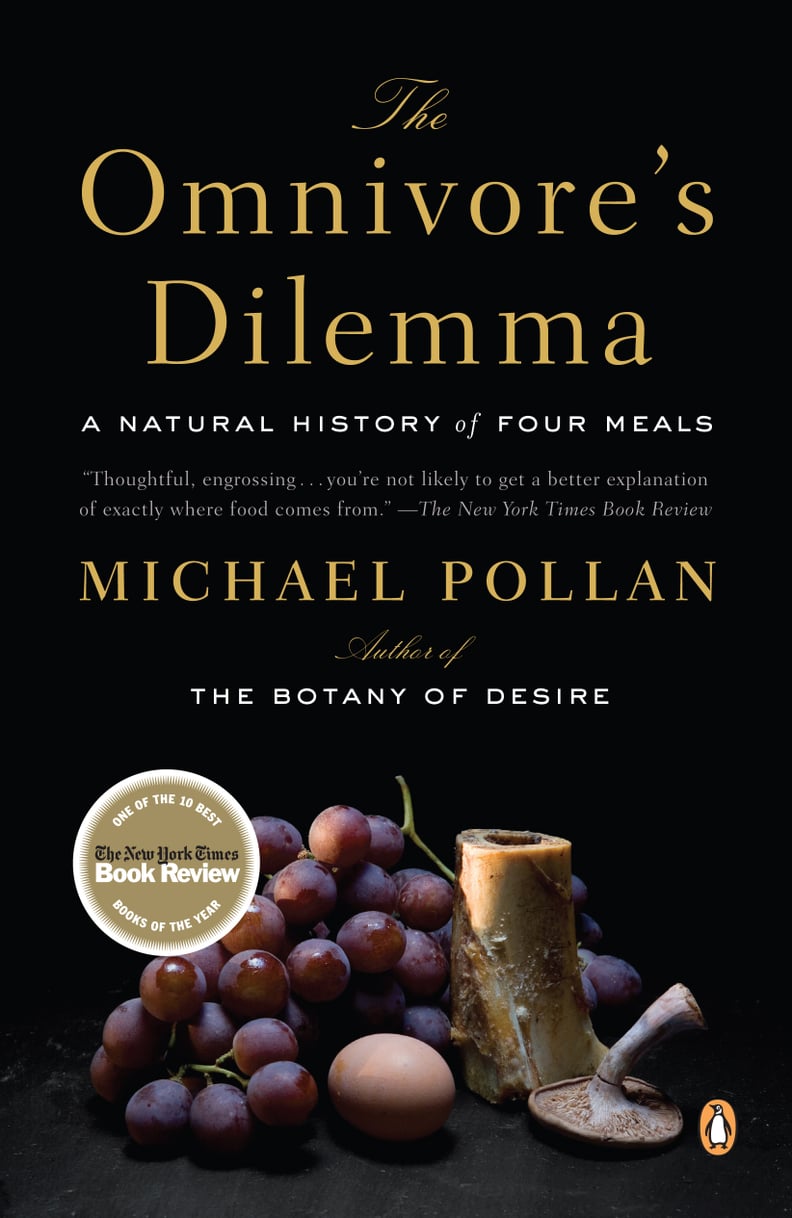 The Omnivore's Dilemma
Michael Pollan's The Omnivore's Dilemma somehow manages to be just as entertaining as it is informative. Be warned: this book will change you (for the better).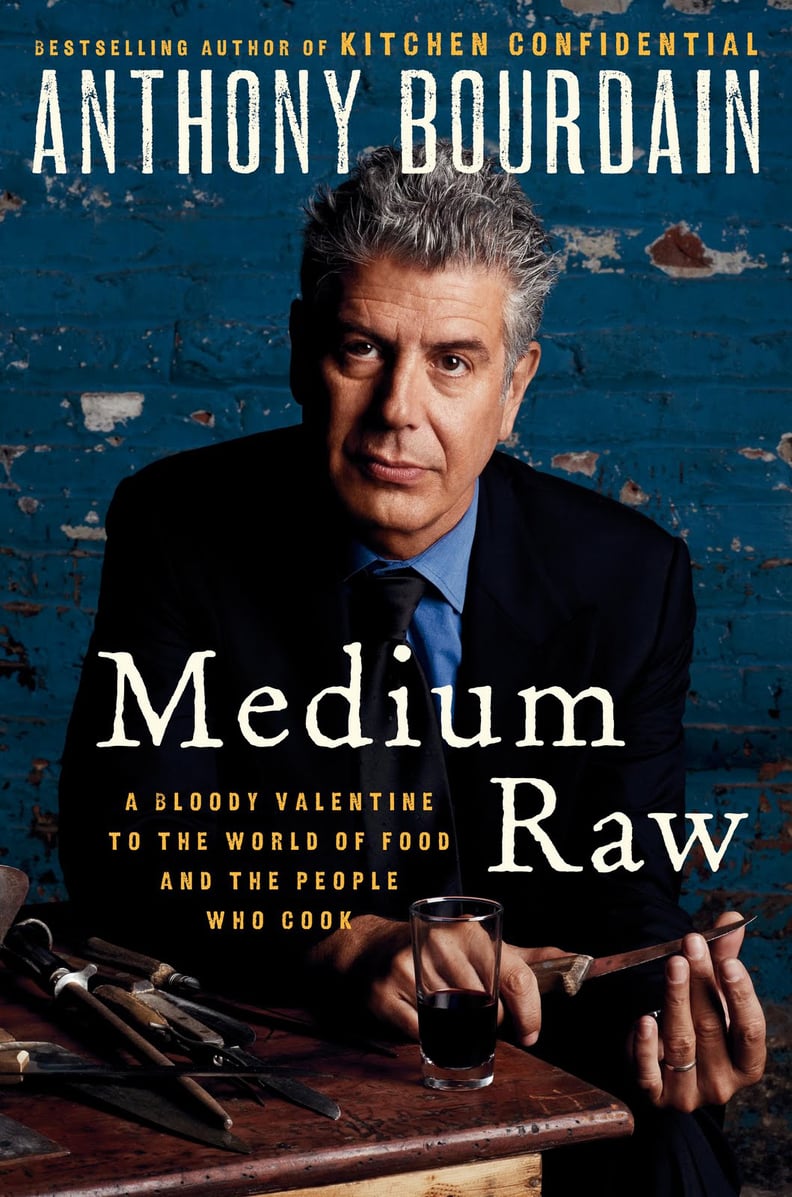 Medium Raw
Anthony Bourdain might be better known for his show No Reservations and his gritty first memoir, Kitchen Confidential, but his latest, Medium Raw, should not be overlooked. (Heck, read all his books.)
Delancey
If you've ever wondered what it's really like to build a restaurant from the ground up (all while starting a family and writing a massively popular food blog), Molly Wizenberg's Delancey is a must listen.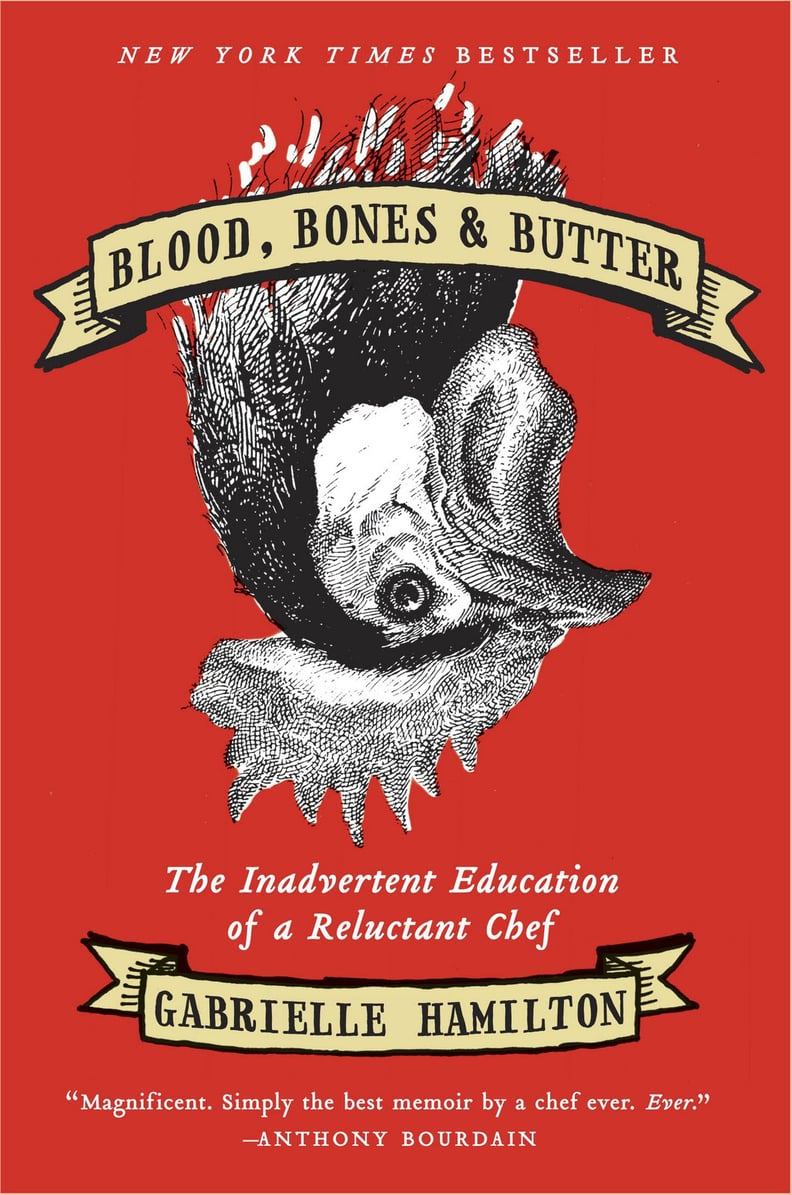 Blood, Bones & Butter
It's often been said that Gabrielle Hamilton, the author of Blood, Bones & Butter, writes just as well as she cooks — no small amount of praise for a James Beard Award-winning chef.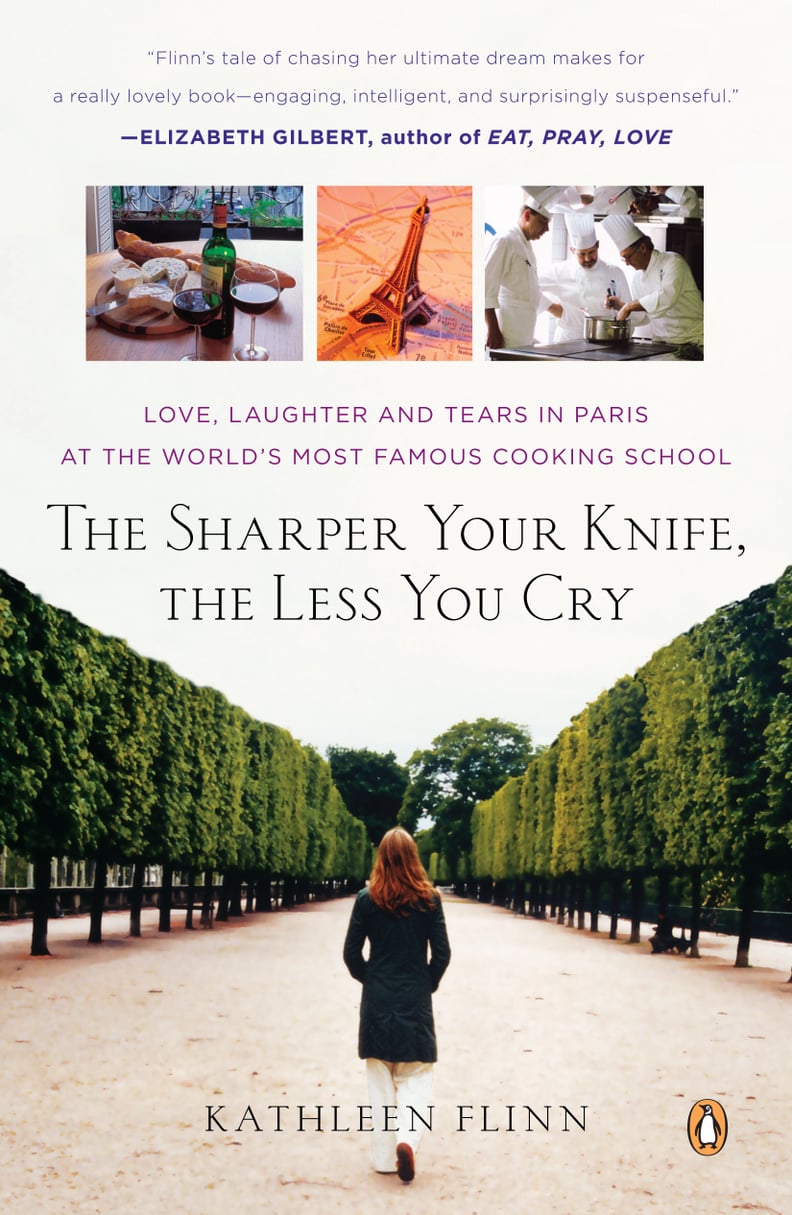 The Sharper Your Knife, the Less You Cry
There are plenty of culinary school memoirs, but perhaps the best of them all is The Sharper Your Knife, the Less You Cry by Kathleen Flinn, an account of a 30-something who left her corporate job to attend Paris's famed Le Cordon Bleu.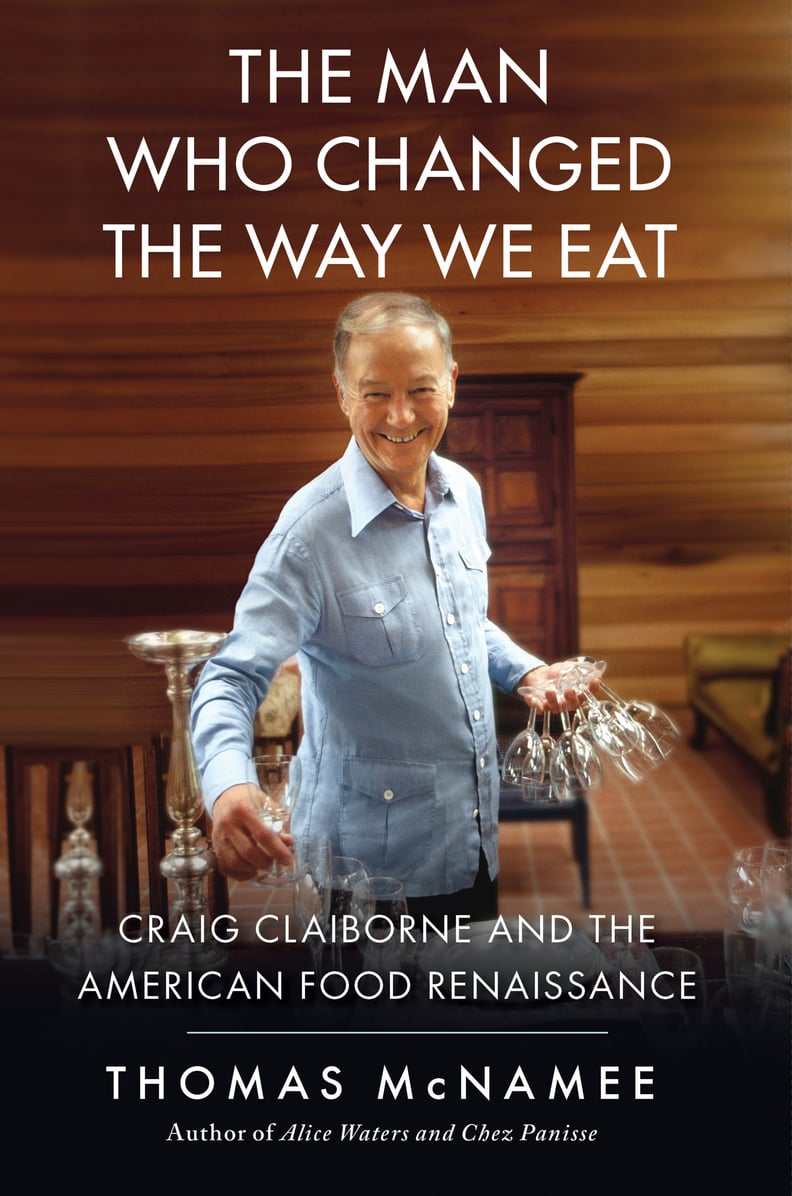 The Man Who Changed the Way We Eat
Craig Claiborne, the first man to run a dining section in an American newspaper — at The New York Times, no less — was a fascinating figure both in his work at the Times and in his personal life. The Man Who Changed the Way We Eat delves deeply into both.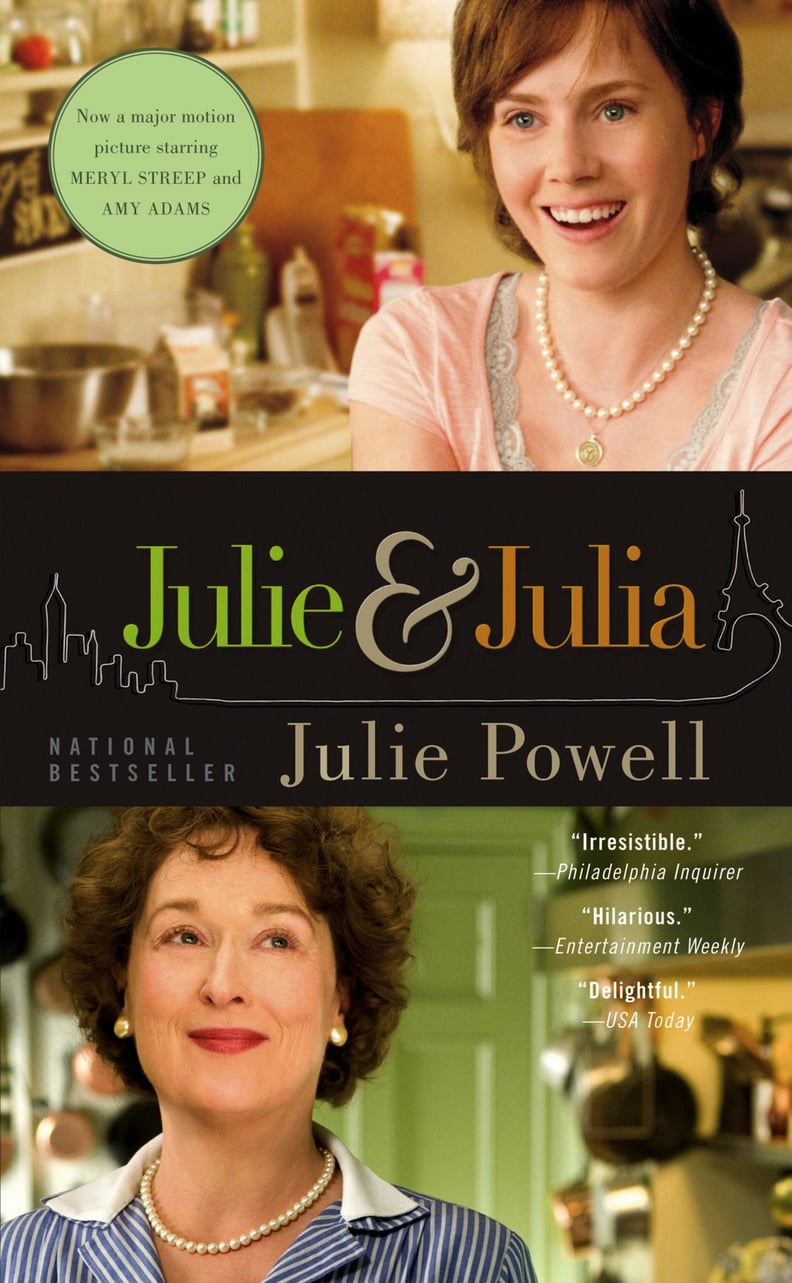 Julie & Julia
Even if you've already seen the story played out on the big screen, Julie & Julia by Julie Powell is absolutely worth a listen.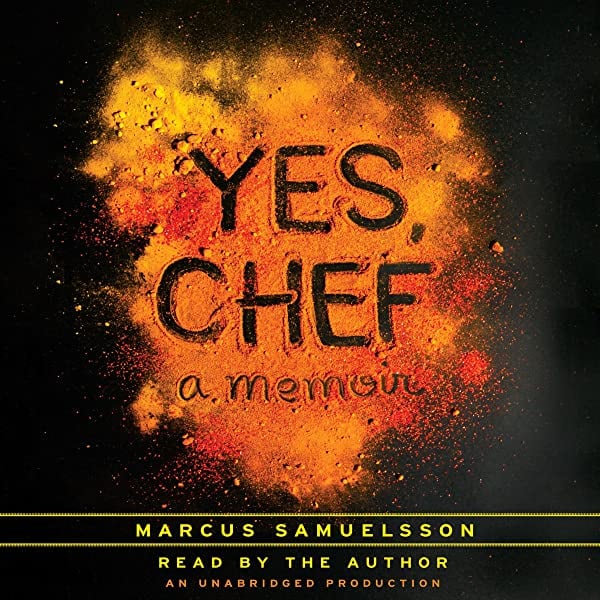 Yes, Chef
From his boyhood in Sweden to his meteoric rise in the New York restaurant scene (he earned a three-star review in The New York Times at 24!), Marcus Samuelsson's journey is a fascinating one, as told in Yes, Chef.
Mastering the Art of French Eating