I grew up in a small town where Chick-fil-A was the place to celebrate friends' birthdays before heading to high school, and it was a popular after-school spot, too. It's accurate to say I've had my fair share of waffle fries, Chick-fil-A sauce, and Original Chicken Sandwiches in my lifetime, and I have a pretty good grasp of the menu. Let's take a moment to appreciate the menu of the beloved fast-food chain (former anti-LGBTQ+ ways aside . . . ugh) and just focus on the food in all its fried chicken glory. Consider this the definitive ranking of Chick-fil-A menu items, sorted from worst to best.
21
Fruit Cup
Let's be real. Chick-fil-A is not the place to order a fruit cup. You and I both know the fries are the better choice, so why even waste the money?
20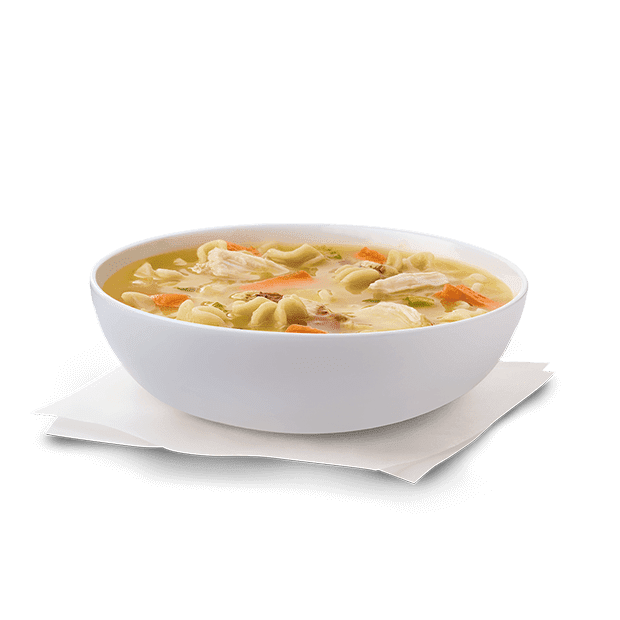 Chicken Noodle Soup
If you're stopping by Chick-fil-A on a particularly cold day and want to warm up, go for the chicken noodle soup as a side. But otherwise it's not something you should make a point to order.
19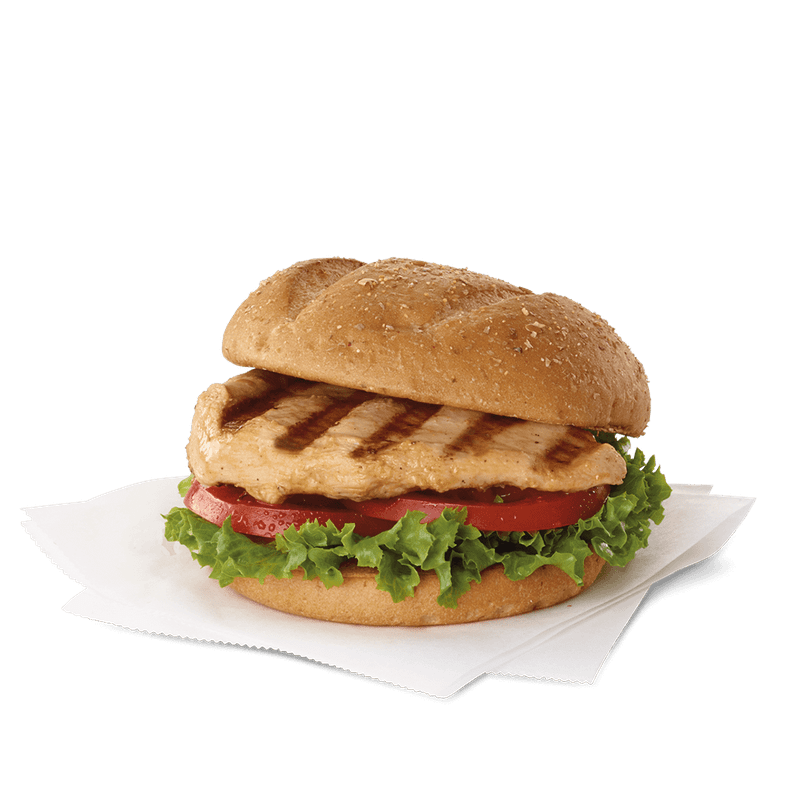 Grilled Chicken Sandwich
No matter how many times I try to convince myself that the Chick-fil-A Grilled Chicken Sandwich is good by ordering it again, I can't get past its bland flavor and dry bun.
18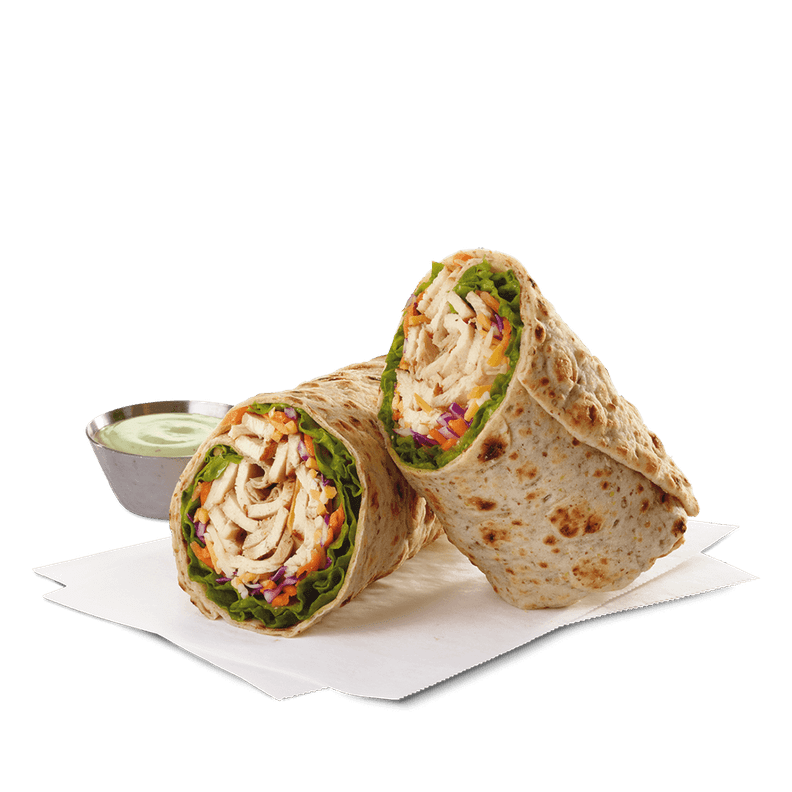 Grilled Chicken Cool Wrap
The Grilled Chicken Cool Wrap is an OK lunch option if you're on the go, but don't expect to be too impressed by its limp lettuce and dry chicken.
17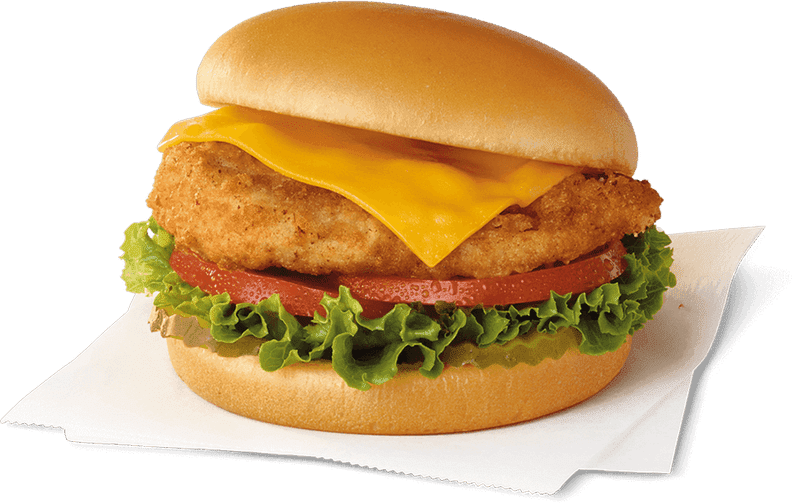 Chick-fil-A Deluxe Sandwich
In my opinion, American cheese has no business on a fried chicken sandwich, so I'm not a huge fan of the Chick-fil-A Deluxe Sandwich, which is topped with lettuce, tomato, and a slice of American cheese.
16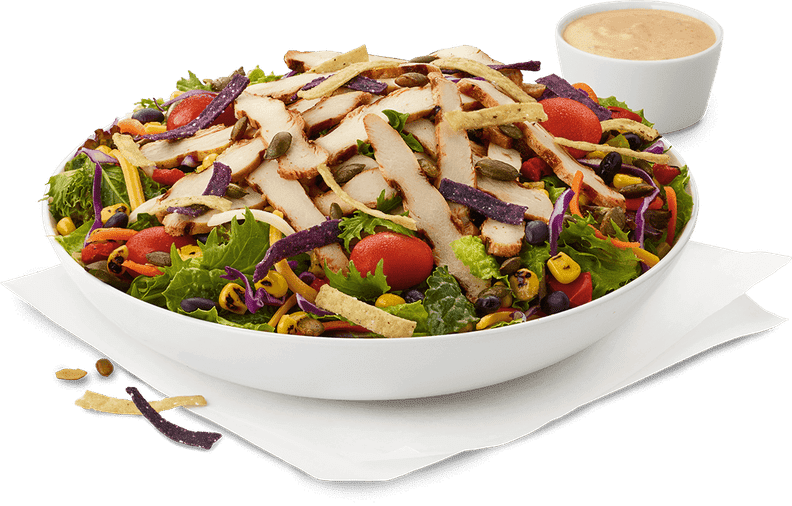 Salads
Chick-fil-A has some decent salad options, like the Spicy Southwest Salad or the most recently added Superfood Kale Salad, but they aren't anything to write home about.
15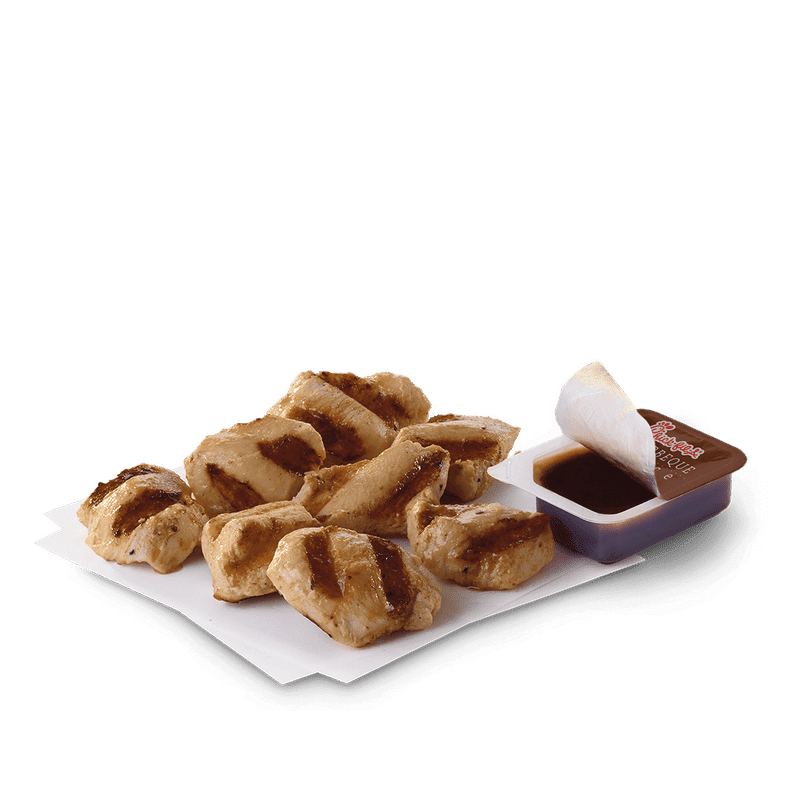 Grilled Chicken Nuggets
It was pretty big news when Chick-fil-A introduced Grilled Chicken Nuggets in 2014, and the bite-size nuggets are decidedly better than their sandwich counterpart, especially if you drench them in plenty of dipping sauce.
14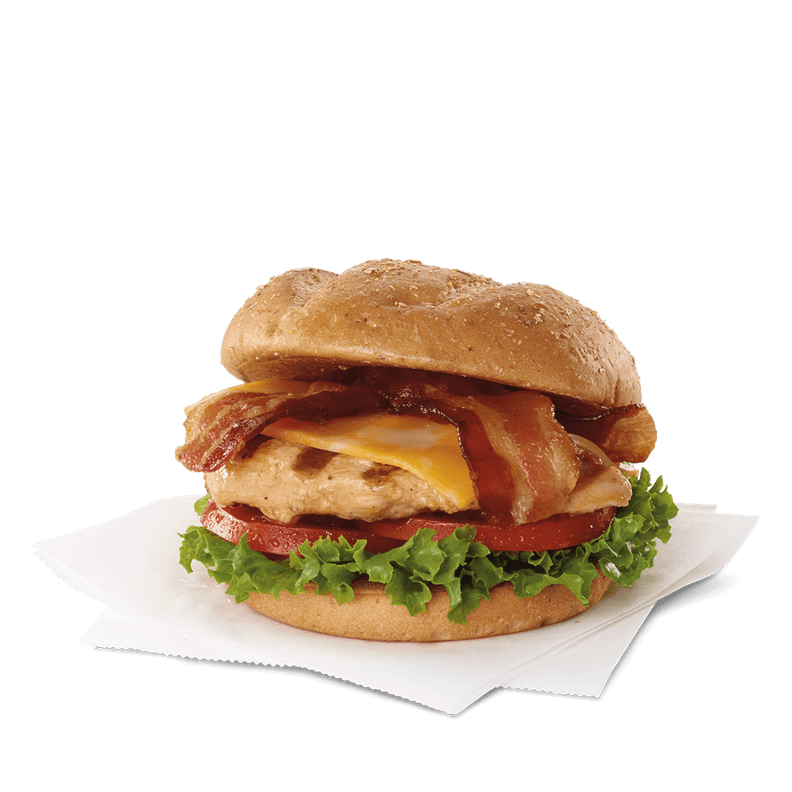 Grilled Chicken Club Sandwich
The Grilled Chicken Club Sandwich is really just the Grilled Chicken Sandwich with Colby Jack cheese and bacon, but there's scientific proof that cheese and bacon make everything better (promise).
13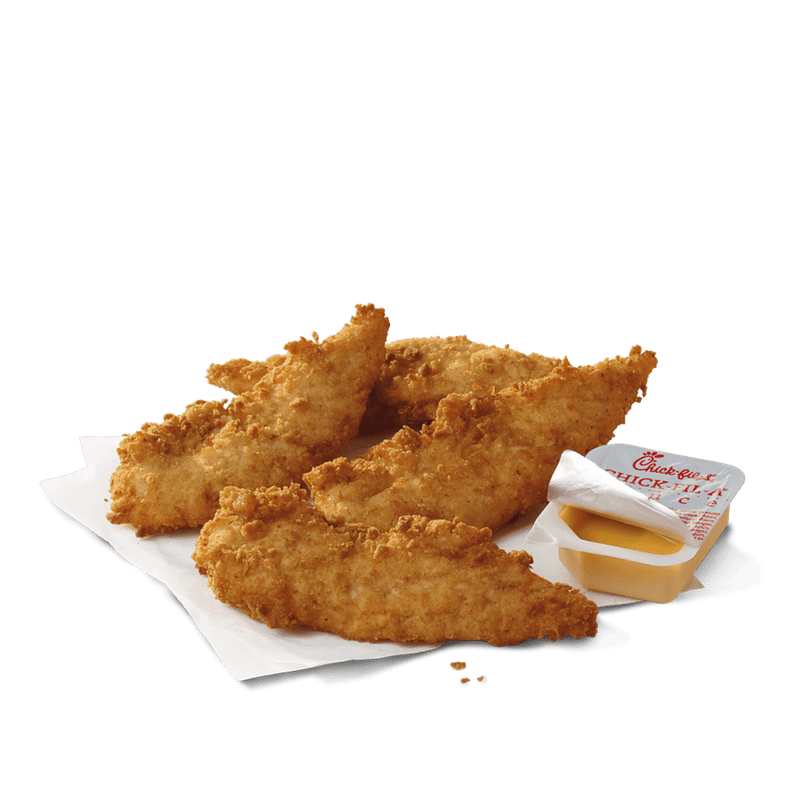 Chick-n-Strips
Any Chick-fil-A enthusiast knows that the Chick-n-Strips taste different than the nuggets, and the breading has a pretty damn addictive flavor.
12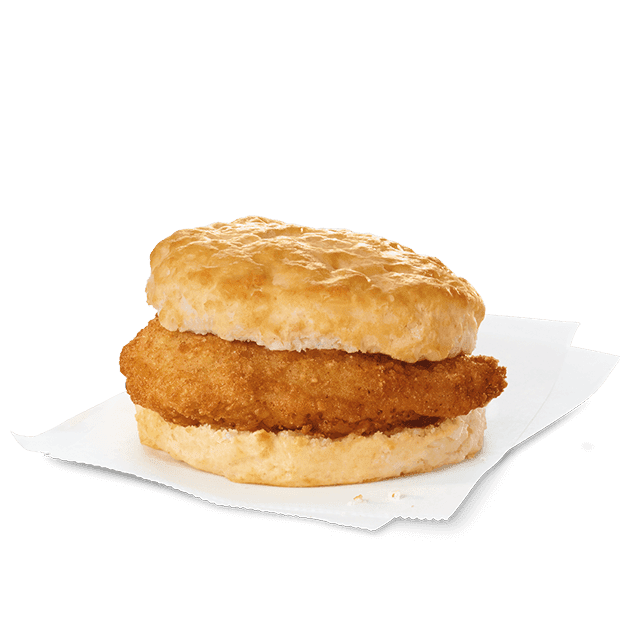 Chicken Biscuit
Breakfast dreams are made of the Chick-fil-A Chicken Biscuit, with its perfectly sized fried chicken patty and insanely buttery, flaky biscuit. I could truthfully eat three of these in one sitting.
11
Chick-n-Minis
Not only are the Chick-n-Minis really cute, but they're also one of the best breakfast items at Chick-fil-A. Eating these makes you feel like you're eating four tiny Chicken Biscuits, which is oddly satisfying.
10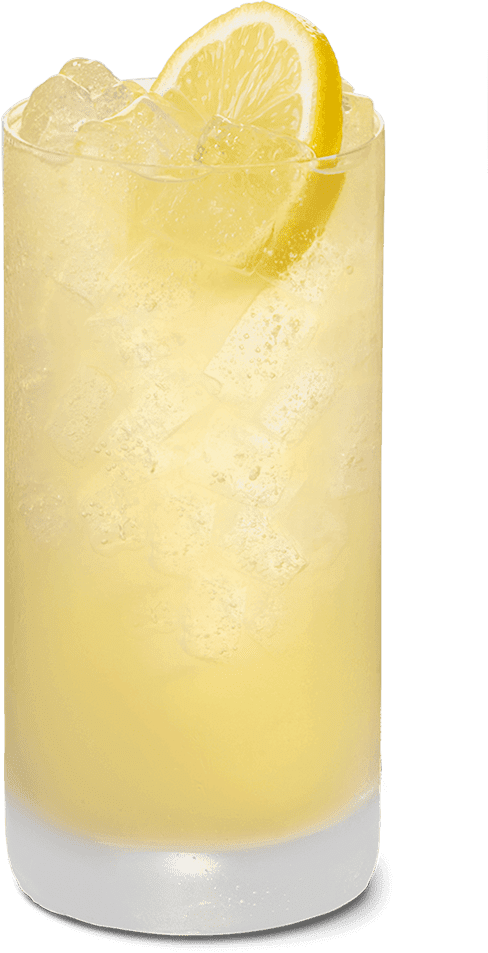 Lemonade
I've often wondered how Chick-fil-A makes its lemonade taste so f*cking perfect. The answer is probably a sky-high amount of sugar, but that doesn't stop me from ordering it.
09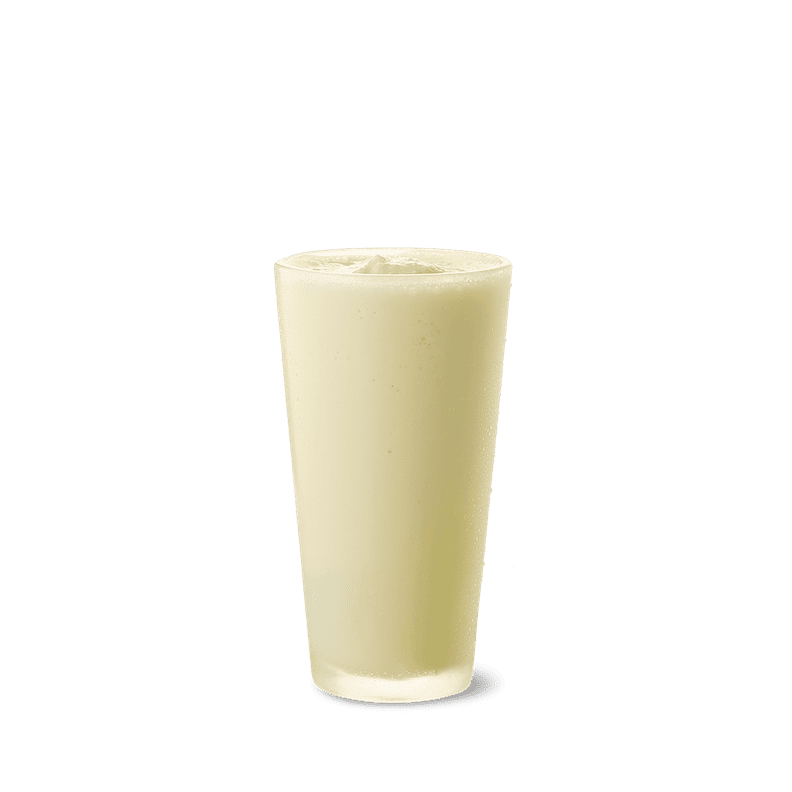 Frosted Lemonade
The only way to make Chick-fil-A's lemonade even better is to turn it into a dreamy slushy with vanilla soft serve, and thankfully that's on the menu, too.
08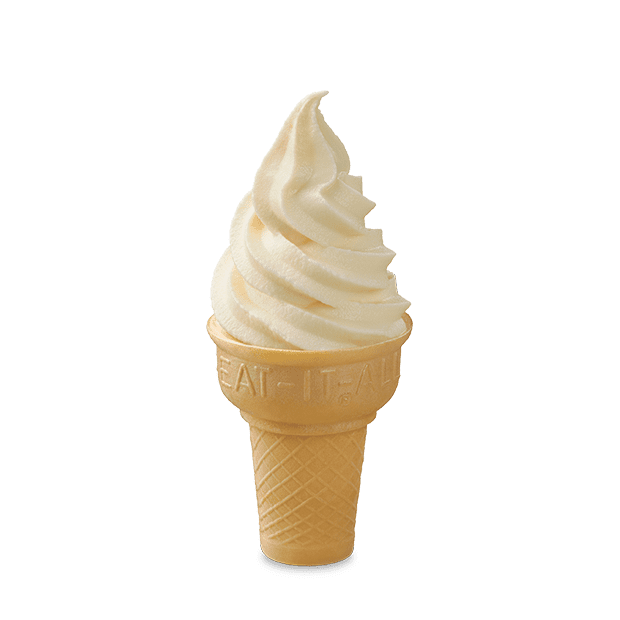 Icedream
The name of Chick-fil-A's iconic dessert speaks for itself. The "Icedream" soft-serve ice cream has the perfect consistency, and you can order it in a cup or a cone. Pro tip: ask for a drizzle of chocolate syrup.
07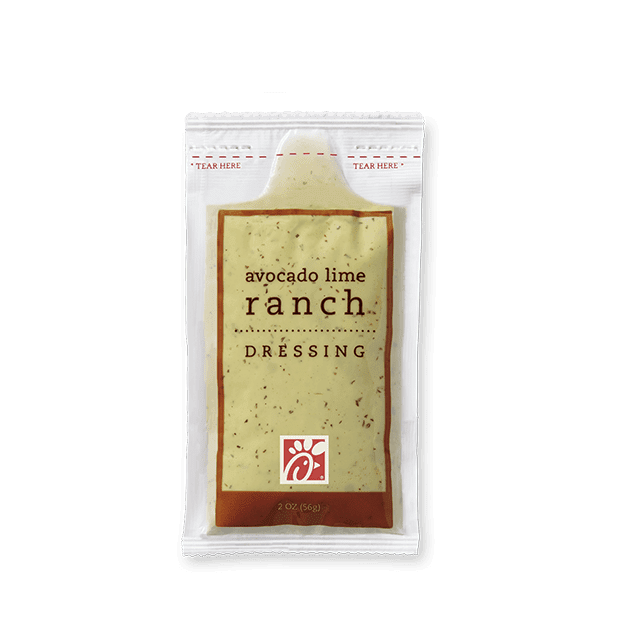 Avocado Lime Ranch Dressing
Yes, I'm counting this as a menu item, because it's that good. While the Avocado Lime Ranch Dressing is intended for salads, it doubles as an outstanding dip for french fries and chicken nuggets.
06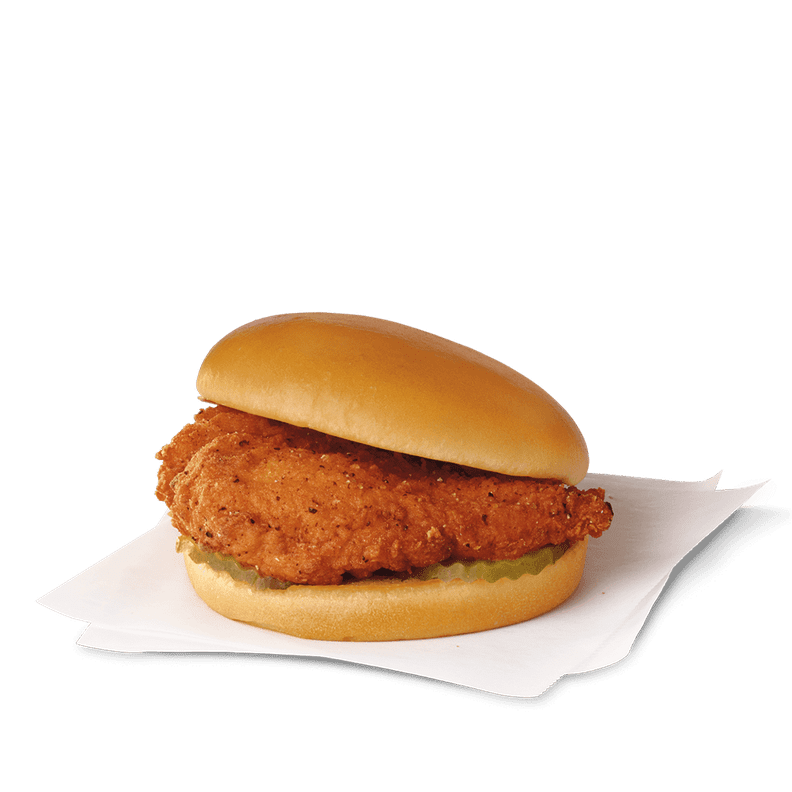 Spicy Chicken Sandwich
Thankfully, Chick-fil-A's Spicy Chicken Sandwich is mild enough for wimps like me to enjoy it. It's undeniably tasty, but it's not as good as the original.
05
Nuggets
If it were socially acceptable to eat Chick-fil-A Nuggets for lunch every day, I'd be up for the challenge. These golden-brown fried beauties are sheer perfection, always crunchy and warm. It's a monumentally glorious day when your eight-pack actually has a hidden ninth nugget.
04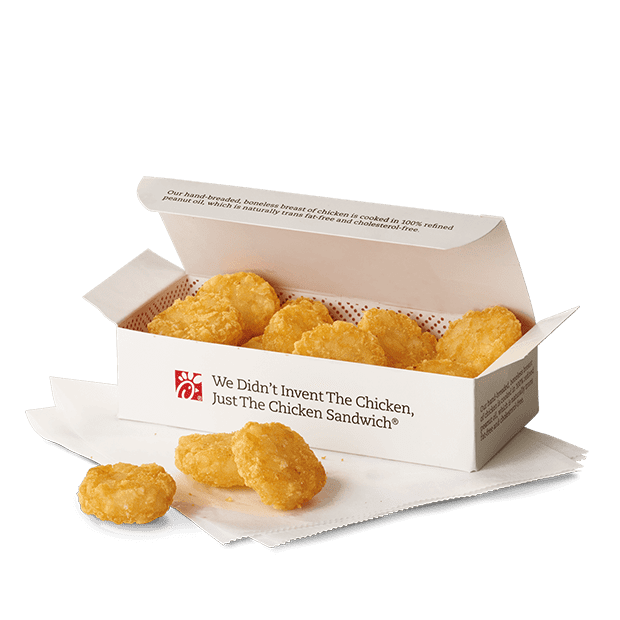 Hash Browns
Some people are McDonald's hash brown-lovers for life, but I'm all about the Chick-fil-A hash browns, which come in the form of miniature discs. They're so crunchy and just the right amount of greasy, and they're a must if you make it to the drive-through in time for breakfast.
03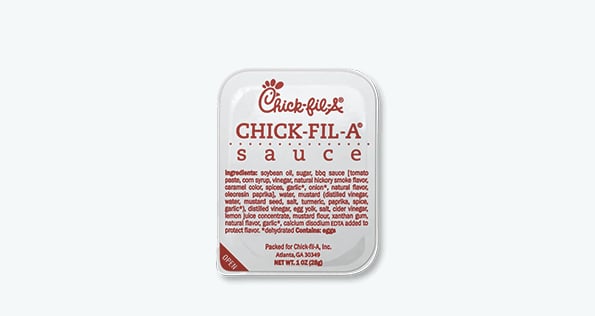 Chick-fil-A Sauce
Chick-fil-A sauce will go down as the best fast-food sauce in history — I dare you to fight me on that. The just-thick-enough yellow sauce is a harmonious blend of BBQ sauce and honey mustard, and I can't remember a time when I ordered a Chick-fil-A meal without grabbing three of these magical sauces to dip every last crumb in.
02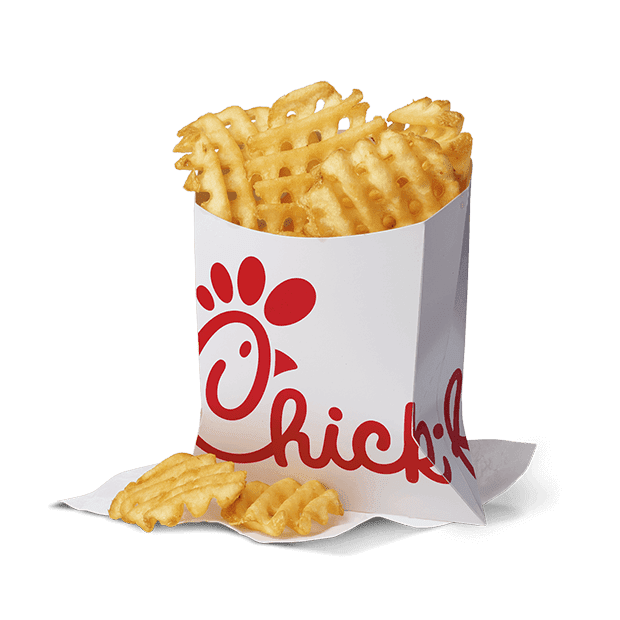 Waffle Fries
When it comes to fast-food french fries, Chick-fil-A sets itself apart from the rest with its top-notch waffle fries, which are always perfectly salted.
01
Original Chicken Sandwich
It just doesn't get any better than the Original Chicken Sandwich, so I'm claiming it the No. 1 Chick-fil-A menu item, hands down. With its buttery bun, perfectly placed pickles, and crunchy fried chicken breast (which is brined in pickle juice, no less), it delivers on flavor every single time.