As POPSUGAR editors, we independently select and write about stuff we love and think you'll like too. If you buy a product we have recommended, we may receive affiliate commission, which in turn supports our work.
Now that September's here, fall-flavored everything season is officially underway, and once again, pumpkin spice is coming out on top. Typically reserved for PSLs and cozy candles, the trendy fall treat is also getting an alcoholic makeover this season. Enter fall-flavored seltzers, the latest beverage trend taking over social media feeds and fridges alike. While drinks like Budlight's Pumpkin Spice seltzers are generating a ton of buzz, there are plenty of more fall-flavored seltzers on the market. With a variety of flavors like apple, pear, marshmallow, and more, the following spiked seltzers are sure to help ring in the fall season.
Bud Light Fall Flannel Limited Edition Variety Pack
The internet is going wild over the newly unveiled Bud Light Fall Flannel Limited Edition Variety Pack ($15), particularly its Pumpkin Spice-flavored drink. The 12-pack also includes Maple Pear, Apple Crisp, and Toasted Marshmallow flavors which are all fall must-haves. If you have a sweet tooth, these seltzers are sure to please!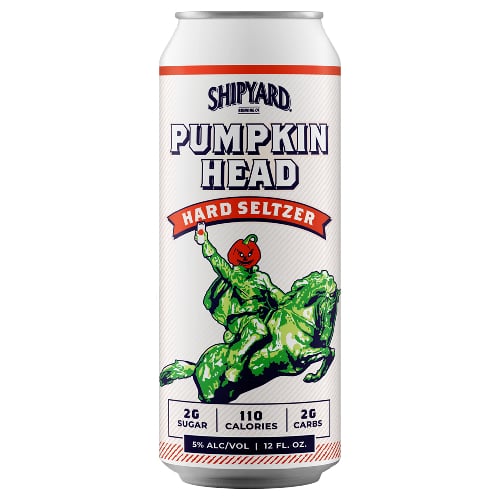 Shipyard Brewing Company Pumpkinhead Seltzer
Shipyard Brewing Company's Pumpkinhead Beer has been around for a while, and like the name suggests, it's a pumpkin-flavored beer with cinnamon and nutmeg. Just in time for fall, the Maine-based brewery introduced a bubbly version of this beloved beverage in the form of Pumpkinhead Hard Seltzer ($5). This fall seltzer is only being brewed in small batches for a limited time, so be sure to get your hands on a pack of these ASAP.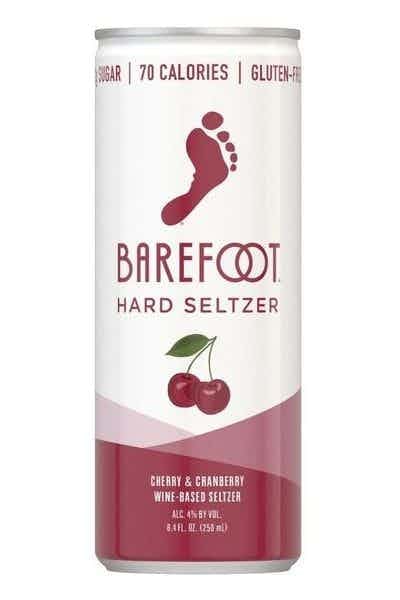 Barefoot Hard Seltzer
You're probably familiar with Barefoot wine, but what about the company's hard seltzers? Among its flavors is the Barefoot Cherry & Cranberry Hard Seltzer ($3) that pairs well with any Thanksgiving meal.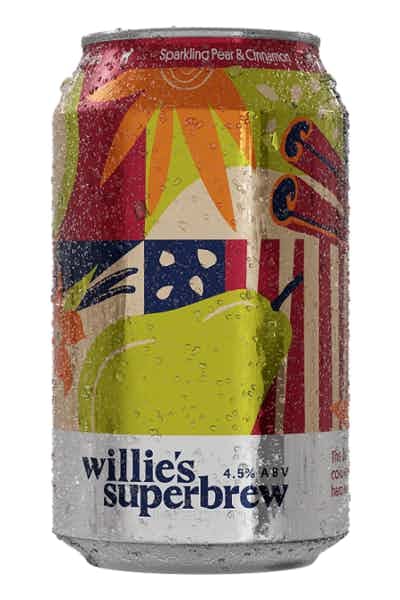 Willie's Superbrew Pear & Cinnamon Hard Seltzer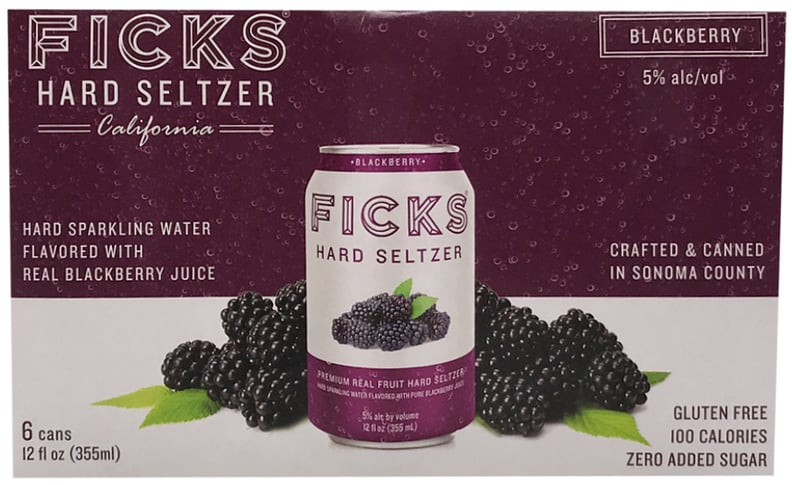 Ficks Blackberry Hard Seltzer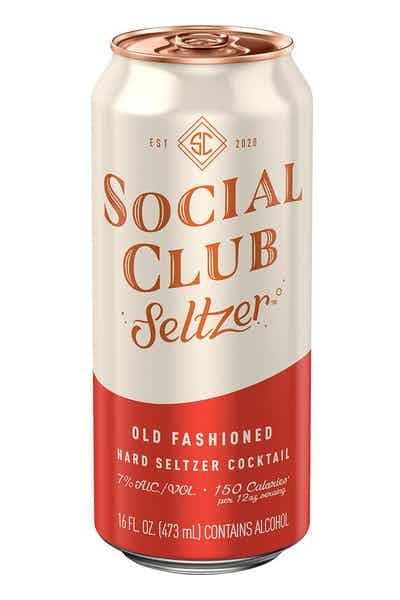 Social Club Seltzer Old Fashioned Hard Seltzer
With 7.0% ABV, this Social Club Seltzer Old Fashioned ($11) isn't messing around. This refreshing version of the classic whiskey cocktail contains a smoky oak flavor with a touch of blood orange.