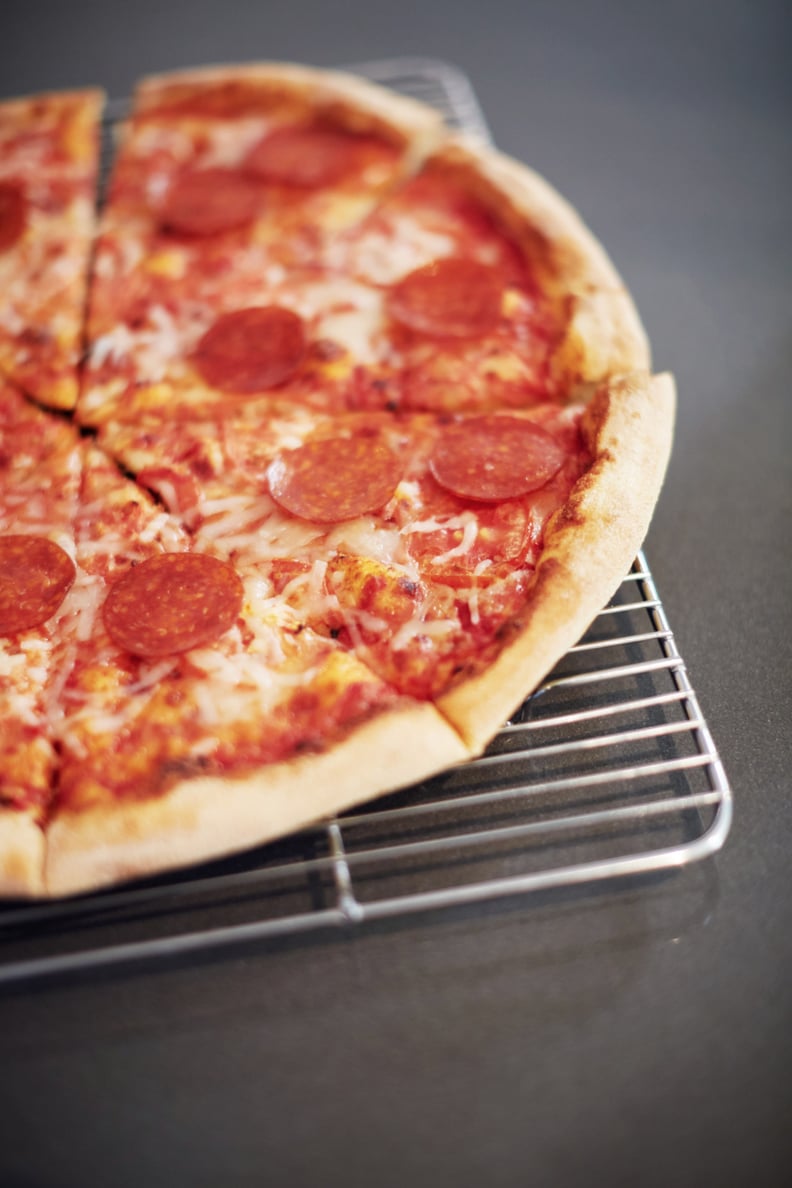 POPSUGAR Photography | Sheila Gim
POPSUGAR Photography | Sheila Gim
Sometimes a night in calls for a nostalgic frozen pizza from your childhood. Other instances, you want to be fancy and artisanal. And occasionally, you want to eat a little "healthier" and splurge on the organic pizza. Whatever mood you are in, we have a guaranteed delicious pizza, as all of these are editor favorites.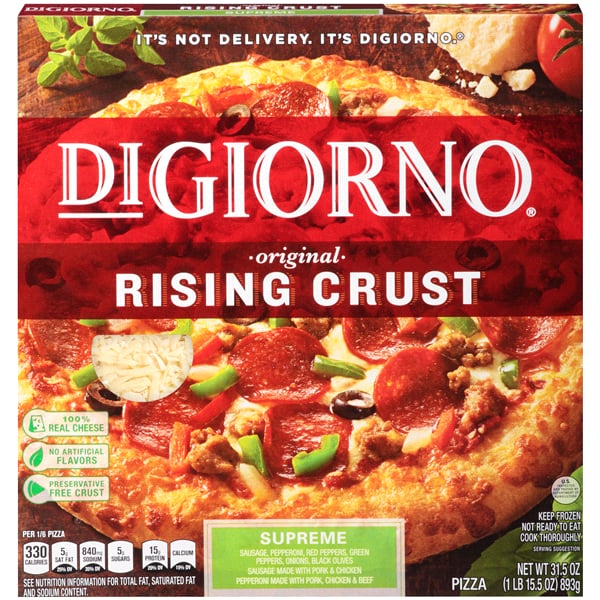 For Those Who Can't Get Enough Crust
If you are all about thick, chewy, yeasty crust, try DiGiorno Original Rising Crust Supreme Frozen Pizza ($5). Besides the soft and squishy crust, the toppings on the Supreme do not hold back. Pepperoni, sausage, peppers, and olives retain their juiciness even after cooked.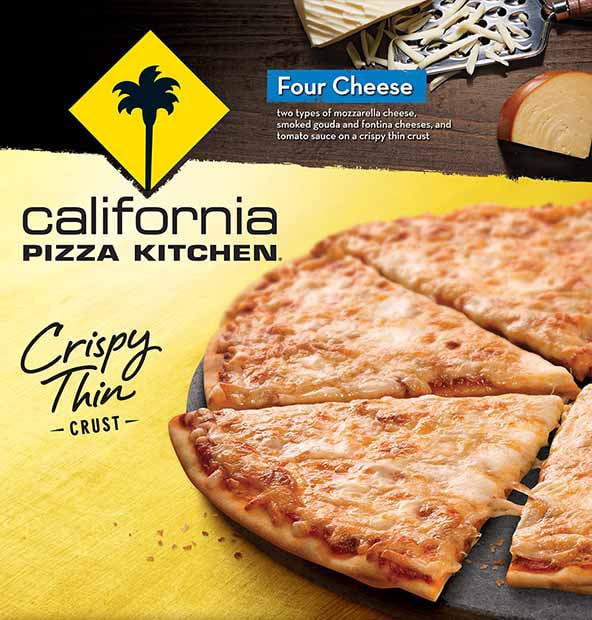 For the CPK Fanatic
For the Organic Nut
Though Amy's Margherita Pizza ($10) is expensive when purchased at a standard grocery store, you can usually find them at a discounted rate (like $4) at Smart & Final. This organic thinner crust pizza has the perfect cheese-to-tomato-sauce ratio, and the crust crisps up nicely, especially if you cook it directly on the grated oven rack. Pick it up if you're in the mood for a lighter pizza option.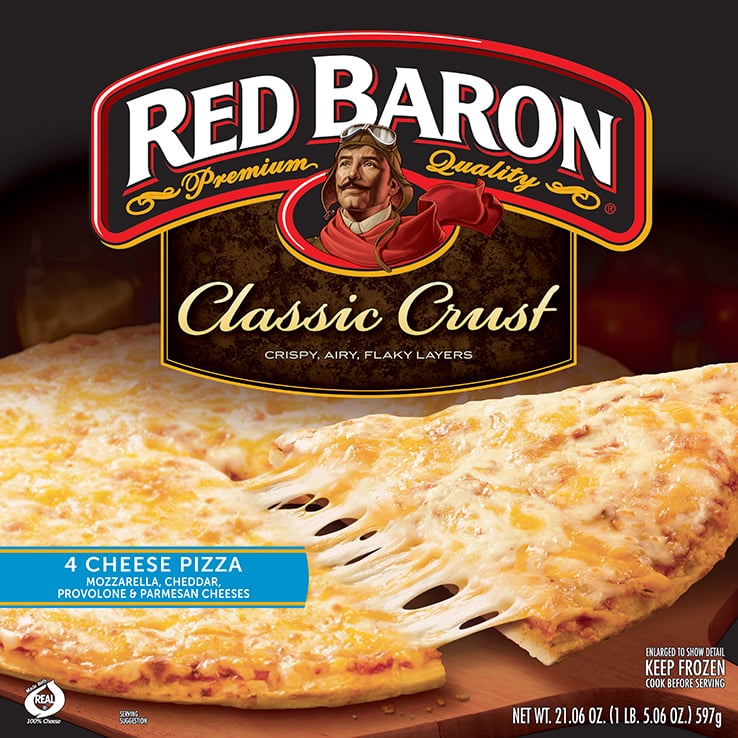 For the Nostalgia Factor
Who didn't rely on Red Baron as a kid? The nostalgic mix of mozzarella, cheddar, provolone, and parmesan melt together for this Classic Crust 4-Cheese Pizza ($4). The acidic red sauce pairs oh so well with all that cheese, though we care not to know the exact ingredients used . . .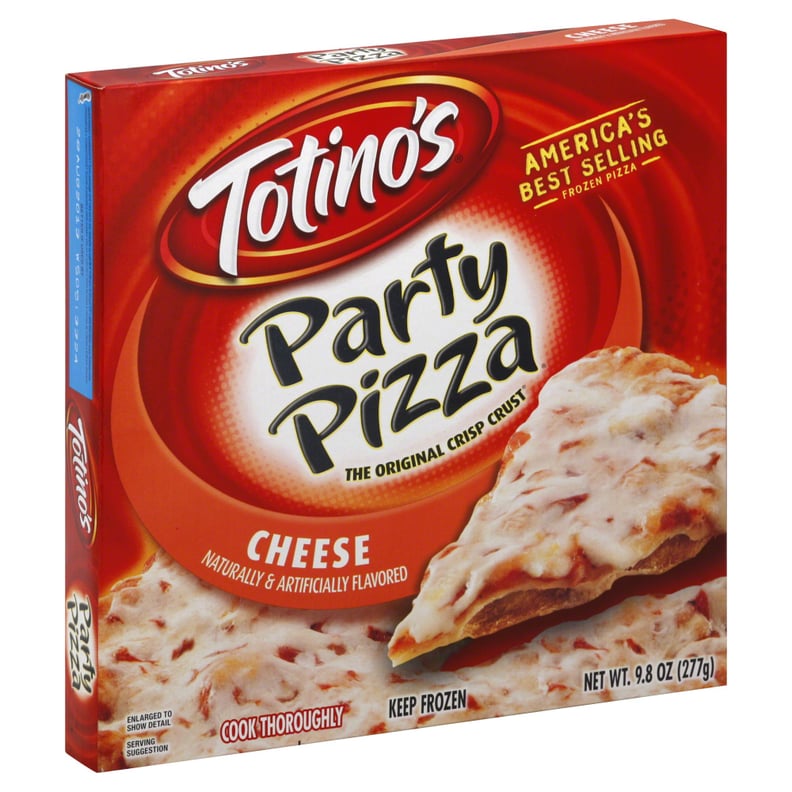 For the Cheap Thrill
Look, Totino's Cheese Party Pizza ($2), often found at your corner bodega/drugstore, is cheap as it gets (sometimes it's half off!), and it's not trying to be fancy. You buy this pizza because you want something hot, cheesy, no frills, and convenient. Totino's is it!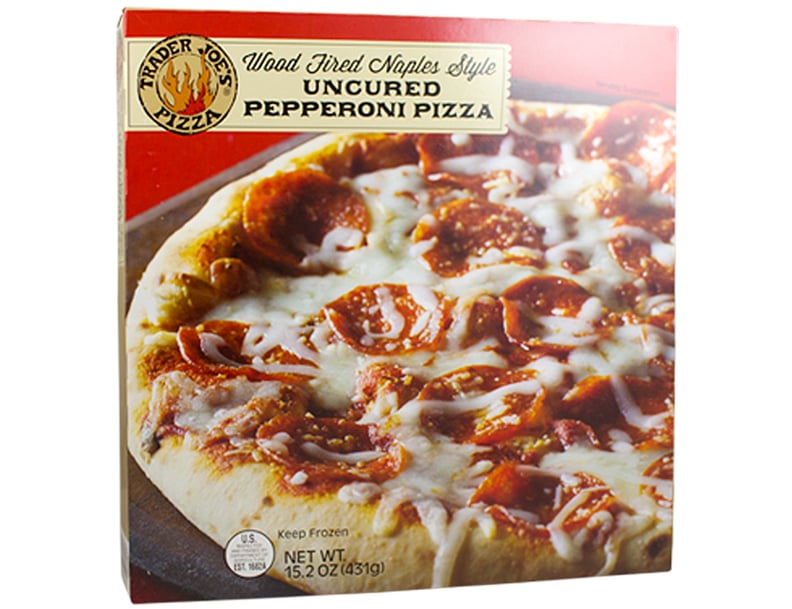 For the Best All-Around
After one bite of Trader Joe's Wood-Fired Uncured Pepperoni Pizza ($5), you'll be hooked; after all, it was named one of the best new products from Trader Joe's in 2016 for good reason. First, the dough is made in Bologna, Italy, and baked in a wood-burning stone oven. Then it heads to Chicago, where it's topped with tomato sauce, provolone, fontina, Monterey jack, parmesan, and uncured pepperoni (aka no nitrates). With big air bubbles in the crust, plenty of pepperoni per bite, and minimal grease, this pizza will make you feel like you've gone somewhere gourmet.