As POPSUGAR editors, we independently select and write about stuff we love and think you'll like too. If you buy a product we have recommended, we may receive affiliate commission, which in turn supports our work.
It's highly likely you know someone who's fallen in love with matcha, the concentrated green tea that's available in lattes and americanos. Let me wax poetic for a second; years ago, when a doctor told me I needed to try cutting coffee from my regular diet, I immediately made the switch to matcha and haven't looked back. It's my morning ritual, my midday pick me up, and something that just makes me happy. I like it hot or iced and have turned on almost all my friends to the yummy green drink.
If you know someone who's just as obsessed with matcha as I am, this is the gift guide for them. Why not give them something they'll actually use this season, like an all-in-one matcha-making kit or even a fun ornament that'll add some personality to their tree? Keep reading to shop my selections.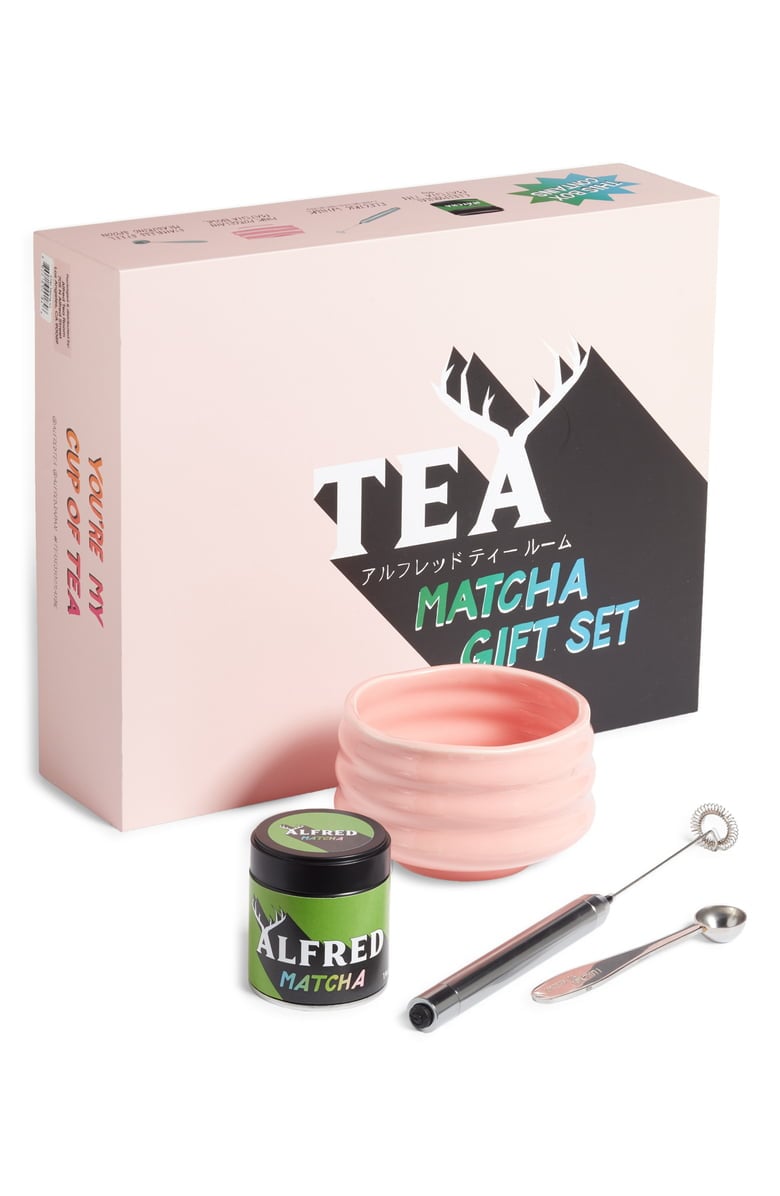 A Tea Set: Alfred Matcha Gift Set
This Alfred Matcha Gift Set ($75) is going to be beloved by wellness and caffeine enthusiasts alike. They'll have everything they need to make the perfect matcha latte.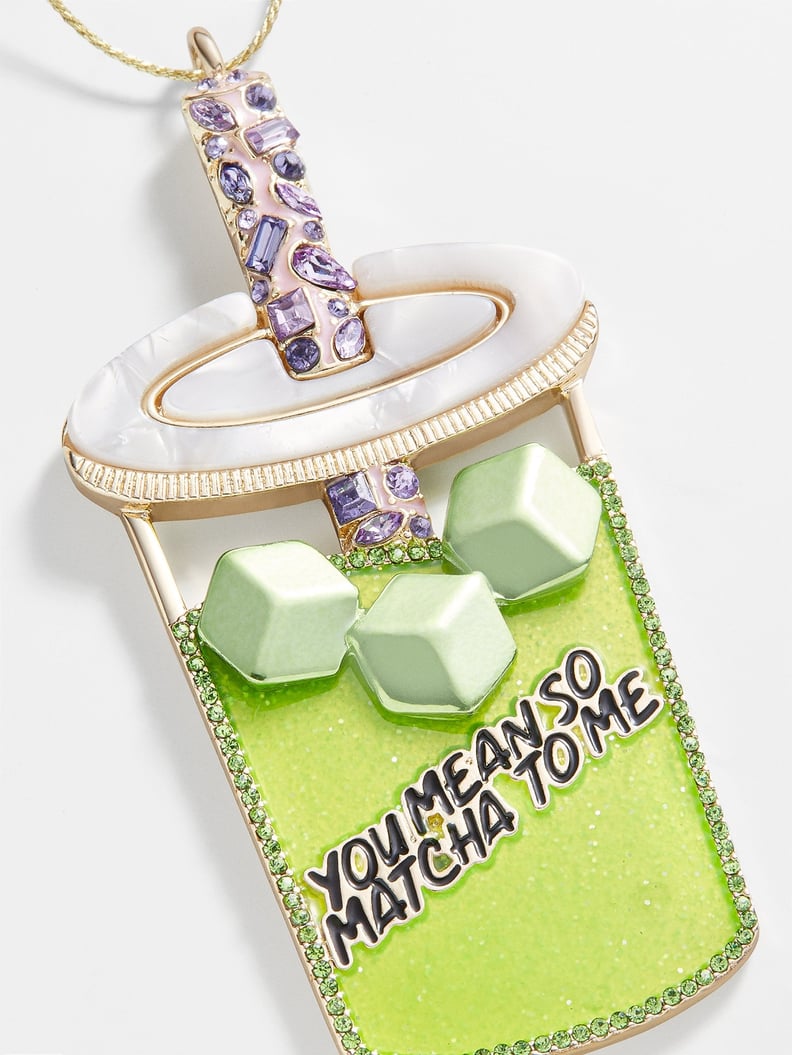 A Cute Holiday Bauble: BaubleBar Love You So Matcha Ornament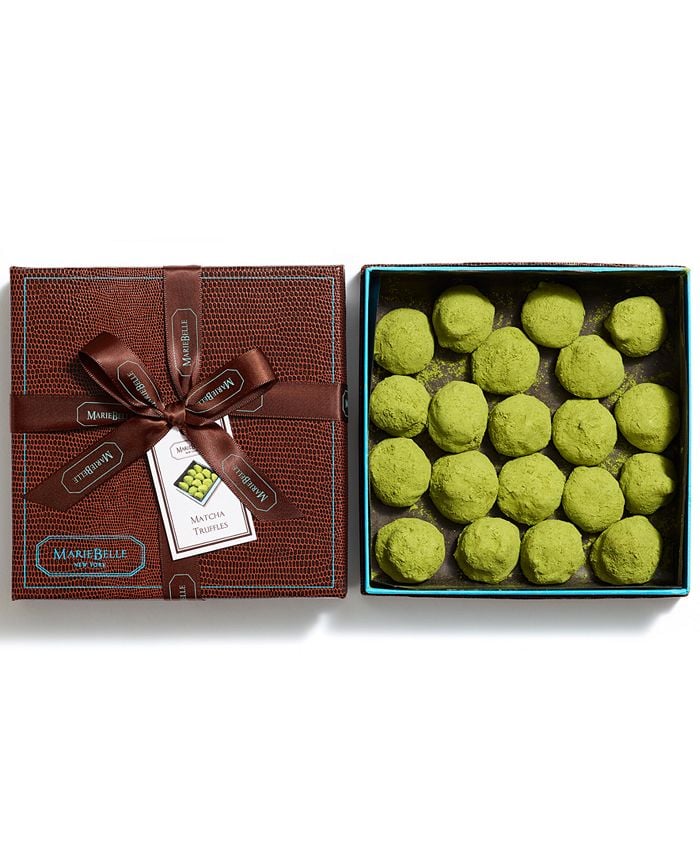 Luxe Chocolates: MarieBelle New York Matcha Chocolate Truffles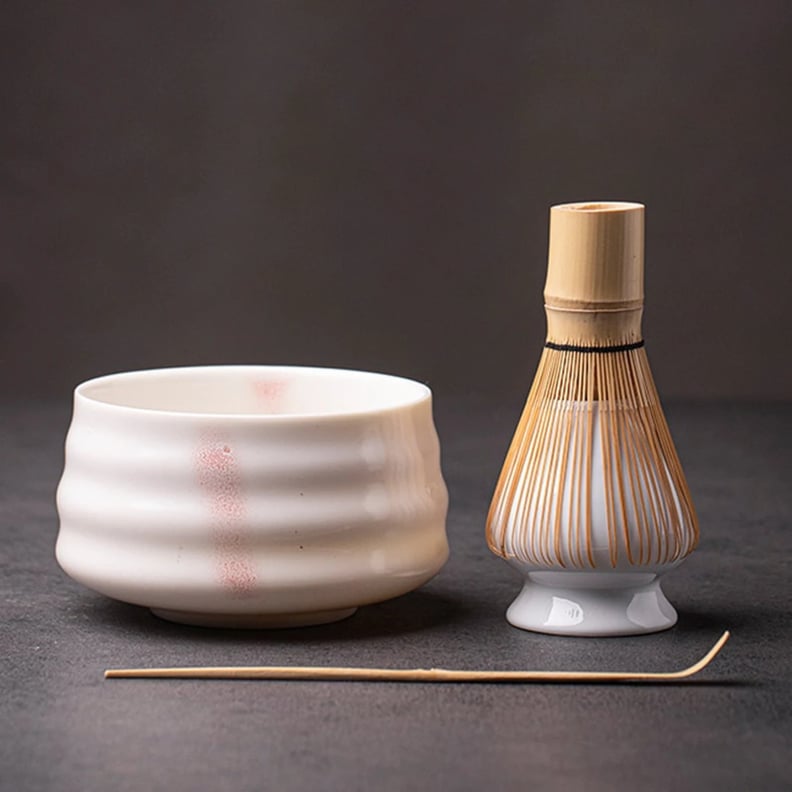 All the Pieces They Need For Matcha: Delicateas Ceramic Matcha Tea Set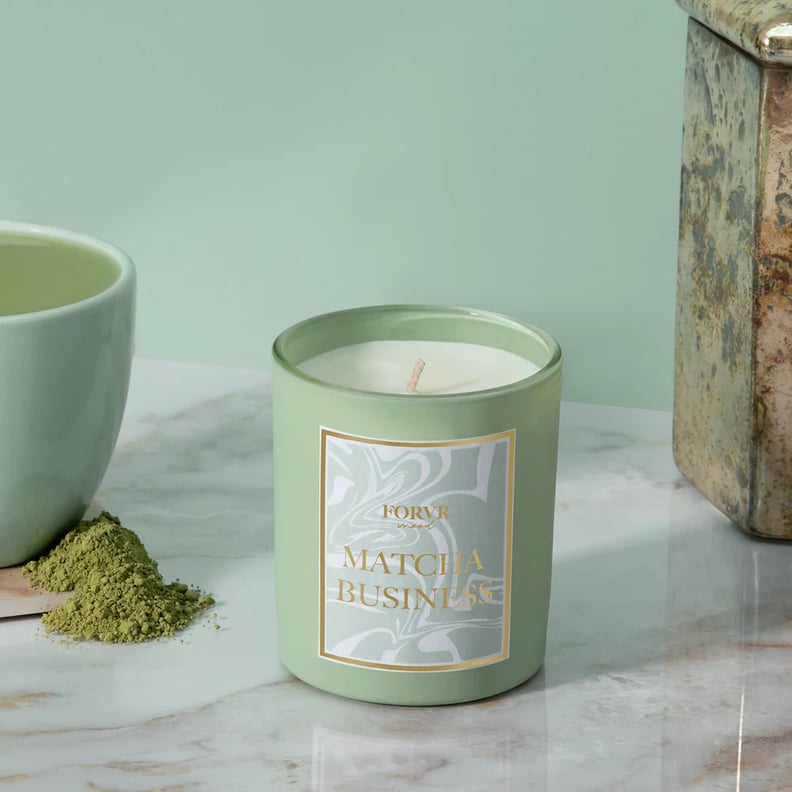 A Matcha Candle: FORVR Mood Matcha Business Candle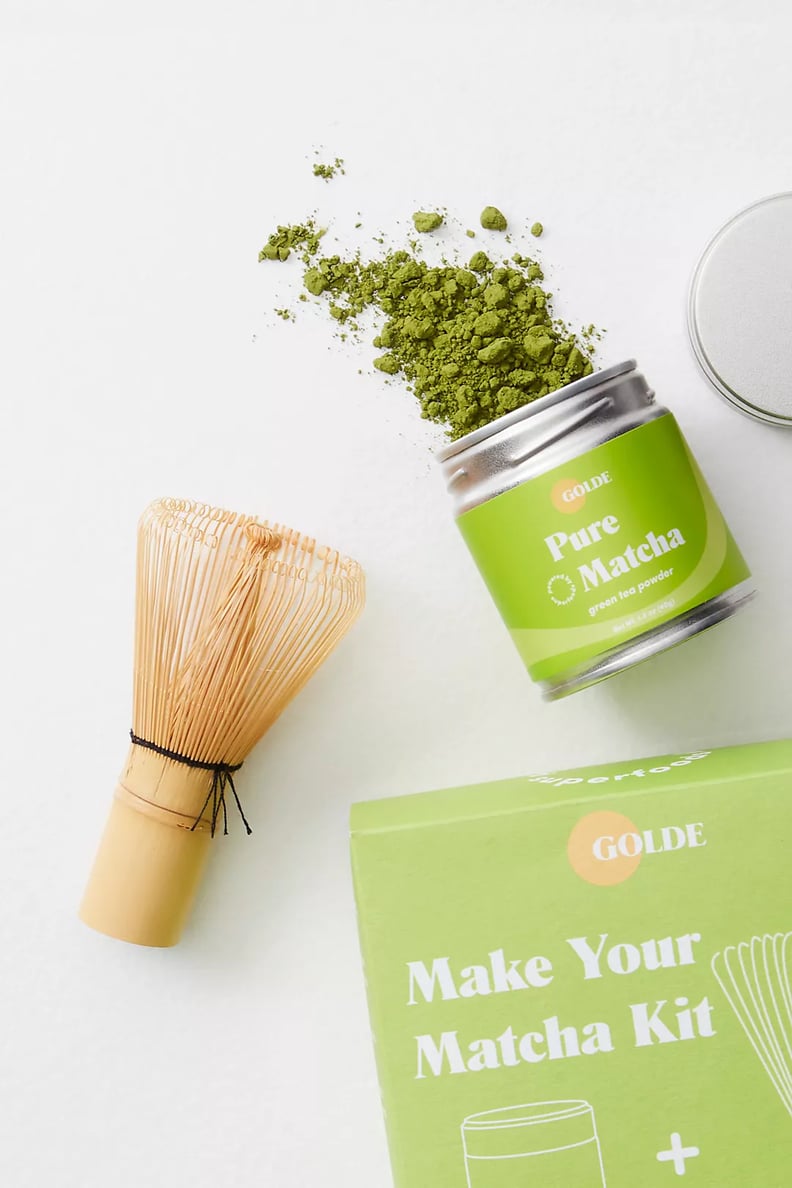 A Great Starter Pack: Golde Matcha Gift Set
If they're interested in making their own lattes, this Golde Matcha Gift Set ($45) is a great gift. Plus, it's under $50, so it's affordable, too!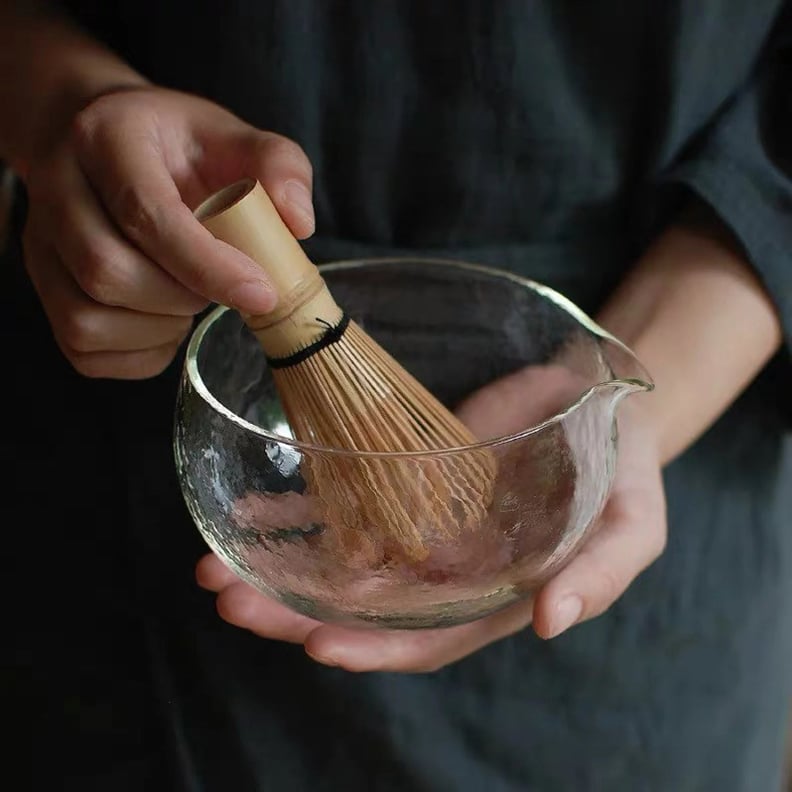 A Matcha Bowl: Vanilla Bean Unique Matcha Bowl With Spout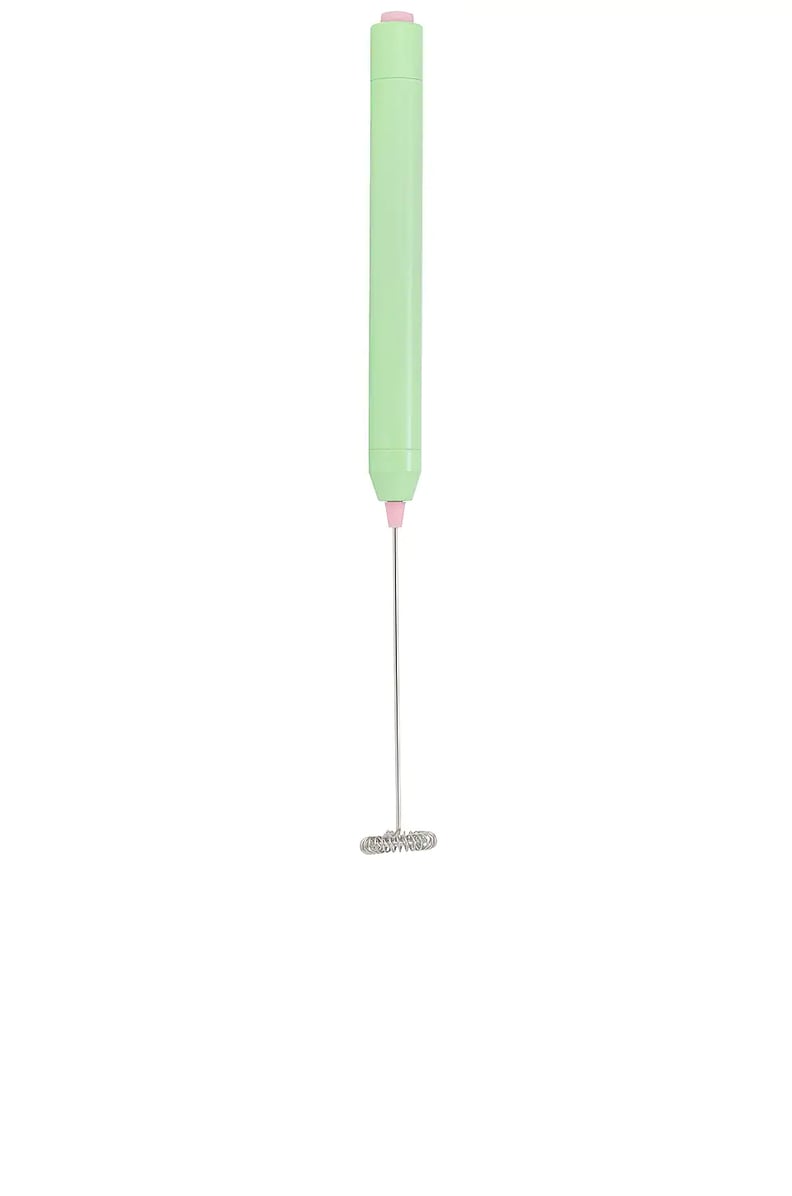 A Travel Whisk: W&P Matcha Whisk
This W&P Matcha Whisk ($25) is electric and so easy to use. It's also great if they're on the go.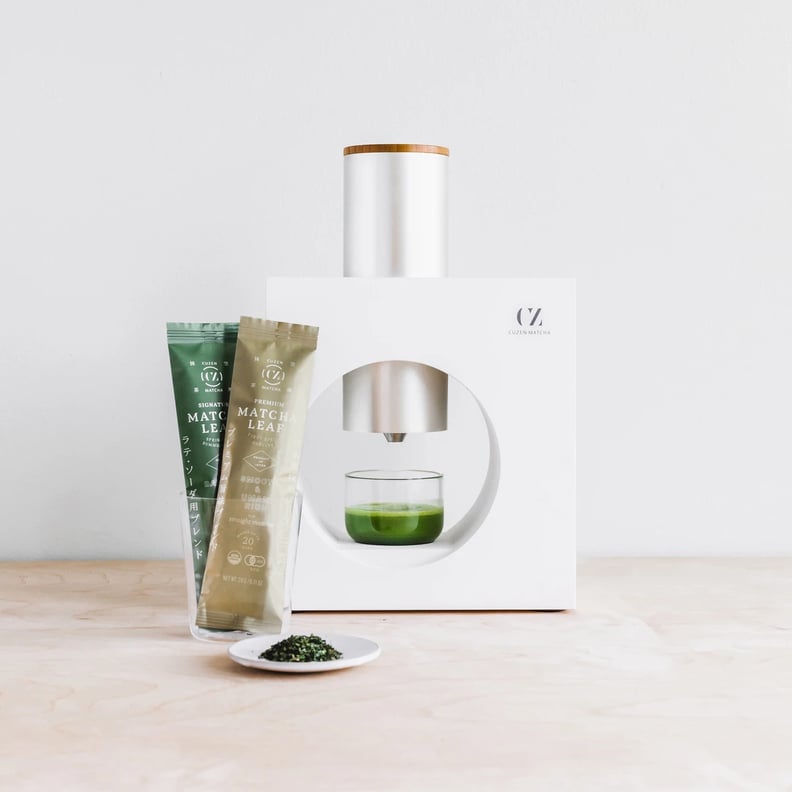 For the Serious Matcha-Lover: Cuzen Matcha Maker Starter Kit
If they're already a matcha-lover, they need this Cuzen Matcha Maker Starter Kit ($369). It's an automatic matcha maker, which makes the process of concocting their morning latte that much easier. They'll be so excited to unwrap it.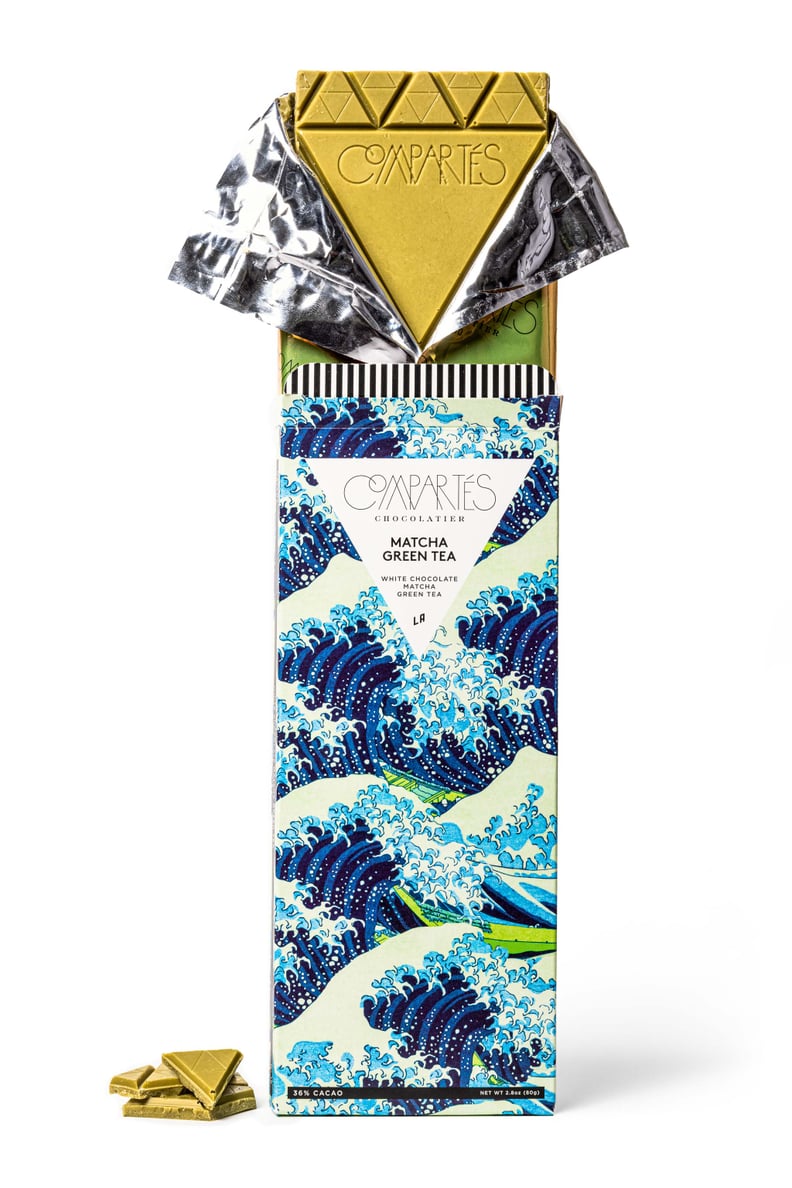 A Sweet Treat: Compartes Matcha Green Tea Premium White Chocolate Bar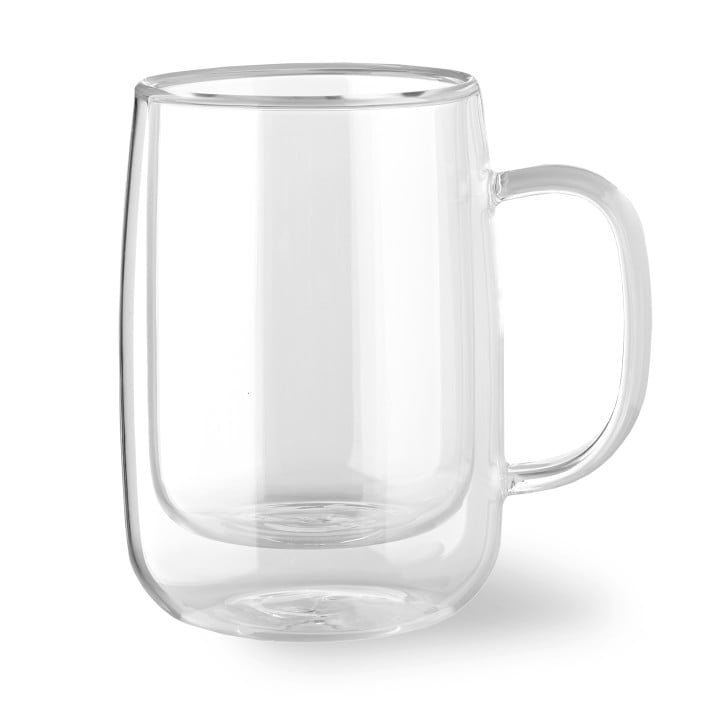 Great Mugs: Double-Wall Glass Coffee Mug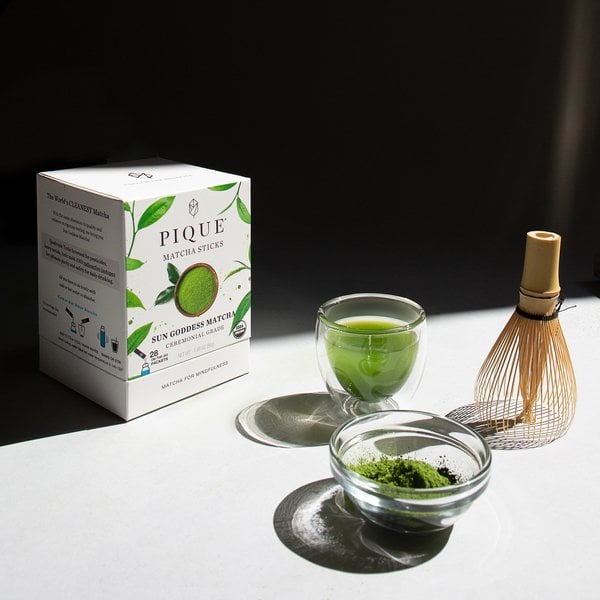 Matcha on the Go: Pique Tea Sun Goddess Matcha Sticks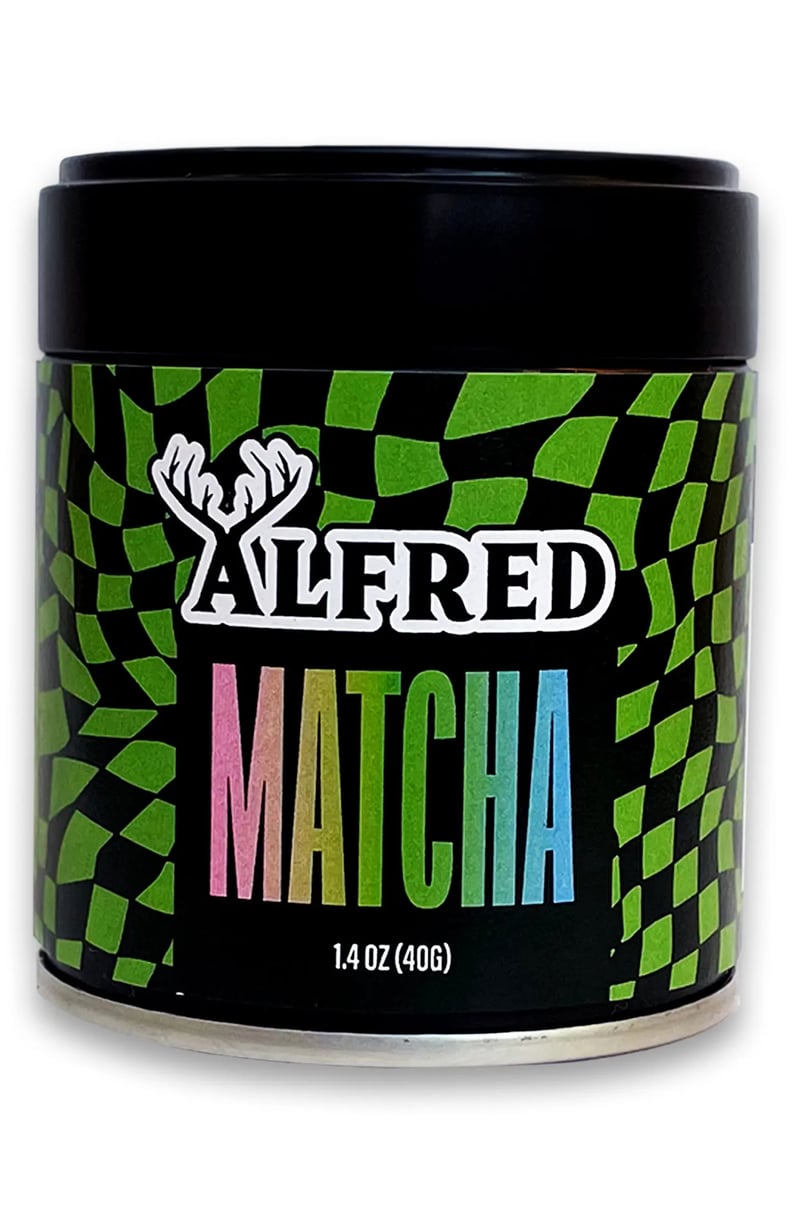 Pure Matcha: Alfred 40g Matcha Tin
They'll always be excited about more matcha. This Alfred 40g Matcha Tin ($30) is delicious and perfect for lattes and americanos.