There was a time when the contents in your Halloween bag meant the world to you. There were good years and bad years — who can forget the neighbor who only let you pick one small Tootsie Roll or the house that had king-size candies up for grabs? Halloween candy is a serious business (personally, we had specific routes we took in our neighborhoods each year to hit all the best houses), and some sweet treats are definitely better than others. We're revisiting the best and the worst of our yearly candy stash, starting with the candies that still make your taste buds recoil.
23
Whoppers
The "Original Malted Milk Balls" always get sorted out into a pile far, far away from the rest of the good stuff.
22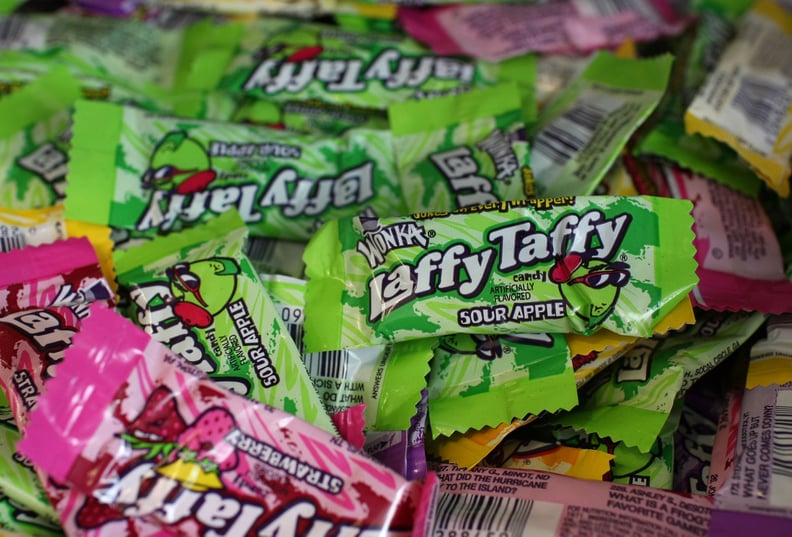 Laffy Taffy
The inferior AirHead. And yet, you somehow convinced your younger sibling to trade you your favorites for the banana Laffy Taffy.
21
Tootsie Roll
What's a Tootsie Roll? Err, some sort of chocolate, squishy candy. We never asked too many questions when quickly unrolling the candy out of the wax paper.
20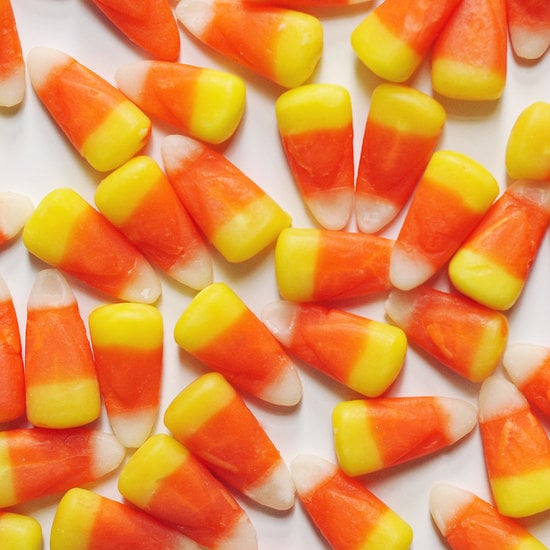 Candy Corn
Ugh, you'd seen candy corn all season long, so it was hardly special or exciting when it landed in your Halloween stash.
19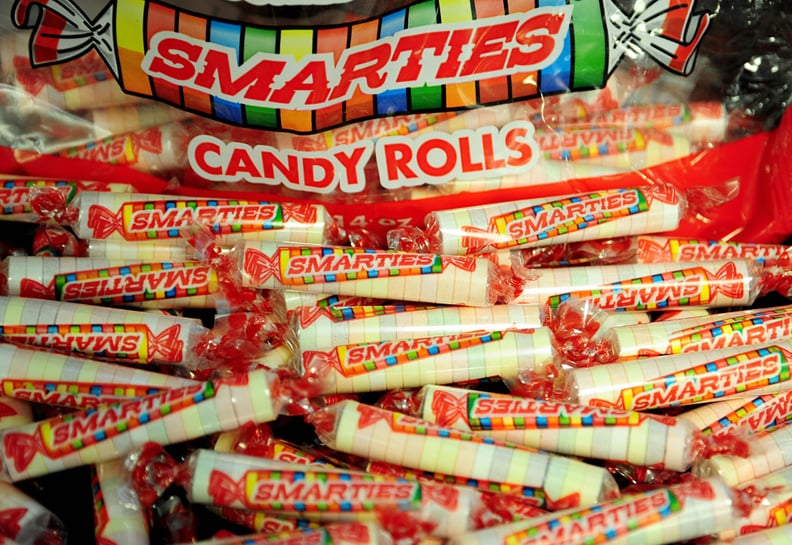 Smarties
As a youngin', you might have popped the powdery discs in your mouth without thinking twice. But later in life, you realized these just aren't and never were worth eating.
18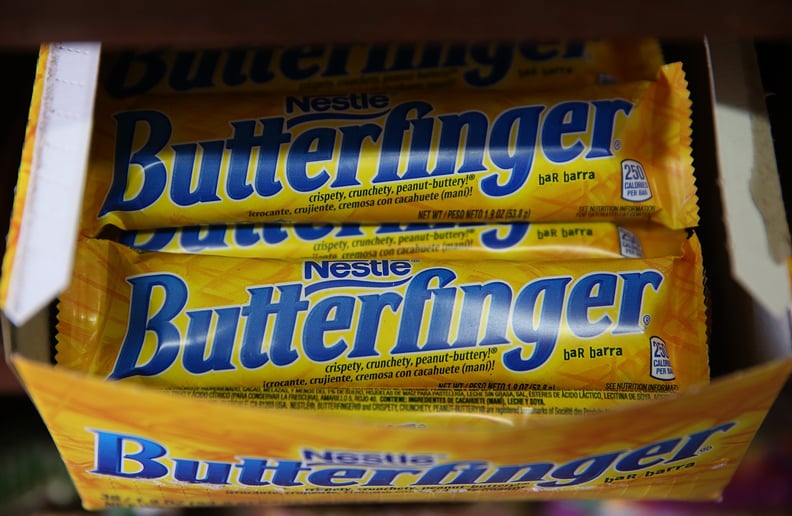 Butterfinger
While getting a Butterfinger wasn't the worst thing in the world, as far as it goes on the chocolate spectrum, we're reaching for a Reese's or Milky Way first.
17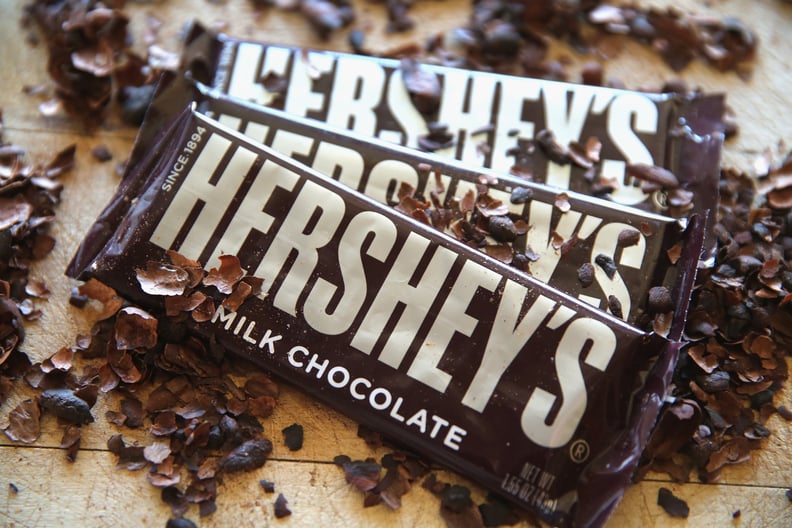 Hershey's Milk Chocolate
Bars of Hershey's milk chocolate are inoffensive, but they were definitely one of the last things eaten out of a Halloween candy stash.
16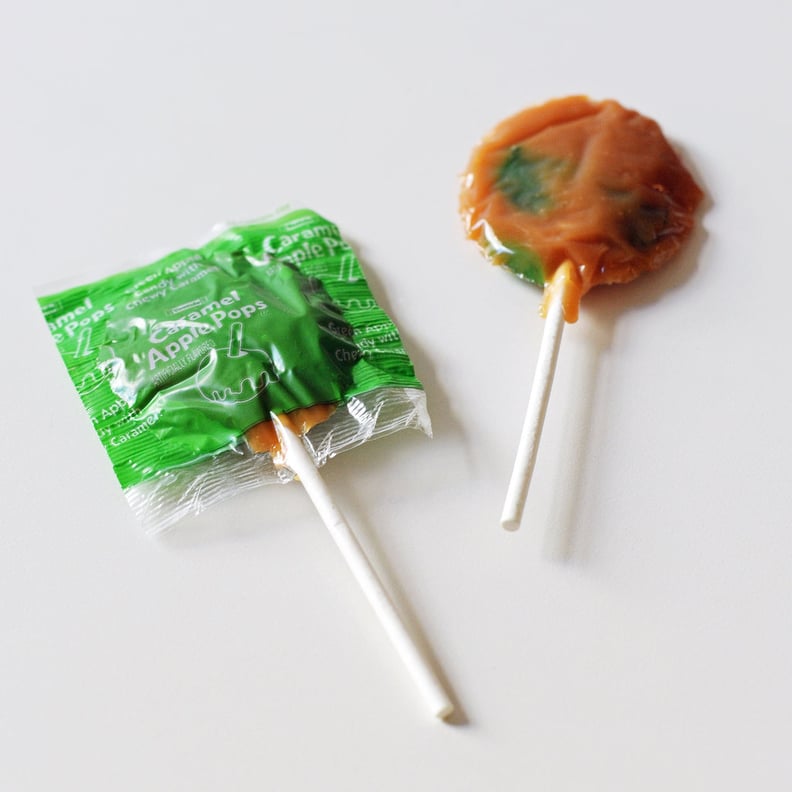 Tootsie Caramel Apple Pops
The ultrasticky caramel coating gets stuck to the roof of your mouth, but that's a price we were willing to pay to enjoy this treat.
15
3 Musketeers
Again, don't think we've ever heard of anyone saying, "Oh, wow! 3 Musketeers are my favorite!" You'd eat that fluffy chocolate, because sugar, not for any other reason.
14
Dubble Bubble
Yeah, you risked breaking your jaw when biting into the rock-hard piece of Dubble Bubble, but once you powered through the pain, your taste buds experienced pure sugary glory (for approximately five seconds).
13
Almond Joy
If your 10-year-old palate was mature enough to enjoy the sweet taste of coconut, getting an Almond Joy was always a win.
12
Dum Dum Pops
Fingers crossed you ended up with blue raspberry or cherry and not root beer. Bleh!
11
Milky Way
Maybe the caramel and fluffy chocolate bar isn't the greatest, but it was free and fun-size, so it went in your mouth.
10
Twizzlers
The candy you can't ever seem to say no to.
09
Mini Twix
Between the buttery cookie, chocolate coating, and gooey caramel, the Mini Twix reached candy perfection.
08
Starbursts
What lay within this two-candy package? It was either the greatest gift (pink and red) or the worst disappointment (yellow and orange).
07
Nerds
Who could resist slamming back a mini box of Nerds while trick-or-treating? It offered the energy you needed to make it through the next block.
06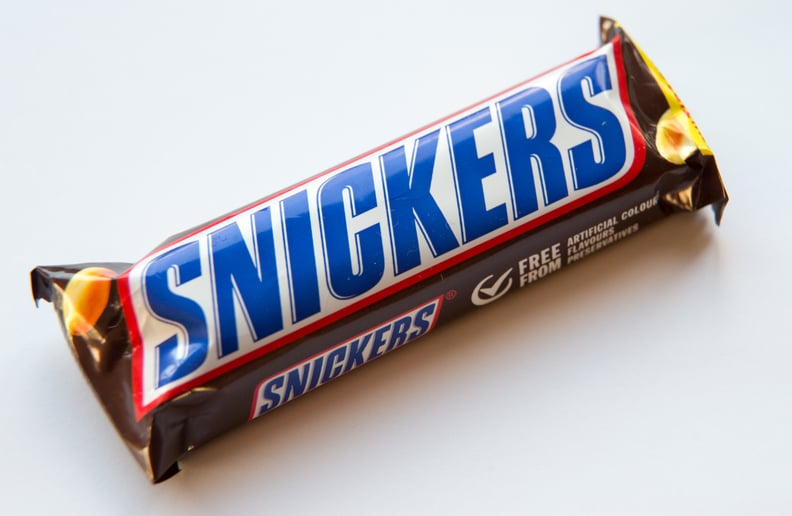 Snickers
What's more fun than fun-size Snickers? NOTHING!
04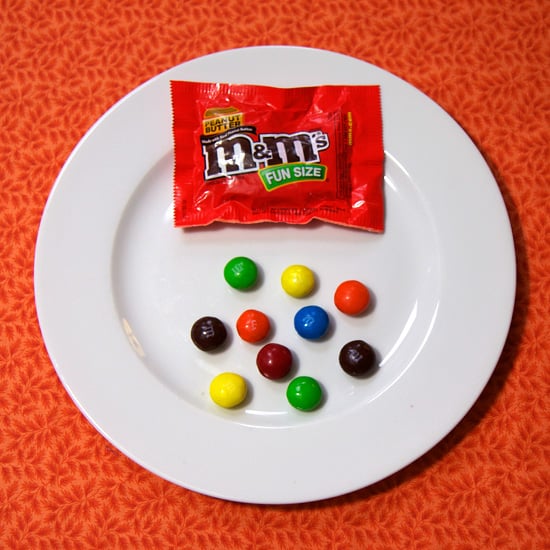 M&M's Fun Size
A packet of peanut butter M&M's is all a kid needed to make their Halloween complete.
03
Charms Blow Pops
It didn't matter what flavor — there was gum in the middle!
02
Reese's
Everyone knows getting a Reese's is akin to gold.
01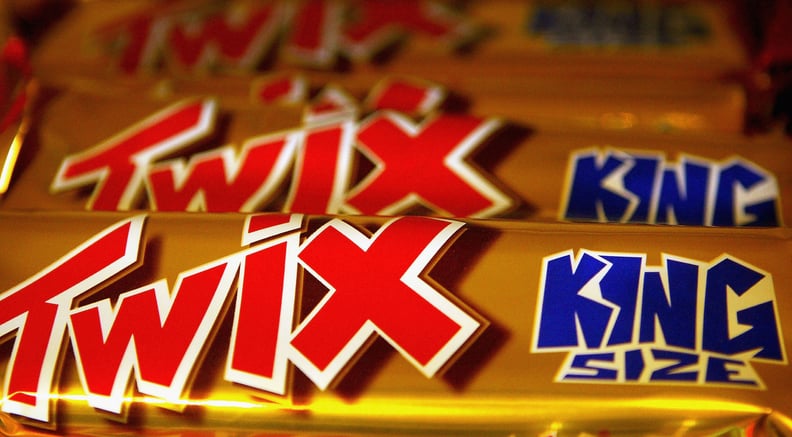 Anything Regular- or King-Size
There was always that one house that dared to hand out regular-size candy bars (who cares what it was!). And if you were really lucky, there was also a house that would hand out king-size bars. The DREAM.