As POPSUGAR editors, we independently select and write about stuff we love and think you'll like too. If you buy a product we have recommended, we may receive affiliate commission, which in turn supports our work.
Is there anything better than Mexican candy? Growing up, I was obsessed with spicy and sweet lollipops and delicious hard candies. So, it's kind of a big deal that I can find the hallmarks of my childhood on Amazon.
Especially if you're looking for trick-or-treat candy, these are some delicious options with unexpected flavor combinations guaranteed to make you smile; think of tamarind, chili, mango, and watermelon. Once you try this deliciousness, you won't be able to get enough.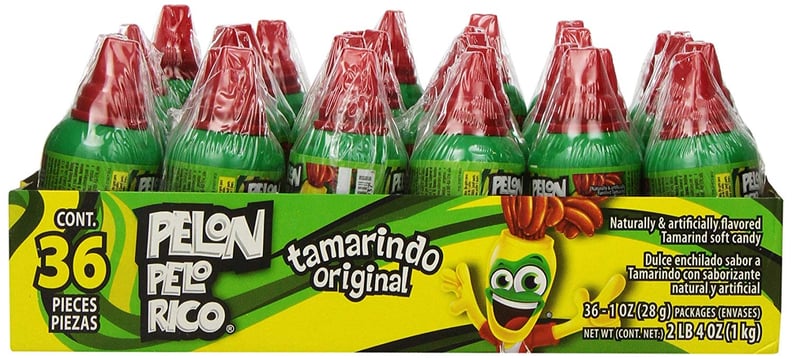 Pelon Pelo Rico Tamarind Candy
I was obsessed with these Pelon Pelo Rico Tamarind Candies ($8) growing up. The packaging is half the fun; as you push the top down, the sweet candy pops out like spaghetti.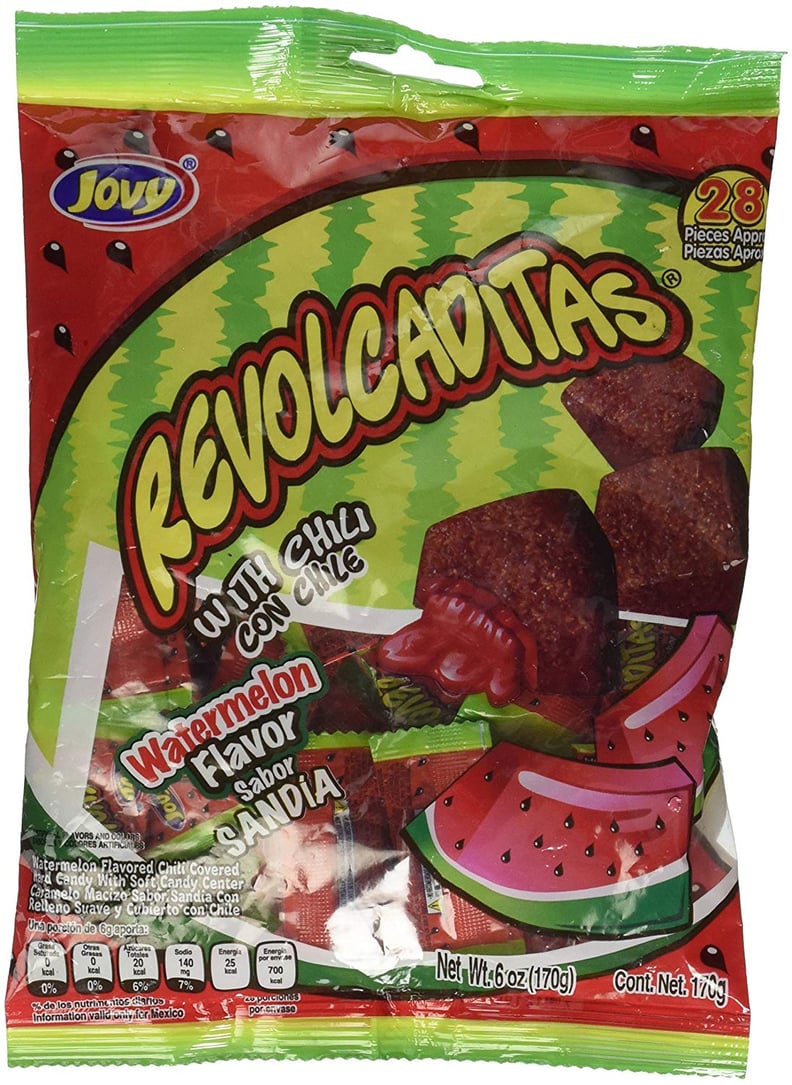 Jovy Revolcadtas with Chili Watermelon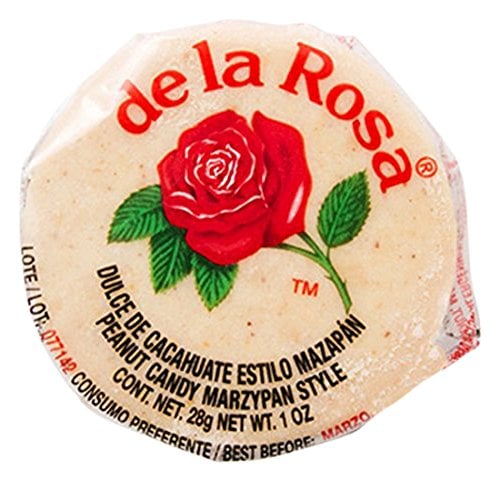 De La Rosa Marzipan Peanut Candy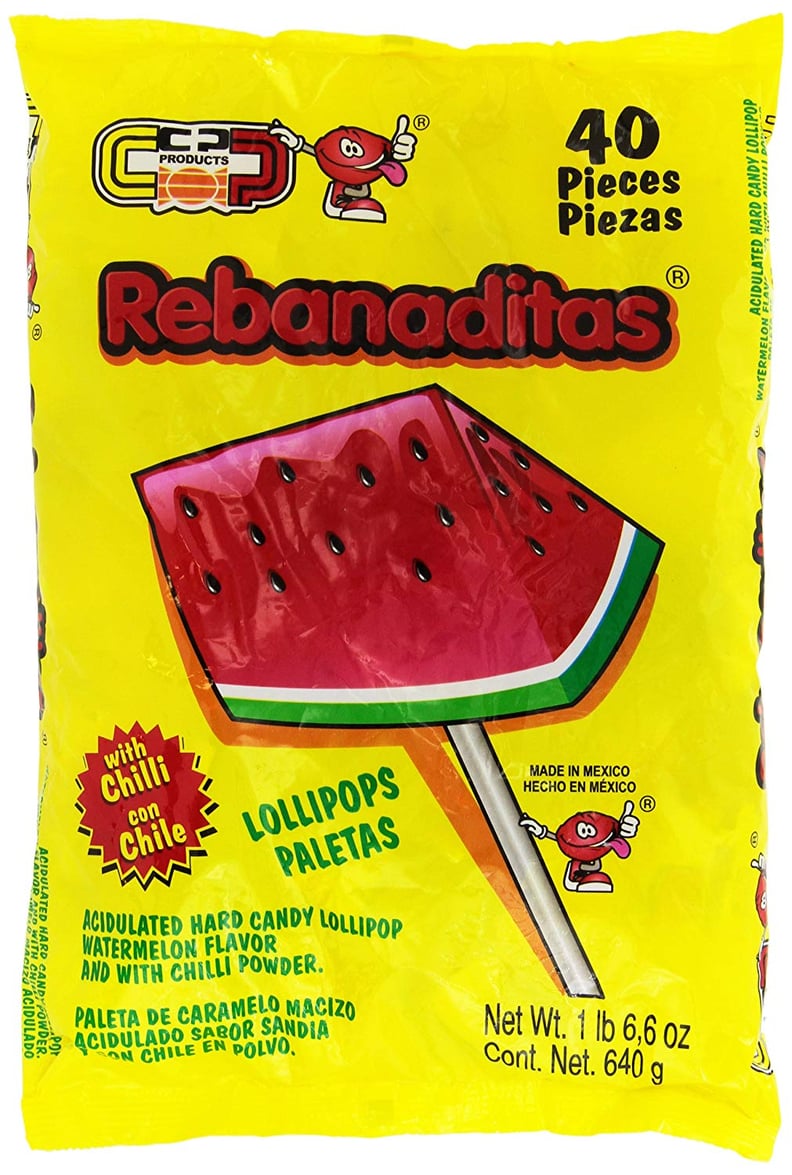 Rebanaditas
Rebanaditas ($8) have a cult following. They're spicy and salty on the outside and sweet on the inside.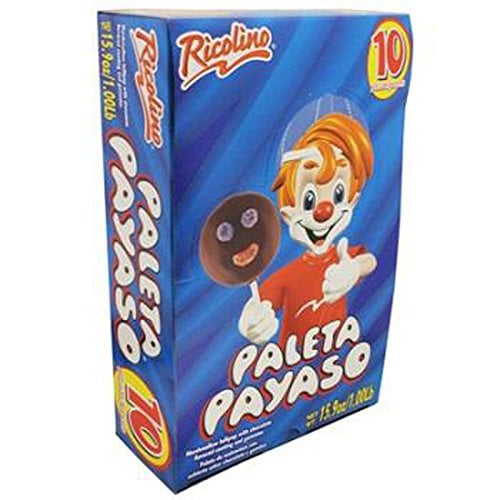 Paleta Payaso
Paleta Payaso ($15) is a chocolate covered marshmallow lollipop, aka the best thing ever.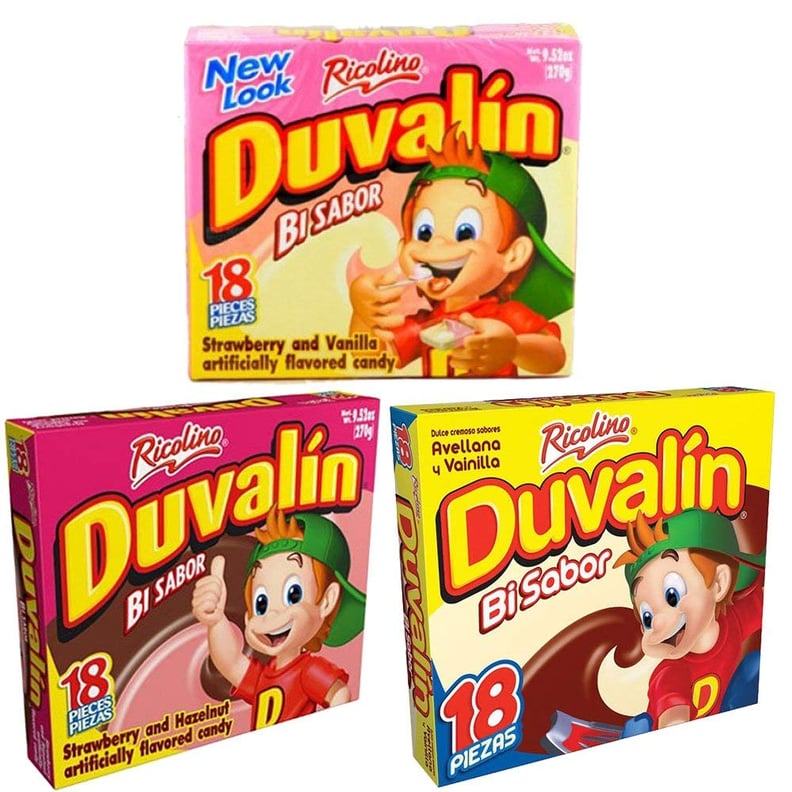 Duvalin candies
These Duvalin candies ($13) come with a tiny plastic spoon, so you can eat them anywhere. They come in a bunch of different flavors, like strawberry, hazelnut, vanilla, and swirls.
Rellerindos
Rellerindos ($9) is a hard candy that's salty and spicy on the outside and addictively sweet on the inside. You can't have just one.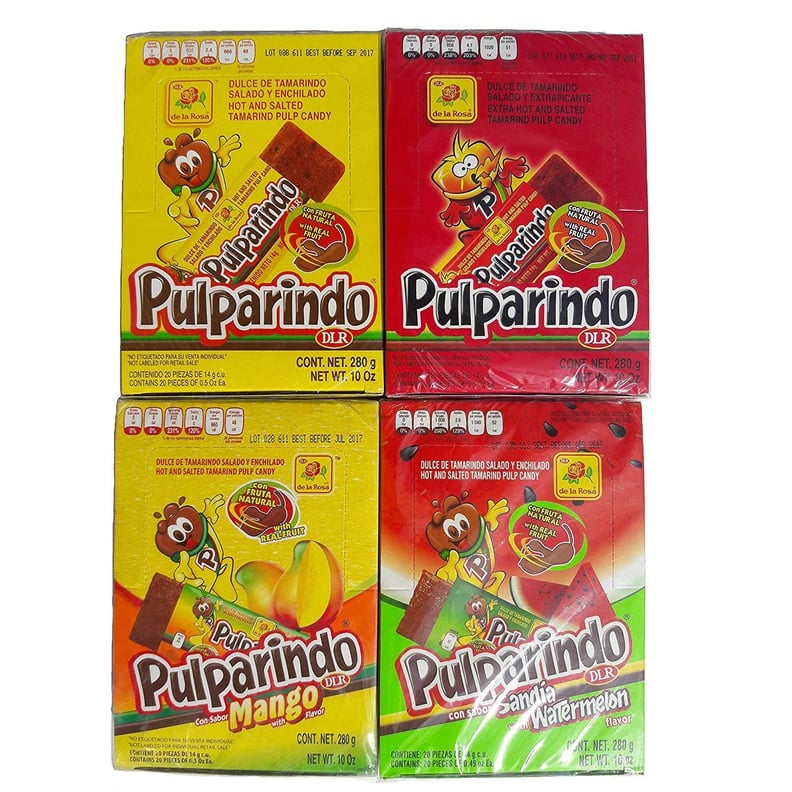 Pulparindo Flavors Bundle
The Pulparindo Flavors Bundle ($13) contains one regular, one extra hot, one mango, and one watermelon box. It's sort of like an Airhead, but less sweet. The tamarind flavor brings such an interesting kick.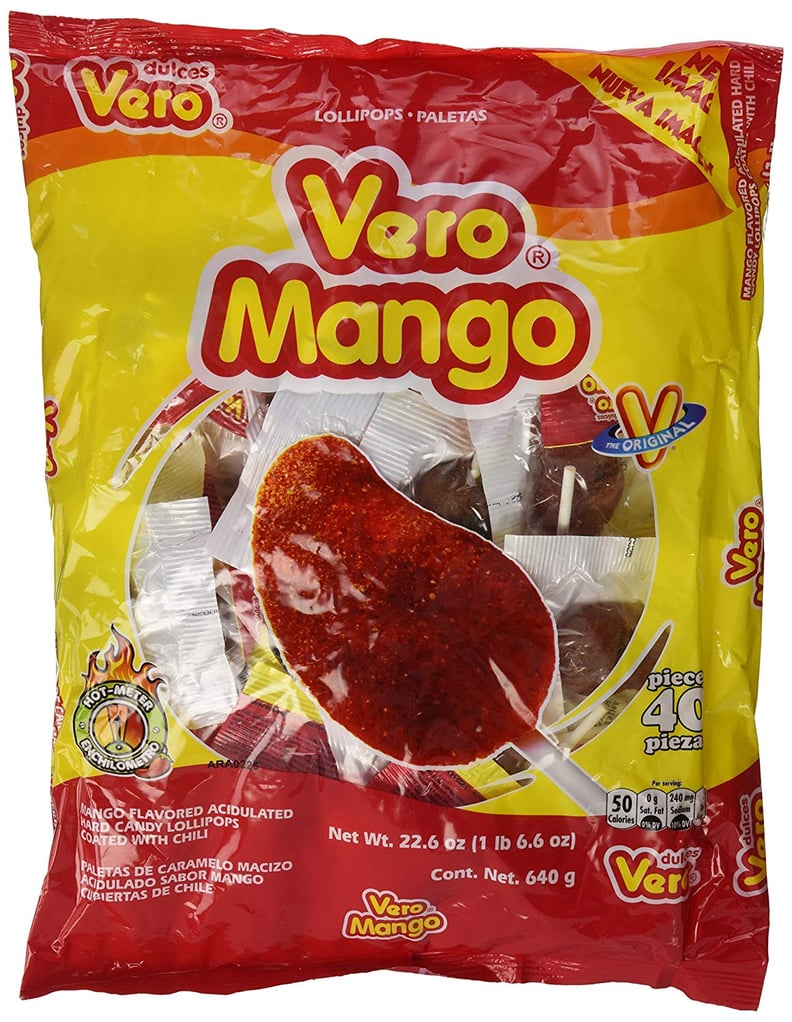 Vero Spicy Mango Lollipop
If you too are obsessed with mango and chili powder, consider the Vero Spicy Mango Lollipop ($15) your favorite snack in candy form.