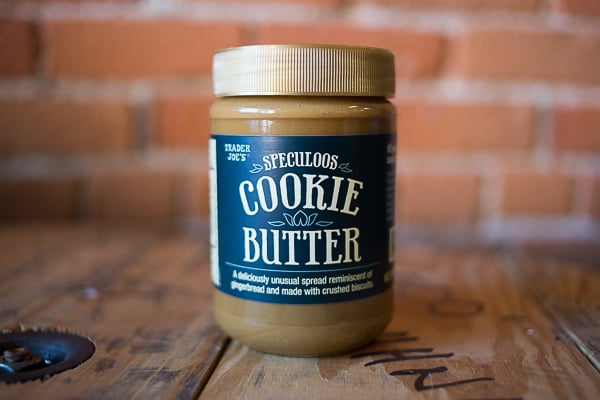 Fact: Trader Joe's isn't just a grocery store. It's a tiki-themed wonderland filled with pyramids of Cookie Butter jars and Two Buck Chuck. It's a place you enter thinking you only need to pick up milk but leave with a cart full of things you never knew existed — PB&J chocolate bars, green tea candy mints, pumpkin macarons, roasted coconut chips, frozen tikka masala . . . the grub is unbelievable.
The purveyors of novelty eats garnered a cult following over the years, with lines in New York wrapping around the building and spilling onto city streets. The brand has surpassed hipster-cool and become a household name. Yet, like any good relationship, TJ knows how to keep us on our toes while still holding true to what brought us there in the first place — their classics. This year, the company dropped a list of their most popular customer products in 2013.
We broke down the top-selling items by price and taste. Note, this year Triple Ginger Snaps dethroned Cookie Butter for the No. 1 title. Peruse below to see if you spot any of your addictions.
1. Triple Ginger Snaps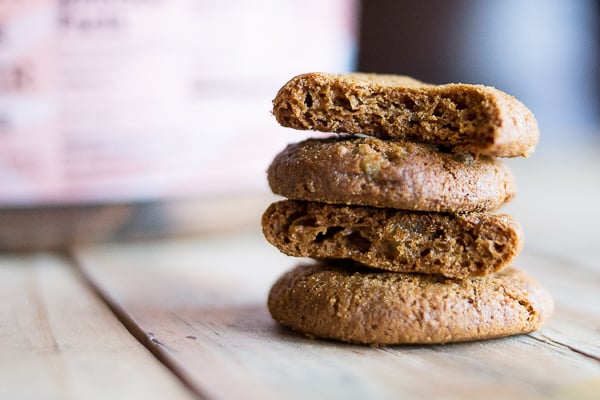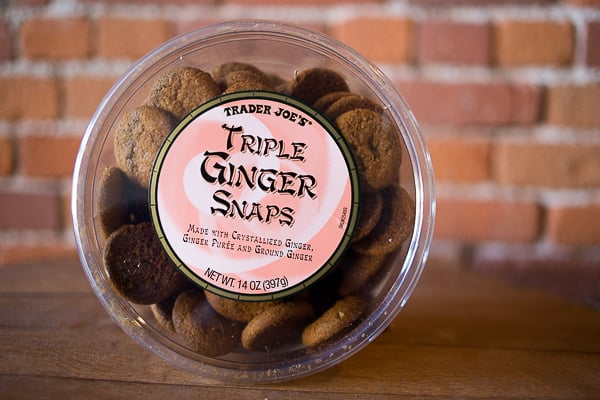 TASTES LIKE: DEEP, SAVORY GINGER ORGY
After the initial crunch, the cookie's inner chewiness melts in your mouth as you bite into the hot, tangy crystallized bits of ginger. Like most of Trader Joe's dessert finger foods, this comes in their standard bucket-sized packaging — a gentle suggestion to share, but you'll probably be tempted to devour it all solo.
Protip: dunk in Speculoos Cookie Butter (below).
PRICE: $3.99
2. Speculoos Cookie Butter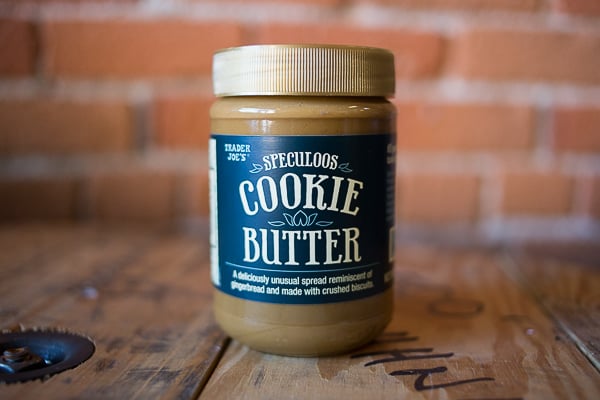 TASTES LIKE: SNICKERDOODLE DRUG BUTTER
You've probably seen this on Instagram with the caption #omg #heaven #obsessed. Texture is creamy like peanut butter and has a nutty, cookie flavor. It's not unusual for jars of Cookie Butter to disappear the moment it hits shelves and the best/worst part is that is goes great on literally everything from apple slices, to bread, shoelaces, etc.
PRICE: $3.69
3. Joe Joe's Cookies (All Varieties)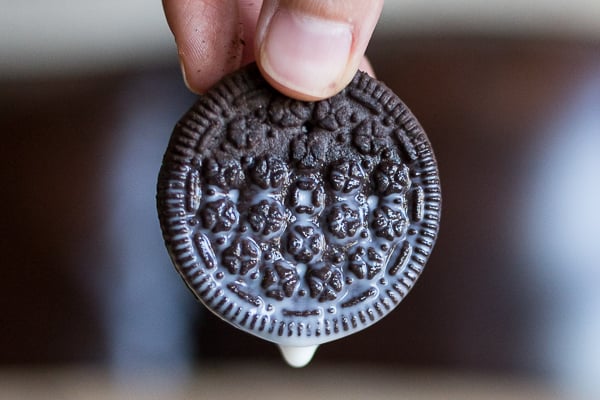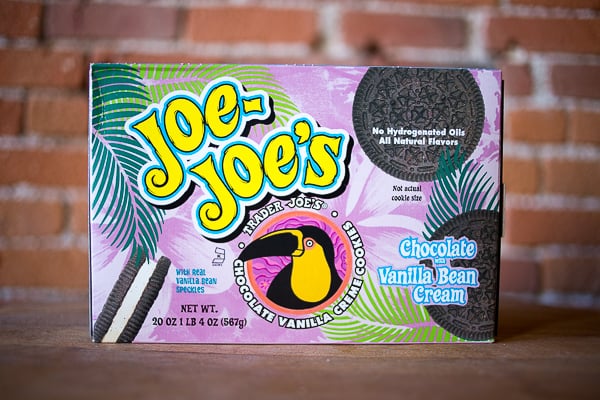 TASTES LIKE: "BETTER-FOR-YOU" OREOS
The Joe-Joe's line comes in vanilla creme, chocolate creme, and the seasonal candy cane creme varieties. It's a lot less sweet than your regular Oreo fare and doesn't carry the same crack-worthy flavor. Still, like it's cookie brethren, dunk > twist. This is not an option.
PRICE: $2.99
4. Reduced Guilt Chunky Guacamole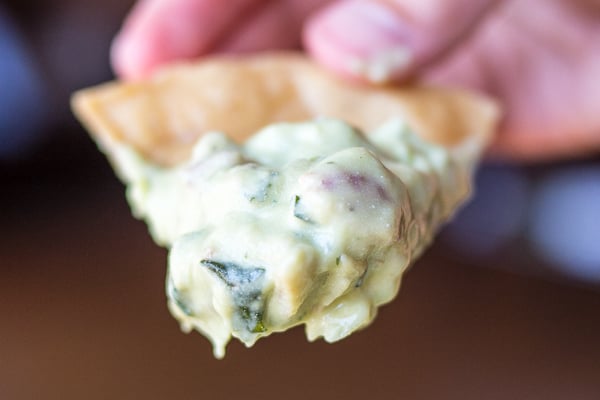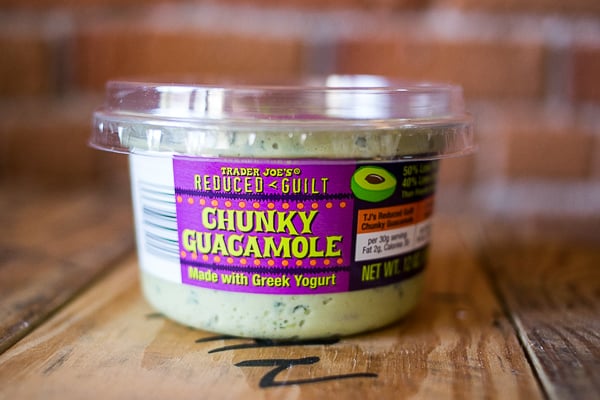 TASTES LIKE: TART, LIMEY
This lighter-than-thou item claims to have 50 percent less fat and 40 percent less calories than regular guac. Think guac whipped with Greek yogurt, which lends a light taste that's surprisingly addicting (I ended up eating an entire container like pudding). Amazingly, the airy dip manages to keep it hearty with chunks of avocado, tomato, and jalapeño.
PRICE: $3.49
5. Charles Shaw Wine (All Varieties)