Chrissy Teigen's Cravings Line Sells a Handful of Reusable Bags, and They're All Nontoxic
As POPSUGAR editors, we independently select and write about stuff we love and think you'll like too. If you buy a product we have recommended, we may receive affiliate commission, which in turn supports our work.
Chrissy Teigen's Cravings line is filled with amazing items like cookbooks and pots and pans, but did you know it also has reusable bags, too? If you're looking for ways to be more sustainable and save our planet, Cravings' adorable silicone bags are a good place to start.
Made of fun colors and featuring cute quotes like "Take me out" and "Don't touch my leftovers," you'll never want boring old plastic bags again. The nontoxic silicone bags are dishwasher-, microwave-, and oven-safe (holy moly), so you can cook with them and throw them in the dishwasher for easy cleanup. Heck, you can even fill these bags with water and freeze them for a DIY ice pack if you wish! And while we're on the topic of reusable bags, Cravings also has an adorable reusable lunch bag that's disguised as a throwaway paper bag for meals on the go (hello, summer beach days!).
What're you waiting for? Make Earth (and you) happier with Chrissy's six reusable bags ahead.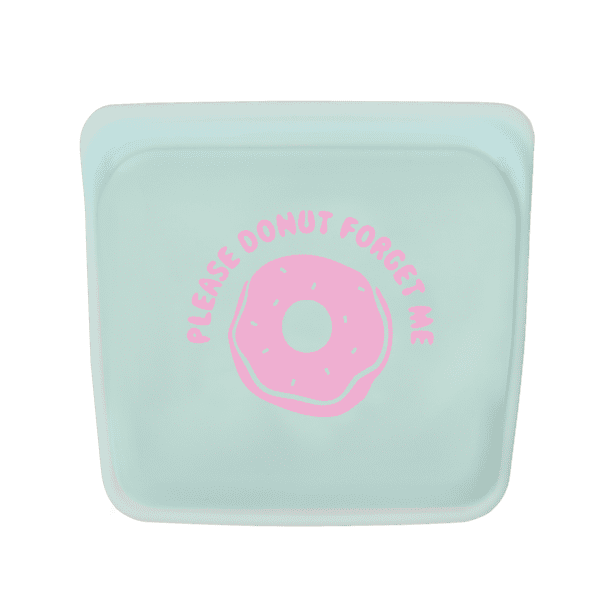 "Please Donut Forget Me" Reusable Silicone Bag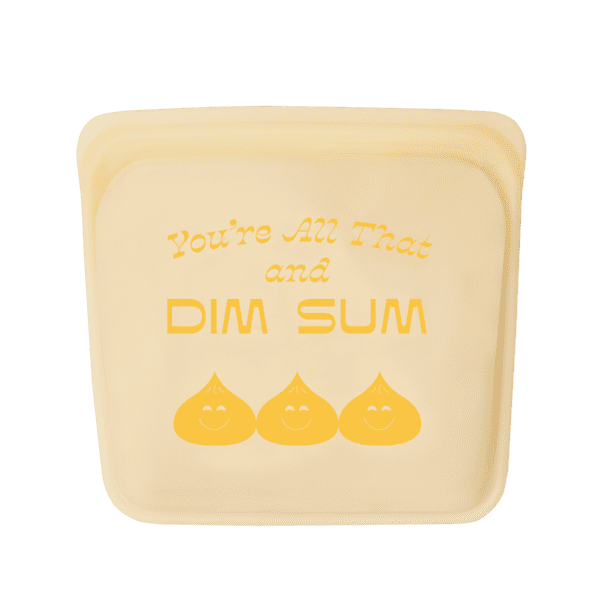 "You're All That and Dim Sum" Reusable Bag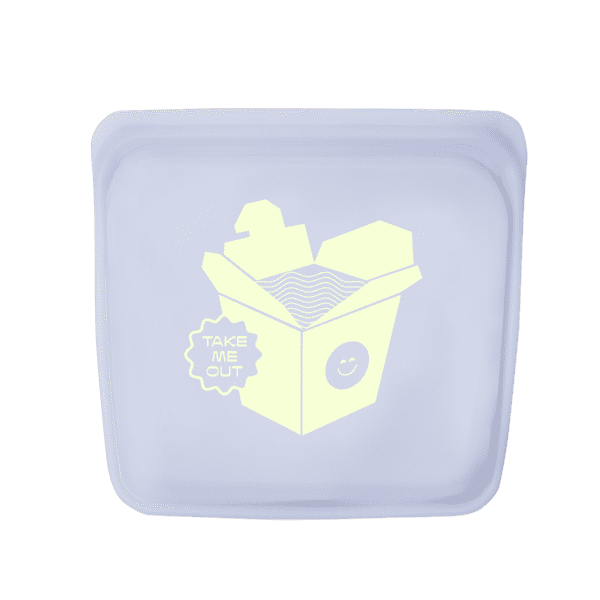 "Take Me Out" Reusable Bag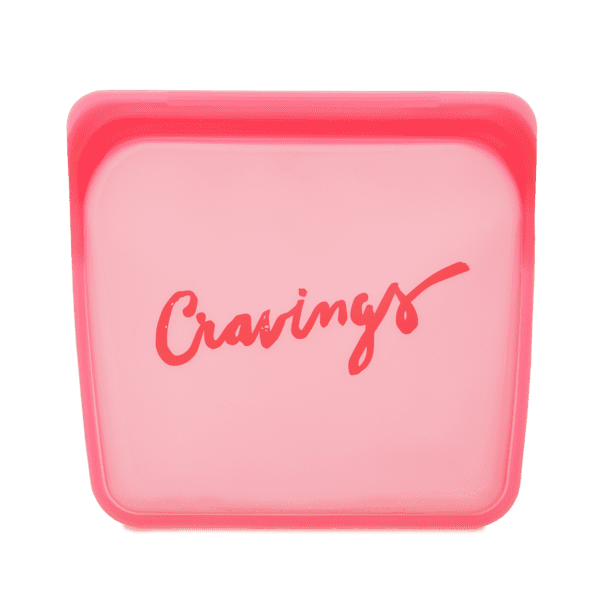 Cravings Reusable Bag
Grab a handful of your favorite snack mix and throw it in the Cravings Reusable Bag ($12) to take on the go.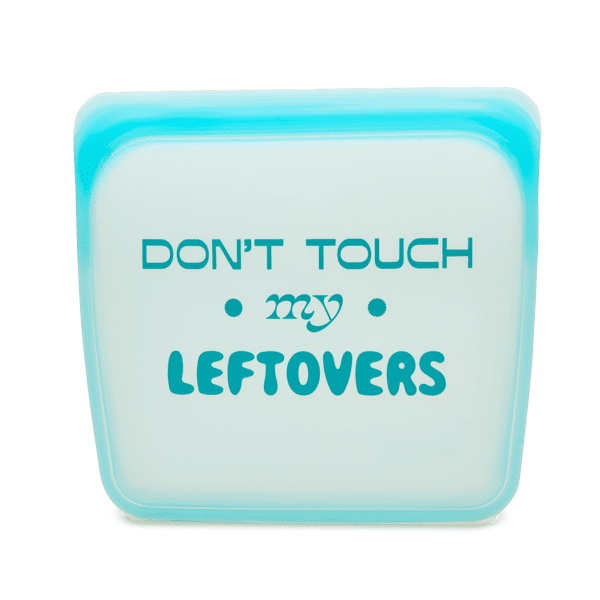 "Don't Touch My Leftovers" Reusable Bag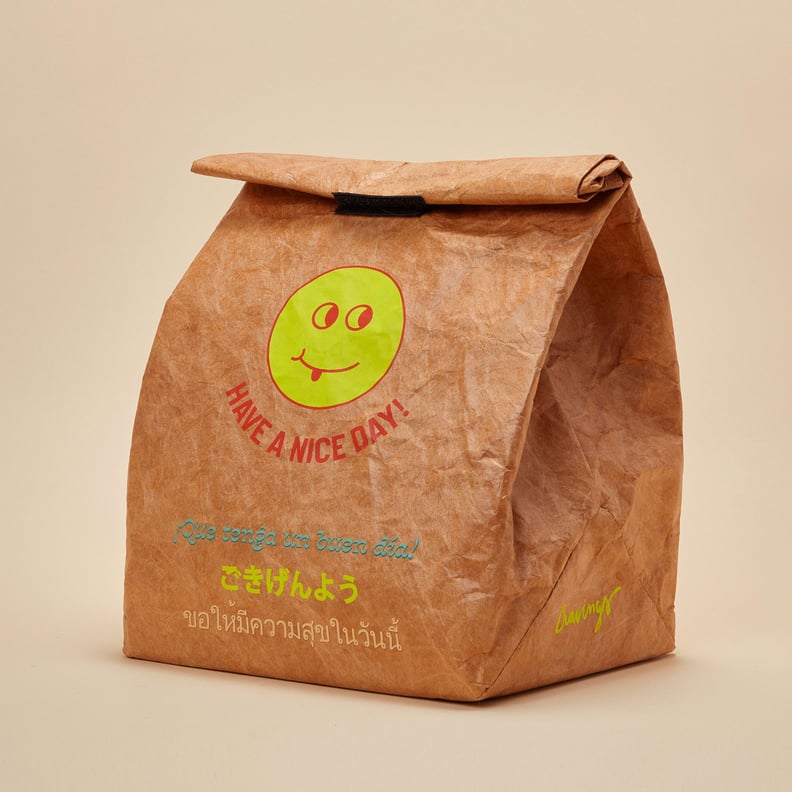 The Coolest Brown Lunch Bag