I love a craft cocktail, so when I heard about Cocktail Courier, a cocktail subscription service that delivers everything you need to whip up delicious drinks at home, I was 100 percent on-board. My husband and I love to entertain and keep a tiny inventory of booze on our bar cart: bourbon for him, gin for me, and usually a rotating wild-card bottle, like mezcal. We used to be the type of people who simmered pots of homemade simple syrups during weekend mornings — heck, we even took a class to learn how to make bitters — but now that we have a 1-year-old, getting a home-cooked dinner on the table feels like a small victory.
Enter Cocktail Courier: its most basic subscription kit is $40 and includes a simple, award-winning recipe from a pro bartender and all of the ingredients (including alcohol) to make four to eight cocktails. All you have to do is select your preferred spirit categories and the frequency you'd like to receive your kits (weekly, bi-weekly, or monthly), and then wait for your goodies to arrive at your doorstep. Enticed by the promise of being able to sip mind-blowing cocktails without having to hire a babysitter, I decided to give it a spin. Cocktail Courier sent me four cocktail kits to test, and while the recipes were fun to make — and, of course, drink — these are three big reasons beyond convenience that really make the service worthwhile.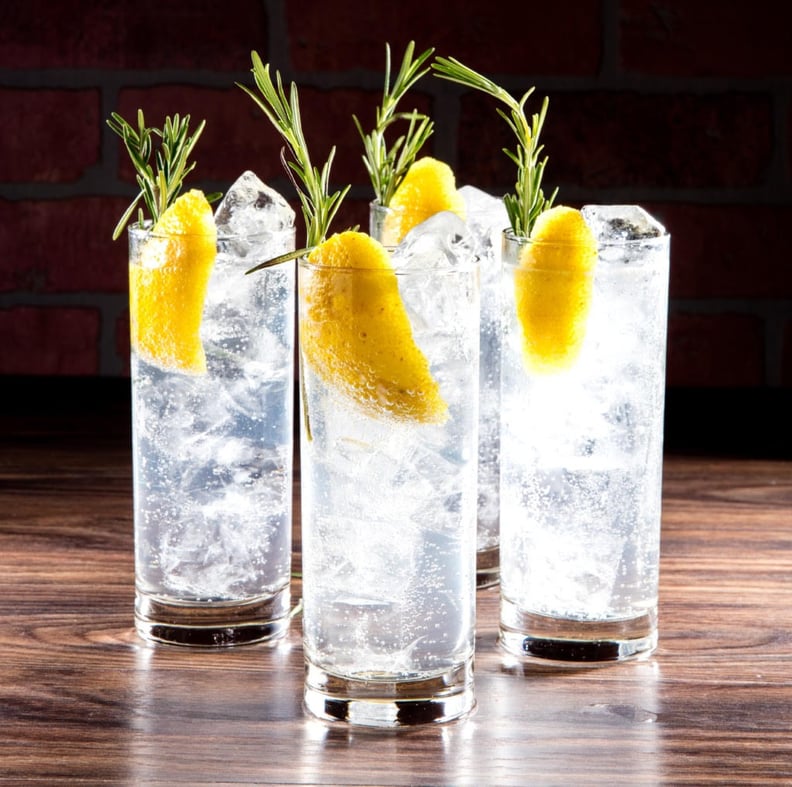 You'll Discover New Favorite Ingredients
I'm a G&T girl, rarely straying beyond my go-to gin and tonic of choice when mixing this drink, but Cocktail Courier's Improper Gin & Tonic recipe made me realize the errors of my purist ways. To bump up the flavor factor, lavender bitters, rosemary, lemon, and Fever Tree's elderflower tonic water come together to make an unforgettable version of this classic. If you love a good G&T, grab this tonic water whenever you spot it at the grocery store. It's a game changer.
You'll Get Schooled
Don't know what shrub is? It's cool; I didn't either before it showed up in one of my cocktail kits with an ingredient card explaining what it was. I'd seen the bottled ingredient in artisanal liquor stores and on the cocktail menus of trendy drinking establishments, but I had never tasted it and definitely had no idea how to use it. The fruity, vinegar-based syrup adds a sweet, acidic punch to cocktails and keeps well long after being opened, thanks to the preserving powers of vinegar and sugar. I had a chance to try a tomato shrub in the Michelaila cocktail I made (a sweet, tart take on the classic beer cocktail, Michelada). The drink also called for another interesting ingredient twist: mezcal!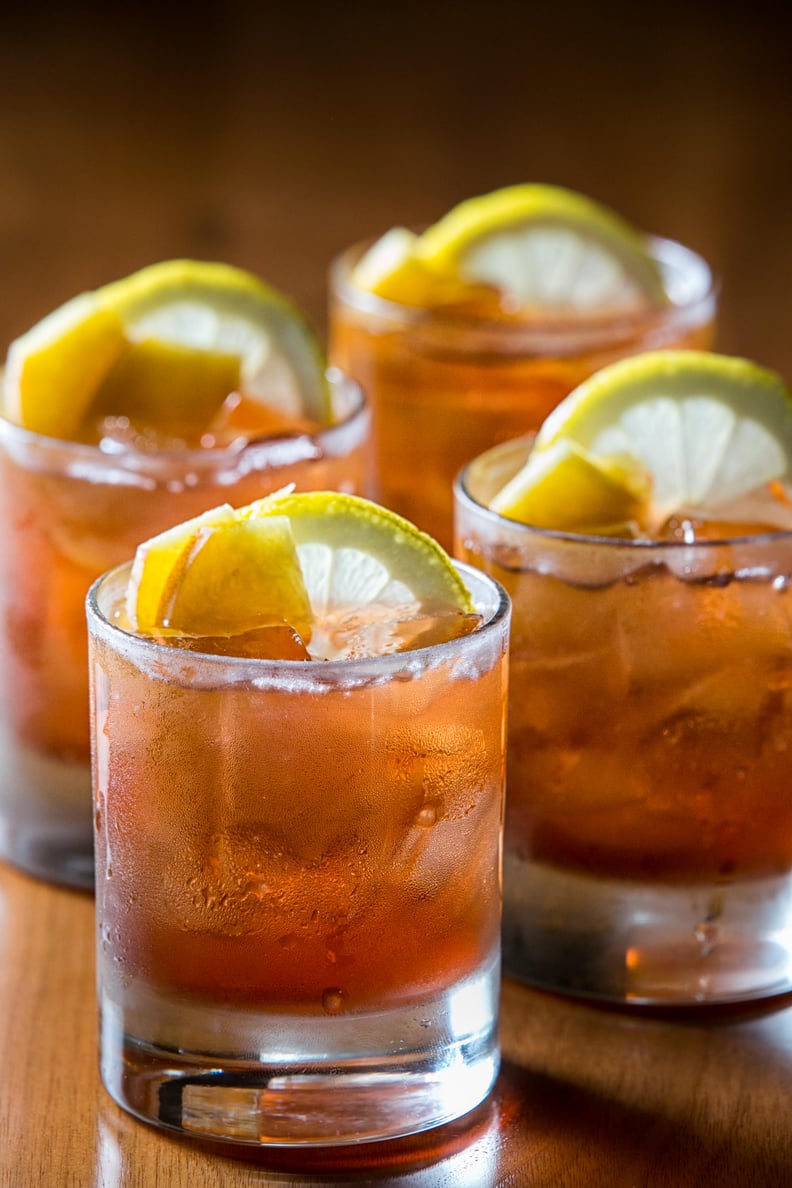 You'll Impress the Sh*t Out of Company
OK, so you have a bar cart and some basic bar tools, but now what? When a friend stopped by to check out our new digs, I welcomed her with a Fallin' South cocktail, a take on the classic old-fashioned but with spiced maple syrup for sweetness. Nothing made me feel more legit than watching her face after taking that first sip. If you're throwing a dinner party, cocktail kits can be even more handy because guests can mix their own cocktails while you finish prepping. Just lay out all of the ingredients, glasses, and bar tools, pop the ingredient card in a small picture frame, and you're set!
But Seriously — Is It Worth the Money?
If you're looking to pick up some knowledge, break out of your drinking comfort box, and grow your home bar collection, then yes. When you consider the fact that some of the cocktails offered are priced as low as $5 per drink (like this spicy coconut milk and rum concoction), you're definitely saving significantly on your bar tab. You can also order these mini kits à la carte for less than $25 to give as a gift or as a treat for yourself.