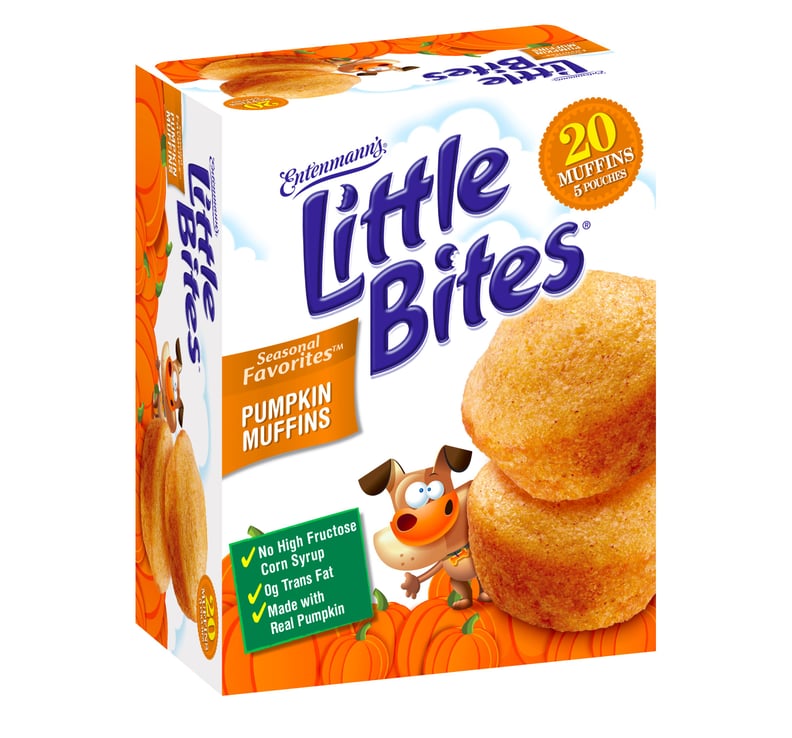 Entenmann's
Entenmann's
'Tis the season for all things pumpkin spice, including the return of some of the best Entenmann's products! The beloved grocery-store bakery brand, which we turn to for all of our store-bought doughnut and crumb-cake needs, is blessing pumpkin-lovers with the return of three seasonal favorites, including its festive box of pumpkin doughnuts. As you're adding every available pumpkin spice product to your grocery list, be sure not to miss these sweet treats, available nationally this Fall.
01
Entenmann's Little Bites Pumpkin Muffins ($5)
Swap chocolate chip or blueberry Little Bites Muffins for this limited-edition pumpkin flavor, which will satisfy your cravings for a homemade pumpkin muffin immediately.
02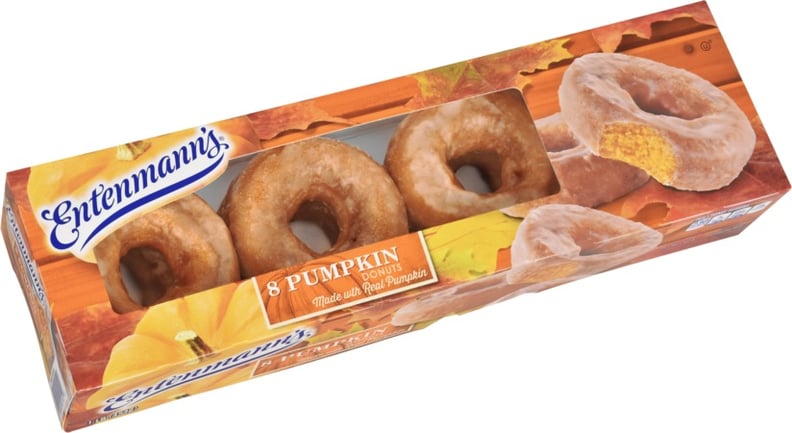 Entenmann's Pumpkin Donuts ($5)
Entenmann's beloved Pumpkin Donuts are back again this year, in all their sweet-spicy-glazed glory.
03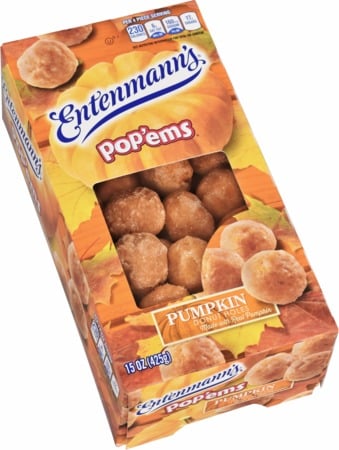 Entenmann's Pop'ems Pumpkin Donut Holes ($5)
The perfect thing to go with your morning Pumpkin Spice Latte is a handful of the bite-size Entenmann's Pop'ems Pumpkin Donut Holes.