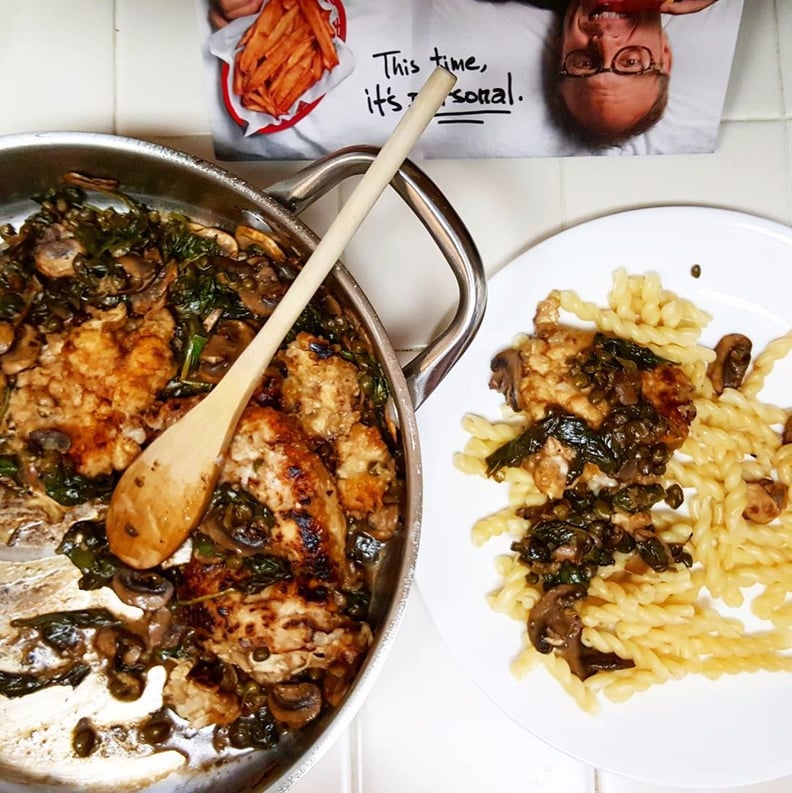 Alton Brown's Everyday Cook is intended to be filled with easy, doable recipes for the at-home cook. So what are his fans cranking out at home? Take a look at some of his recipe IRL and if you don't have the cookbook, we've linked to some of the recipes so you can try them out at home! You'll definitely become inspired to pick up your own copy . . .
Bonuts (Biscuit-Doughnuts)
My Big Fat Greek Chicken Salad
Roast Broccoli Hero Sandwiches
"EnchiLasagna" or "Lasagnalada"