What to Serve For Your Fifty Shades of Grey Viewing Party
Paid Content For
Fifty Shades of Grey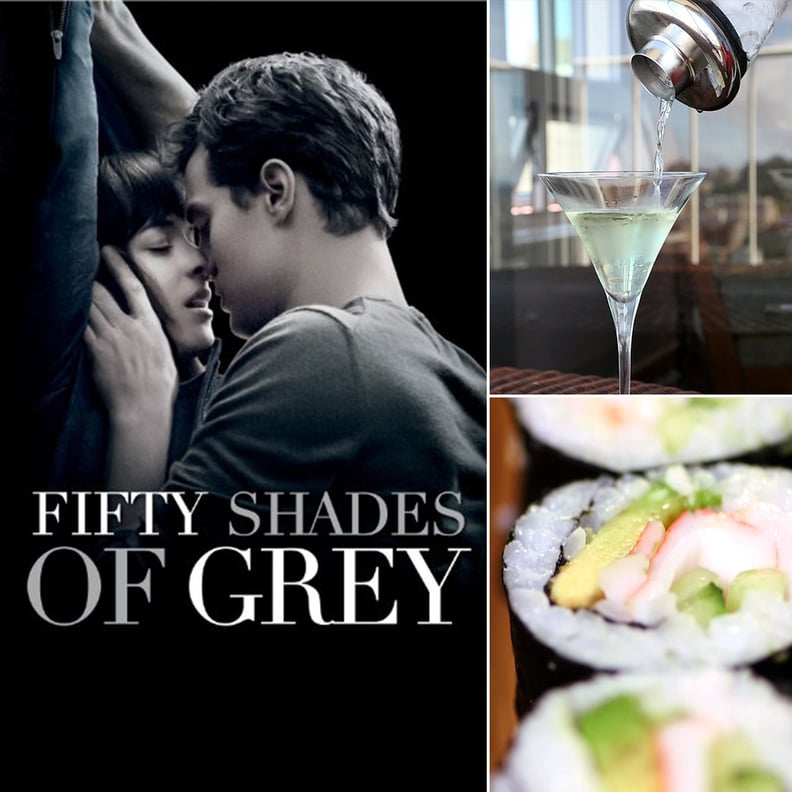 Focus Features
POPSUGAR Studios
POPSUGAR Photography | Anna Monette Roberts
Focus Features
POPSUGAR Studios
POPSUGAR Photography | Anna Monette Roberts
We can't wait to bring Christian Grey home, which is why we partnered with Fifty Shades of Grey for this post.
In only days, you'll be able to invite Christian Grey into your home — well via your TV, but it's totally a reason for celebration. Gather all your favorite fans together for a viewing party showcasing food and drink that's decadent and just a touch sinful. And with so many luscious foods in both the books and movie, you'll have a Fifty Shades of Grey-inspired spread all your guests will love.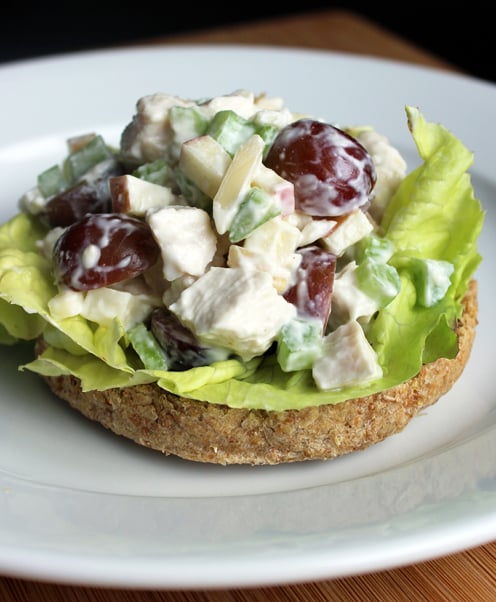 Chicken Salad
We see Ana make a big bowl of chicken salad at the beginning of Fifty Shades of Grey only to have her roommate nosh it all. Toss together this sweet-and-savory version and serve with crackers or on toast rounds for a small bite.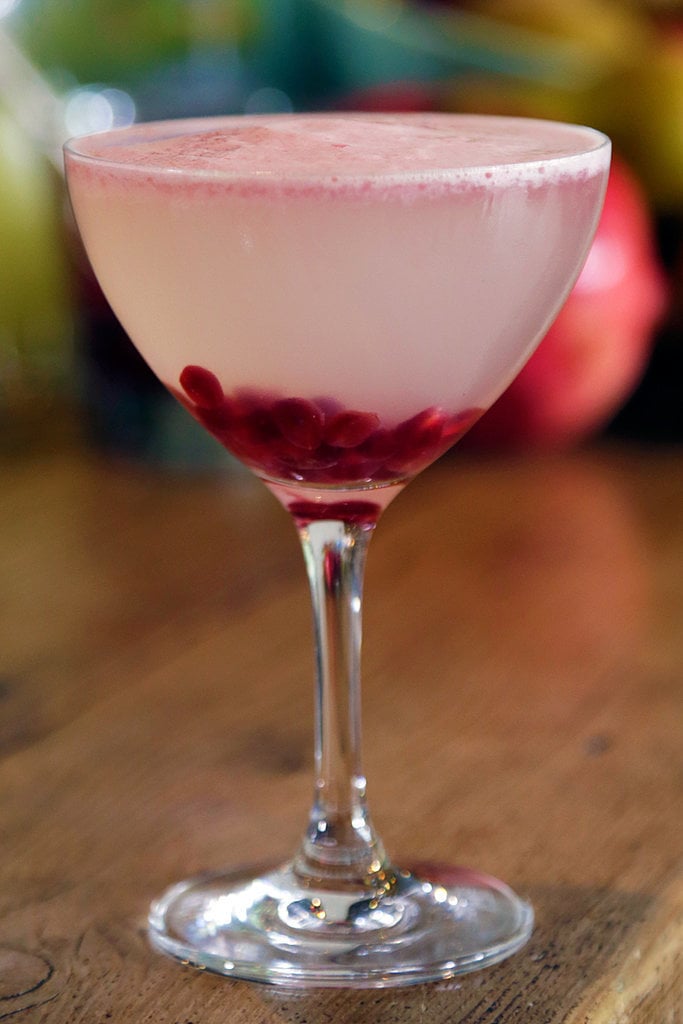 Pink Lips Cocktail
Here's a cocktail inspired by the movie that your guests will love sipping. Made with pomegranate, lime, and vodka, it's so sexy with the pomegranate seeds sitting at the bottom of the glass.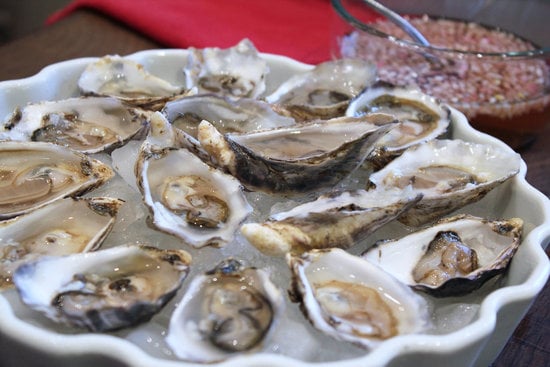 Oyster Spread
In the book, on Ana and Christian's first date, the duo dabble with some oysters before moving on to the main course. Here's how to set up an oyster spread for your guests for a savory start to your Fifty Shades viewing party.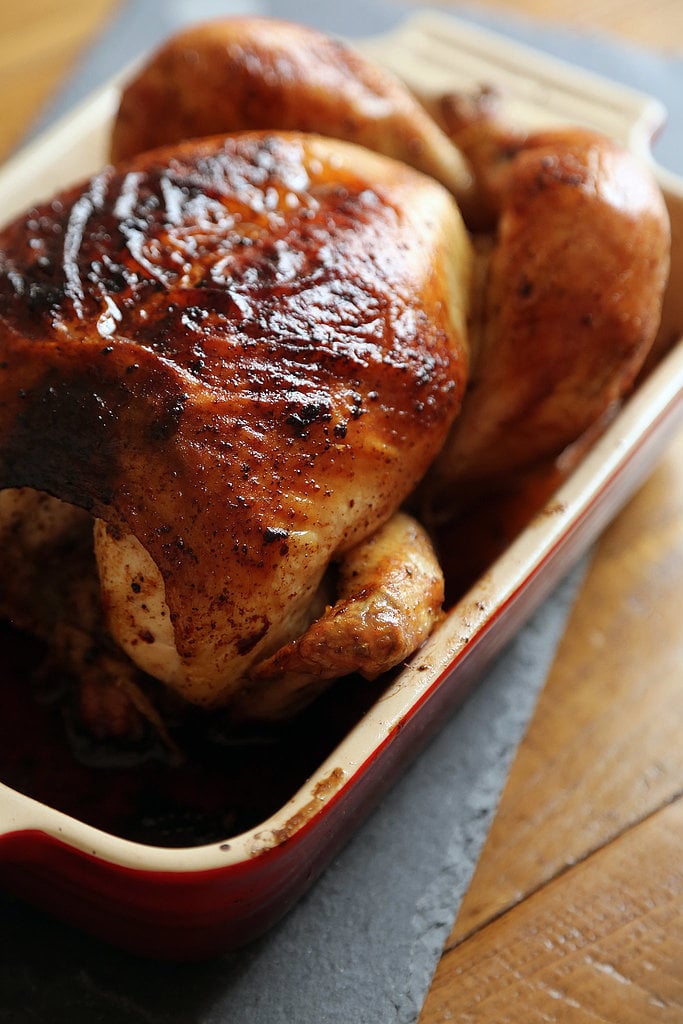 Vanilla Chicken
Who says vanilla is boring? This vanilla chicken, trussed and doused with flavor, sure isn't.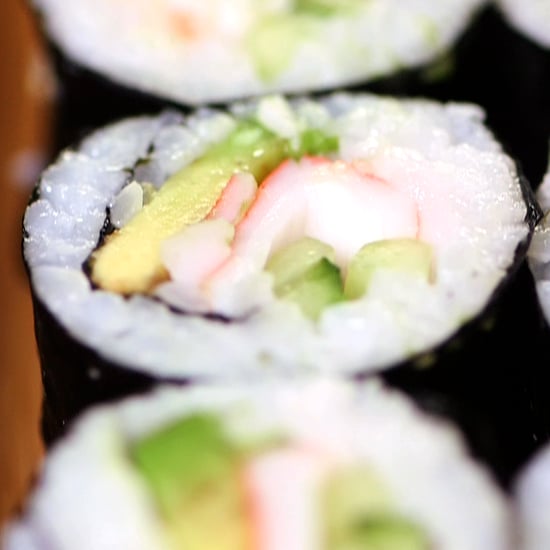 Sushi Rolls
Christian always seems to have a stunning tray of sushi at the office, so make a few easy California rolls for enjoying during the viewing party.
Spicy Margaritas
Christian sweeps into Ana's life after she enjoys a few too many margaritas, which makes these mixed with a bit of jalapeño sizzling sippers for your viewing party.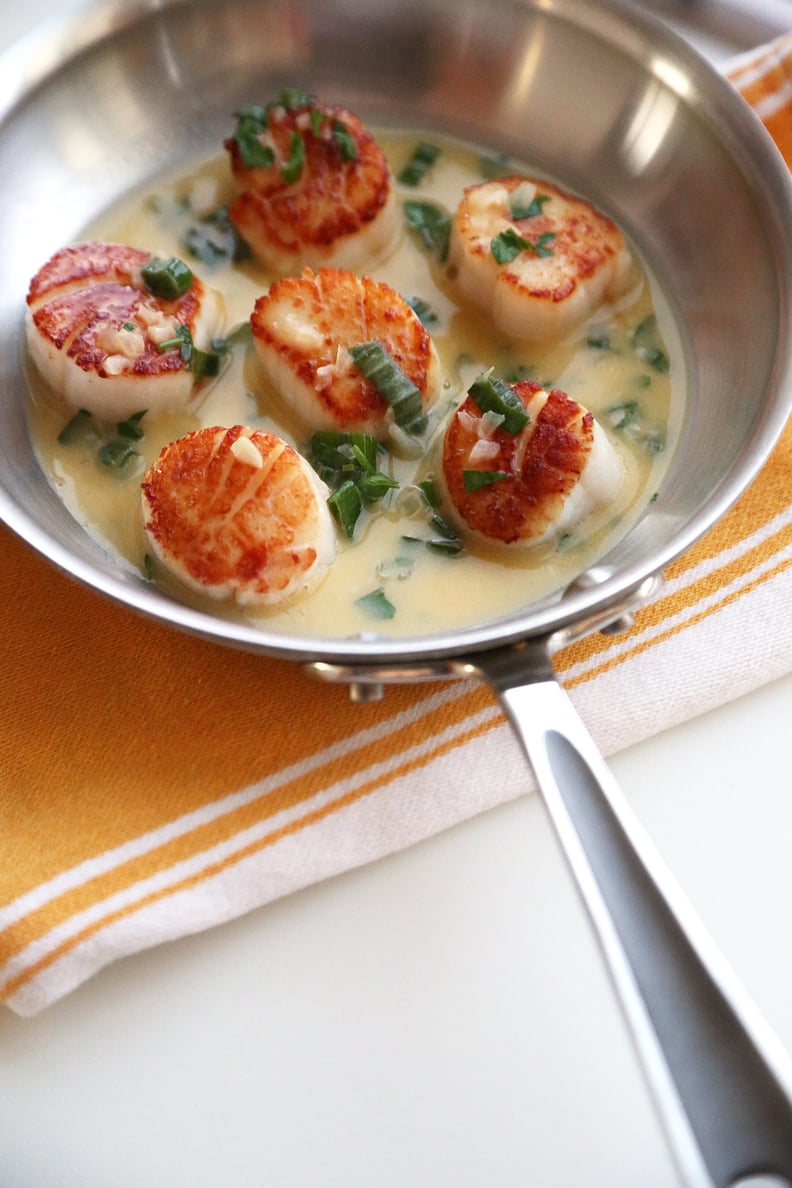 Seared Scallops
Seafood dishes are savored throughout Fifty Shades of Grey, so adding seared scallops to your party spread is a delicious way to add a touch of decadence to the night.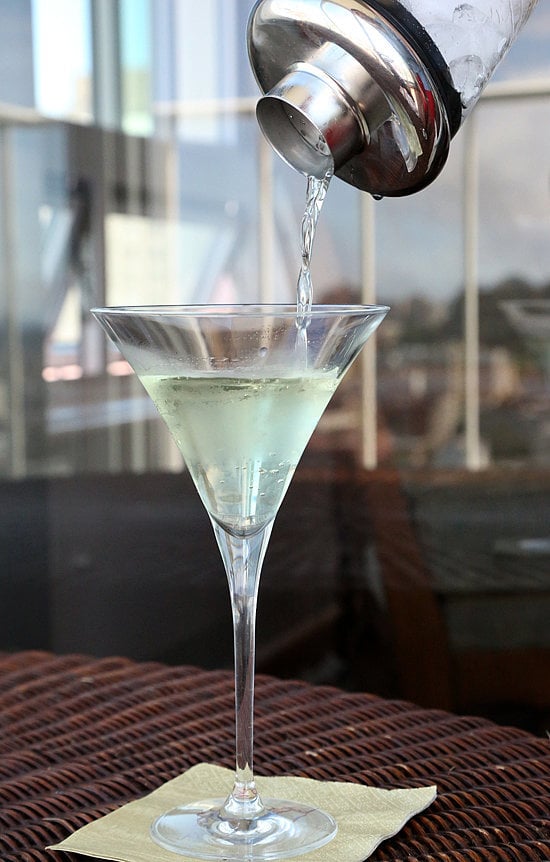 Stiff Gin Cocktail
We know Christian loves a gin and tonic, but why not up the classy with a gin gimlet? It's sweet, herbaceous, and a bit naughty.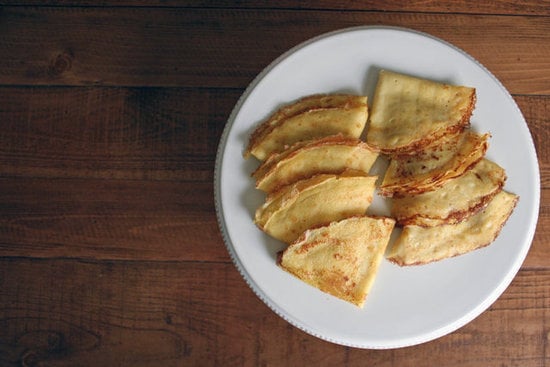 Better Than Pancakes
Ana domestically makes Christian pancakes in the morning, but we think classic crepes would be better served with cocktails. Fill with ricotta cheese, or simply drizzle with honey or syrup. Yum.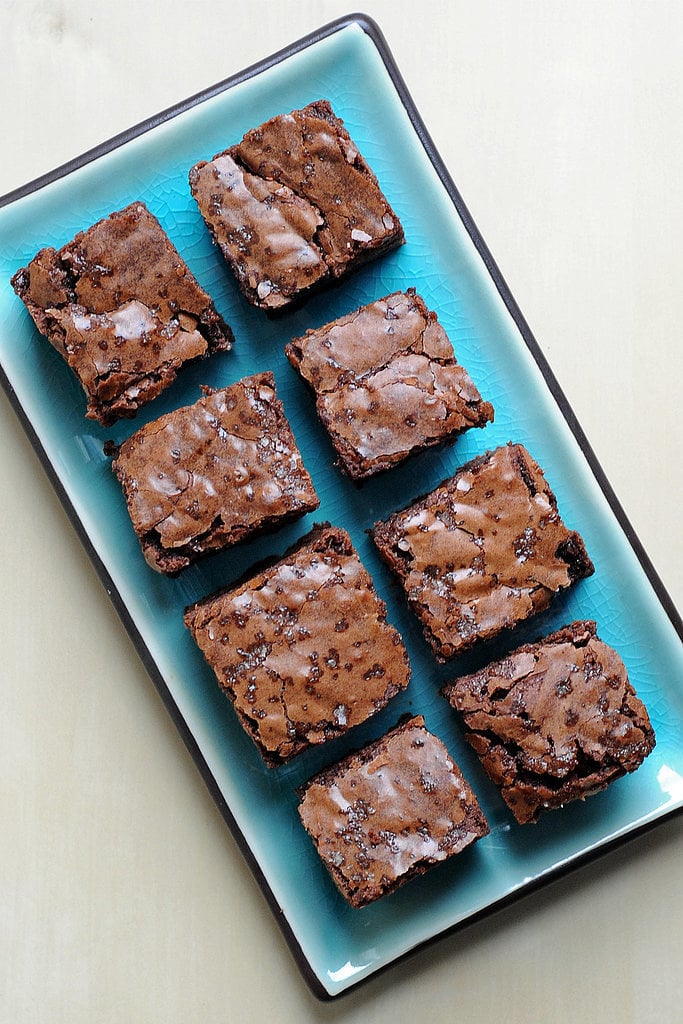 Dreamy Brownies
And something dark and sinful, just like Christian Grey, is a must, which makes these salted fudge brownies a sweet final touch for your spread.