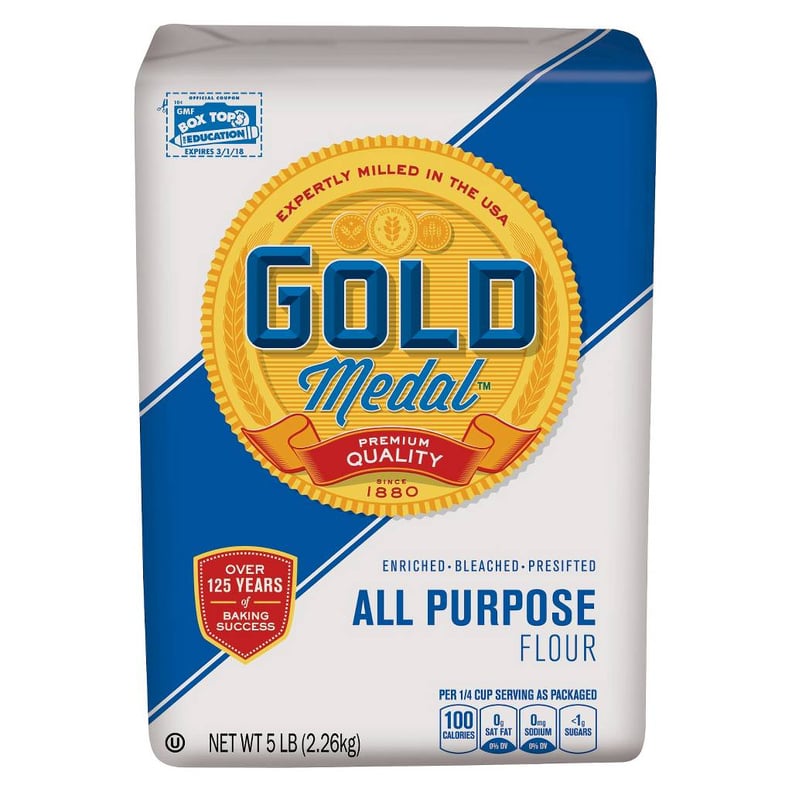 In May, General Mills issued a voluntary recall of 10 million pounds of flour products due to possible E. coli contamination, and since then, the recall was expanded to include flour sold at Safeway, Albertsons, Jewel-Osco, Shaws, Vons, United, Randalls, and Acme stores. Initially, General Mills released an official press release that stated, "To date, E. coli O121 has not been found in any General Mills flour products or in the flour manufacturing facility, and the company has not been contacted directly by any consumer reporting confirmed illnesses related to these products."
The company then stated it "is expanding its recall of Gold Medal flour, Wondra flour, and Signature Kitchens flour to include flour made earlier in the fall that may still be in consumers' pantries."
It is now, however, becoming apparent that the flour recall might be worse than it had initially thought. On July 25, General Mills and the CDC announced yet another expansion of its recall due to four more people contracting E. coli — adding to the 46 cases of E. coli since the outbreak began in December. As a result, the recall will now include products made through Feb. 10, 2016.
In a press release, General Mills also advised consumers to not eat uncooked dough or batter, as it could possibly contain the contaminated flour. The announcement is further proof that we definitely shouldn't be eating raw cookie dough.
To view a complete list of possibly affected products, including Gold Medal All-Purpose Flour, see General Mills's statement. Then get rid of any affected products you have — stat!
— Additional reporting by Kelsey Garcia