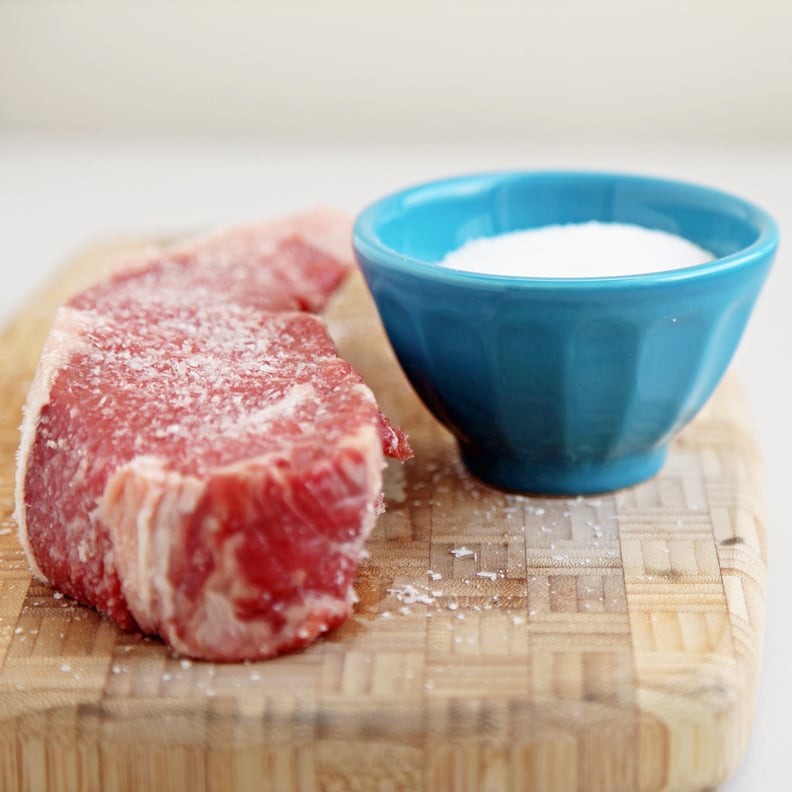 POPSUGAR Photography | Nicole Perry
POPSUGAR Photography | Nicole Perry
When it comes to making the perfect steak, we'll take any tips we can get . . . especially from an Iron Chef. If you're a fan of Chopped, The Kitchen, or any number of other Food Network shows, you know that Geoffrey Zakarian is basically a cooking wizard. So we tapped the expert for his best steak-grilling tips for Summer, because there are few things worse than a steak that's overcooked or lacking in flavor. Read on for Chef Zakarian's tips that you can copy at home.
Related:
01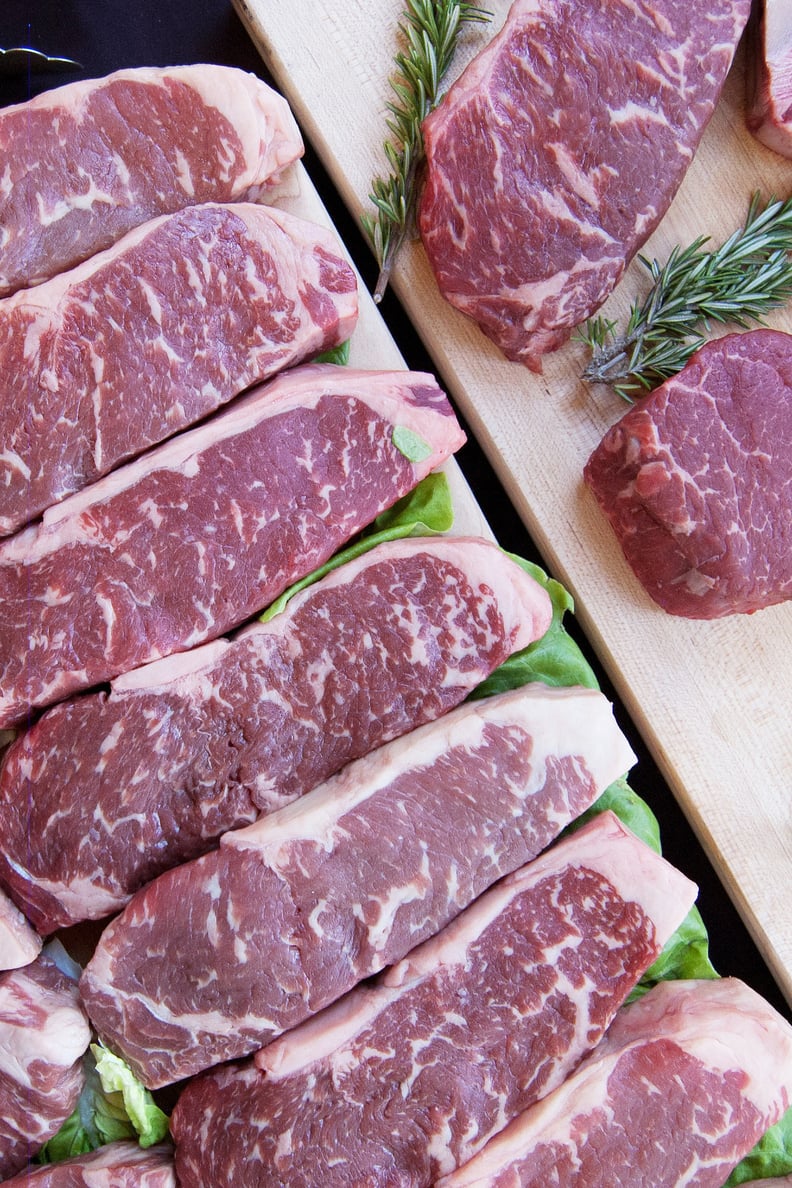 Find the right steak for you.
All steak is not created equal. The fat-to-meat ratio in your steak is the difference between a tough, chewy piece of meat and a tender, delicious one. Opt for a fatty steak from your local butcher with the marbling evenly spread throughout the steak. A sirloin or a rib-eye are fantastic, hearty cuts for the grill.
02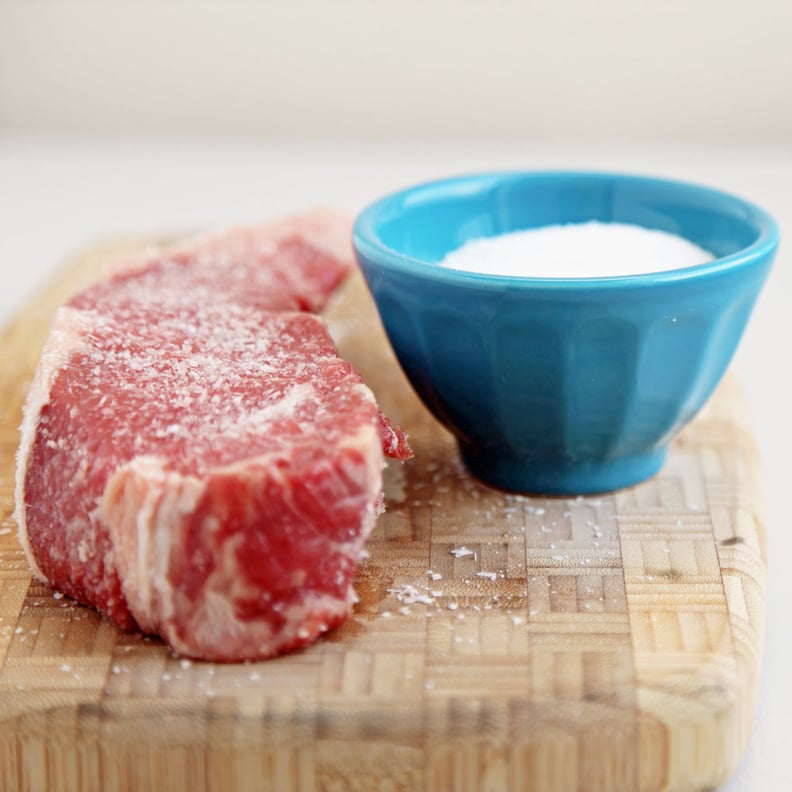 Season all four sides.
Prep makes perfect when it comes to cooking steak. You're welcome to use a steak seasoning or spice blend of your choice, but salt and pepper is really all you need — and a lot of it. Don't just season the tops and bottoms; season all four sides liberally with kosher salt and cracked black pepper before you cook your steak.
03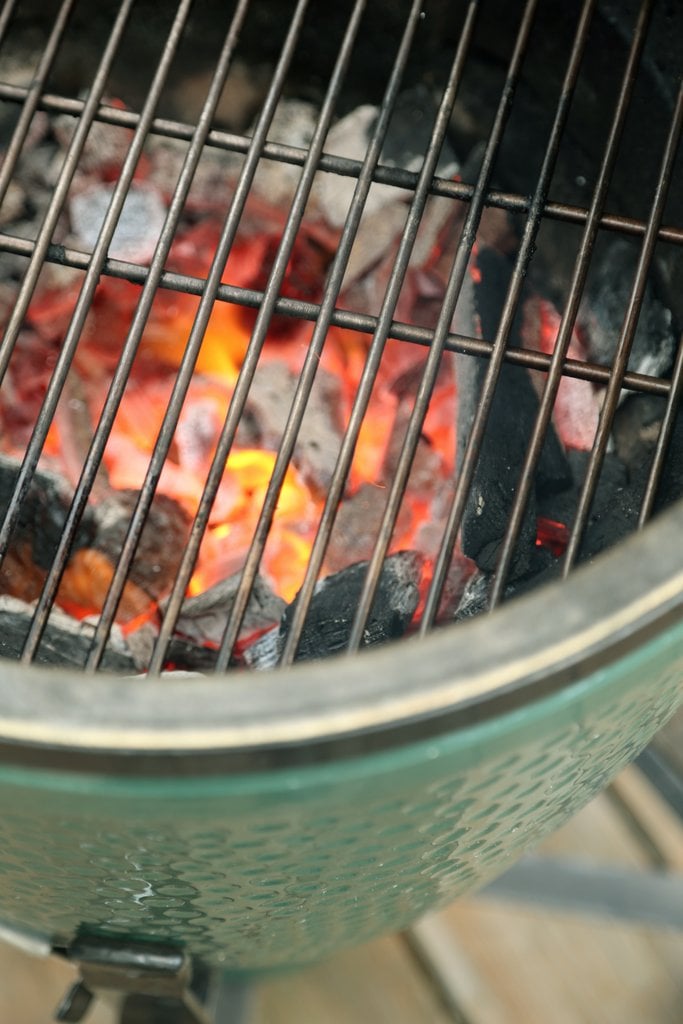 Let the grill do the work.
One major mistake that many grillers make is touching the steak too much once it's on the grill. No need to prod and turn every few minutes! Instead, leave the grill covered, flip only once, and leave it alone until it's at 125°F on your digital thermometer for the perfect, juicy, medium-rare steak.
04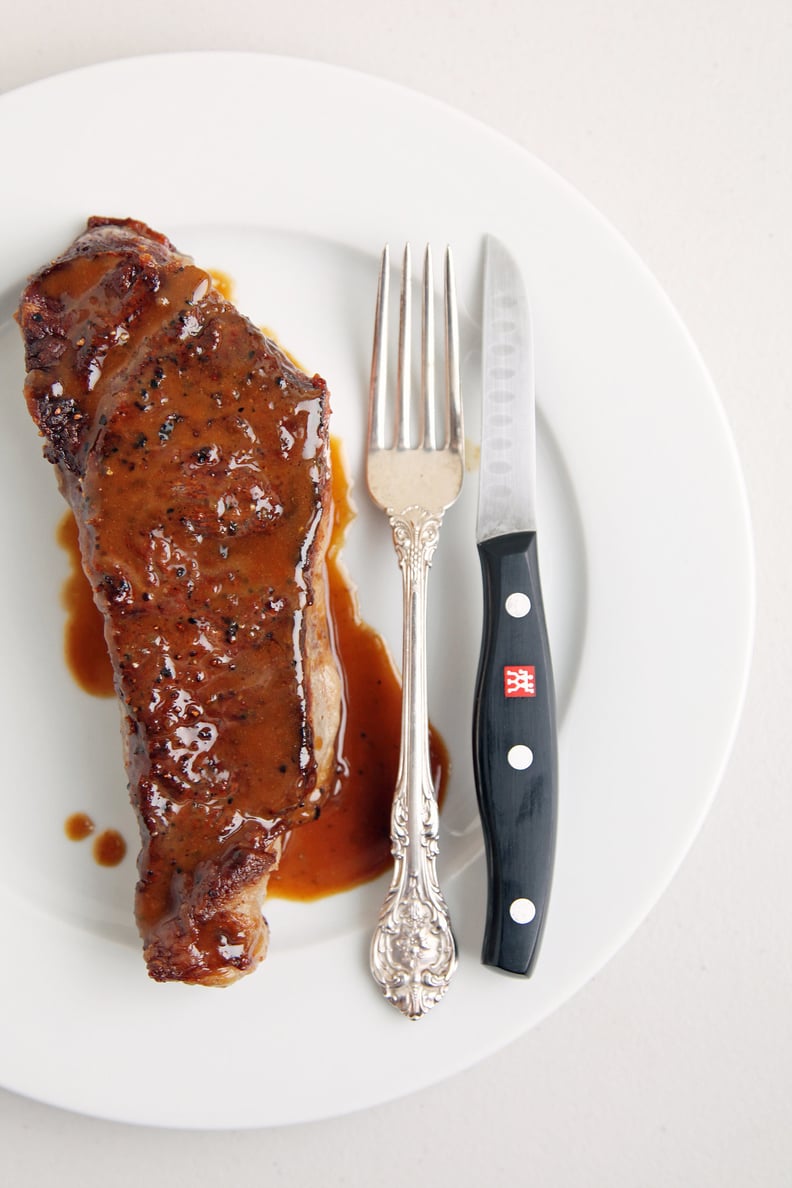 Take your knives seriously.
Cooking basics 101: invest in good knives, especially if you cook a lot of meat. Invest in quality products, keep them sharp, and treat them well, and your steak will thank you for it. A great way to keep your best knives safe is to save the cork from a wine bottle and use it to protect the knife tip.
05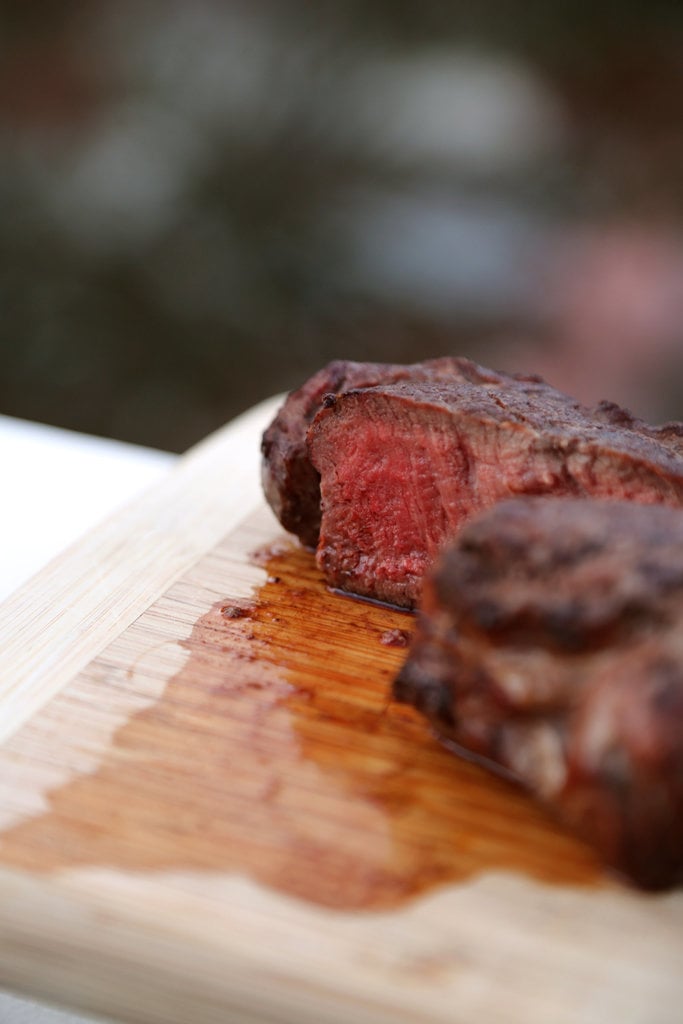 Serve steak at room temperature.
A myth that Chef Zakarian wants to debunk is that beef should be served hot. Perfect medium-rare steak reaches an internal temperature of 130°F, and the best flavor comes through when it's served at room temperature after it rests. Resting the meat once you take it off the grill also ensures the juices stay locked inside instead of spilling out immediately.
06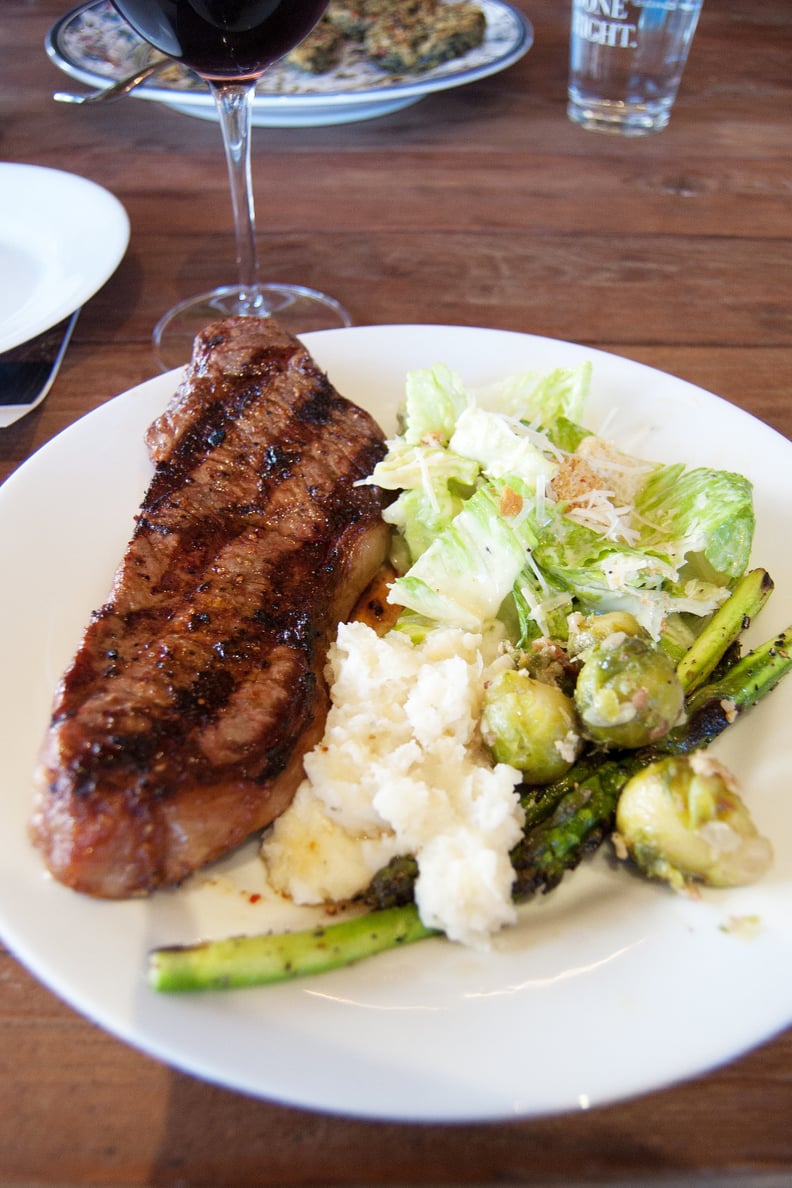 Pick a robust wine that can complement the intensity of the steak.