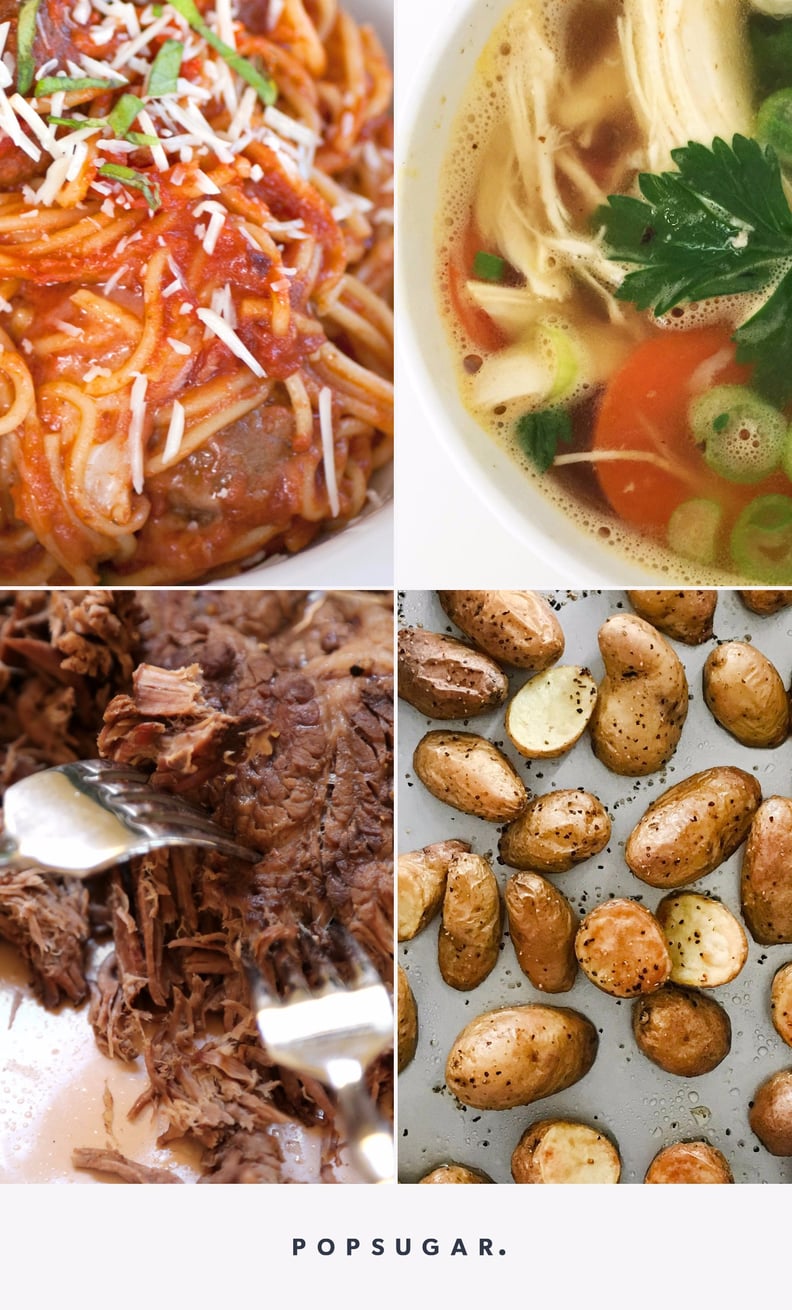 POPSUGAR Photography
POPSUGAR Photography
What can you make in an Instant Pot? The truth is, just about anything, including one-pot pastas, "fried" rice, and even "roasted" potatoes. I seriously love my Instant Pot, and what has fueled my obsession is the Instant Pot Community on Facebook. A group of over 500K Instant Pot owners swaps tips and recipes on a public forum, including answering panicked questions in real time for newbies and old-timers alike. I'm always amazed by the endless knowledge this group shares. With each scan, I come away with new uses for my Instant Pot. Here are 10 hacks I recently learned from my beloved IPC.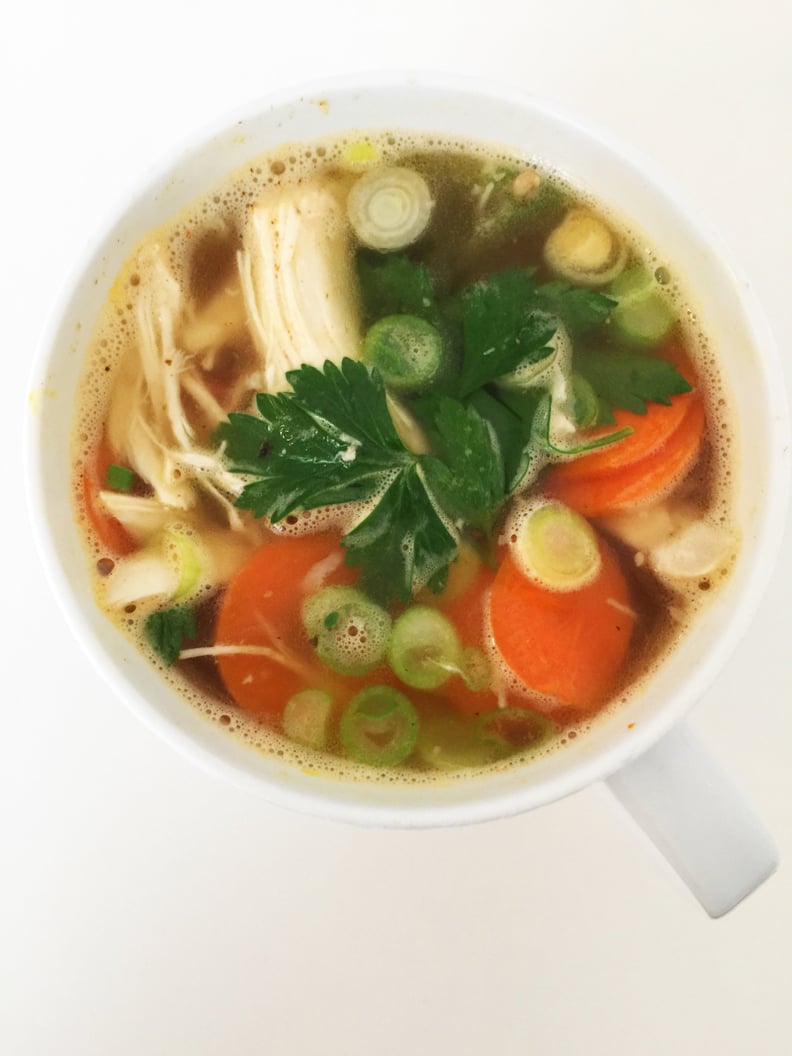 Soup
Don't know where to start? If you have chicken, stock, and some basic veggies, you can always trust the "Soup" function, which takes the guesswork out of the settings and timing. Just be sure there is sufficient liquid in the pot.
Get the recipe: Instant Pot soup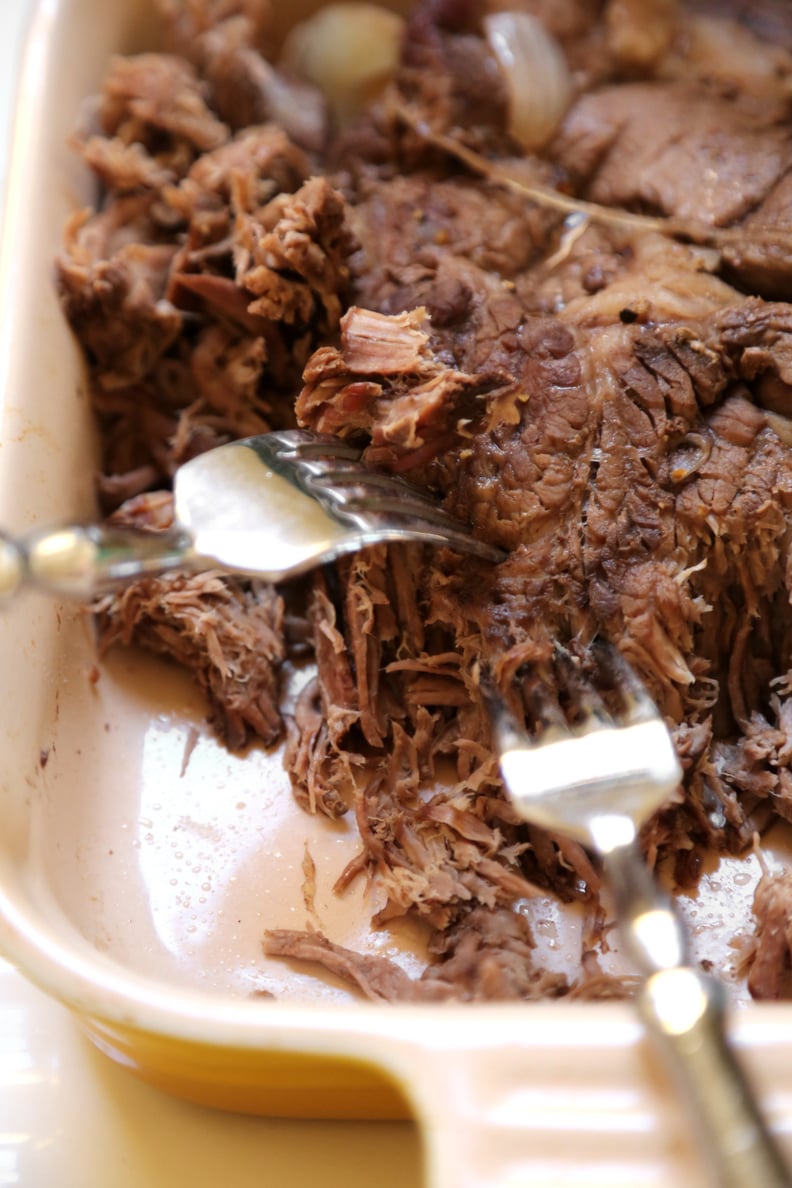 Shredded Beef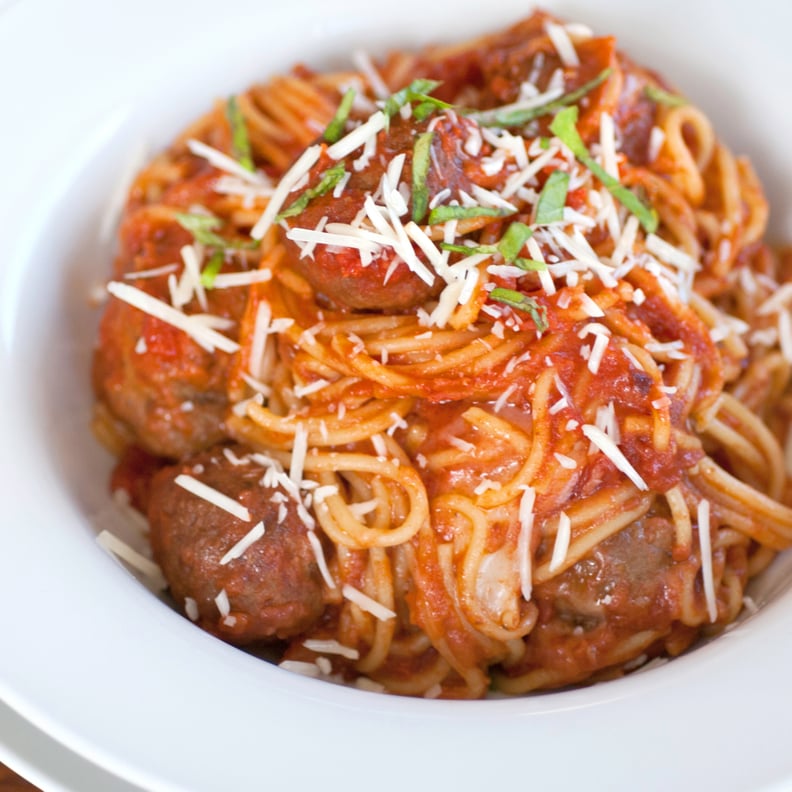 Instant Pasta and Meatballs
For the fastest-ever spaghetti and meatballs, combine one bag frozen meatballs, one box pasta (like penne), three cups water, and one jar tomato sauce in an Instant Pot and cook for seven minutes. Though this isn't mentioned in the recipe, try garnishing each plate with parmesan and basil.
Get the recipe: Instant Pot pasta and meatballs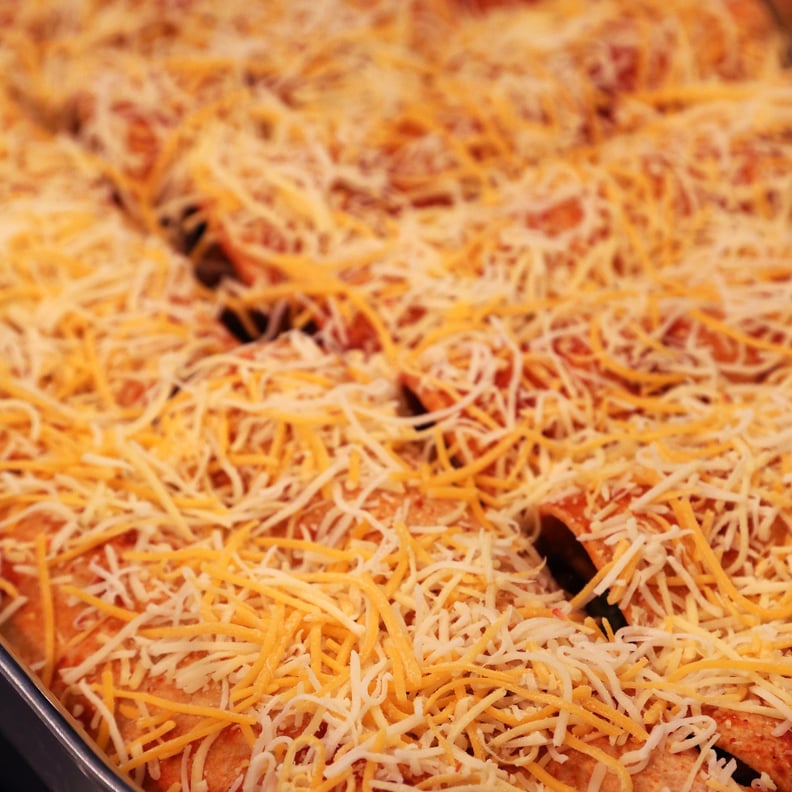 Chicken Enchilada Casserole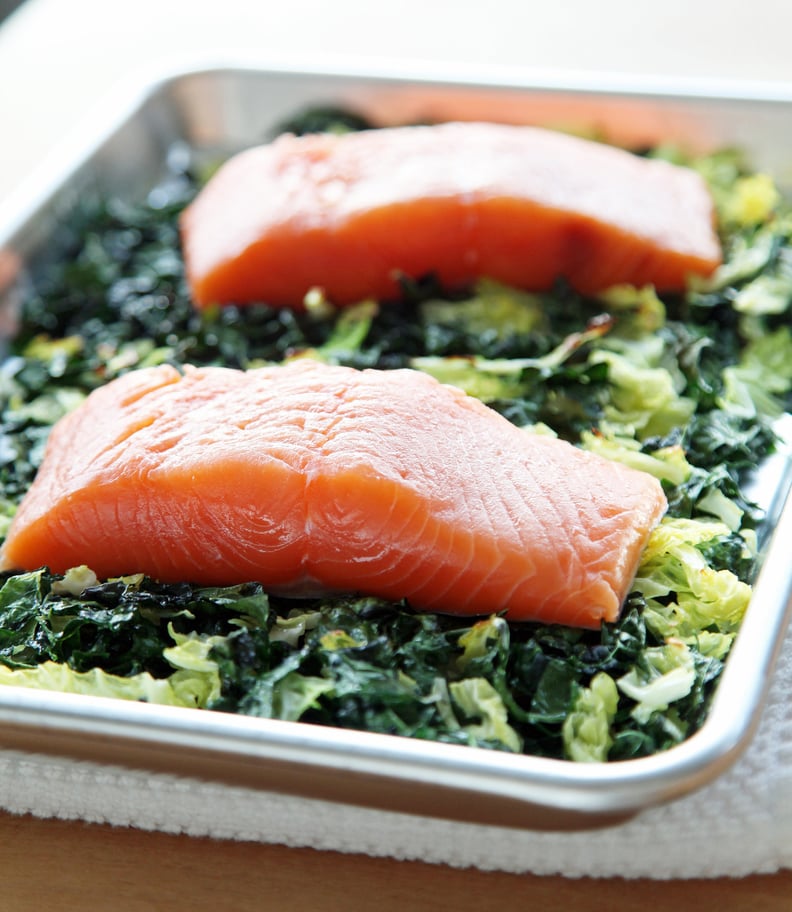 Steamed Salmon With Vegetables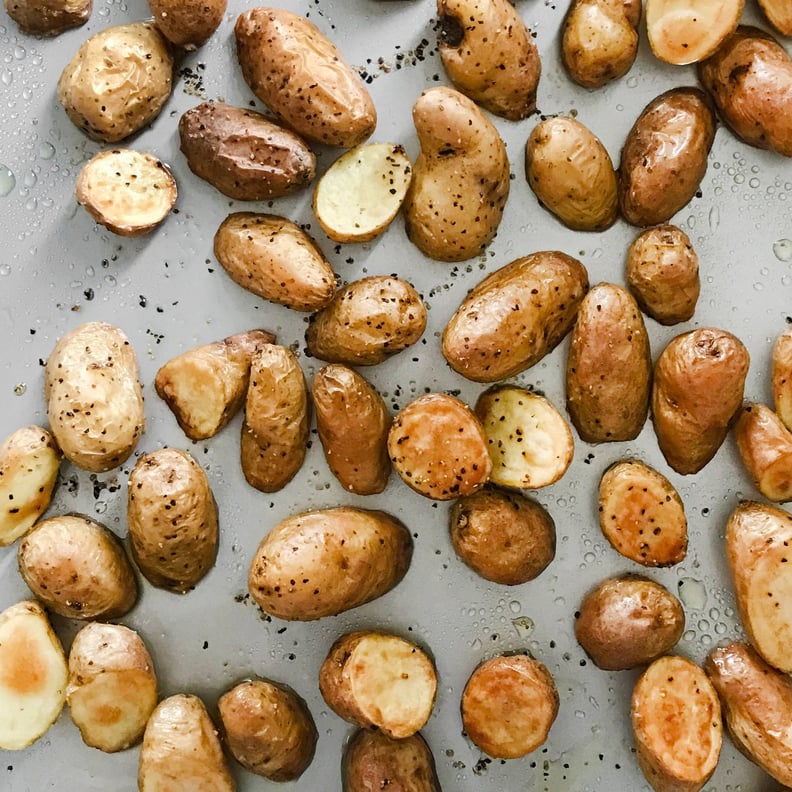 "Roasted" Potatoes
Roasting potatoes can seem like a daunting task, especially if you don't know what buttons to use! First sauté the potatoes in sufficient oil to brown all the sides. Then, pour in some broth, cover, and pressure cook for about seven minutes until fork tender. FYI, older models will have the "Manual" button and newer models have a "Pressure Cook" button.
Get the recipe: Instant Pot chicken "roasted" potatoes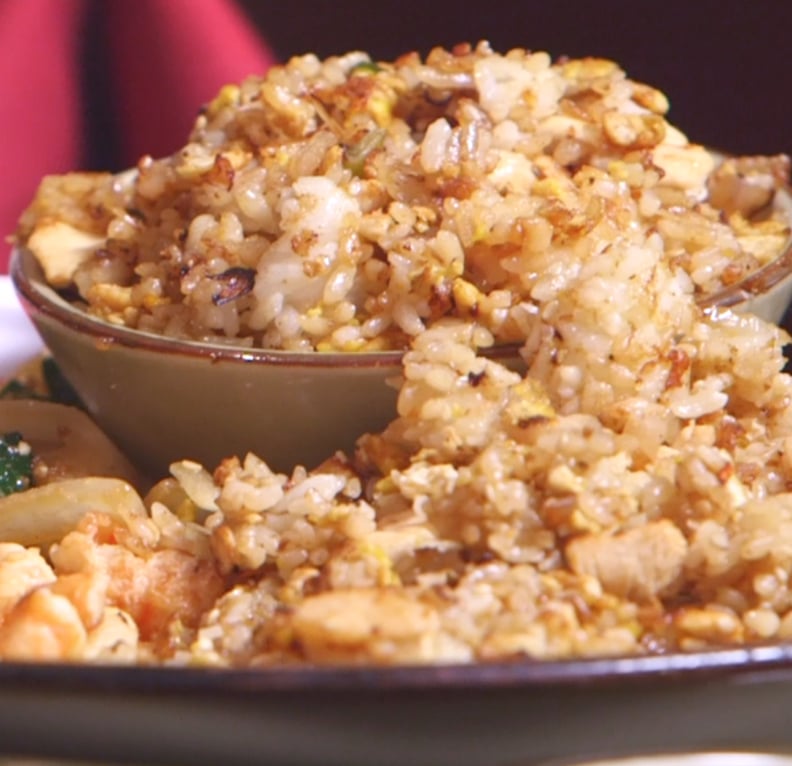 "Fried" Rice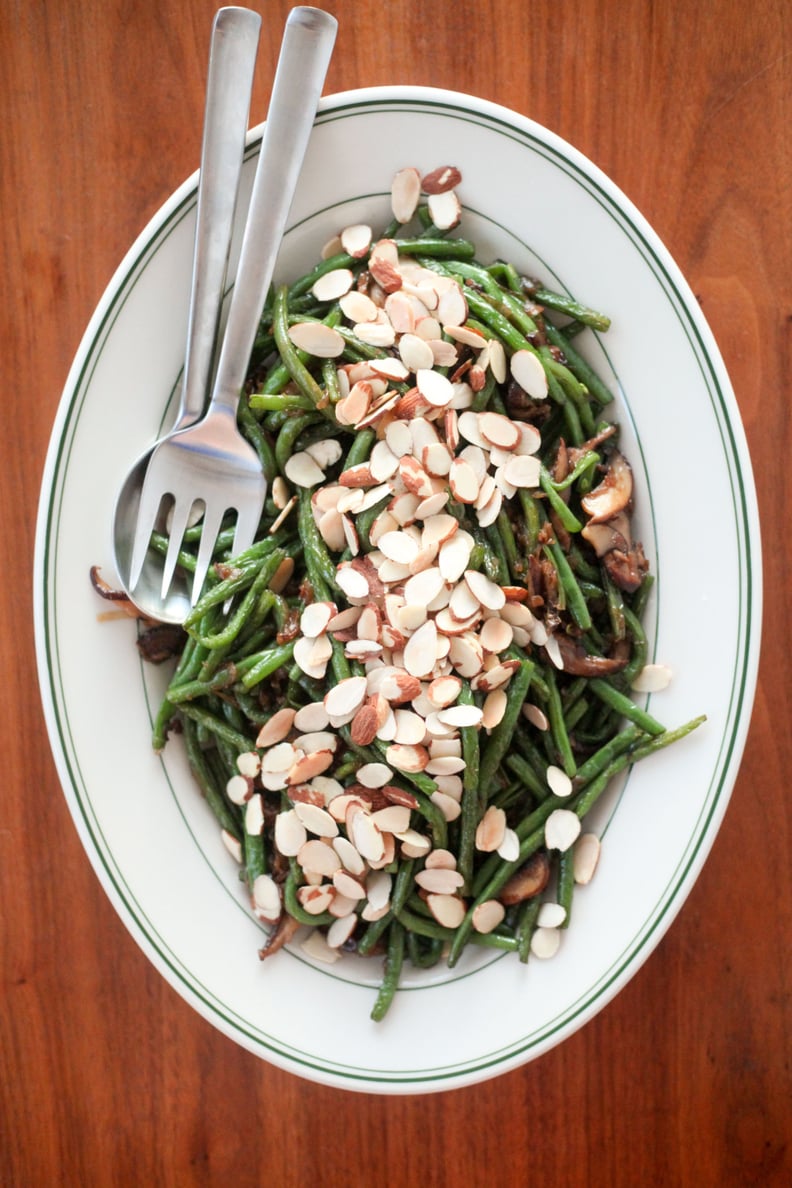 Green Beans
In case you are annoyed that every Instant Pot recipe has a different cook time, remember the Instant Pot created a cook time guide with specific instructions for veggies, grains, beans, and meats. As always, err on the side of caution and pressure cook less, for instance one to two minutes for green beans. You can always add more cook time if the food isn't quite done. However, you can't take back vegetable mush.
Get the recipe: Instant Pot green beans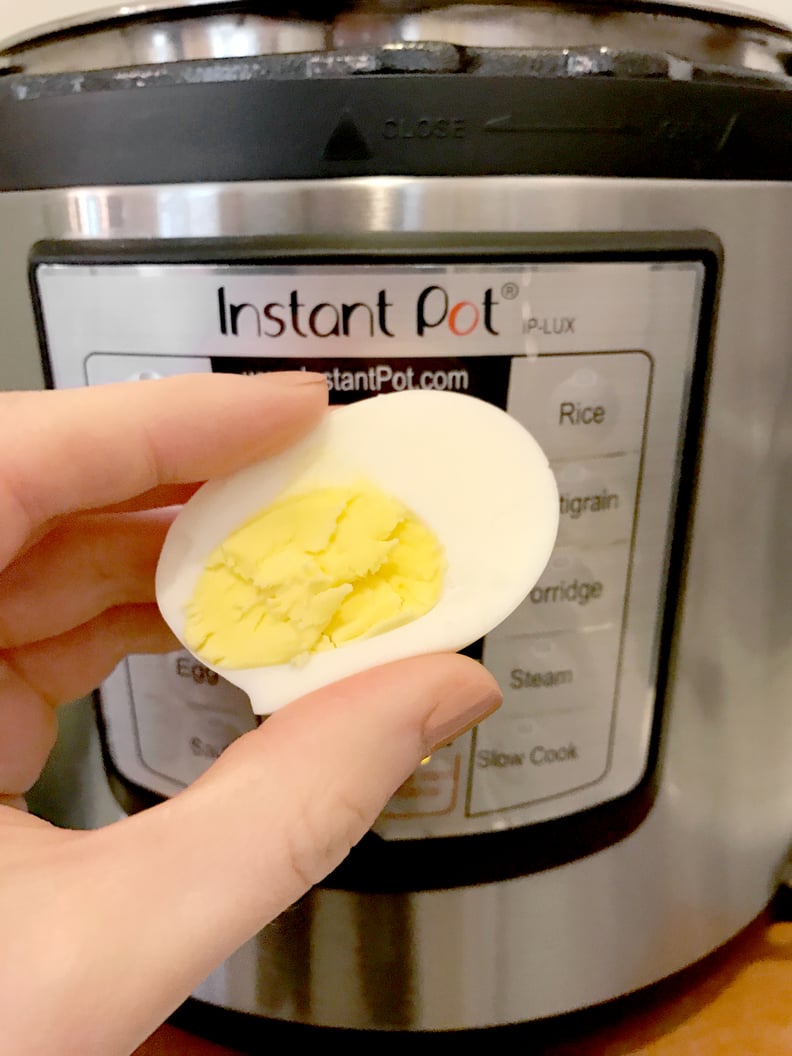 Perfectly Hard-Boiled Eggs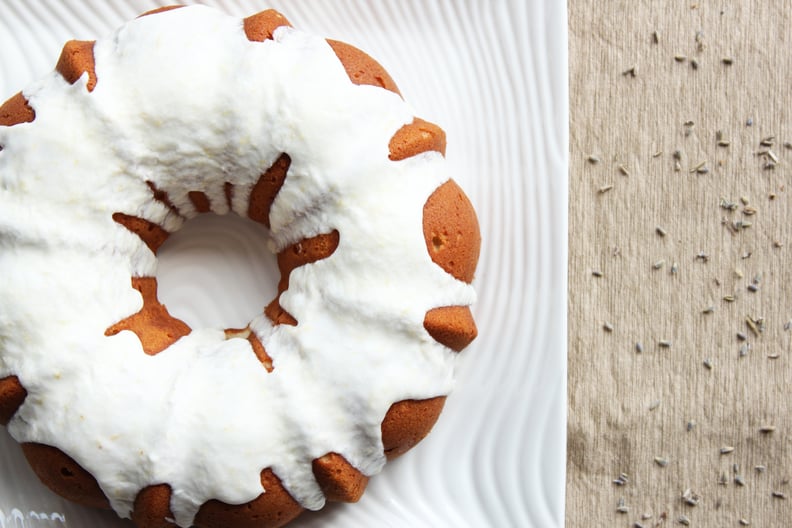 Steamed Bundt Cake