Advertiser Content From
JCPenney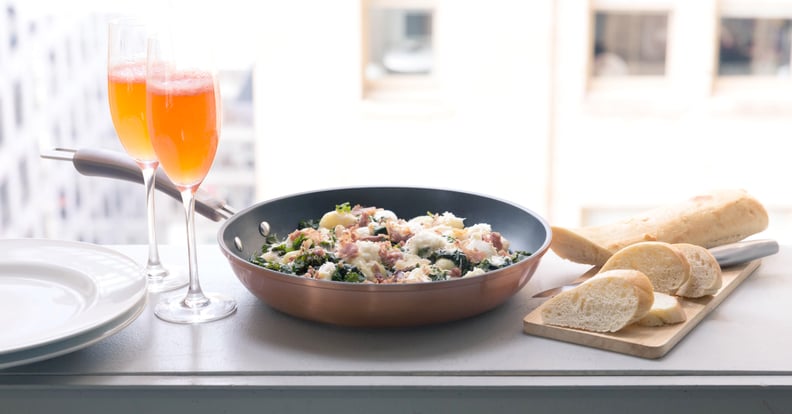 Mastering the art of cooking is an exciting and never-ending adventure. Along with figuring out flavor combinations and experimenting with different types of knife cuts, pairing directions with the right gadget is essential. What's fun is there are so many unique and usuable items that help build any beginning chef's kitchen — and look so pretty adorning kitchen countertops.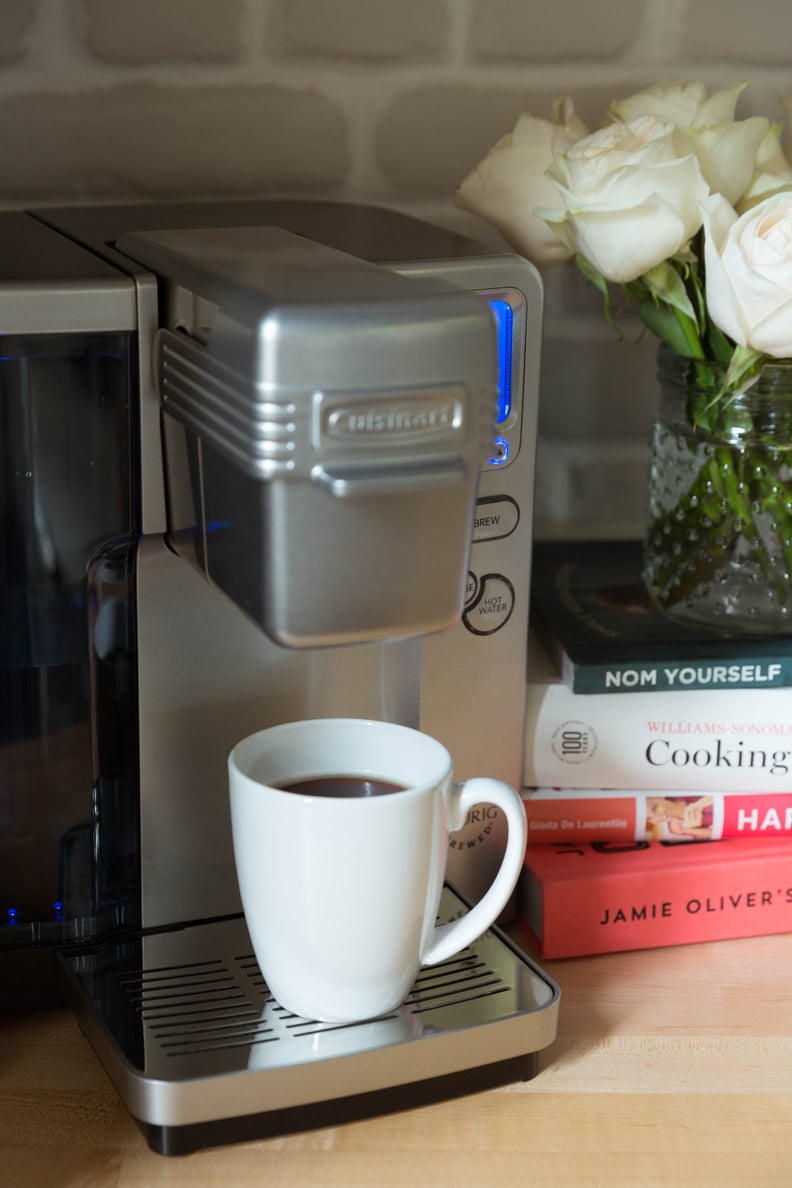 Start Every Day the Right Way
A fresh cup of coffee in the morning helps start the day — and motivates budding chefs to dig into new cookbooks. Gift your foodie a brand-new single-serve coffee maker that provides a hot cup on demand. Fresh flowers are also a must in the kitchen, so add a beautiful vase to your shopping list.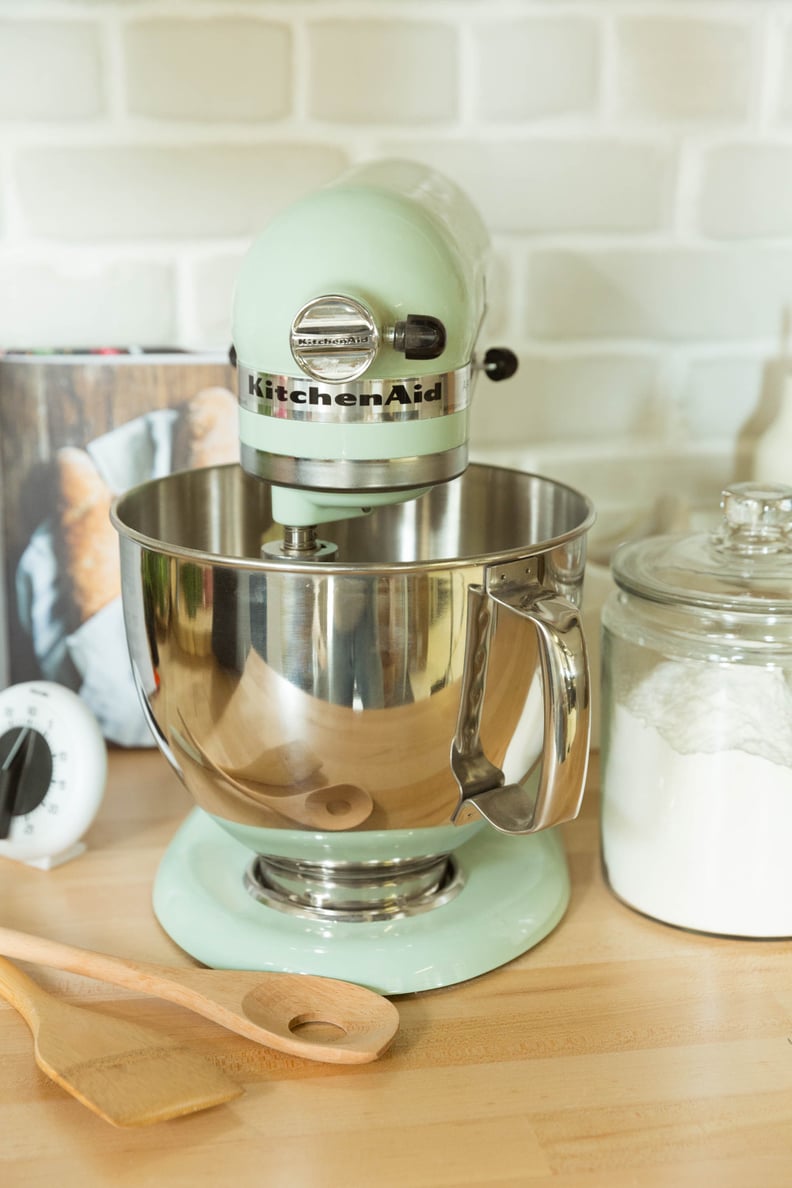 Make Baking Easy
Mastering the art of baking is so much easier when you have the right tools, like a stand mixer that kneads dough, resulting in soft baguettes. And a kitchen timer is a chef's best friend. Make sure all her ingredients stay nice and fresh with clear glass canisters that tuck into cabinets or look lovely on kitchen counters.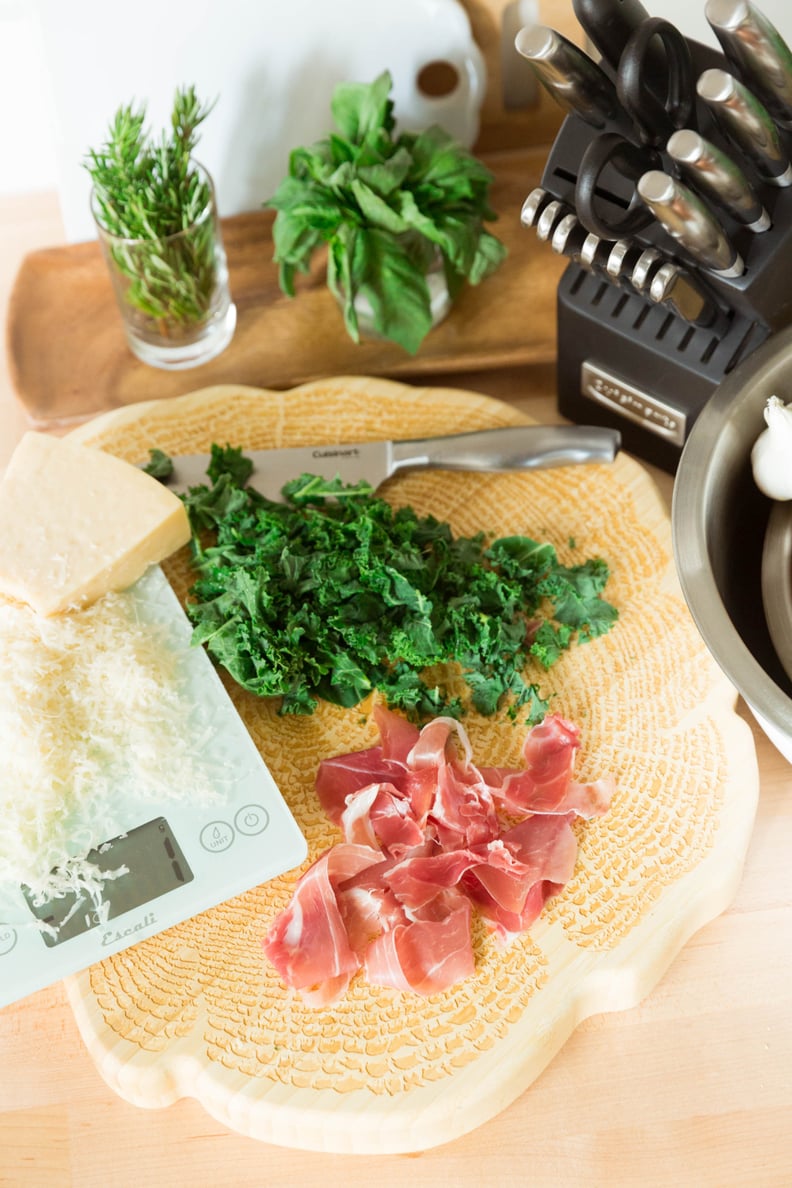 Give the Right Tools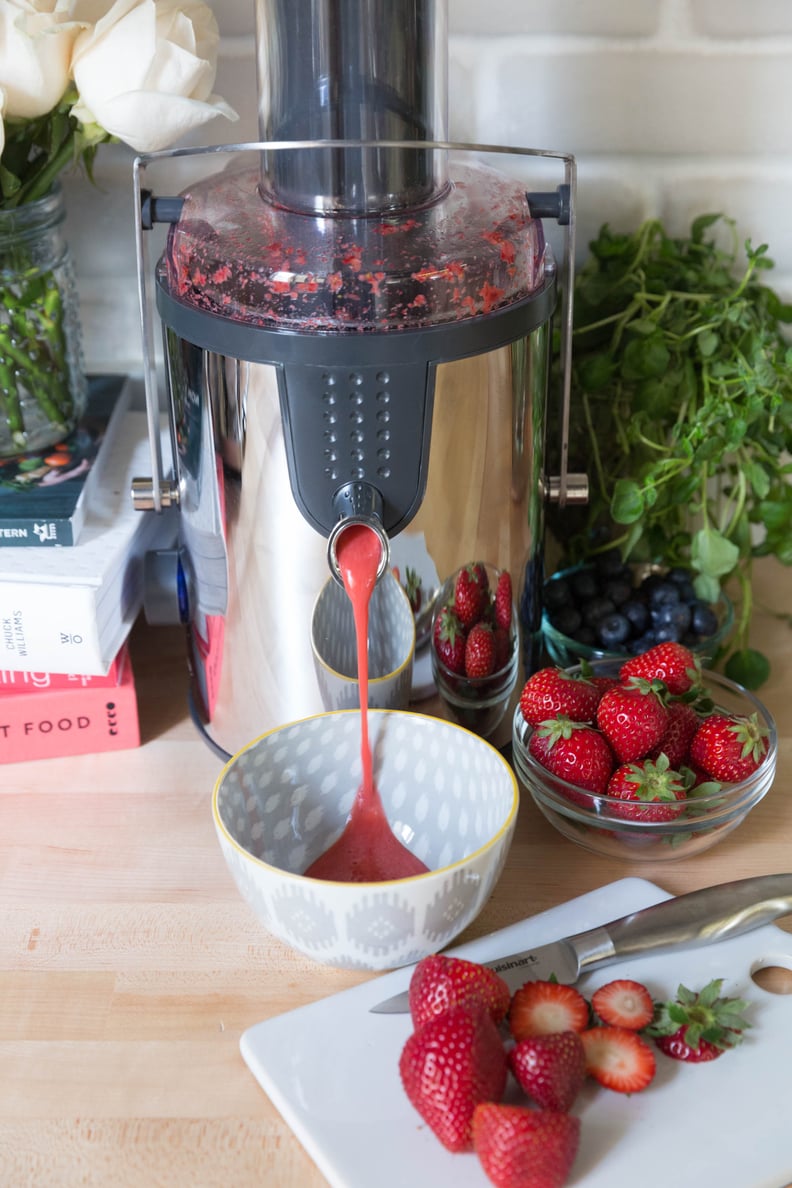 Infuse Flavor in Foods
A fresh juicer extractor is so versatile, helping make fresh drinks but also delicious when making sauces or cocktails. Cute bowls make it fun for organizing ingredients when making any dish.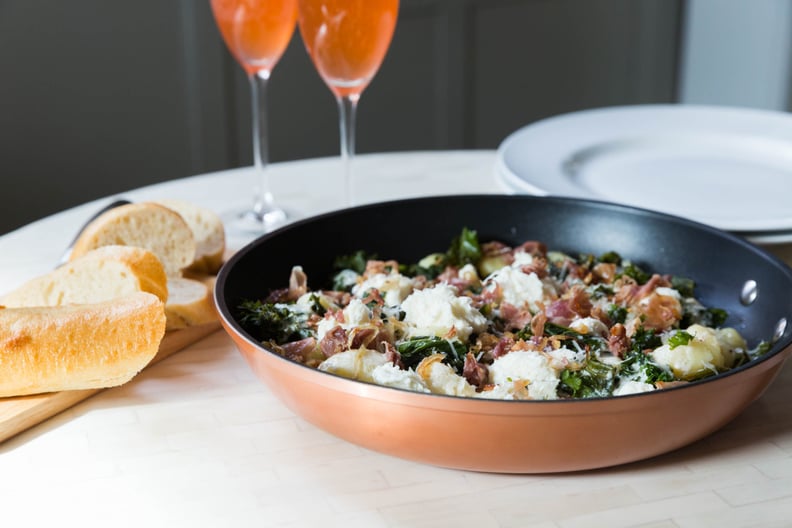 Present Pans That Shine
Make your meals even more beautiful with nonstick pans that look good straight from the oven. Everything comes together into this delicious dish of kale and prosciutto gnocchi that features all the scrumptious goodies your loved one can whip up thanks to new gadgets! Serve alongside strawberry bellinis for a memorable meal.
Check Out More Unique Gifts For Every Occasion!
'Tis always the season for giving when you're with friends, family, and all of your loved ones! Take advantage of the staggering selection of excellent and thoughtful gifts here at JCPenney — from men's clothing and women's fashion to home furniture and small appliances. Forget about all those times when you got hung up on choosing the perfect present — let our one-stop shop provide all the ideas you'll need! Whether it's for an important occasion or simply just because, the best things to give are right here!