New Website Lets You Know If the McFlurry Machine Is Broken
A New Website Tracks Broken McFlurry Machines, Because We've All Been Heartbroken Before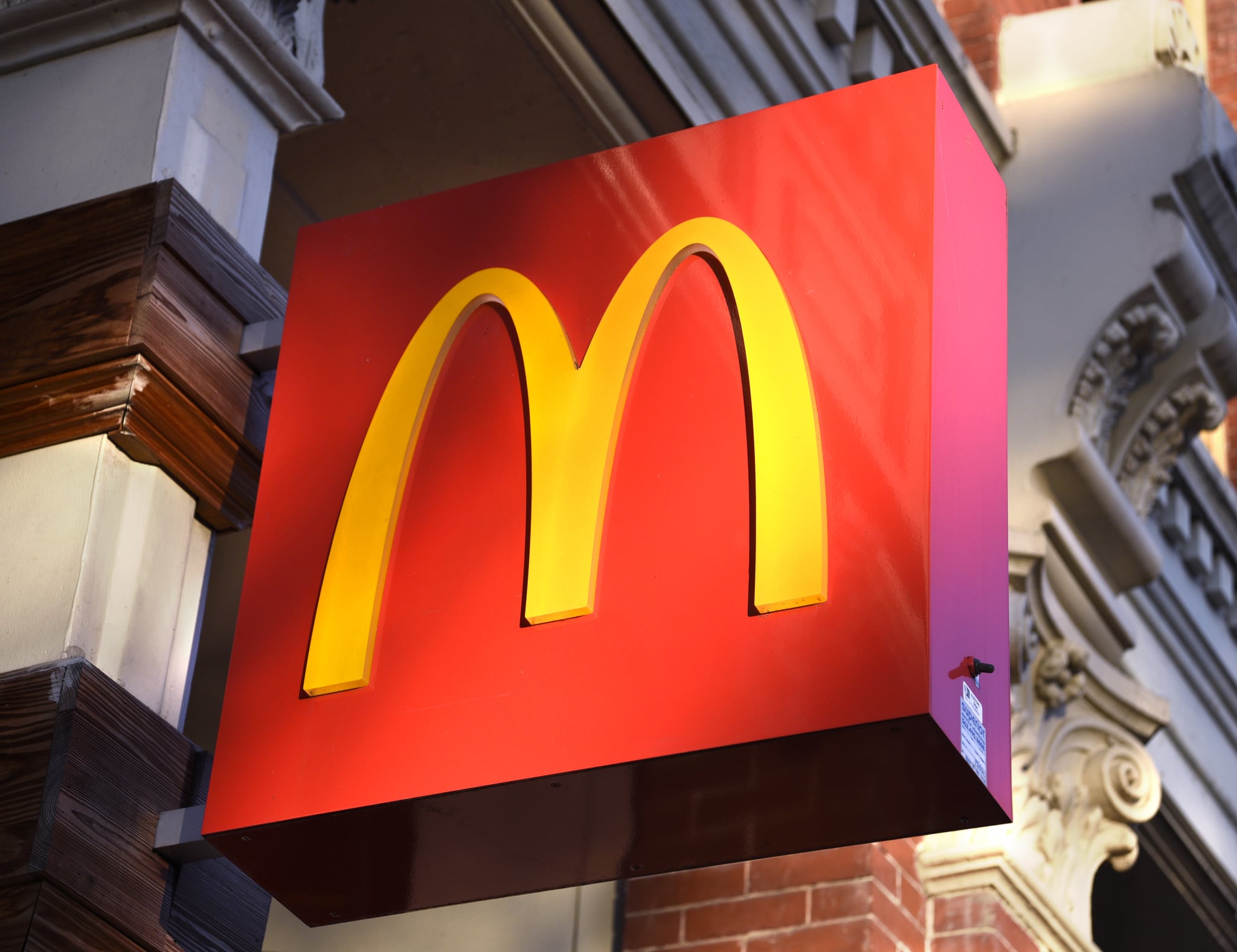 McFlurries are delicious, but given the constant uncertainty about the state of any given McDonald's location's ice cream machine, heartbreak happens far too often. Enter: McBroken. Software engineer and absolute visionary Rashiq Zahid recently launched a website that continually tracks McDonald's locations across the nation, updating users on whether the ice cream machine is up and running or not. So, for example, locations with broken machines are clearly marked with a red dot.
"There must be something that can be done about this."
Rashiq told The Verge he came up with the idea after being unable to order a McSundae from a McDonald's in Berlin. "I was like, there must be something that can be done about this," he said. He was able to reverse-engineer the website using the McDonald's mobile app, which won't let you add items to cart that are unavailable like, say, ice cream.
After testing McBroken in Berlin, Rashiq adapted it for the United States: "I was like, this would be pretty interesting for Germany, but it would be amazing for the US, which is basically the capital of McDonald's." He added, "I just made it for fun but people were like 'Wow, this is the best thing I've seen this entire week.'"
The website has already caught the attention of McDonald's: VP of US Communications David Tovar
recently tweeted, "Only a true McDonald's fan would go to these lengths to help customers get our delicious ice cream! So, thanks! We know we have some opportunities to consistently satisfy even more customers with sweet treats and we will."