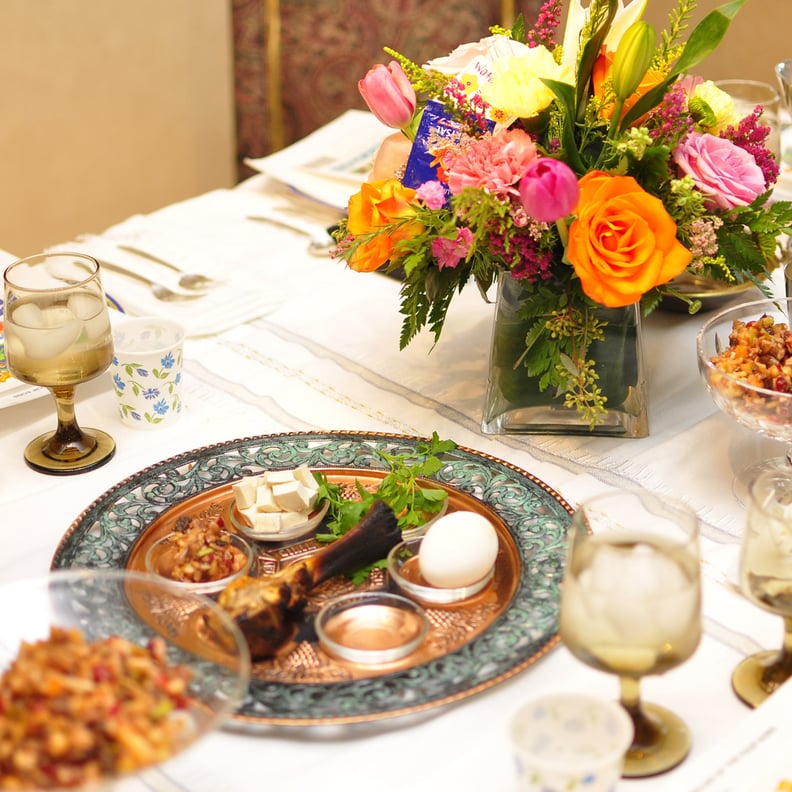 It there's one star of the Passover celebration, it just might be the ceremonious Seder dinner. Filled with food and rich in history, the ritual meal features a special Seder plate with symbolic foods — from bitter herbs to lamb shank, there's a special meaning behind each selection. Read on for a guide to the perfect Passover plate.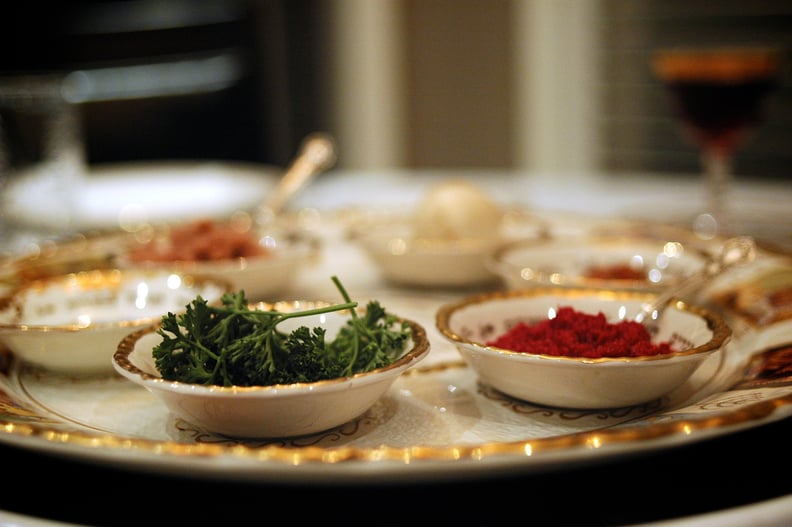 Maror
Maror, or bitter herbs like horseradish, romaine lettuce, endive, and curly parsley, have a place at the Seder dinner table for significant reasons: they're supposed to embody the harsh treatment of the Jewish slaves in Egypt.
Charoset
The sweet mixture known as charoset is one that no Seder dinner should go without. The paste typically consists of nuts, apples, cinnamon, and red wine, although other variations include walnuts and honey. The dish is meant to represent the mortar used by the Jewish slaves when they built structures in Egypt.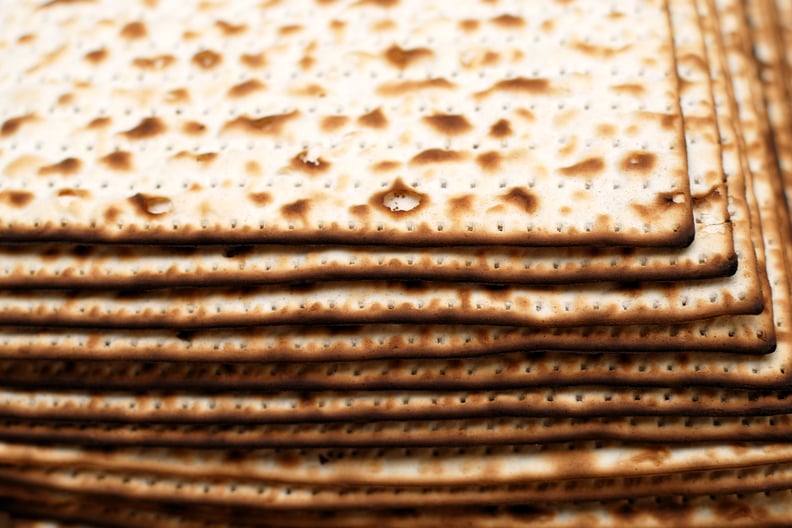 Matzo
If it's true that all good things come in threes, then matzo fits the bill. The crisp, flat bread made from plain white flour and water is served in a stack of three either on the Seder plate or next to it. It's a modern-day version of the unleavened bread eaten by the Jews when they left Egypt in a hurry with no time for the dough to rise. And the number three? That's said to represent the different castes of Jews.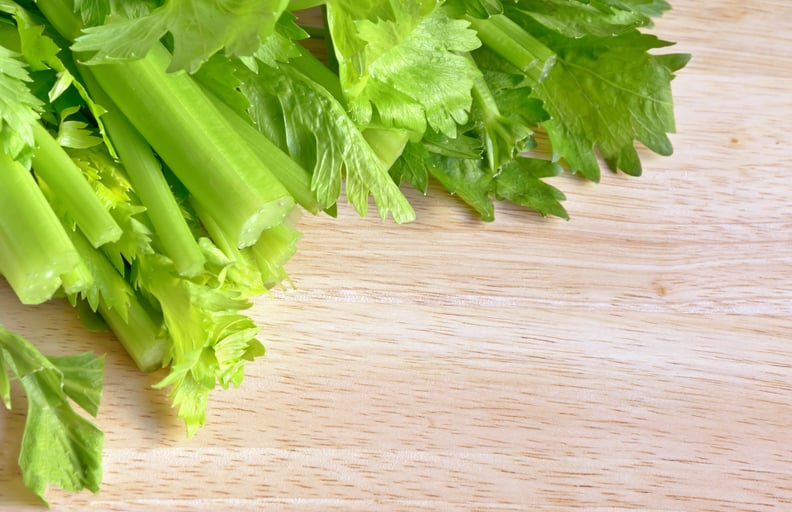 Karpas
Karpas is another word for a vegetable — usually parsley, boiled potato, or celery — that gets dipped into salt water during Seder. The water symbolizes tears shed by the Jewish slaves in Egypt.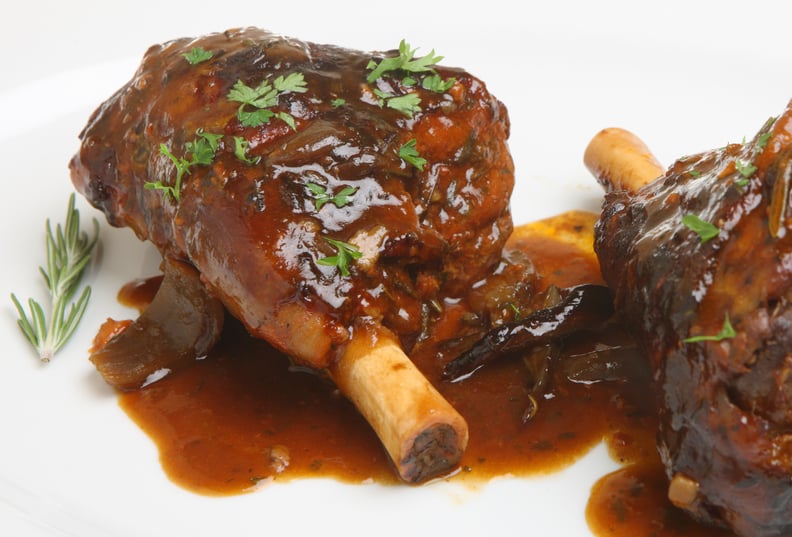 Zeroah
Zeroah (meaning bone) is the only meat you'll find on the Seder table. It's usually served in the form of roasted meat — lamb shank bone is a favorite, even though turkey and goat are not uncommon. It signifies the lamb that the Jewish slaves sacrificed the eve of the Exodus.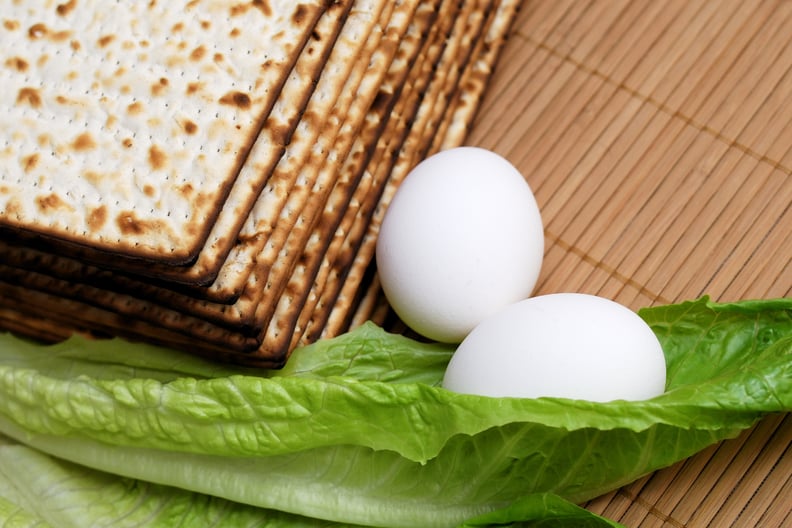 Beitzah
A Beitzah, or egg, has a special place at Seder because it stands for several different things: springtime, life, fertility, and sadness over the loss of ancient Jewish temples (eggs are a symbol of mourning during Jewish funerals).