Mother's Day Food Gifts Under $40
8 Edible Gifts For Mother's Day — All Under $40!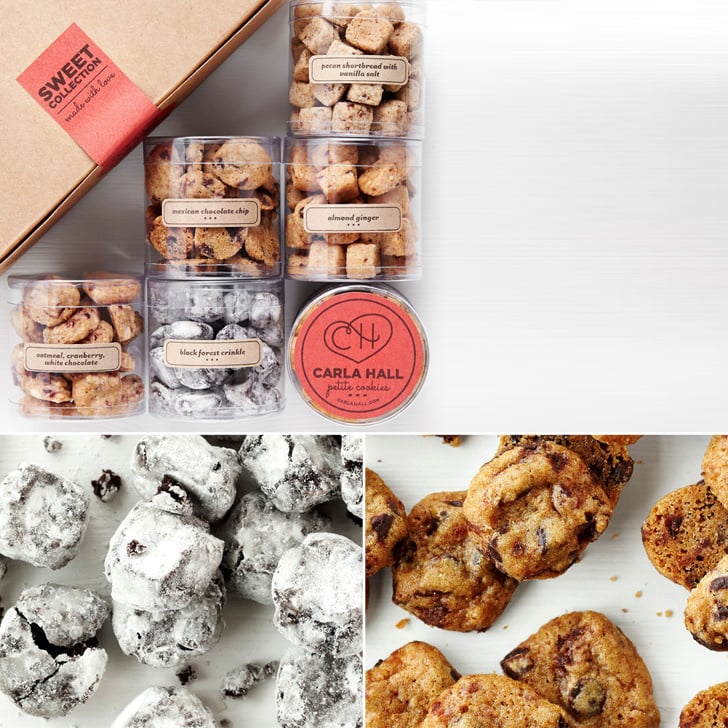 8
Carla Hall Petite Cookies
Mom will appreciate sweet treats in teensy form. Carla Hall from ABC's The Chew created these sugar-cube-sized cookies ($25) to help people get their sweet fix with a bit of portion control. Our favorites include the chewy black forest crinkle and cinnamon-y mexican-chocolate chip.
— AMR