All the Snacks to Pack For a Music Festival So You Don't Go Broke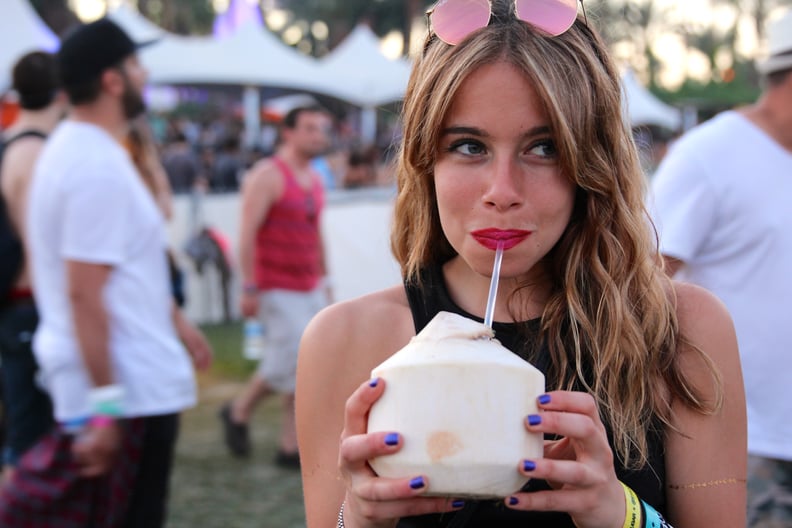 POPSUGAR Photography / Grace Hitchcock
POPSUGAR Photography | Grace Hitchcock
Staying hydrated and snacking are musts if you plan on dancing through the weekend at Summer music festivals. Although there's always food and drinks once you enter the grounds, it's best to keep some nibbles on hand for a quick refuel. Ahead, check out our easy on-the-go options that will satisfy any festivalgoer's cravings.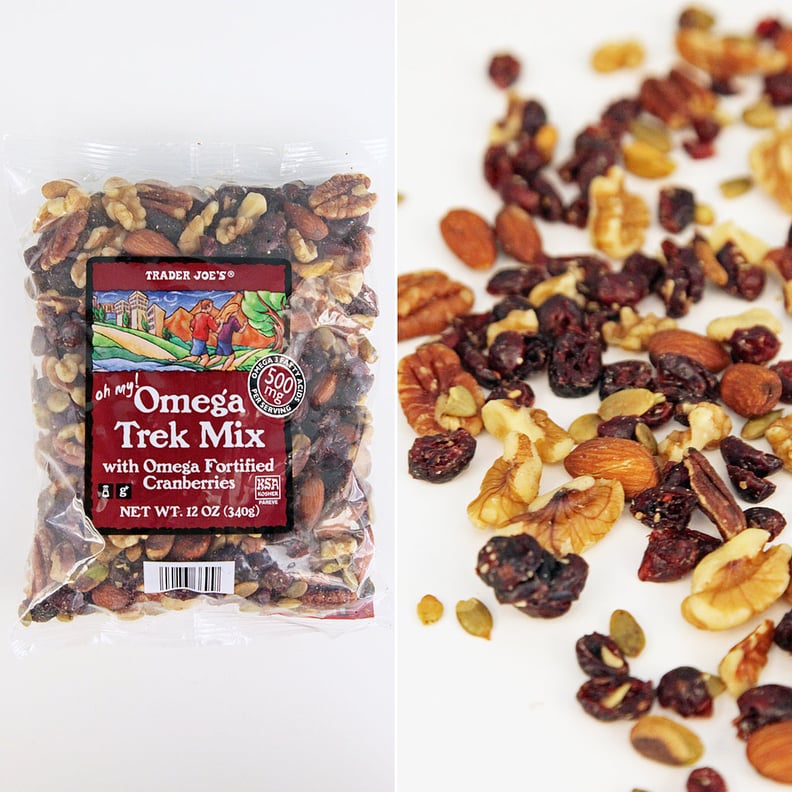 Trail Mix
Trail mix is the perfect snack to keep your energy going from song to song. It's high in vitamins and minerals and will keep your blood sugar content steady so you won't crash middance. We taste-tested several Trader Joe's trail mixes to see which one is the best.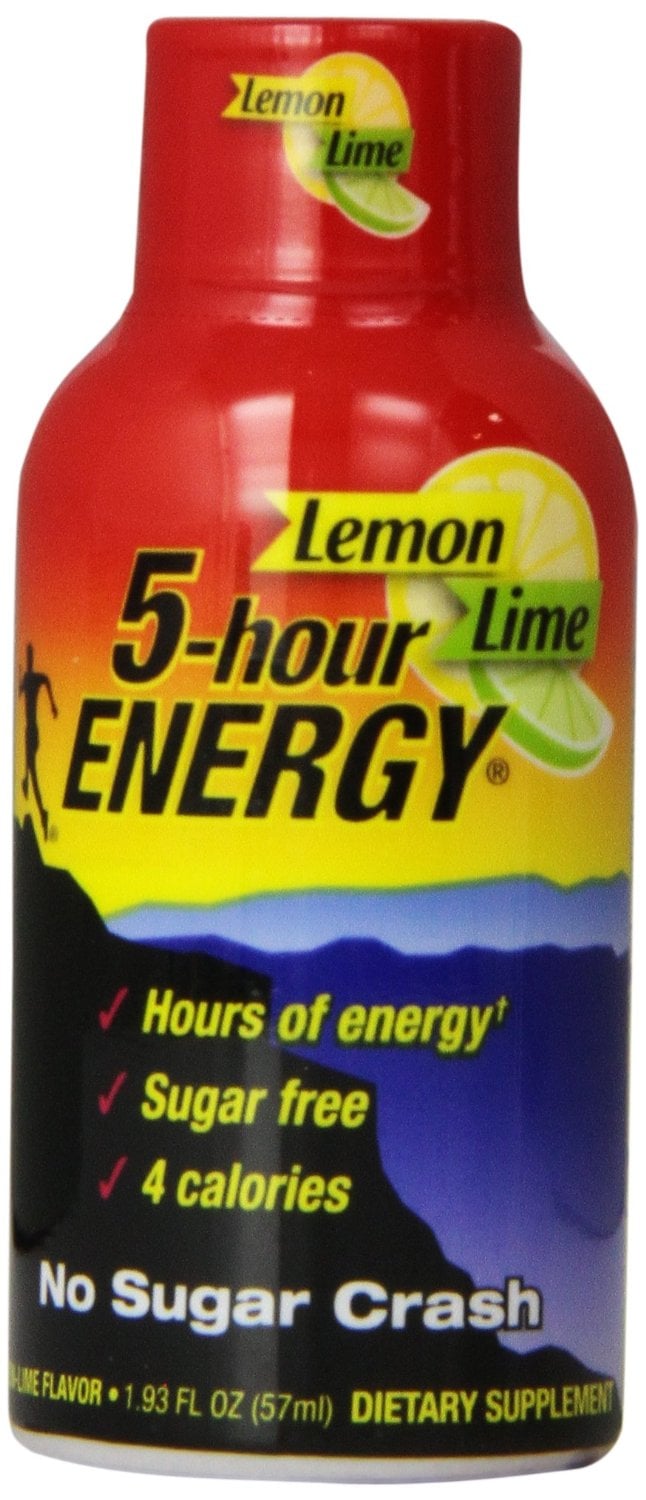 5-Hour Energy
If you start to feel sluggish or tired, take a quick 5-Hour Energy shot to give your senses a boost. The little bottles can be tucked away in back pockets or small bags.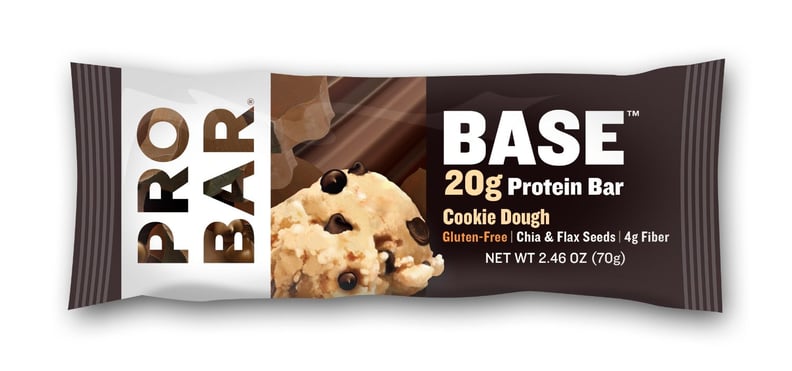 Protein Bars
For a protein bar that won't melt in the heat, food editors swear by Probar. No matter which flavor you get, the snack bar acts as a great replacement meal if you are standing in a crowd waiting for the next act to go on.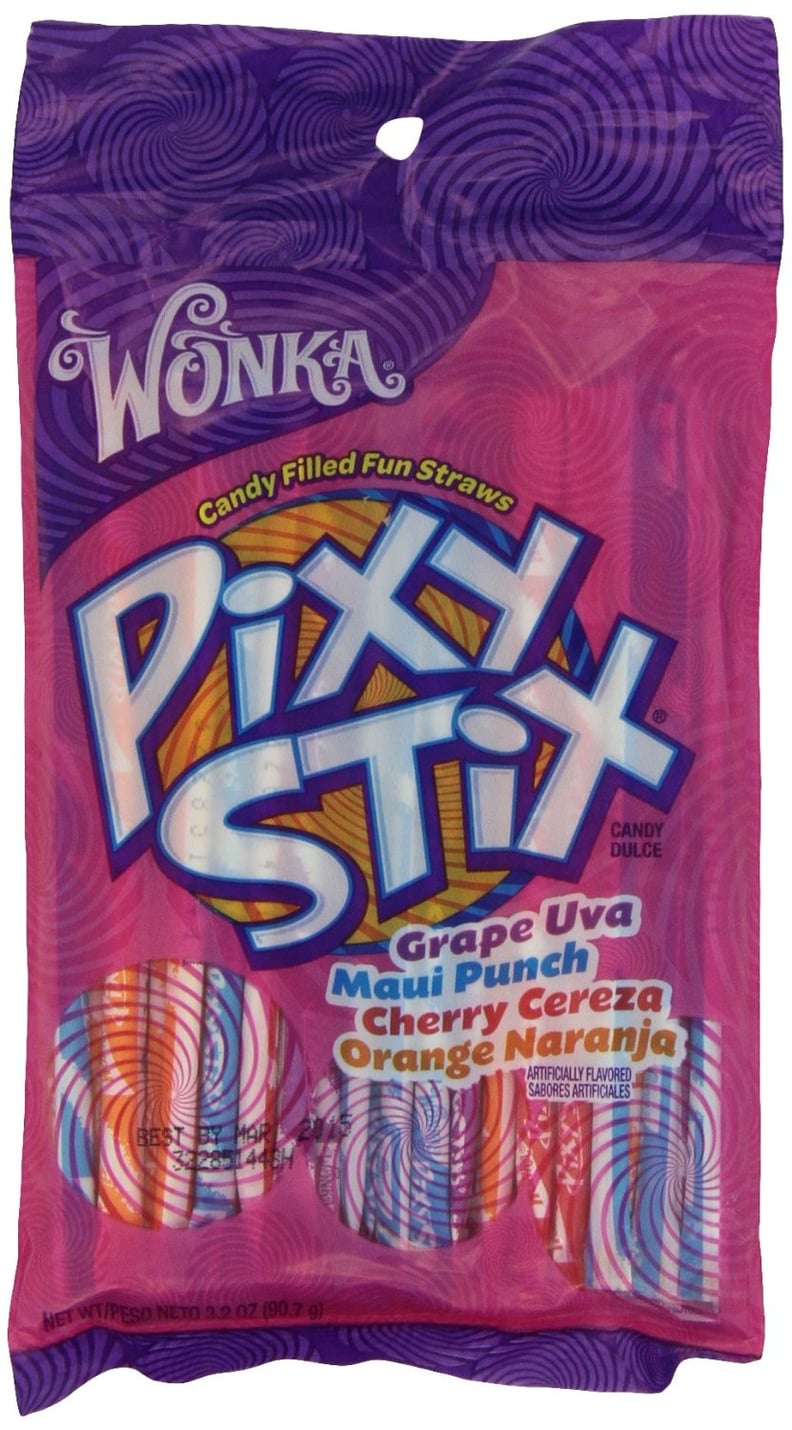 Pixy Stix
Music festivals aren't serious, so your sweet treats should be just as fun. For a quick sugar high, Pixy Stix will give you the right amount of jolt. The powder also ensures this candy won't melt in your bag.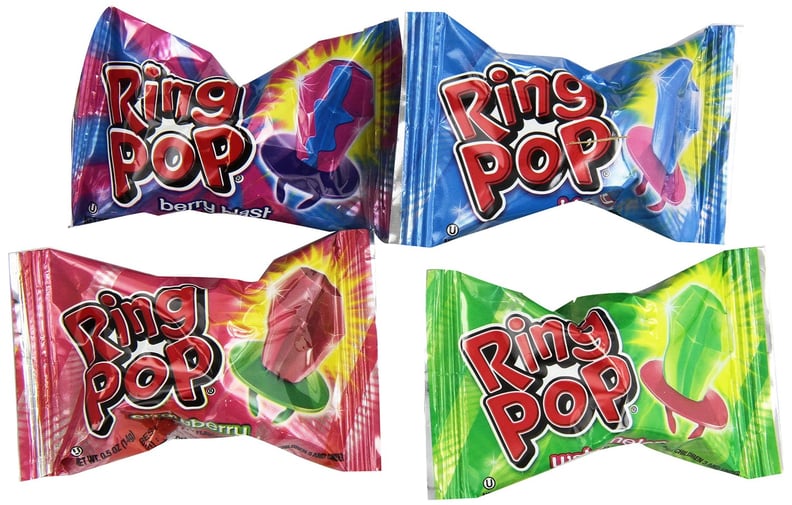 Ring Pops
Hop back into your '90s groove with Ring Pops, because they are the only edible accessory you'll need at music festivals.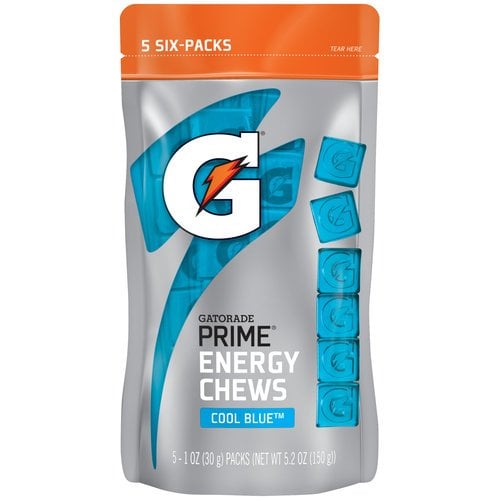 Gatorade Chews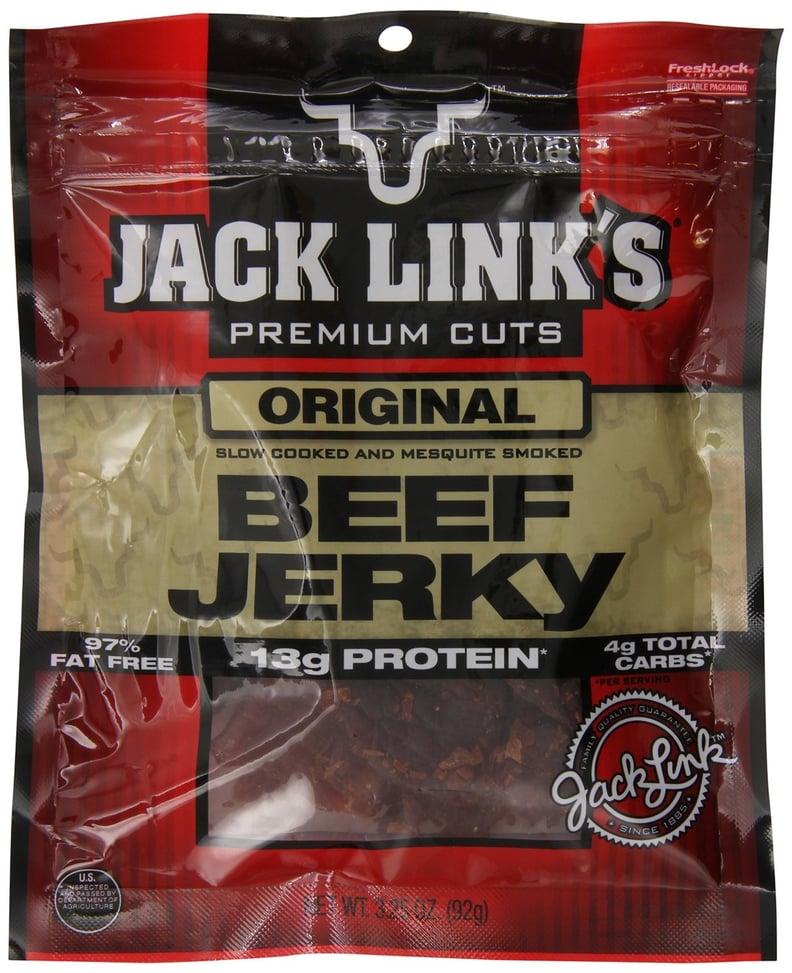 Beef Jerky
Dry strips of meat like Jack Link's will offer plenty of protein all weekend long.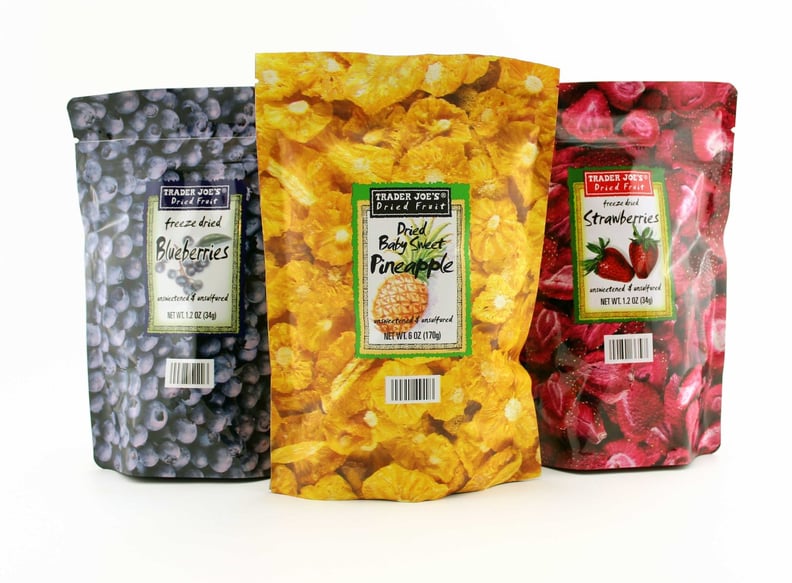 Dried Fruit
Don't skimp on your servings of fruit over the weekend; pack away some dried fruit options. You can mix and match these Trader Joe's assortments for your own customized blend.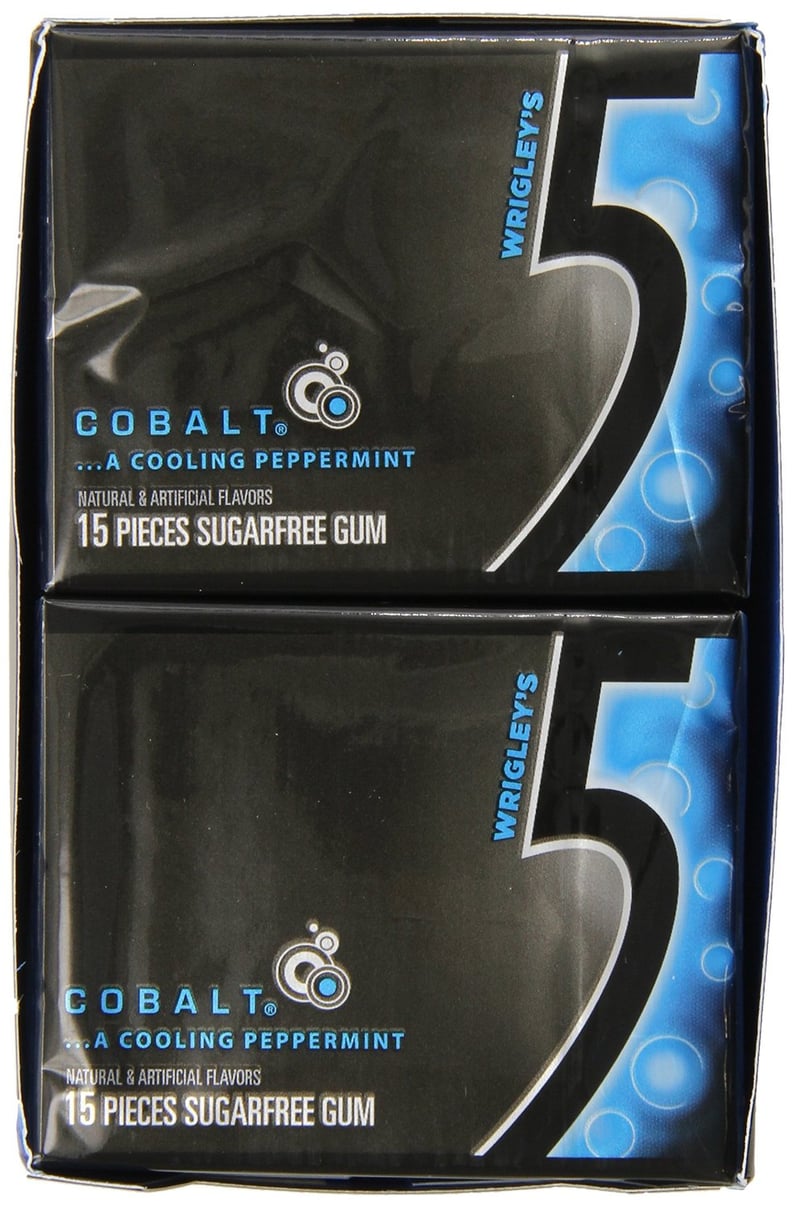 Gum and Mints
Refresh your breath after eating with gum or mints.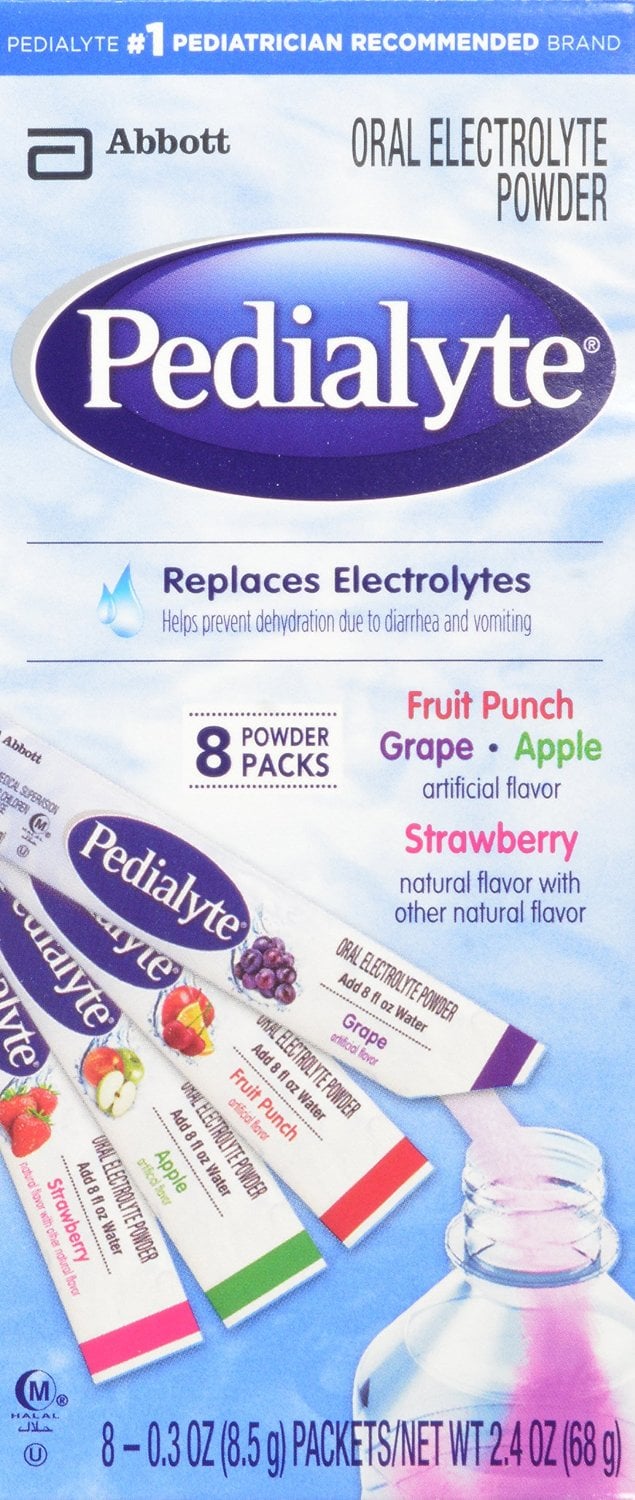 Electrolytes
Dancing in a crowd (in the sun) is guaranteed to make you sweat. A great way to rehydrate is by drinking electrolytes. Mix them into water for extra energy between shows.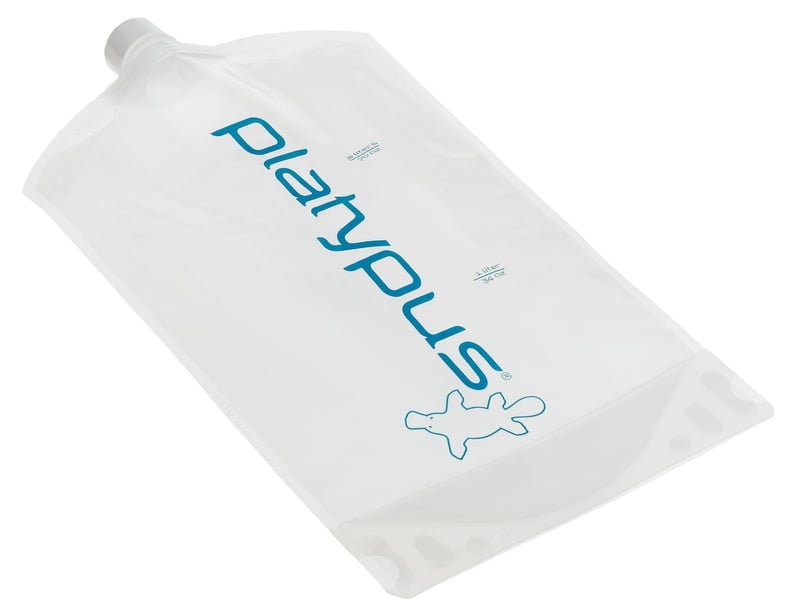 Roll-Up Water Bottle
Forget your heavy-duty water bottles. These roll-up options are lightweight and collapsible, so you can tote them everywhere.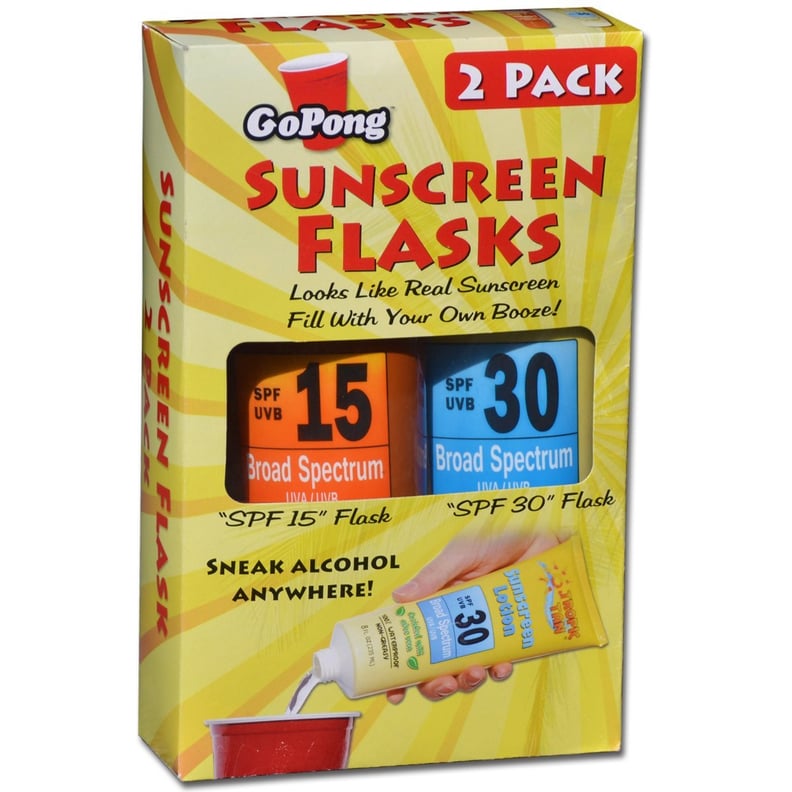 Sunscreen Flasks