17 International Starbucks Treats That Will Have You Whipping Out Your Passport
Just like any other restaurant, Starbucks has a lot of international options that we can't get here in the United States. Sure, we have the new whoopie pies, but Thailand has a Green Tea Red Bean Mascarpone Cake. If that doesn't have you convinced you need to go to Thailand right now, maybe one of these other international options will. Get your passports ready, friends, because Starbucks is ready to feed you.
01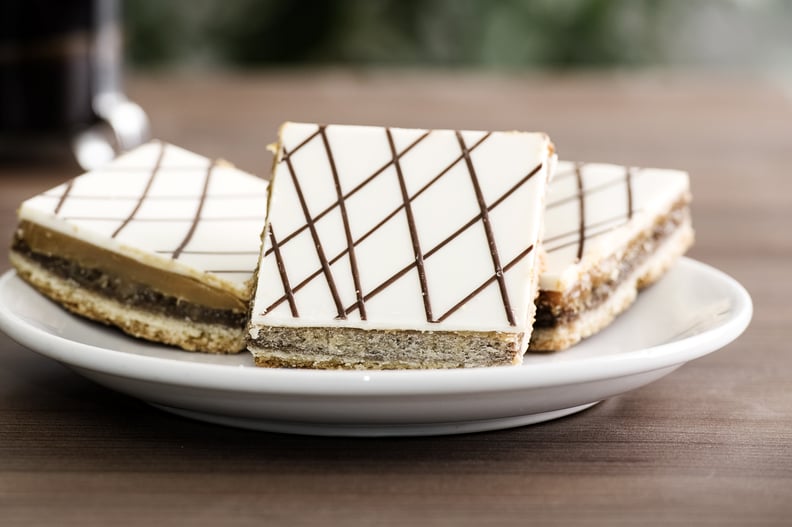 Barrita Nuez (Chile)
Stuffed cookie filled with walnuts, nougat, and dulce de leche.
02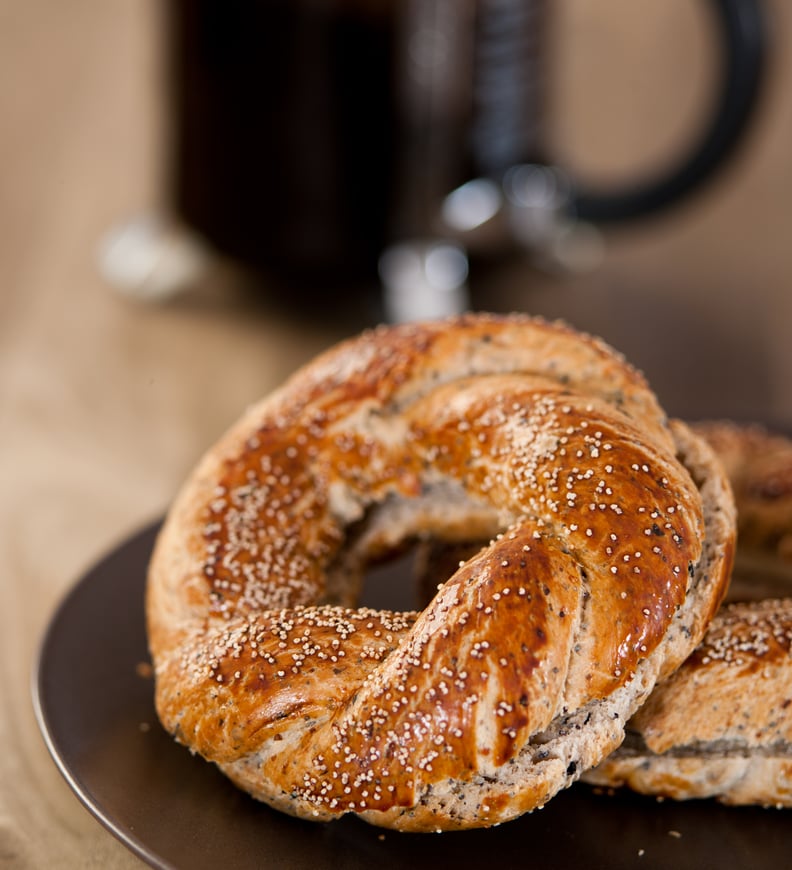 Cheese Savoury (Turkey)
Bagel-like pastry with poppy seeds, olives, walnuts, and cream cheese.
03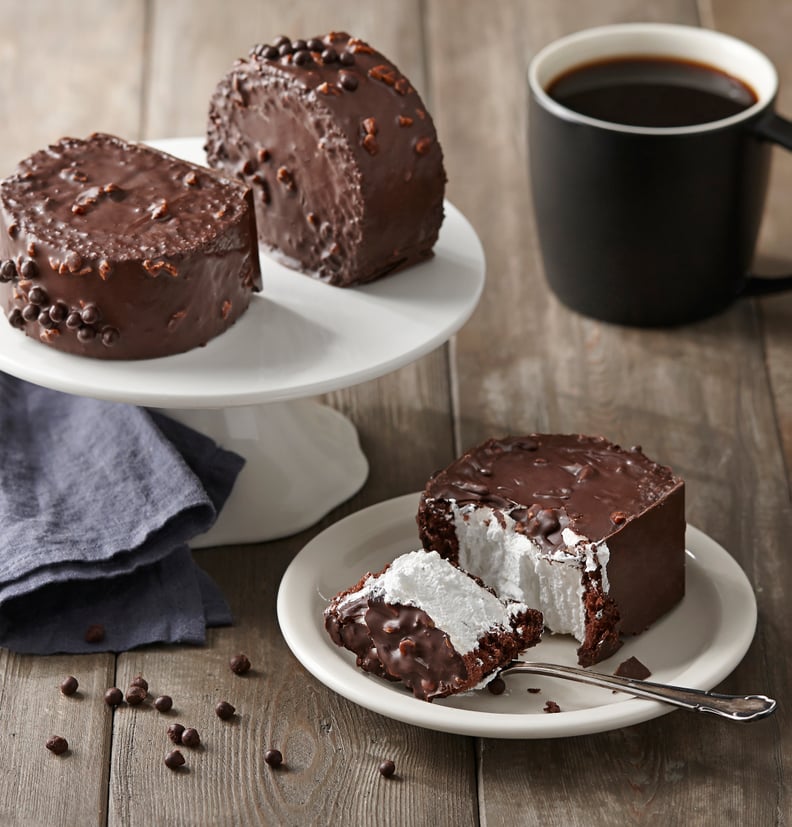 Chocolate Crunchy Roll (Korea)
Chocolate sponge roll cake with fresh cream and mascarpone cheese, coated with hazelnut, chocolate crunch, and dark chocolate.
04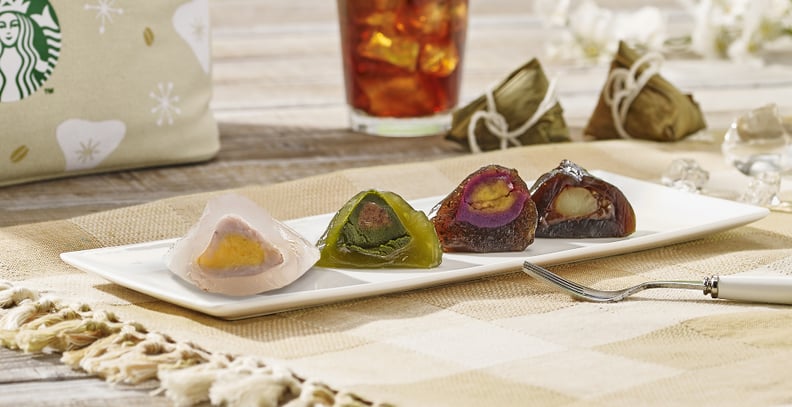 Starbucks Dragon Dumpling (China and Taiwan)
Frozen confection made of shaved ice with coffee, tea, and fruit flavors. The most popular flavors include Strawberry & Cream, Earl Grey Jelly, Mango, Green Tea & Red Bean, and Coffee Almond.
05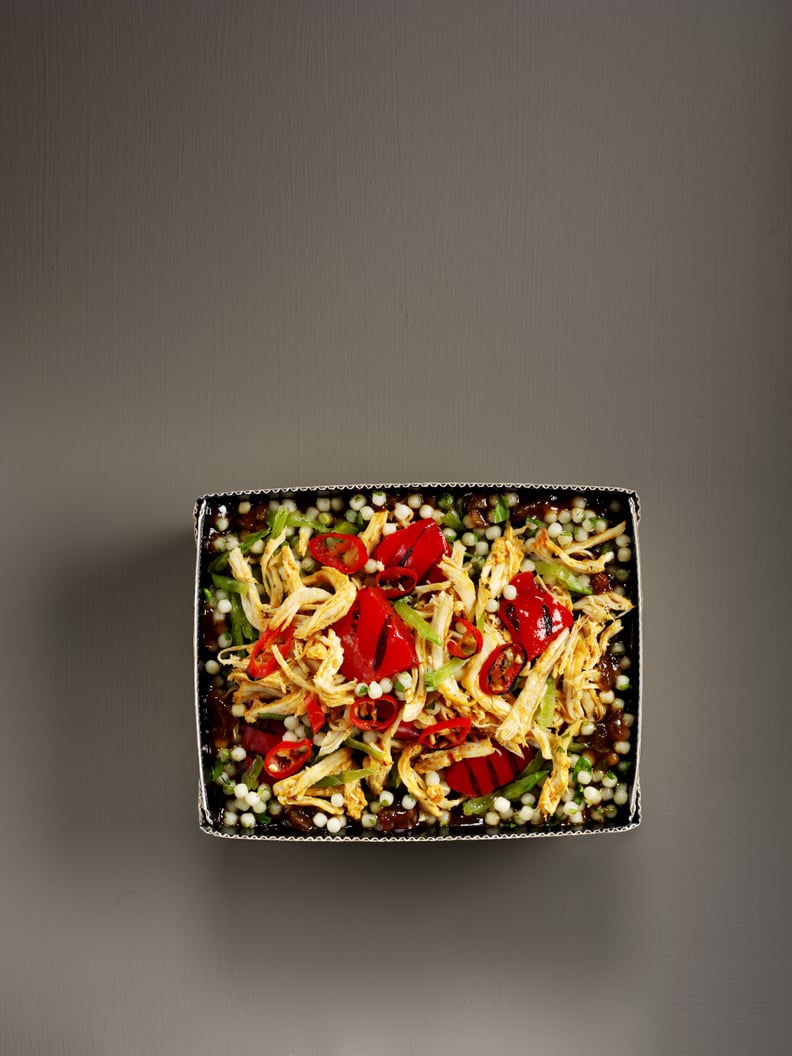 Firecracker Chicken & Giant Cous Cous Hot Box (UK)
Slices of firecracker chicken cooked in a Korean-style bulgogi sauce, with sliced mangetout peas, charred peppers, and chilis, then served with giant couscous.
06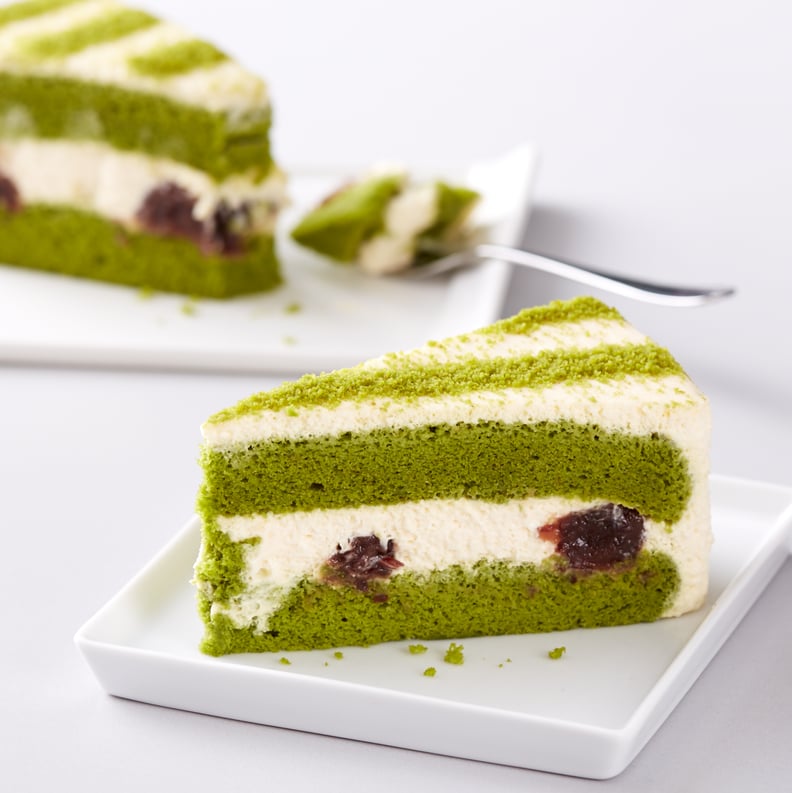 Green Tea Red Bean Mascarpone Cake (Thailand)
A sponge cake made with green tea, mascarpone cream, and red bean paste.
07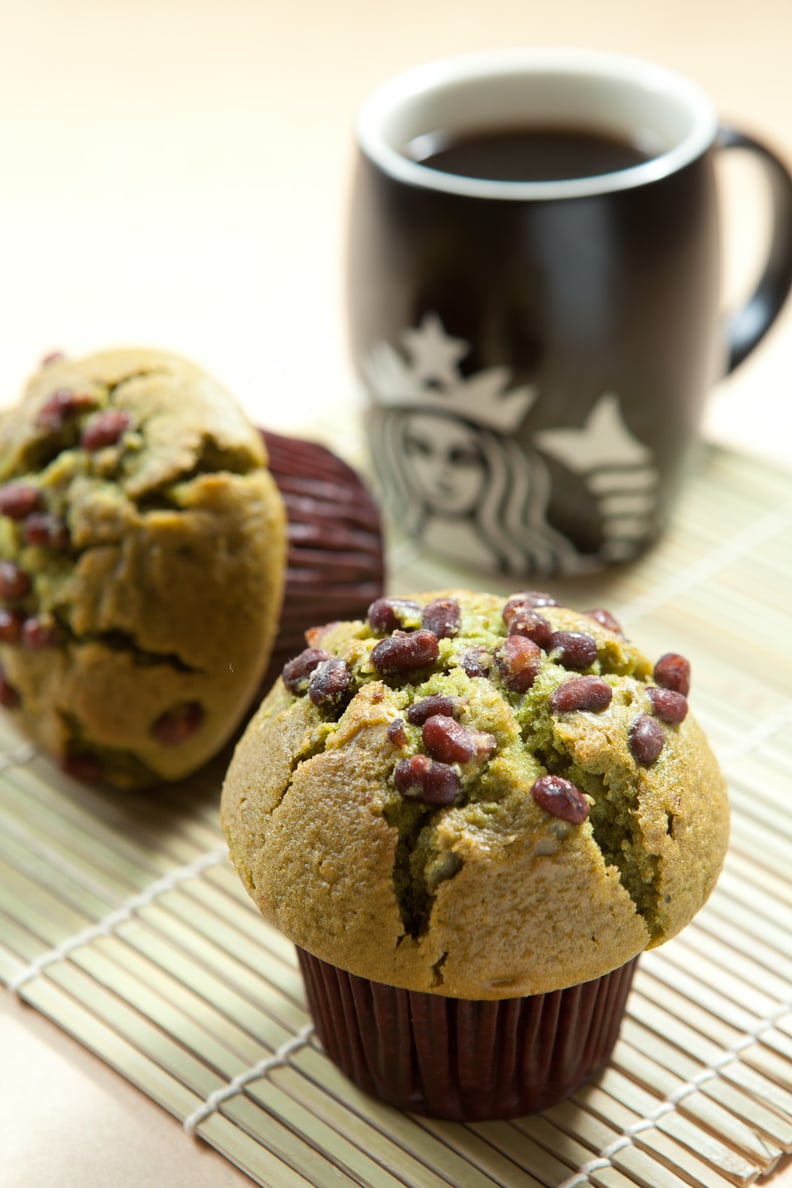 Green Tea Red Bean Muffin (Hong Kong)
Slightly sweet red beans are evenly embedded in a green tea muffin.
08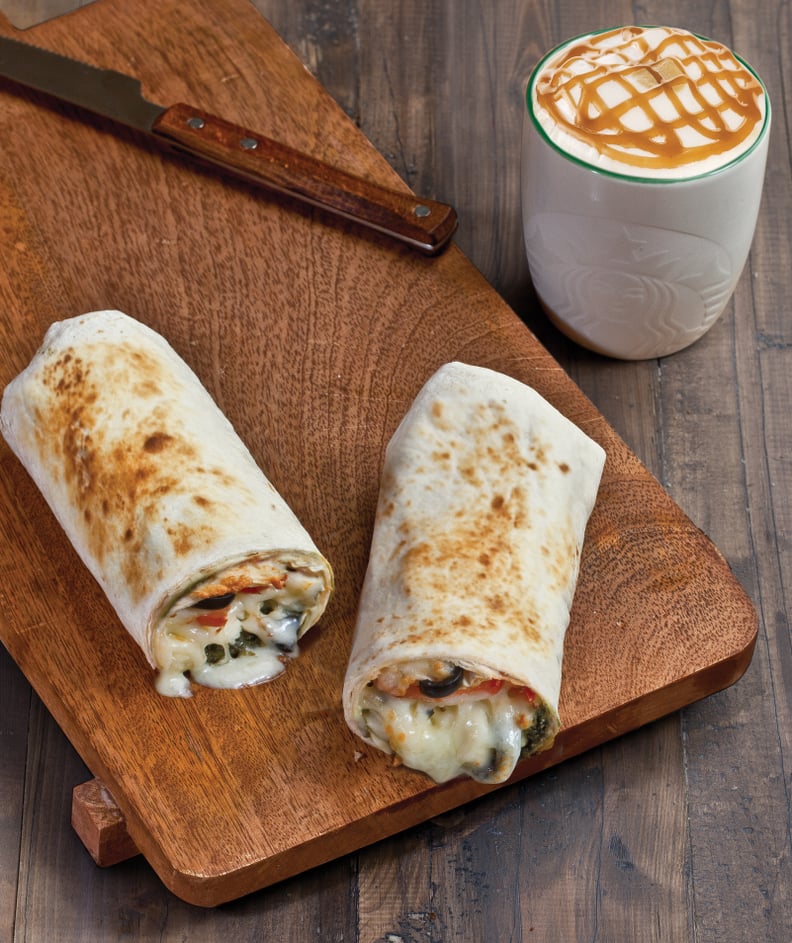 Halloumi, Kashkawane & Zaatar Wrap (Middle East)
A tortilla wrap filled with halloumi and kashkawane, dressed with mayonnaise and accompanied by tomato, sliced black olives, and zaatar.
09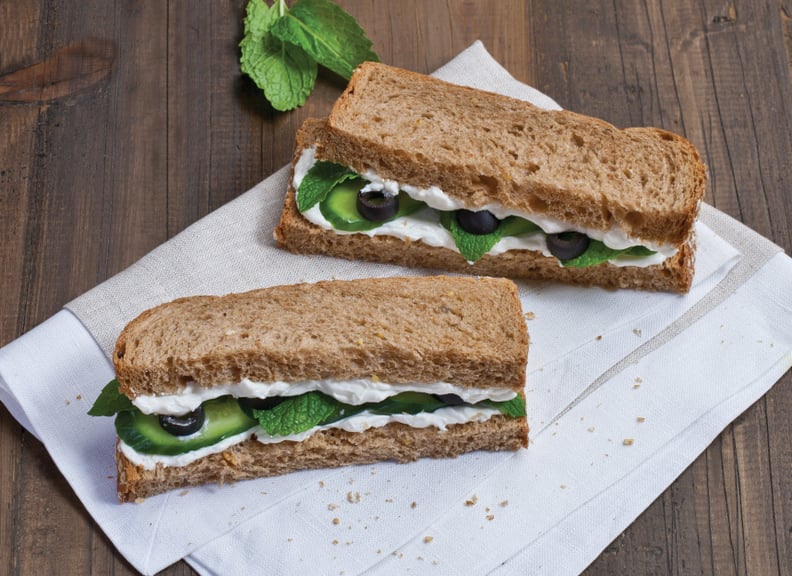 Labneh Sandwich (Middle East)
Labneh, a soft cheese made from strained yogurt, is spread between two slices of bread, layered with cucumbers and black olives, and garnished with fresh mint leaves.
10
Lemon Raspberry Loaf (Canada)
A lemon loaf with a swirl of pure raspberry jam running through the middle. It is topped with a thick buttercream icing.
11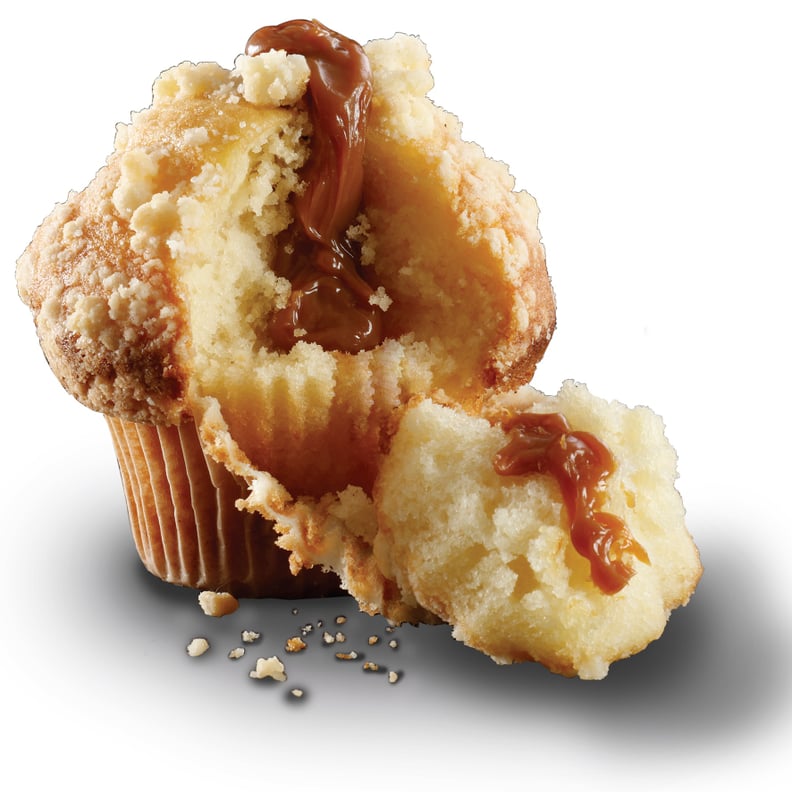 Muffin de Vanilla y Dulce de Leche (Argentina)
A vanilla muffin with a dulce de leche core and a crunchy crumble topping.
12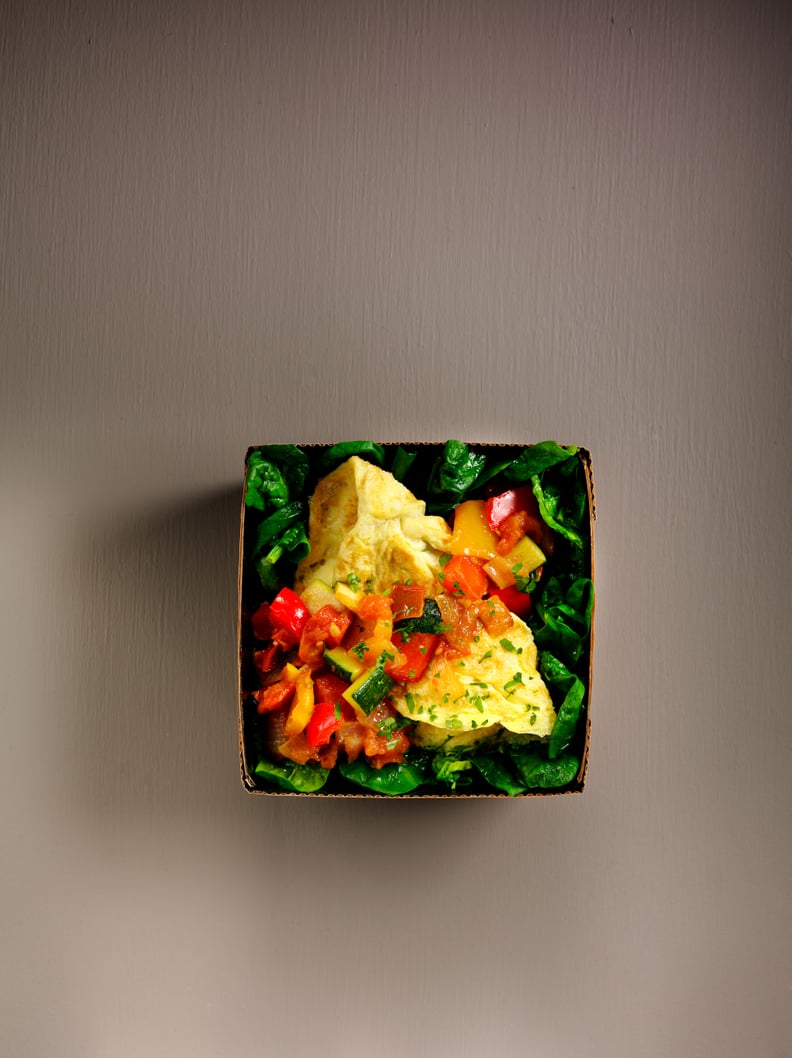 Omelette Facon Piperade (France)
An omelet made from free-range eggs with spinach and grilled vegetables cooked in piperade (onion, green pepper, and tomatoes sautéed and flavored with Espelette pepper), and served with a slice of toasted bread.
13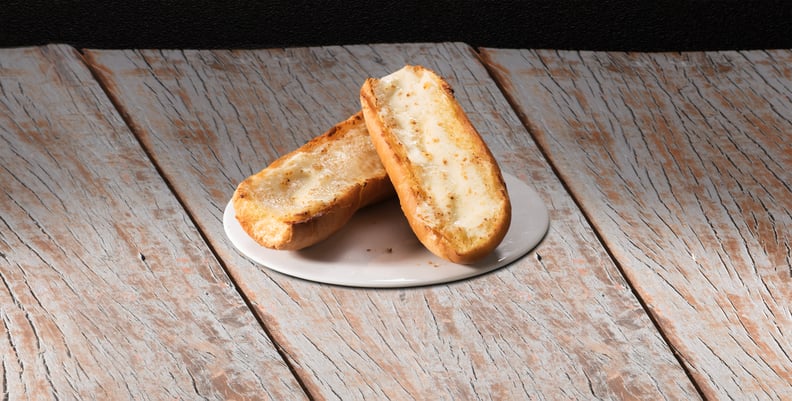 Pão Na Chapa (Brazil)
A slightly toasted crunchy baguette spread with Catupiry, a cheese with a creamy texture.
14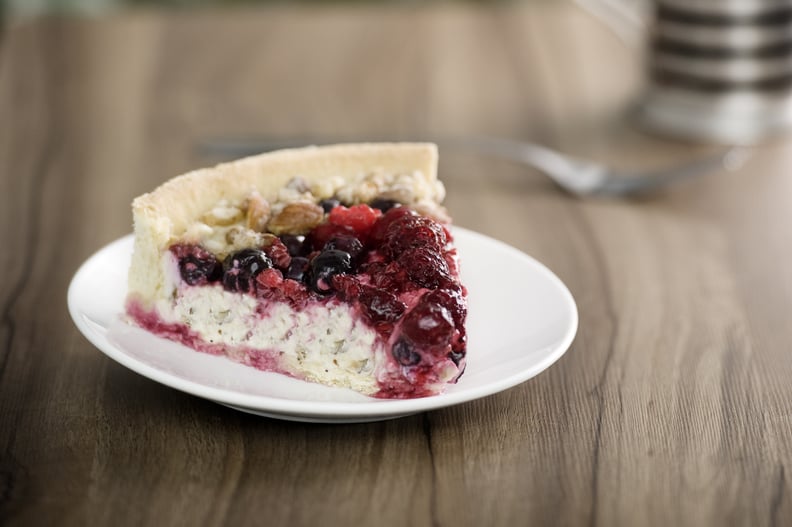 Pie de Berries (Chile)
This tartlet is filled with cream cheese and topped with berries and glazed nuts.
15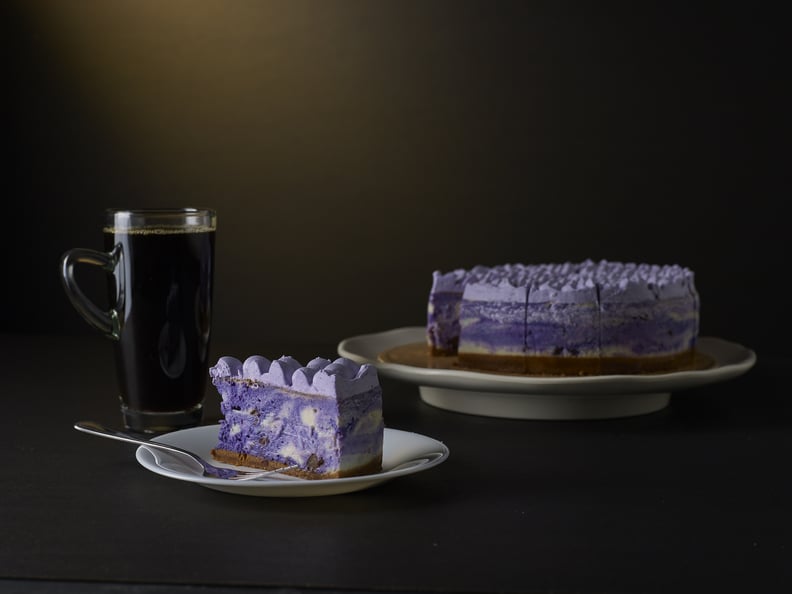 Purple Yam Cheesecake (Philippines)
A silken smooth, light cheesecake swirled with purple yam, red mung bean, and macapuno coconut.
16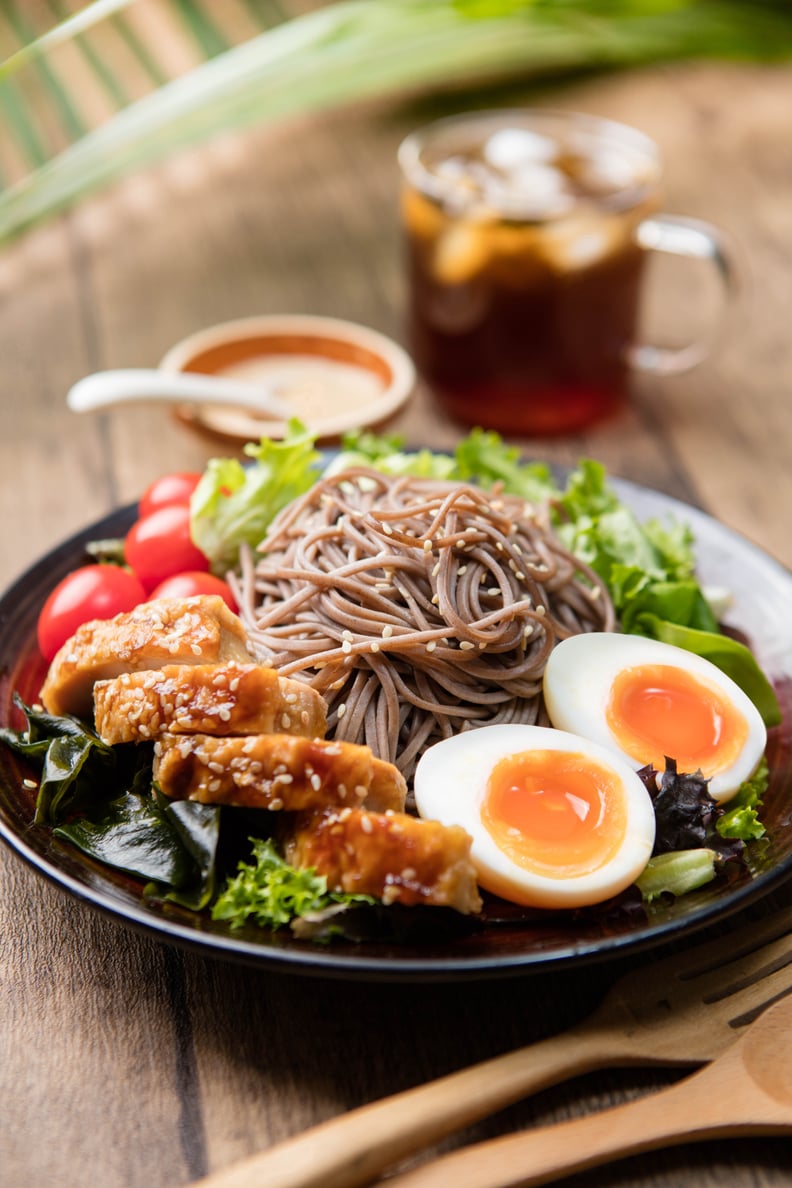 Soba Salad (Hong Kong, Philippines, Taiwan, and Vietnam)
This cold soba salad includes chicken strips, shiitake mushroom, crunchy carrot pieces, and julienned onion leeks on a bed of assorted greens. It is lightly dressed with black sesame soy dressing.
17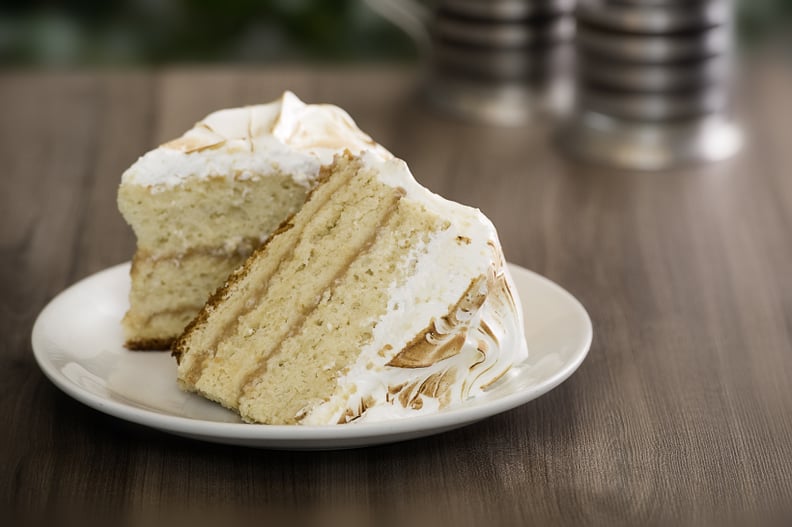 Torta 4 Leches (Chile)
Sponge cake with cream, condensed milk, evaporated milk, and whole milk. It is stuffed with manjar, a type of caramel similar to dulce de leche, and covered with meringue.
18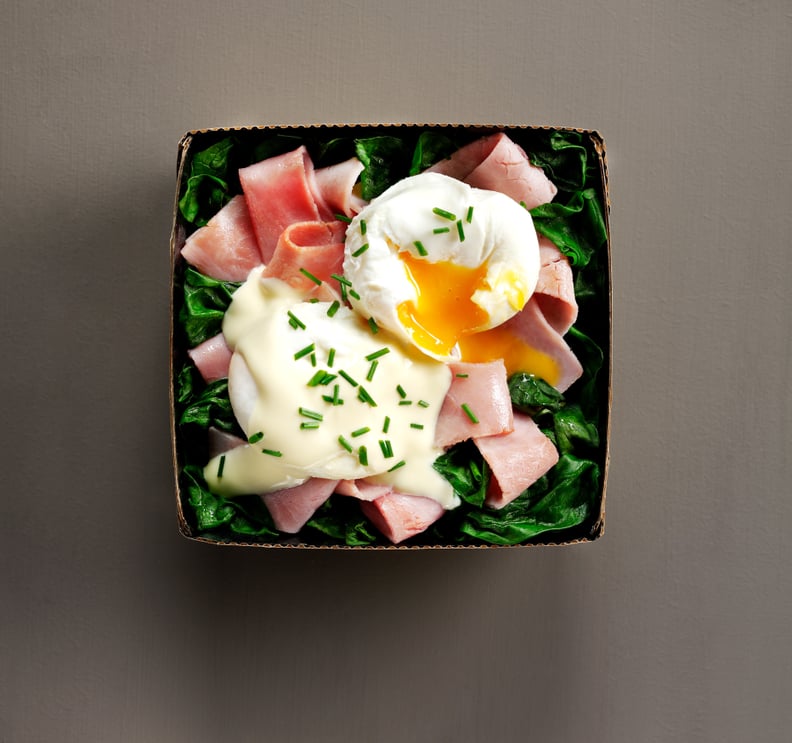 Classic Eggs Benedict Style (The Netherlands)
Two poached eggs with ham and baby leaf spinach, finished with hollandaise sauce and served with a piece of wholegrain toast.