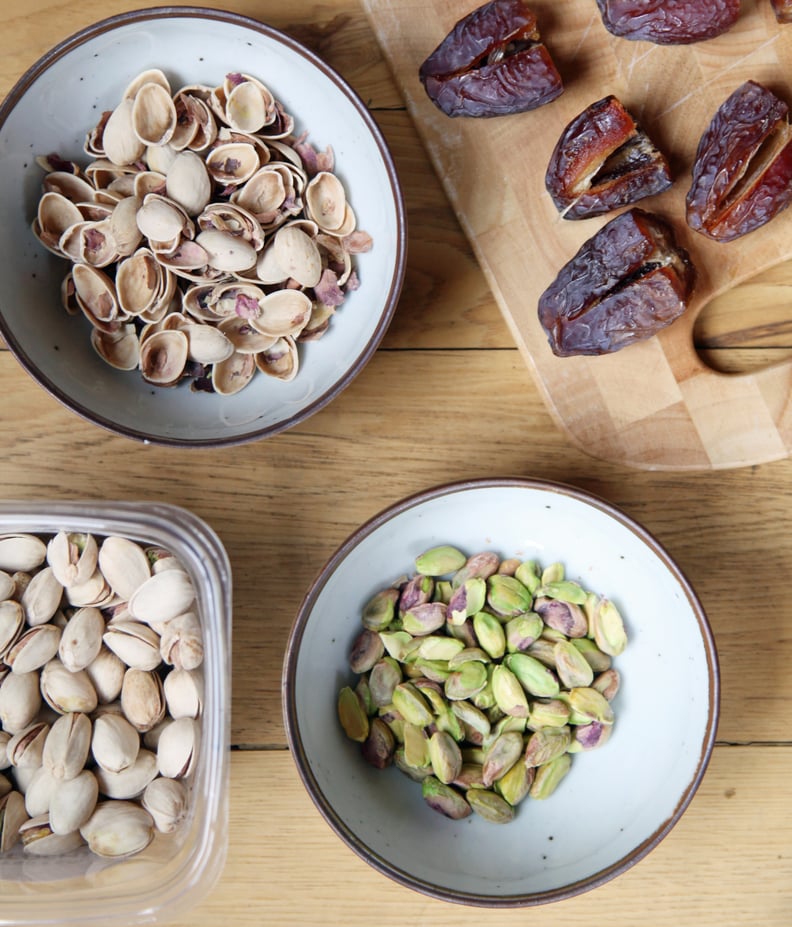 POPSUGAR Photography | Nicole Perry
POPSUGAR Photography | Nicole Perry
Though it takes a lot to come between us and our beloved Trader Joe's, this recent news is a little upsetting. According to a recent FDA announcement, the grocery store's pistachios, as well as two other pistachio brands — Wonderful and Paramount Farms — are being recalled due to possible salmonella contamination. This recall comes not long after Trader Joe's cashew recall in January.
The CDC reported 11 cases across nine states — Alabama, Arizona, Connecticut, Georgia, Michigan, Minnesota, North Dakota, Virginia, and Washington — and two people have since been hospitalized. The cause of the outbreak is still unknown.
If you do find yourself shopping for the nut in the near future, the FDA recommends cross referencing the lot number with that of the recalled ones, which can be found here.