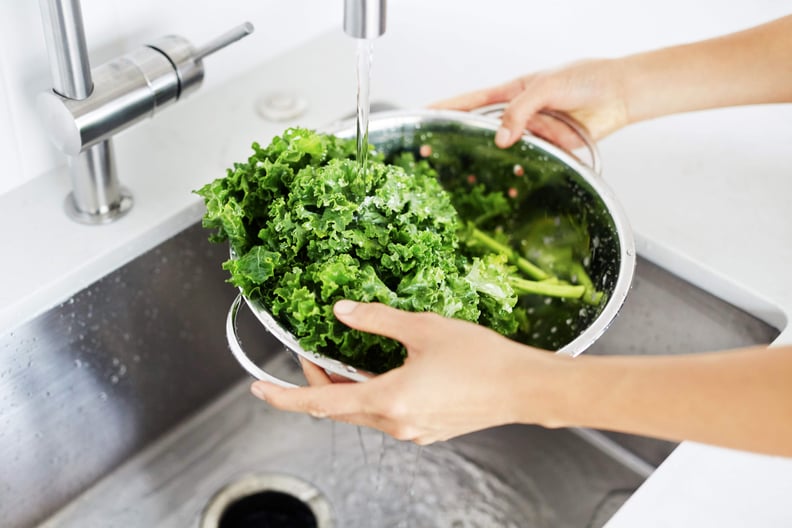 POPSUGAR Photography / Sheila Gim
POPSUGAR Photography | Sheila Gim
In an earnest attempt to spruce up the notion of crudités and dip, Bon Appétit tried to make "hand salad" happen. In the recipe's accompanying article, the writer admitted, "We call this a hand salad because lettuce and dip just doesn't sound like nearly as much fun." Despite the honesty and lovely picture of the so-called hand salad, the internet nearly imploded.
Social media users were mostly amused by the creation of such an elaborate phrase to describe such a basic culinary concept. Many also pointed out that the lettuce would really just be used as a vehicle to eat more of the dressing dip, understandably. Other brave souls, however, admitted that the hand salad sounds and looks damn good.
Ahead, we've rounded up some of the most hilarious responses, as well as the tweet that started it all.