Cost Plus World Market Shopping Tips
8 Cost Plus World Market Shopping Secrets Every Superfan Should Know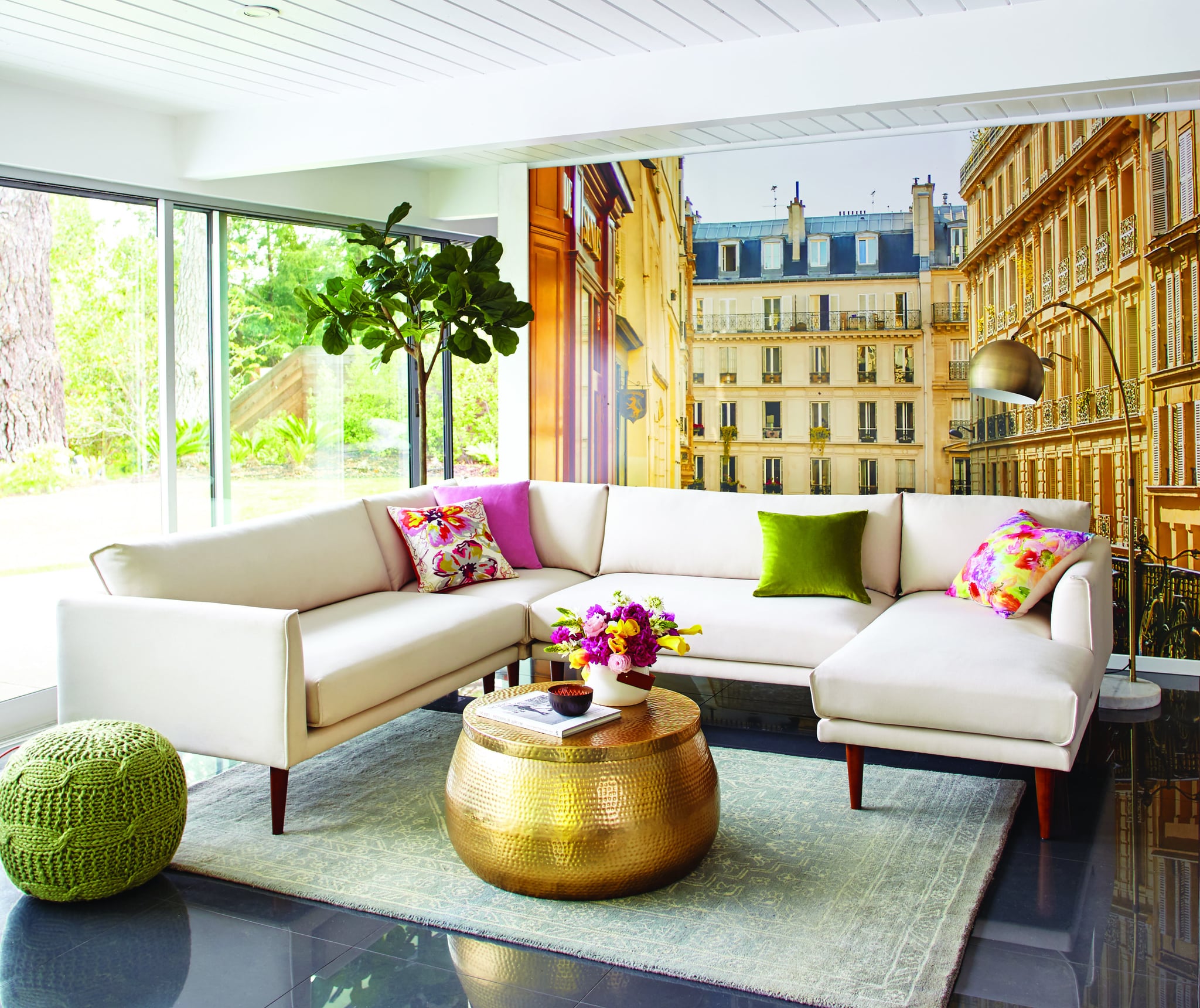 If you've ever owned a papasan chair, purchased a tagine without ever preparing a Moroccan meal, or admitted to having a handwoven basket problem, chances are you're a Cost Plus World Market fan. For travel enthusiasts, foodies, and home decor geeks, perusing the store's aisles can feel like a quick escape to a world bazaar — even when it's in your local strip mall. If you've ever been curious about where its products come from and why the prices are so good, or you just want tips for a better shopping experience, we've got you covered. To get the inside scoop, we headed straight to the source, squeezing every detail we could from the Cost Plus World Market trend team and buyers. Here's what we discovered!
There's a Story Behind the Name
In the late 1950s, a San Francisco businessman began traveling the world and bringing back shiploads of handwoven wicker to sell at one of the city's piers. As more locals and tourists began lining up to buy his beautiful imports, he decided to open a store in San Francisco's famous Fisherman's Wharf. He named the store Cost Plus World Market because the items were sold at cost, plus 10 percent.
New Shipments Happen More Often Than You Think
On average, new shipments arrive one to two times a week, making it even more tempting for anyone with a Cost Plus World Market nearby! Check out our favorite pieces from the new
Cost Plus World Market Spring collection.
There's a Reason Its Prices Are So Low
A majority of Cost Plus World Market's assortment is actually developed in-house. Its buyers travel to over 50 countries around the world, keeping an eye out for beautiful gems at bazaars and souks. If they discover something they think customers will love, they work directly with the artisans to bring the product into the stores.
Its Food Section Is Packed With Coveted Treats
Aside from its private label foods like olive oil and pasta, there are loads of yummy snacks and pantry staples you'd be hard pressed to find anywhere else. This list of 20 awesome foods from Cost Plus World Market comprises our editors' favorites.
You Can Ask Its Beverage Experts For Wine Recommendations
If you ever find yourself stumped on choosing a bottle of wine, ask for help. Each store has a knowledgeable beverage expert who can help you choose the best bottle for your budget.
Its Loyalty Program Is Totally Worth Joining
World Market Explorer members often get a head start on sales before they're offered to the public and even get exclusive discounts. Members also earn a $10 reward for every $200 spent.
You Can Buy Furniture in the Store and Have It Delivered
Found a piece of furniture in the store that you love but have no way of actually getting it home? A Cost Plus World Market associate can arrange a delivery by a third party for a small fee.
You Can Buy Furniture Online and Pick It Up in the Store
On the contrary, if you find something you love online but don't want to pay for shipping, you can check stock availability at your local store and have them set it aside.