Etsy Studio Craft Supply Marketplace
The 1 Exciting Change Coming to Etsy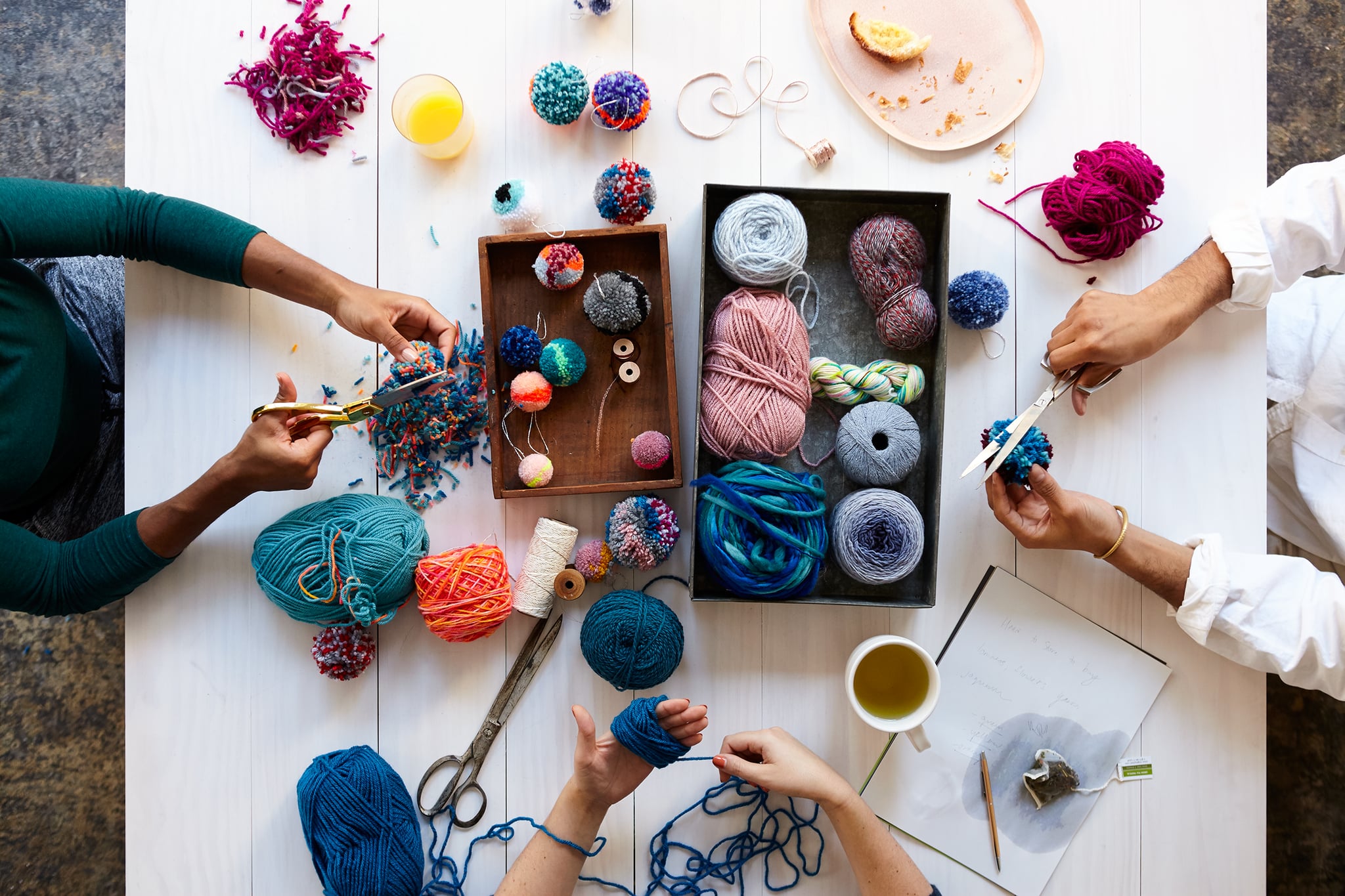 As if Etsy wasn't already our go-to for unique decor and handmade accents, the online independent seller marketplace is getting an exciting new addition: Etsy Studio, a craft supply shopping experience. This new marketplace will launch in April 2017 and will offer creatives and DIYers everything they need to create their masterpieces, from the perfect chunky wool to instructions on how to create a Pinterest-worthy handwoven wall hanging.
"It's a brand new site that combines shopping with inspiration. Visitors will be able to shop original DIY projects and tutorials alongside all of the supplies they need to bring those creative projects to life," Etsy said in a statement. By the time Etsy Studio launches, it is expecting to have nearly 8 million items from sellers around the world, including hard-to-find and one-of-a-kind pieces like vintage charms, DIY kits, and hand-carved weaving looms.
Check out the website to get a sneak peek, and then start clearing room in your home for all of the fabulous crafts you're about to fill it with!