How to Make Kitchen Backsplash Affordable
Flip or Flop's Christina Shares Her Brilliant Hack For Getting Expensive Kitchen Backsplash on a Budget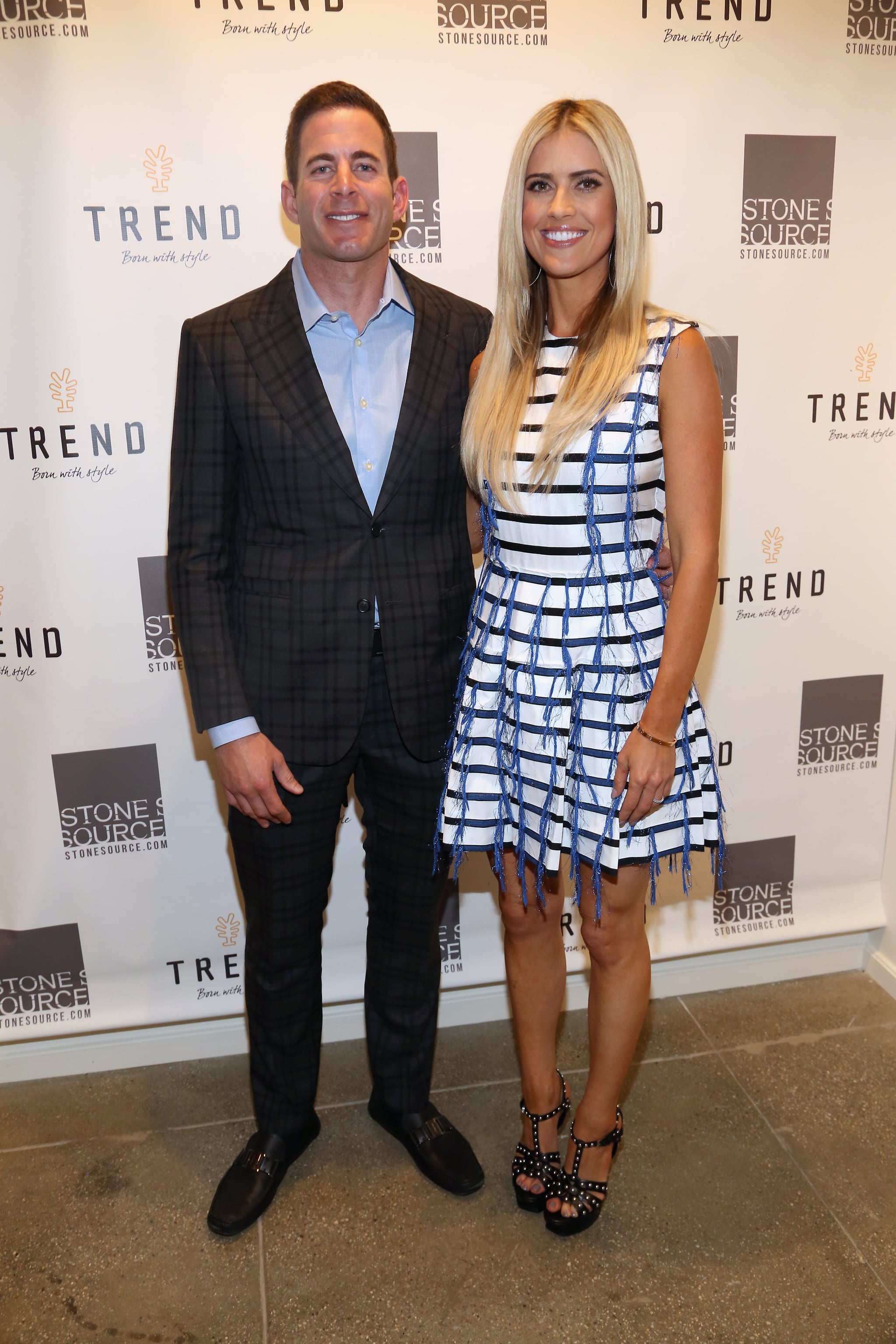 The stars of HGTV's Flip or Flop, Christina and Tarek El Moussa, have to renovate homes stylishly and affordably in order to make a profit. But you don't have to be a pro house flipper like them to benefit from their insider tricks. POPSUGAR recently sat down with the ambassadors for Trend Group and Trend Transformations at an event to celebrate their new Metallic Quartz line. We asked what tips they had for a layperson updating their kitchen on a budget who couldn't resist the look of a high-end backsplash.

"Say you find a backsplash that you love but you can't afford it, an option is to do a cutout of it," Christina recommended. "For example between a microwave and a stove or a cabinet piece, so do a picture frame of it. The rest of the backsplash you can do more of an inexpensive tile." We knew there was a reason we tuned into their show religiously!

Instead of breaking the bank covering the entire wall in a swanky backsplash, be strategic, applying expensive tile only to a designated area or framed square. By keeping it small, you'll actually make a bigger design statement. Want proof? The gorgeous sparkly tile in the photo below is just right when restricted to the space above the stovetop and around the vent hood.