How to Tell Fixer-Uppers From Flops
How to Tell the Fixer-Uppers From the Flops
Trulia can help you decipher the difference between a flop and a true future home.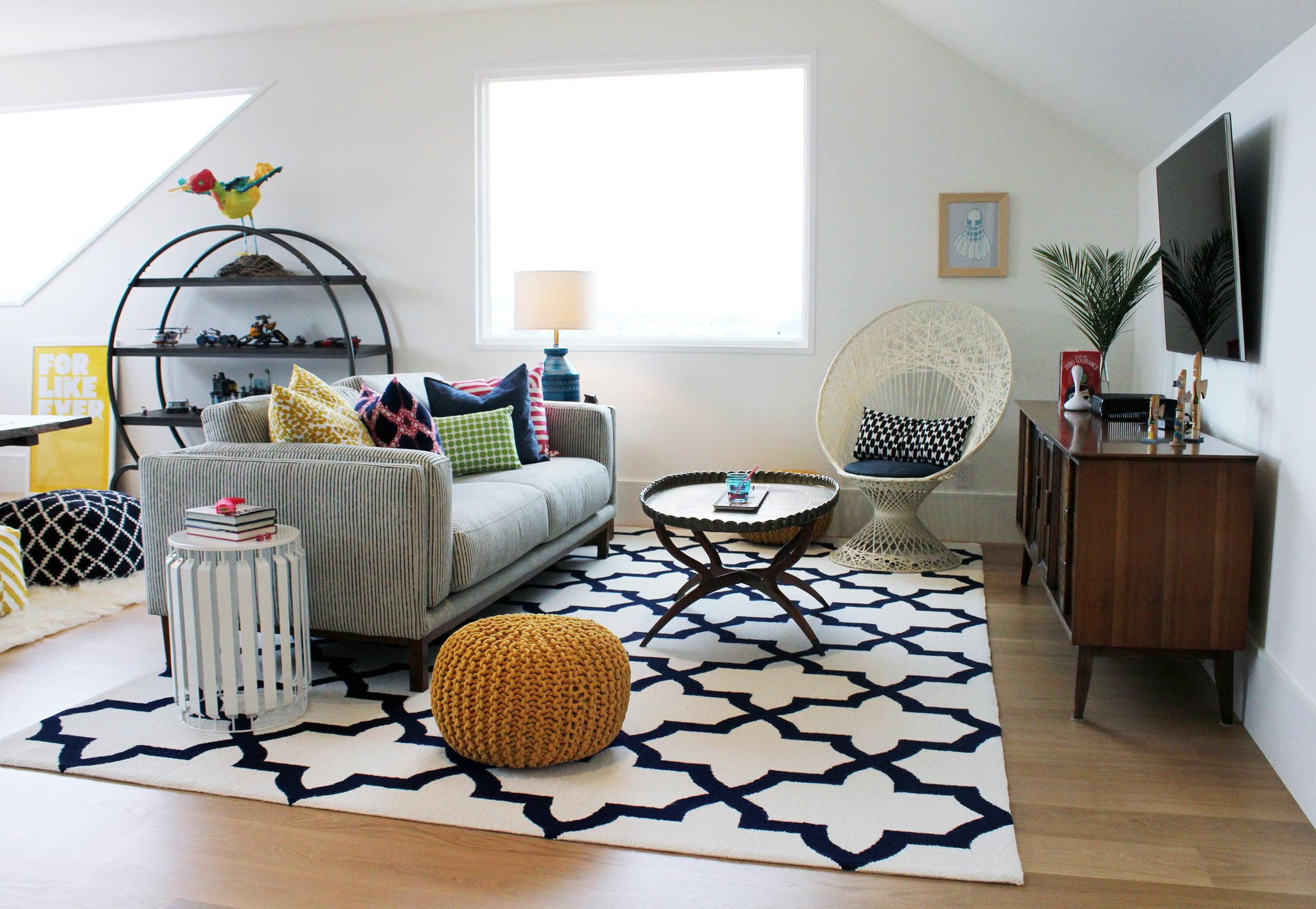 Not all "fixers" are the same, and not all of them are going to be the right one for you.
Buying a place that needs some upgrades is a tried-and-true formula for getting more house for your money — especially if you're pretty handy and willing to trade in some "sweat equity" for a great deal that just needs a little TLC.
However, not all "fixers" offer the same value proposition, and not all of them are going to be the right one for you. How do you know which house is a potential moneymaker and which house is a money pit?
Most fixer properties generally fall into one of these three categories, which can help you tell the difference between a worthwhile fixer and a flop.
1. The cosmetic fixer
This is the house that just needs a bit of cleanup. The sellers didn't want to invest any more time or money in the house prior to listing and have slightly discounted the sales price. New paint, carpet, countertops, lighting, landscaping, and a few new appliances will give this cosmetic fixer the face-lift it needs. A few dozen trips to the home improvement store should do it!
2. The downright ugly fixer
It may be ugly, but it's beautiful to you! This house has all the right things wrong with it. This is the fixer that needs more extensive repair and remodeling work than the cosmetic fixer.
If you can see its hidden beauty, and are willing to commit to the work, you will get the deal that others overlook. These are some of the hallmarks of a downright ugly fixer:
No curb appeal: It's easy to create curb appeal with a freshly painted front door, new house numbers, mailbox, flowering plants, and fresh landscaping.
Great bones in bad shape: Quality construction and architectural lines that have been underutilized or unaccentuated.
Dark interiors cloaked in ugly decor: Ugly decor is a huge turnoff to most buyers. But remember that this issue disappears as soon as the moving vans pull away with the seller's possessions.
Outdated kitchens: Upgrading your kitchen will be one of your biggest remodeling expenses. However, it also gives you the biggest return on your dollar.
Outdated bathrooms: There are so many great options for bathroom upgrades now at your local home improvement store. You may need to bring in skilled professionals for more nuanced plumbing projects, but it will be worth the effort.
Downright foul odors: Whether it's from pets or cigarette smoke, or just plain smelly, an odoriferous home will turn off the average buyer. Since you're above average, you know that a revamp of carpets and drapes plus a fresh coat of paint will usually take care of that issue.
Leaks in the roof and a water-stained ceiling: These can really turn away potential buyers — but you will most likely be putting on a new roof, so that will usually eliminate the source of the problem.
Small rooms that create a choppy or claustrophobic feeling: Look for potential to remove a non-load-bearing wall that could open up a kitchen to a living room or den, providing a desirable open floor plan.
3. The fixer teardown
When I say "a house with the wrong things wrong," this is the one I mean. This teardown house has broken bones (so to speak) and is a money pit.
If a house has major structural, geological, or severe foundation or environmental problems, you don't want it. I repeat: you don't want it.
Even if you purchase the house on the cheap, some problems never go away and are sometimes impossible to fix, no matter how much money you invest. This is a Pandora's box you do not want to open, because you will never see a return on your investment.
Below are some telltale signs of a fixer teardown:
Structural problems that are beyond repair economically
Major shifting caused by poor foundation work
Unsolvable drainage issues and flooding of the basement
Illegal room additions that appear to not adhere to building codes, especially bathrooms
Major fire, earthquake, or flood damage
An unstable hillside near the house or slipping/shifting of the house due to soil erosion or flooding
Overwhelming asbestos or severe mold issues
Buying a fixer home is a great real estate tactic and can be extremely profitable. Keep your eyes open and evaluate what type of fixer each house might be when you're searching for your home. You'll avoid a lot of hassle and headache down the road.
Check out more articles like this from Trulia:
Image Source: POPSUGAR Photography / Lisette Mejia