Ikea Museum Opens
Ikea Fans From All Over the World Are Flocking Here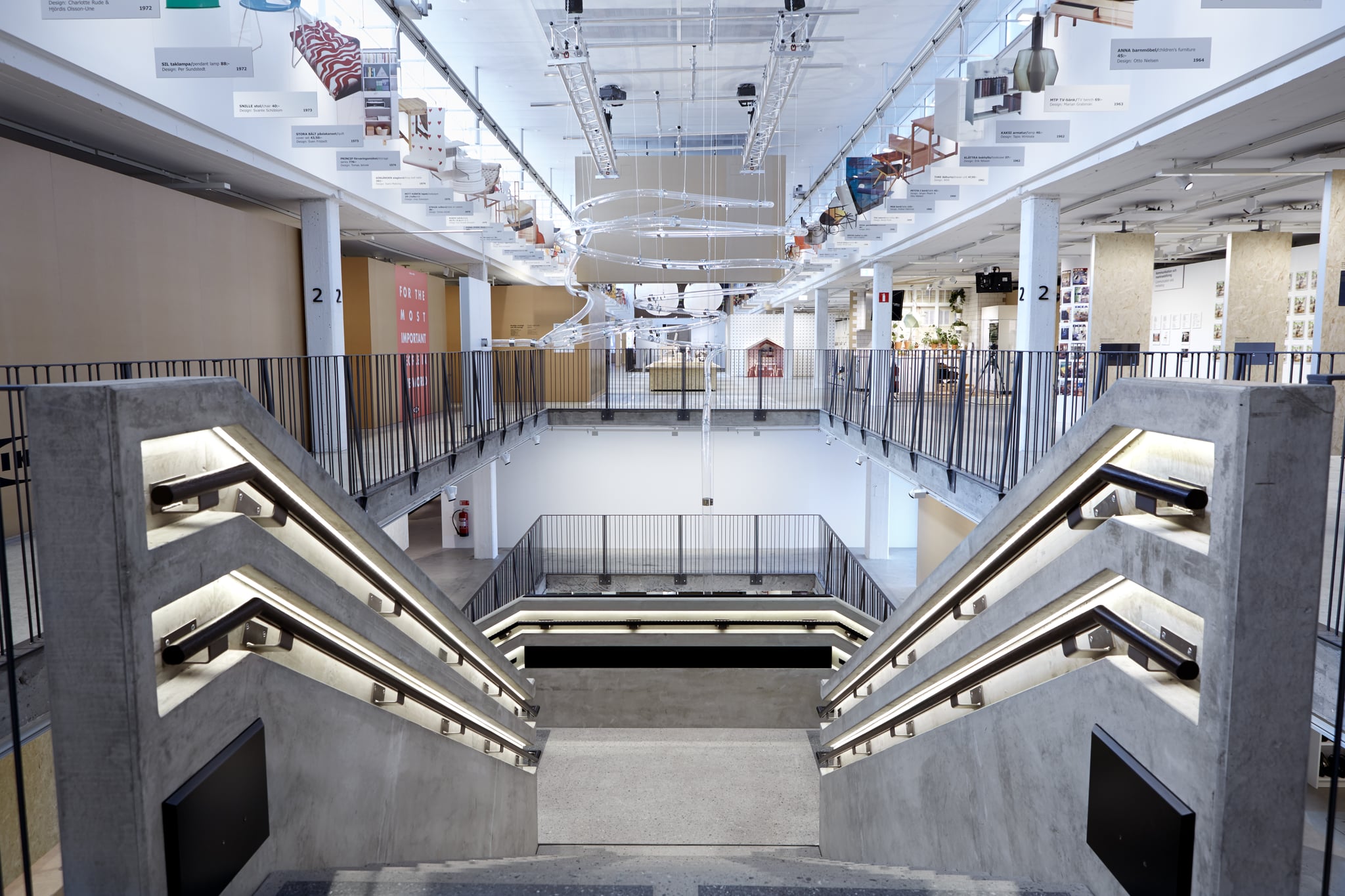 If you do laps through the aisles of your local Ikea just for fun, you schedule romantic meatball dinner dates in Ikea's restaurant, and every piece of furniture in your home hails from the Scandinavian retailer, then you're going to want to plan a trip to Sweden stat. The reason? The just-opened Ikea Museum. Set on the site of the original Ikea store in Älmhult, Sweden — a small town in Southern Sweden where the company's corporate headquarters are also based — the museum is a fun romp through Ikea's more than 70 years of history. I was able to visit the museum shortly before the official opening, and I can attest that an afternoon there is surprisingly fun.
Visitors start at the beginning, learning about enigmatic founder Ingvar Kamprad's humble roots, explore the decades in design, and conclude with a look at how shoppers are customizing their Ikea homes today. If you don't know much about Ikea's history, you will leave in awe of the innovations the retailer came up with to make functional, beautiful furniture accessible to all. And if you're a hardcore Ikea fan, you'll be mesmerized by the era-focused displays, which feature original (translation: rare and collectible) Ikea furniture and decor dusted off from the store's archives and surfaced from attics around the world.
In short, adjust your Summer vacation to include Sweden, and make a beeline for the Ikea Museum. And if you're going to travel all the way to Älmhult, don't leave without a photo of yourself on the cover of Ikea's latest catalog — a camera is set up to snap and print your cover photo.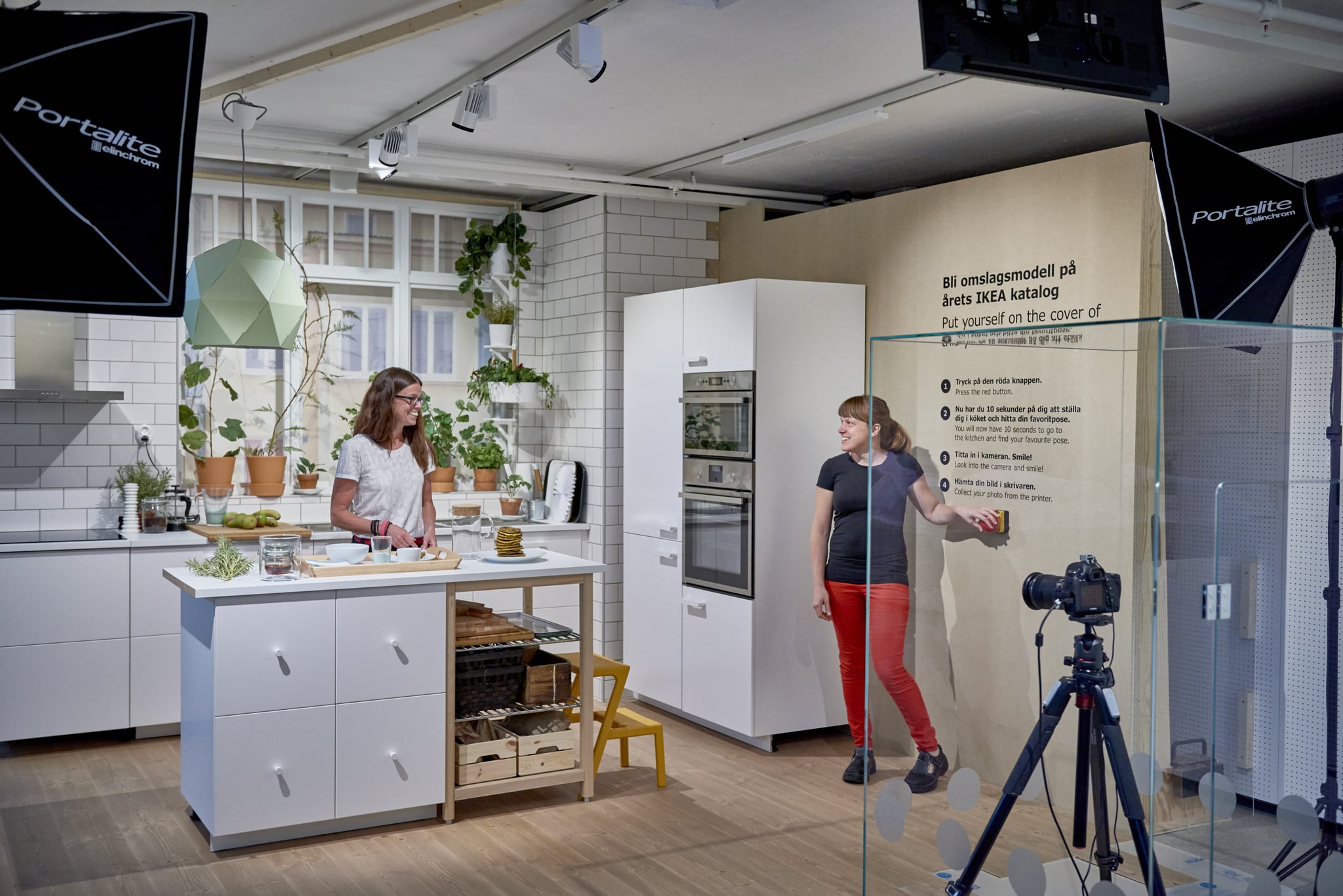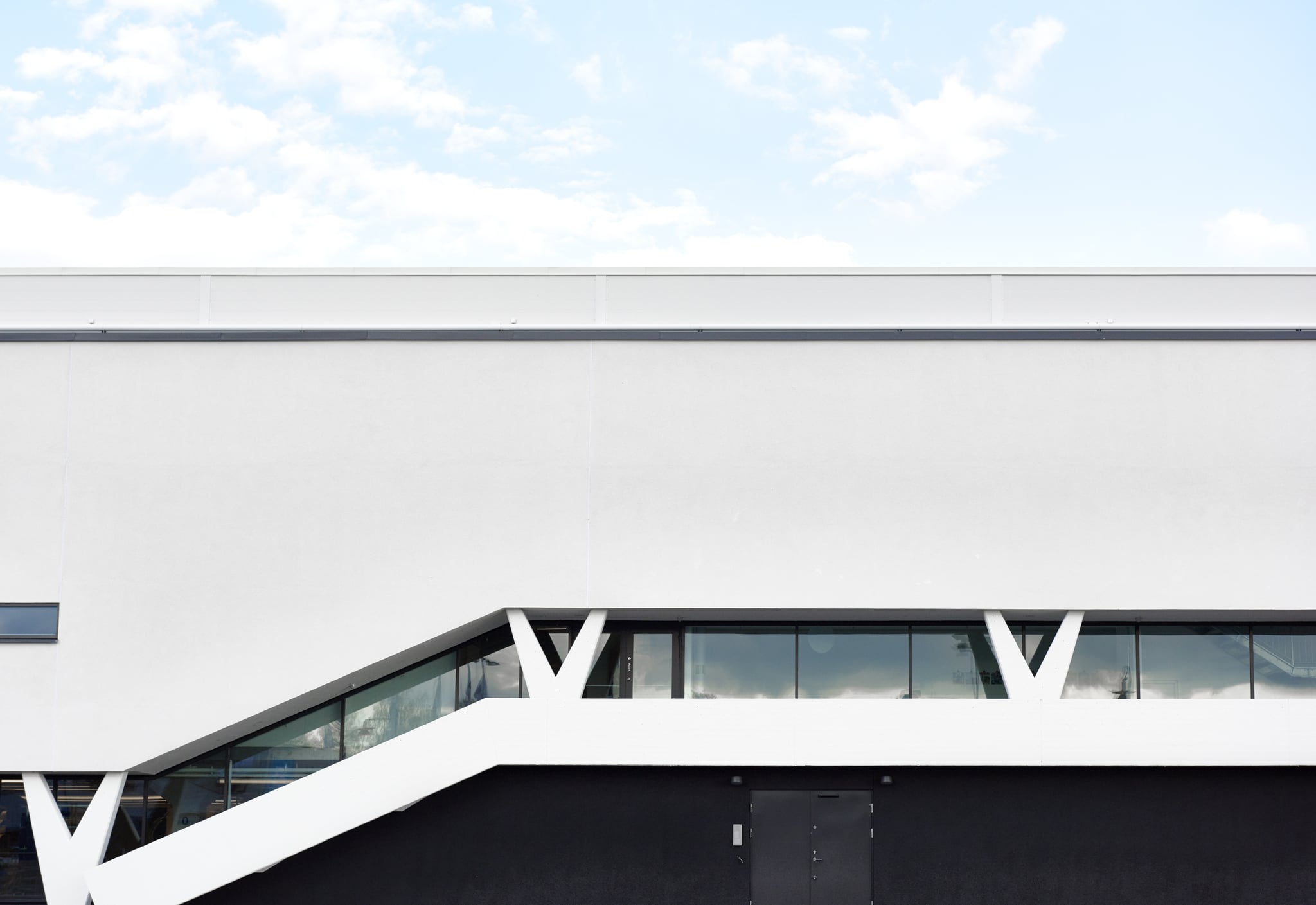 Image Source: © Inter IKEA Systems B.V. 2016