Kendall Jenner's Favorite Instagram Account
You're Going to Be Obsessed With Kendall Jenner's Favorite Instagram Account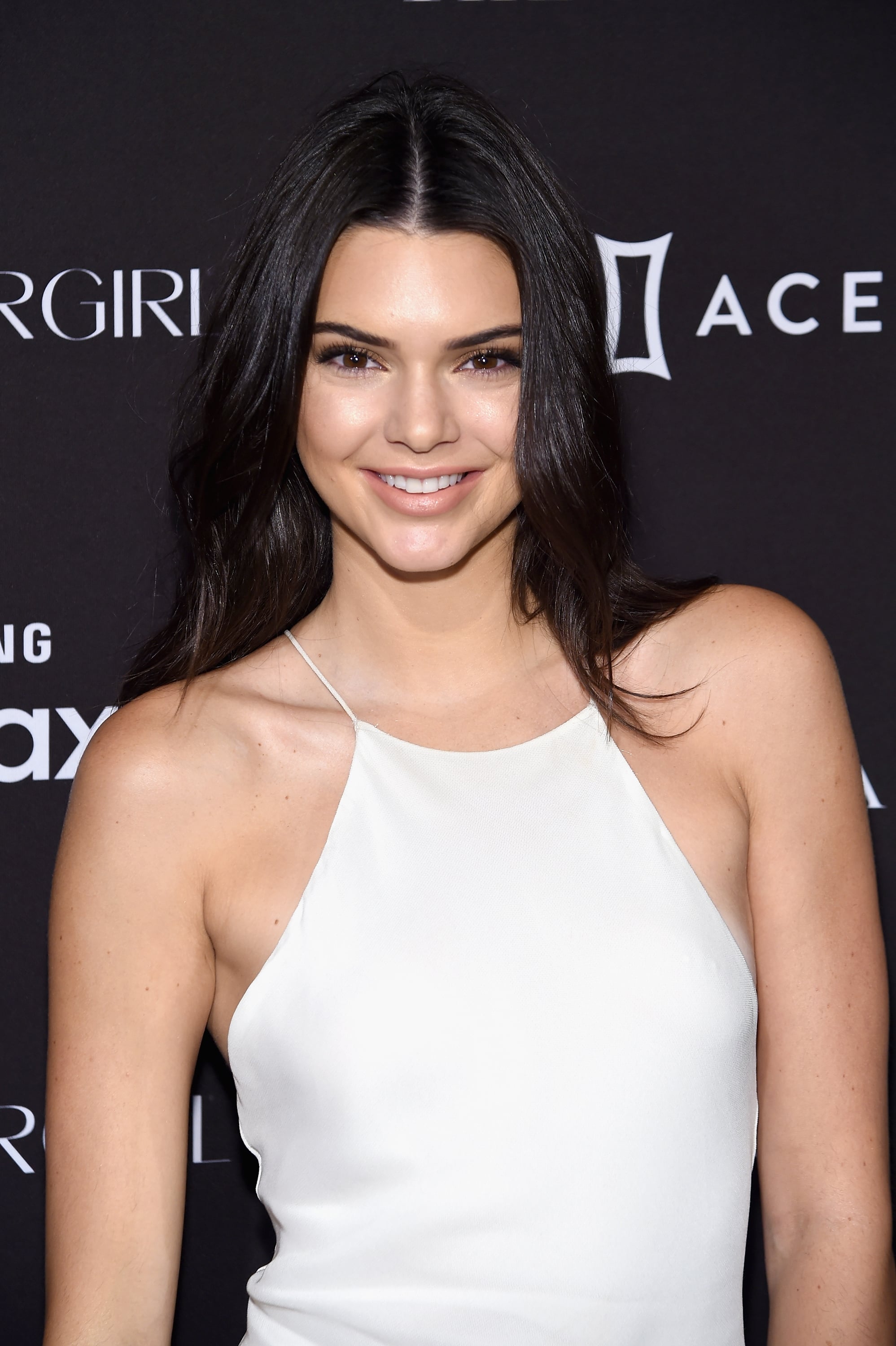 We're used to seeing Kendall Jenner in social media rather than on it, but the reality television superstar and fast-rising fashion powerhouse just revealed to Teen Vogue that she can't stop "liking" Instagram account Boss Homes.
"They just post sick mansions and I think it's really cool," Kendall said, adding "I weirdly love interior design and real estate and all of that. . . . I really do. I get chills from it."
The 19-year-old, who owns a $1.4 million high-rise condo in LA's exclusive Westwood area, said that she's always up for checking out new houses with friends and family. In fact, she was a frequent visitor to big sis Kim Kardashian and Kanye West's recent renovation. "I was always going to the construction site and just looking at everything," she said.
A love of real estate seems to run in the family; Kylie Jenner purchased a nearly $3 million mansion at age 17, Caitlyn Jenner just decorated her Malibu home to stunning perfection, and Kourtney Kardashian has been seen on Keeping Up With the Kardashians toying with the idea of a career in interior design.
Until we get a peek inside Kendall's place, we'll have to settle for browsing through her favorite Instagram account. Check out some of our favorite Boss Homes posts below.