Lucite Chair on Amazon
This Iconic Chair Is Only $55 on Amazon — You Read That Right!
As POPSUGAR editors, we independently select and write about stuff we love and think you'll like too. POPSUGAR has affiliate and advertising partnerships so we get revenue from sharing this content and from your purchase.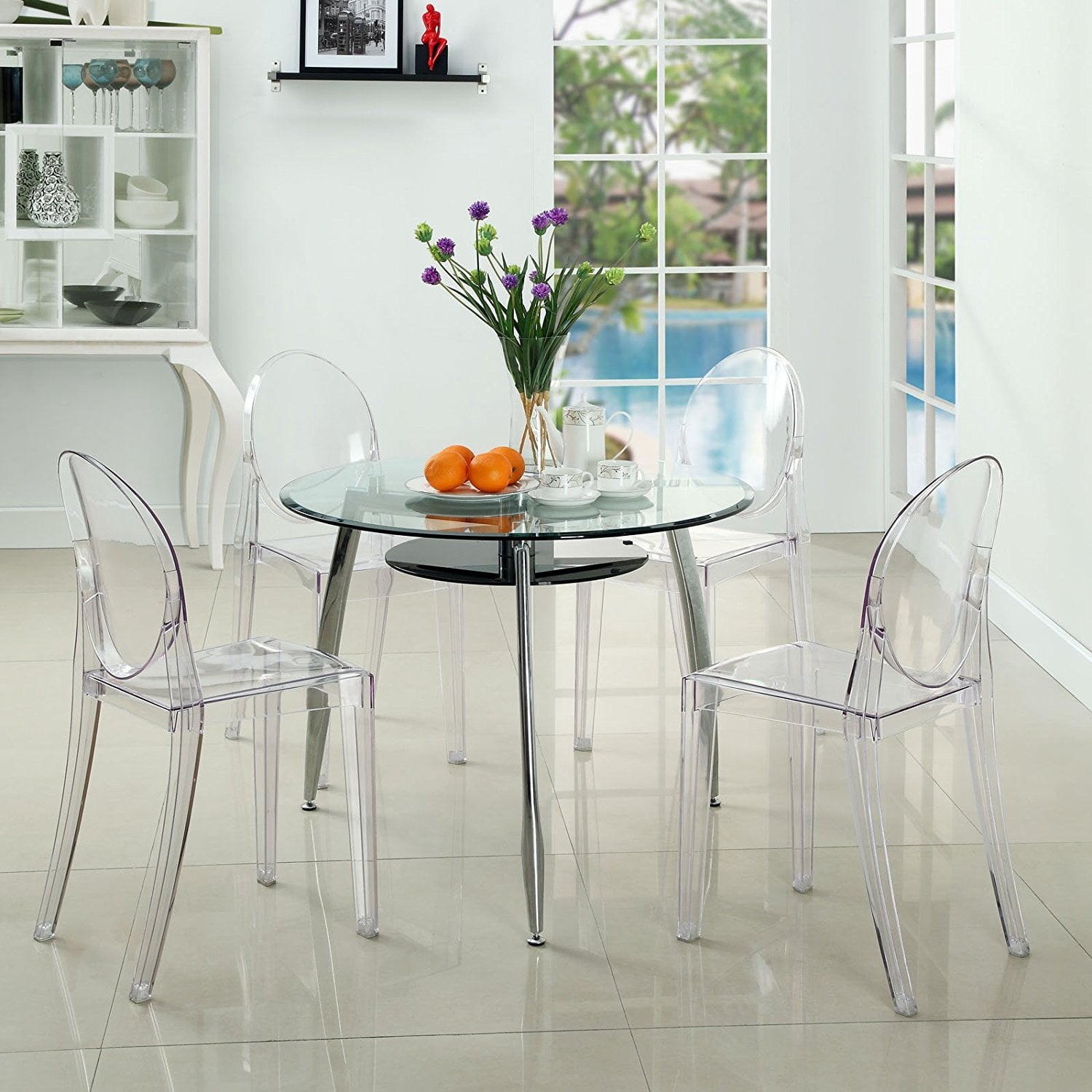 You know how some people have a dream fashion wish list, like owning a breathtaking Chanel dress or Gucci handbag? Well, I have one for home decor too. There are certain pieces I just can't get out of my mind, and one of my all-time favorites is the iconic Philippe Starck Ghost Chair. The lucite chair is so minimal and chic. It goes well in any room for any purpose — as a dining chair, a desk chair, or anything else you could possibly dream of. But it's also crazy expensive, and I was accepting of the fact that this gorgeous, perfectly useful chair would remain on my wish list forever.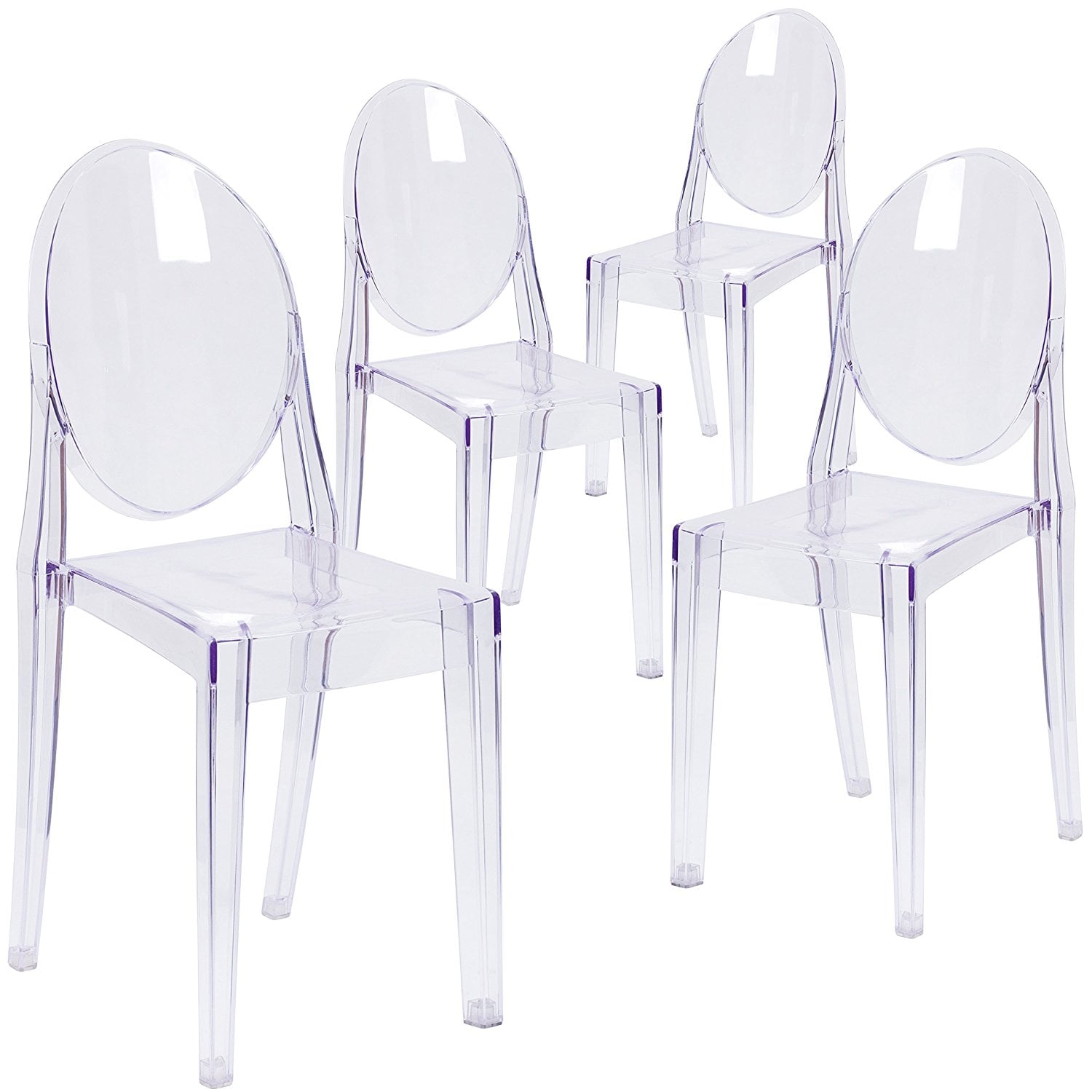 It turns out you really can find anything on Amazon. When I moved into my new apartment, I needed some chairs for my dining table and couldn't find anything to suit my minimal taste. Everything just felt too heavy when I looked at it next to my glass table. On a whim, I searched for ghost chairs on Amazon and was so excited to find an exact replica of my dream chair for a fraction of the price! These four Ghost Chairs ($55 each) are just the addition my apartment needed. They're simple and minimal, and best of all, they stack for easy storage.
Guests will be so impressed with your gorgeous chairs, nobody will know that they're not the real thing. They're also waterproof, making them perfect for an outdoor dinner party. The original ghost chair has arms, but I prefer mine armless because they're easier to stack. Seriously, whatever kind of chair you might need, this gorgeous, minimal option is perfect.