Pros and Cons of Selling Your House in the Summer
A Real Estate Agent Reveals the Truth About Selling Your House in the Summer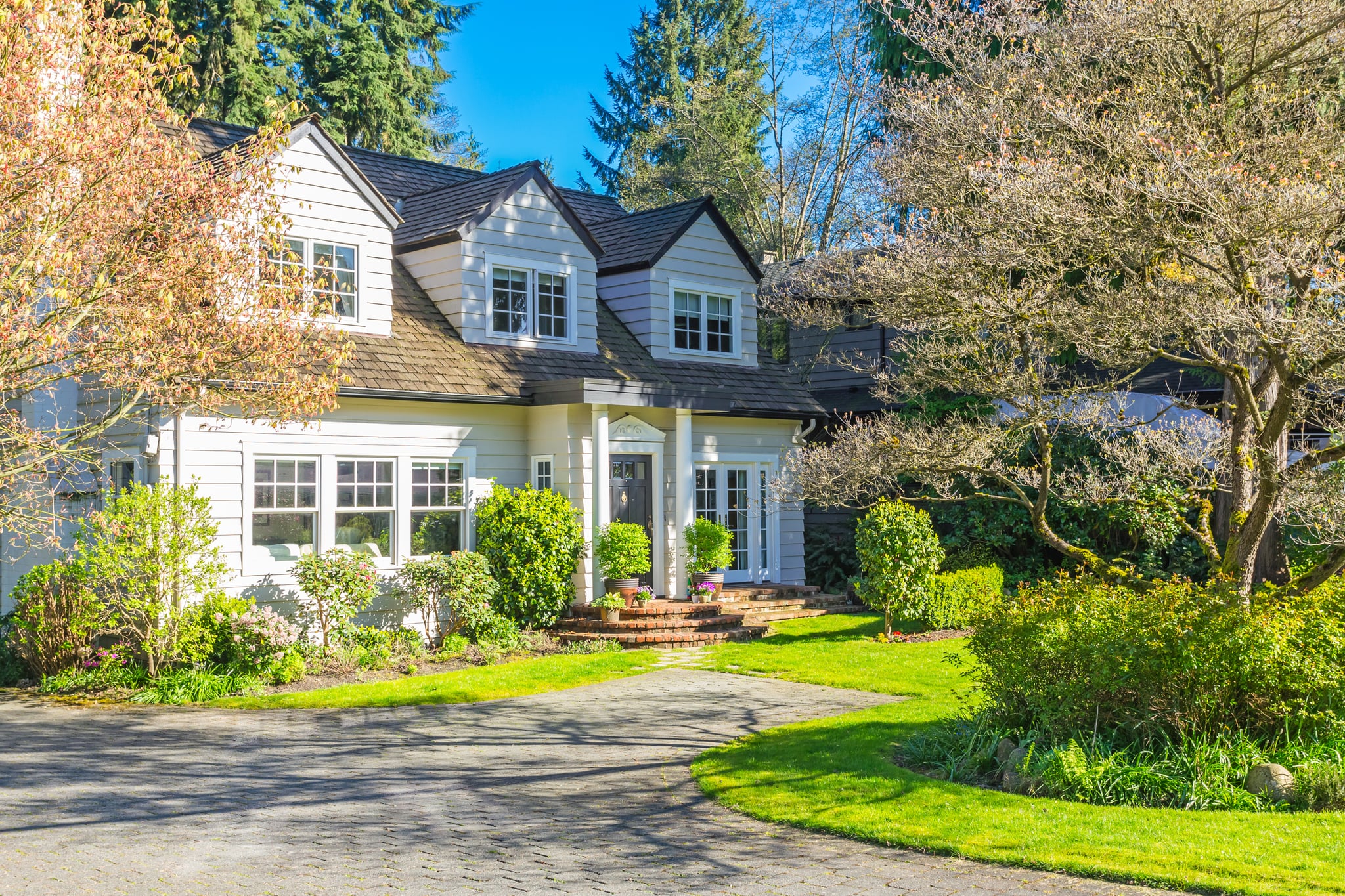 Summer is a unique season and one that we especially look forward to every year. The weather is beautiful, the sun is out, and vacations are aplenty. With its laid-back and easygoing nature, it is a hard moment in time not to love. But we were curious, is this relaxed season a good time to be selling your house? We reached out to Kristen Haynes, a certified Luxury Home Marketing specialist and a top-selling broker with boutique firm Tyler, Redhead & McAlister, to get the scoop. Keep reading to learn what she had to say.

What are the major pros of listing your home in the Summer?
More Buyers in the Market:

"The majority of families are trying to find a house and be settled by the time school starts in the Fall," Kristen said. "This is [especially] a big deal for people who are relocating." It is also important to note that families have more free time in general in the Summer, meaning their availability to look for homes increases.

Longer Days:

"Many people don't have the flexibility in their jobs to take off during the day to look at homes. The longer days with more daylight in the after-work hours really aids in buyers' home selection process," Kristen advised. Longer days will help to get more potential buyers through your door, increasing your chances of finding an interested party.

Higher Sense of Urgency:

Kristen also notes that there is a much higher sense of urgency for buyers in the Summer. "There can be a higher sense of urgency in the Summer when people have been looking for the right home for months and months, and have either not found it (maybe were too picky) or have missed out on a few homes in multiple offer situations. The closer it gets to the start of school, the more sense of urgency a buyer might have."
Now, what about the cons?
Competition Is High:

On the flip side, it may be harder to sell your home in the summertime as the competition is much higher in this season. According to Kristen, "Your house must stand out and be pristine" in order to attract more buyers.

Professionals Are Busy:

Another downside could be due to the simple fact that professionals are busy this time of year. Kristen cautions that "the process can take longer from interviewing and securing the best agent, preparing the house, to the due diligence with the scheduling appraiser, inspector, etc."

Higher Expenses:

Keeping your home ready for showings around the clock also can lead to higher expenses in the Summer. "You can't skimp on air conditioning, watering your lawn, or lighting. You do not want buyers to think the A/C unit is struggling, so you should keep it on around 70 and no higher for showings. If you don't run the A/C, your house can get musty; moist air and heat don't go well together!"
What are some insider tips and tricks for Summer sellers?
Landscaping Is Key:

"Many of today's yards are more like an extra living space. Buyers will be looking for fabulous outdoor spaces, yards, and landscaping. They may not currently have a great outdoor kitchen, lounging space, garden, flat grassy area for the kids, or even a place for a swing set. These are the things people want to enjoy during these beautiful seasons, and if you have these features in your home, you will want to play them up."

Don't Skimp on Maintenance:

Maintenance affects the buyer's initial impression of your home, so it is imperative to never skimp or cut corners. "Mow the lawn twice a week. Blow any debris from the beds, walkways, and entertaining spaces so it always looks super tidy. [Also], keep all outdoor furniture wiped down."

Unique Touches Go a Long Way:

It never hurts to add additional decoration to your home to enhance its character and charm. Kristen suggests to "use decorative pillows on outdoor furniture to create an inviting space, and plant flowers along the entry or in pots on the front porch." And for one last super summery touch, Kristen recommends to play music on any inside or outside speakers to showcase this special feature. She also added, "I like Van Morrison for a great Summer vibe!"
While any selling season comes with its own list of pros and cons, it definitely helps to know as much as you can when and if you decide to take the leap. Special thanks again to Kristen for filling us in on many key points to keep in mind while sellin' in the summertime!